VICKY Pattison has told The Celeb Report Online's Big Interview she wants to go on the pull with Cheryl Tweedy as she moves on for good from ex-fiance John Noble.
The 31-year-old has promised to go on a night out with the pop star and her pal Ferne McCann for a fun night of flirting – despite dating reality star Ercan Ramadan.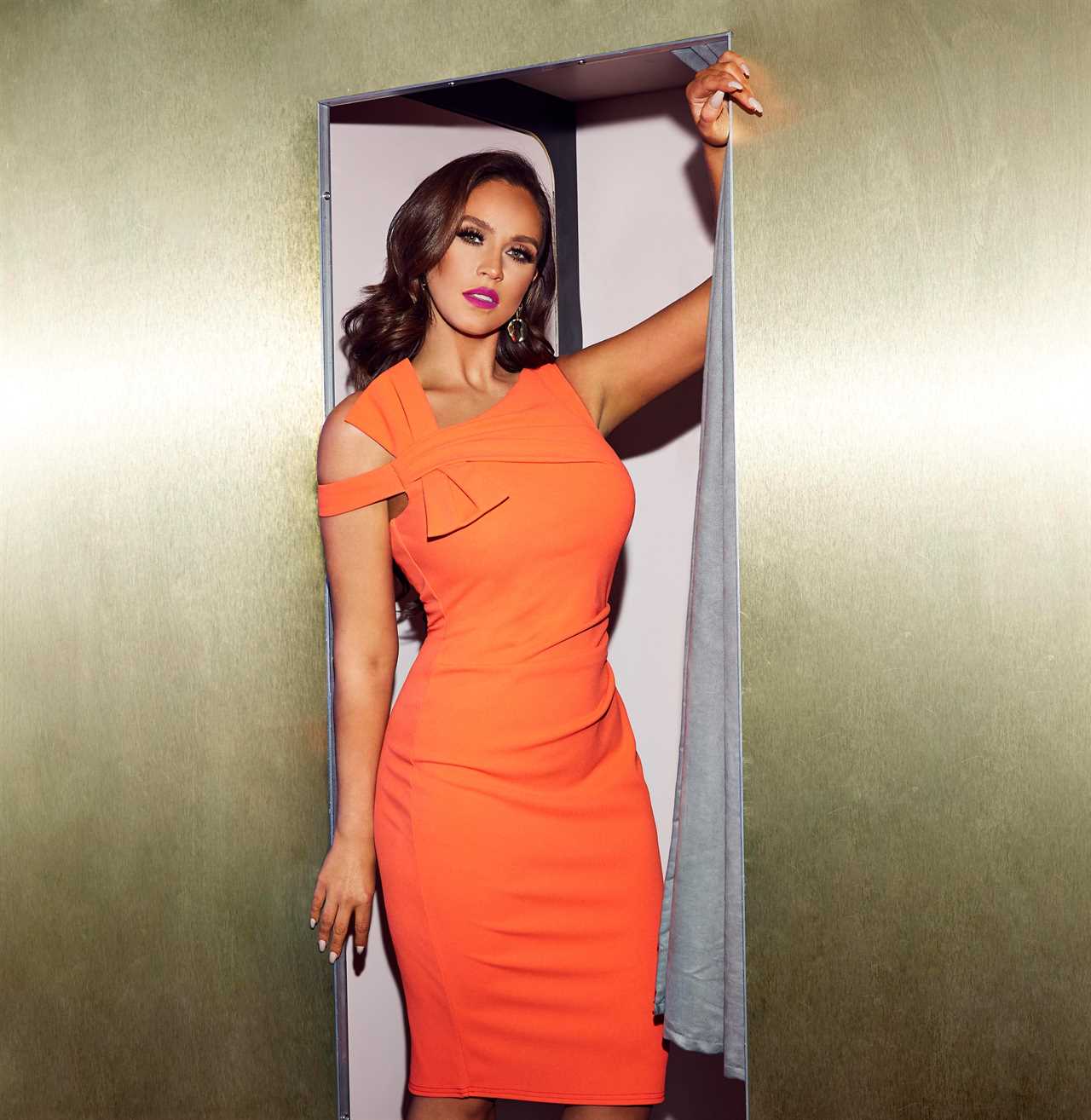 Vicky said John was dumped the second she saw the footage on him grinding on a girl in Dubai
Vicky explained: "I'm young-ish, single and I'm finally going to dedicate time for myself.
"I spent so many years lavishing my affection and time on men who didn't deserve it. This is the year where I put myself first.
"I feel like me and Cheryl need to go on the pull. I feel like me and Ferne need to go on the pull."
The star added at her stunning Goddiva fashion range launch: "Just watch out. Men of Great Britain. We're all coming for you."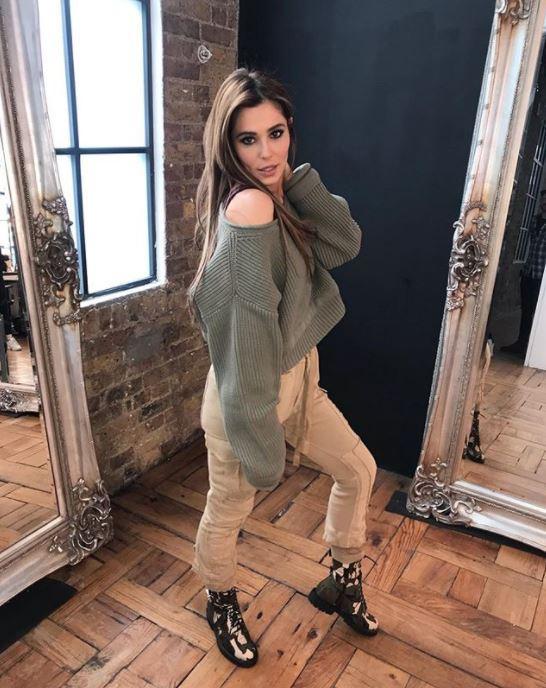 Vicky wants a night out with fellow Geordie Cheryl Tweedy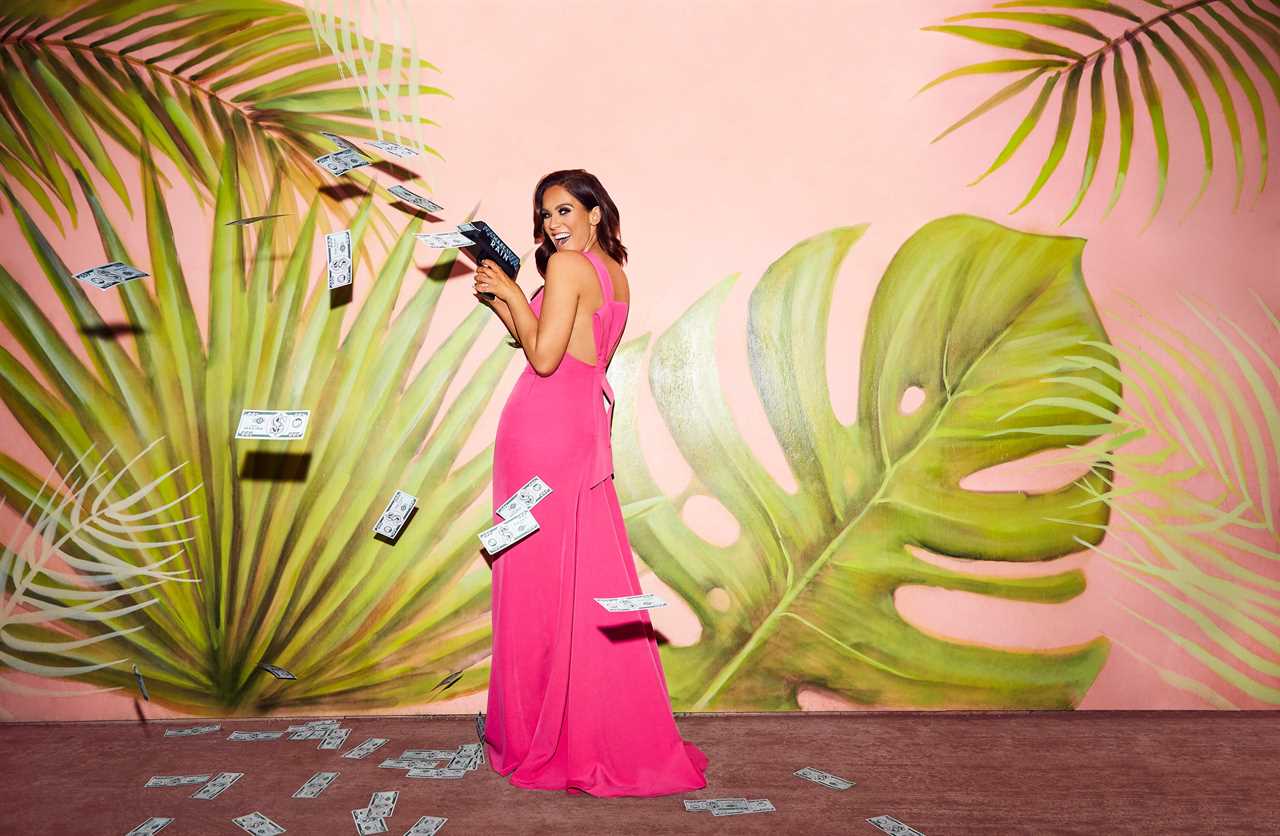 The star is launching her own fashion collection with Goddiva
It comes after Vicky was left heartbroken when her ex-fiance was filmed grinding against a blonde girl in a club on holiday.
Vicky says she will NEVER forgive him for cheating, insisting: "I did love him with all my heart, but I love myself more. F**k him."
Recoiling at the thought of seeing him again, Vicky said: "Oh God, no. From the minute I saw what John had done in Dubai, I knew there was no going back to him.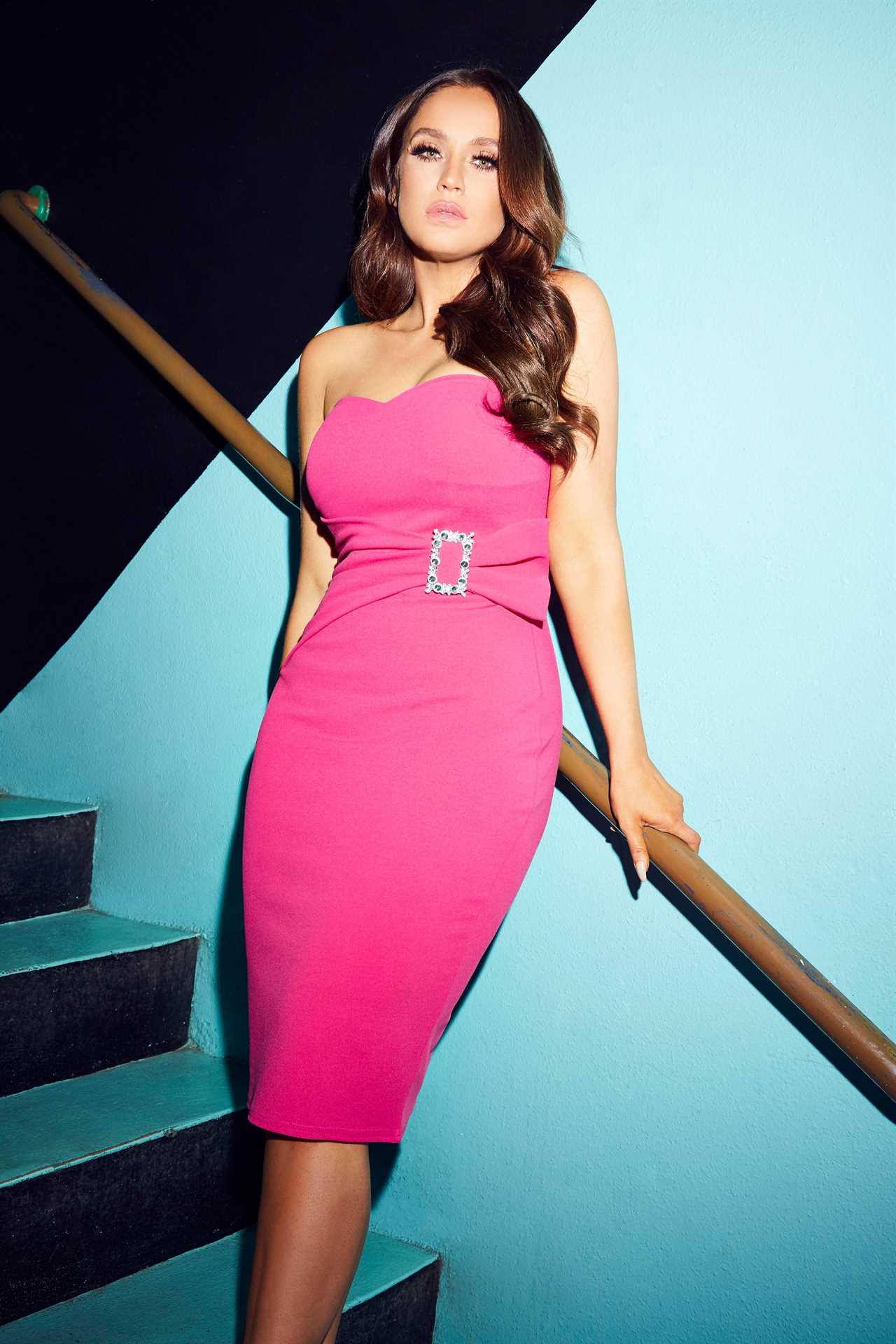 She insisted she was still 'young-ish, single' – and ready to mingle
"It was a painful thing to accept because I did love him, but I will not be disrespected, I will not be taken for granted. Onwards and upwards mate."
As The Celeb Report Online revealed, Vicky has moved on with super-hunky Ercan Ramadan, with the pair being seen kissing in London at the weekend, but she's still keen to play the field.
Referring to Ercan as a "handsome eligible bachelor" she tells us: "I have had some dates. He's a lovely guy and I'm really lucky. It's dead casual and super chilled, but yeah he's a nice fella.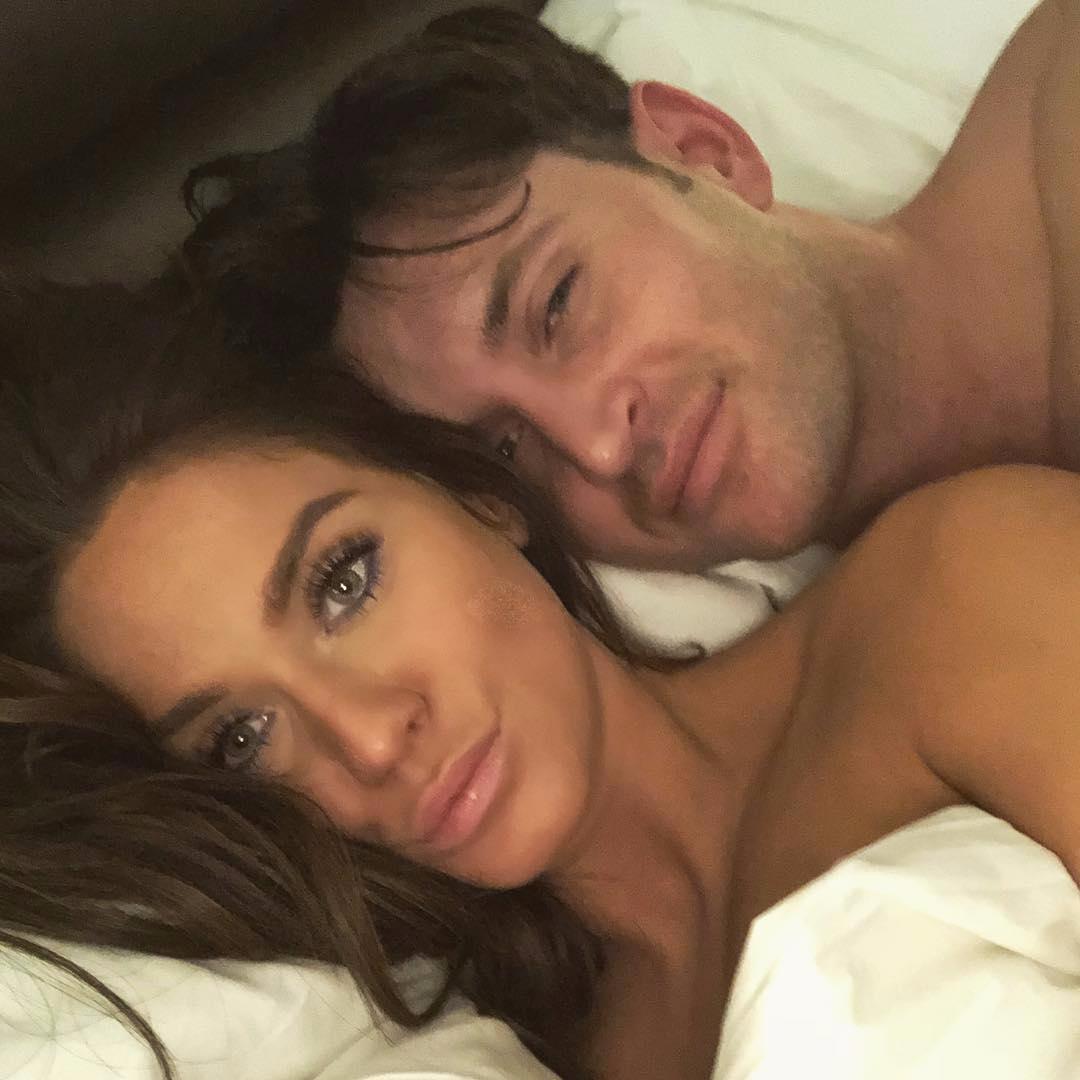 Vicky said that she 'did love' John but insisted: 'I will not be disrespected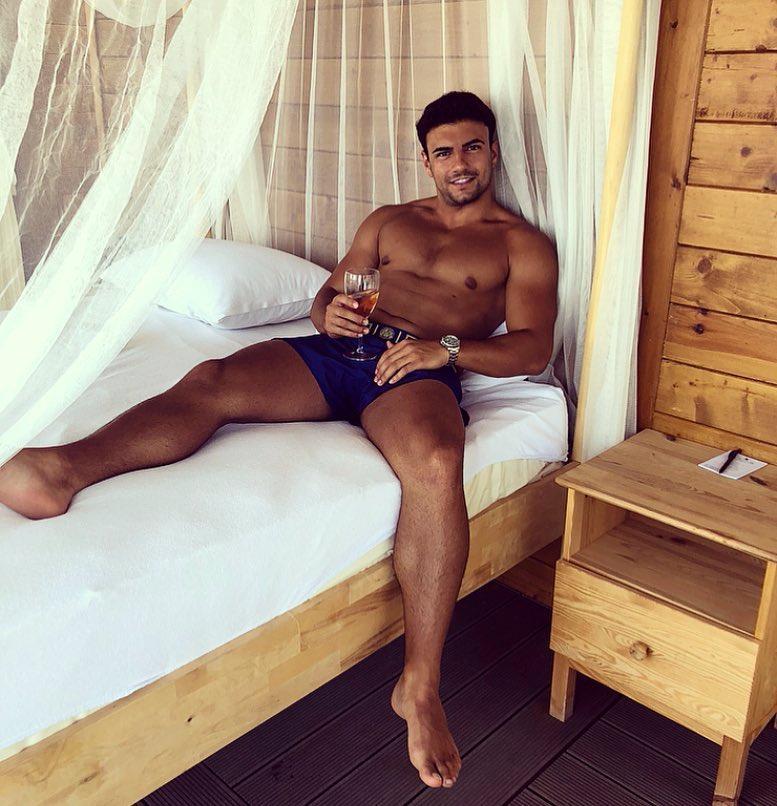 She's now loved up with hunky Ercan, calling their relationship 'dead casual and super chilled'
'"Ercan was my last text. I just texted him: 'I've got some face masks for us to do tonight.' He's going to hate me for that."
The night out comes after Vicky reveals she got knocked back by celebrity dating app Raya, dashing her hopes of hooking up with one of her favourite celebrities.
She explains: "I heard Jeremy Piven was on it so I was buzzing. I love him. I thought – imagine if I ended up rebounding with Piven. What a f*** you.
"But no, I got put on the waiting list so I can't actually get on."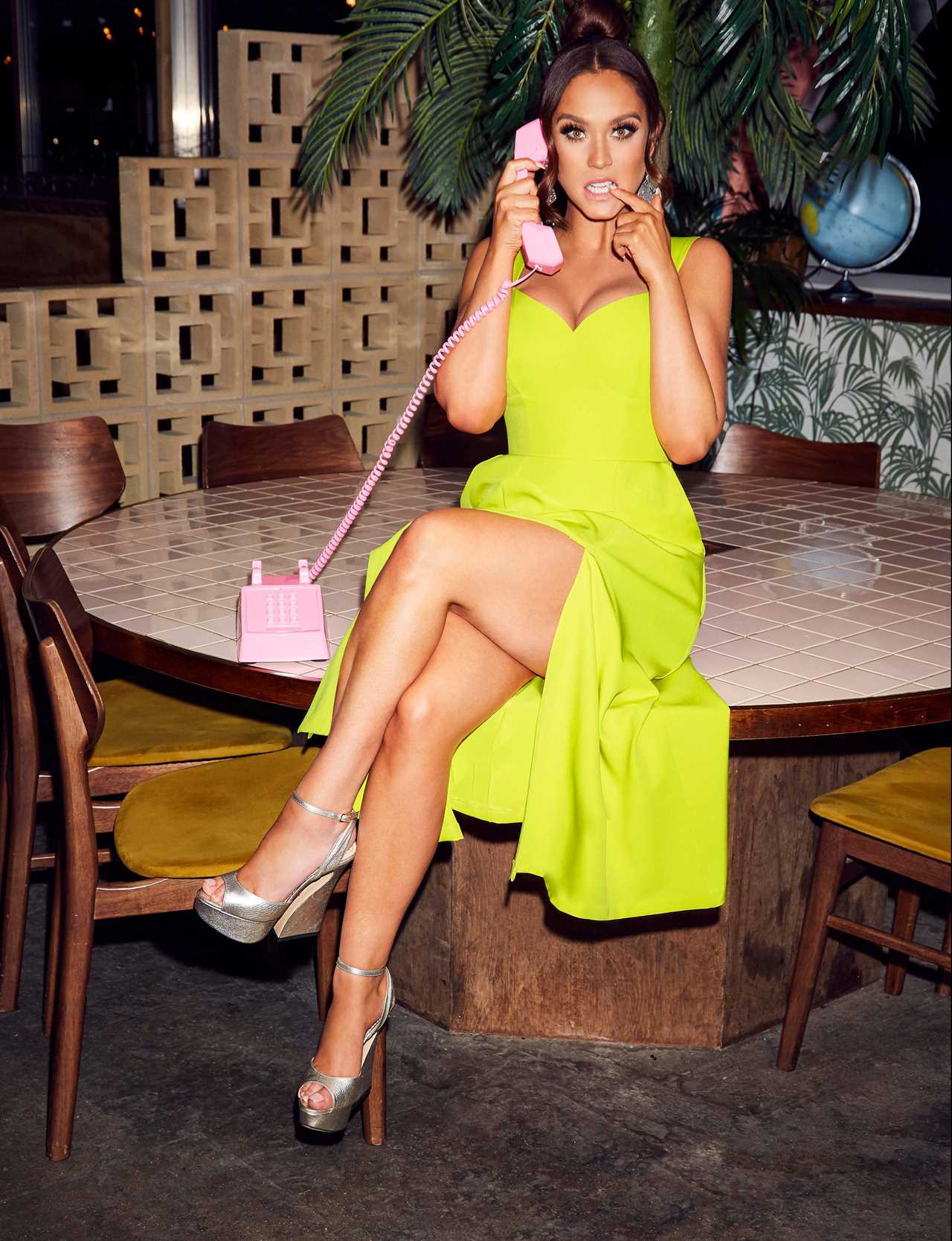 Vicky hoped to meet Jeremy Pivan on Raya – but got put on hold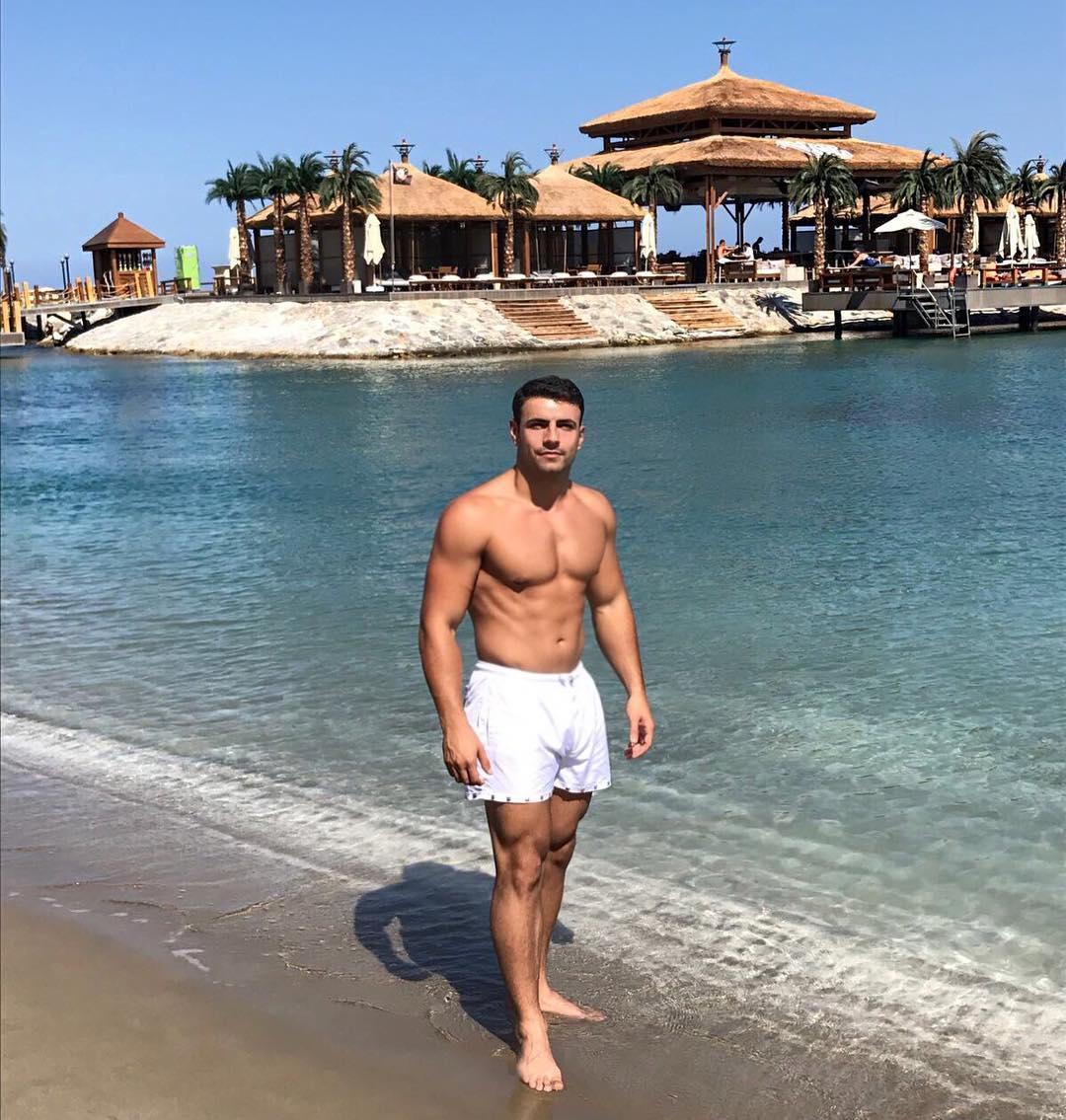 She met Ercan after getting knocked back by the celebrity dating app
Regardless, the men of the internet have been bombarding her with their pictures – with scores of X-rated shots flooding in.
She wailed: "Since I broke up, I've been receiving so many d**k pics. It's been ridiculous.
"Lads I don't know where you think this is going to go. You think I'm going to take a look at it, message you, and then get married?
"There's not been a good looking penis yet. Just, like, ask how I am. Ask if I've had a nice day. You don't need to send your penis."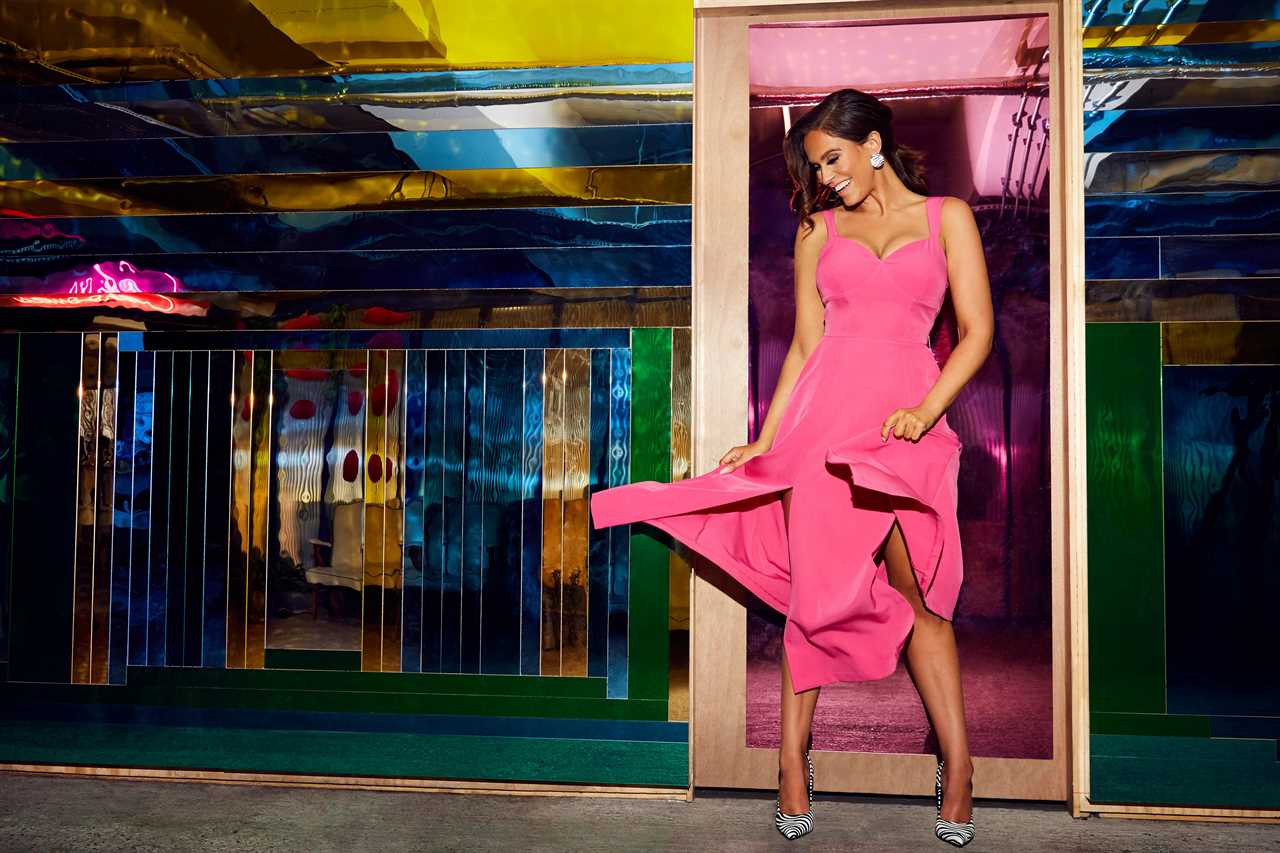 She said she has been bombarded by saucy pictures – and wants them to stop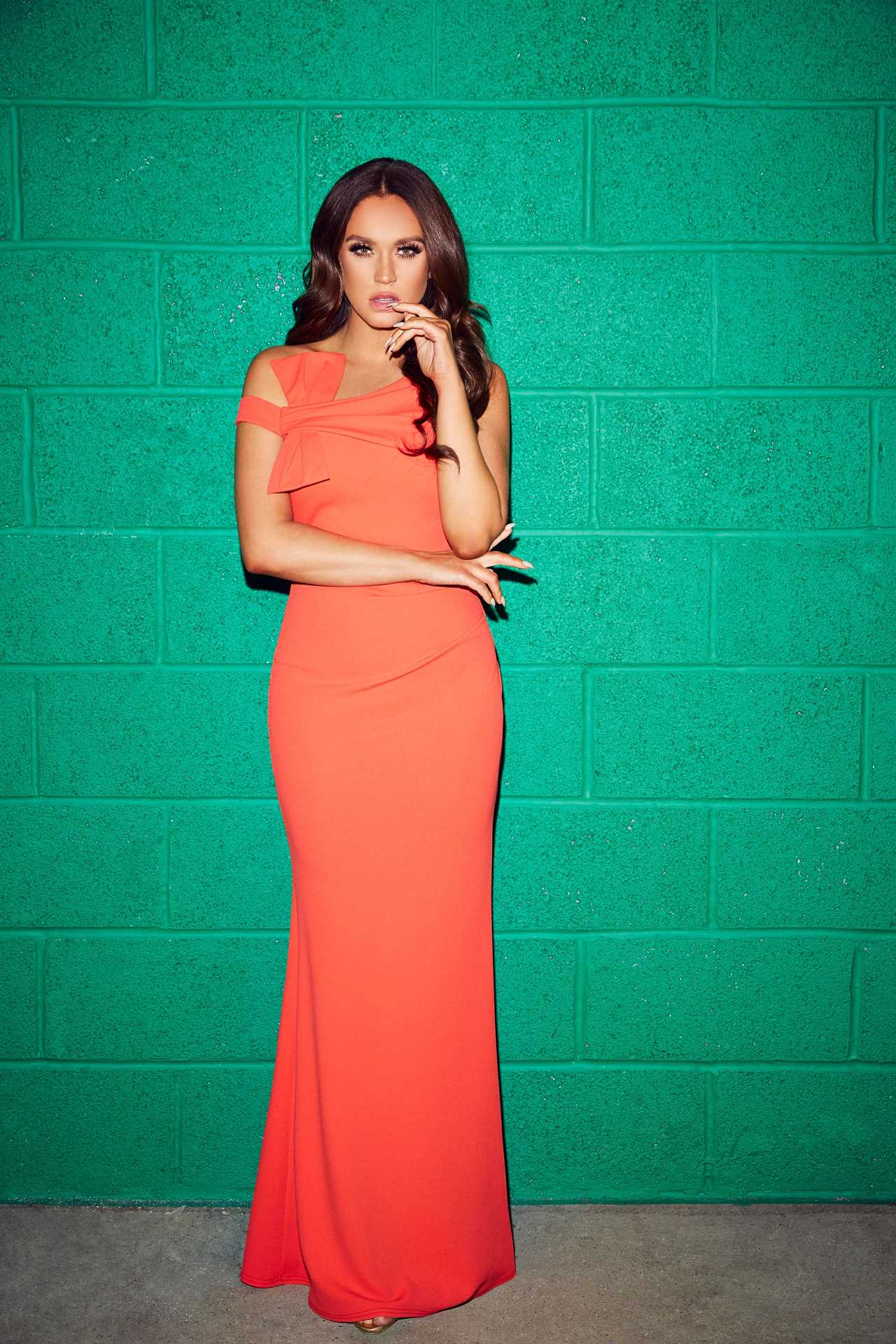 Vicky tells us she's had a 'tough year and a difficult journey'
But while Vicky seems deliriously happy now, it has been a hard path back from rock bottom for the star.
She explains: "My confidence took a knock. What happened affected how I saw myself. It's been a tough year for me, and I think learning to love who I am all over again has been a difficult journey."
Speaking about her figure, the star, who says she's "size eight to ten and curvy", goes on: "I'm 31 now and I've finally accepted myself.
"It took a while, when you're younger you have crippling insecurities, but when you're older you realise: 'This is who I am.'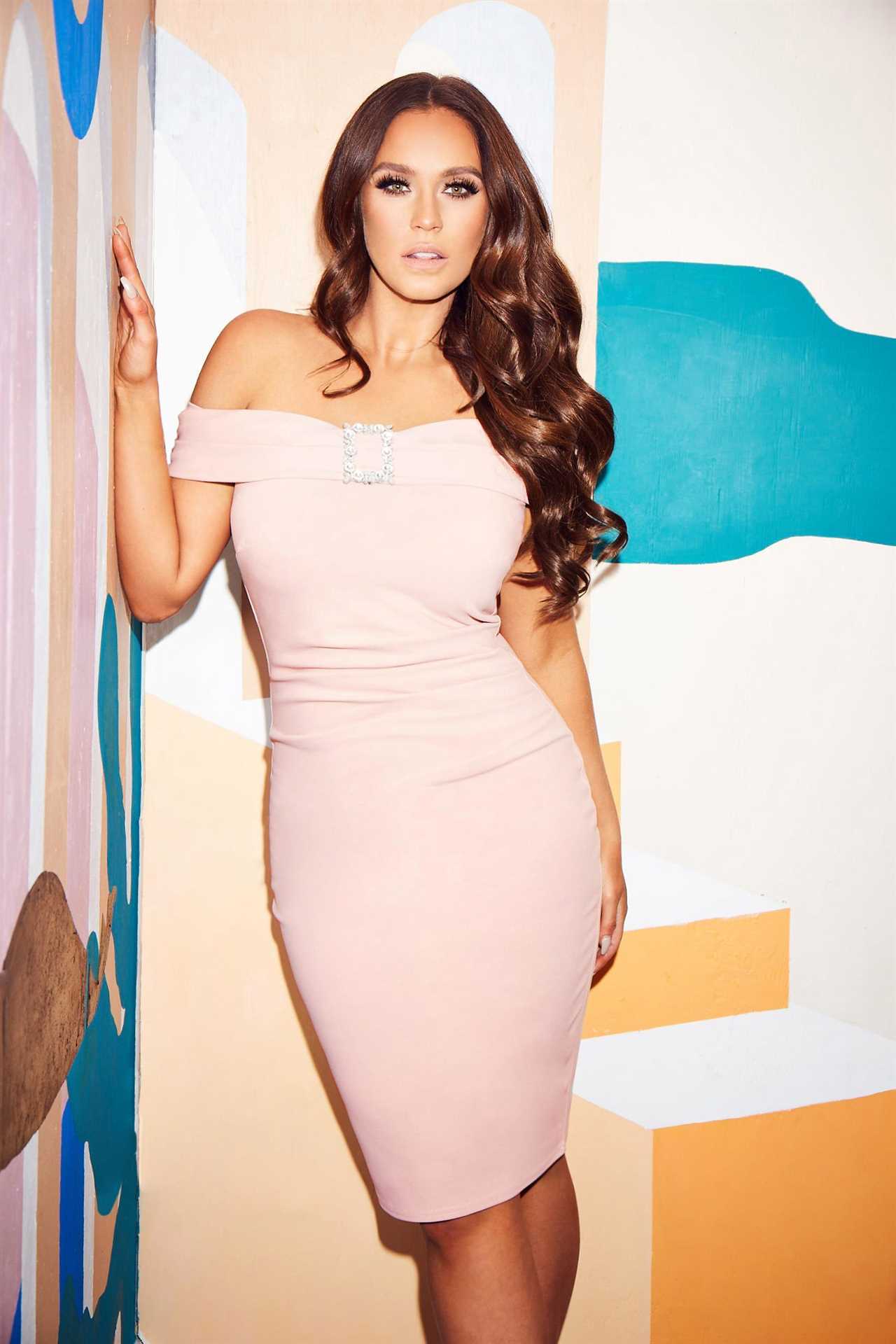 The former Geordie Shore star's Goddiva collection launches on 11 February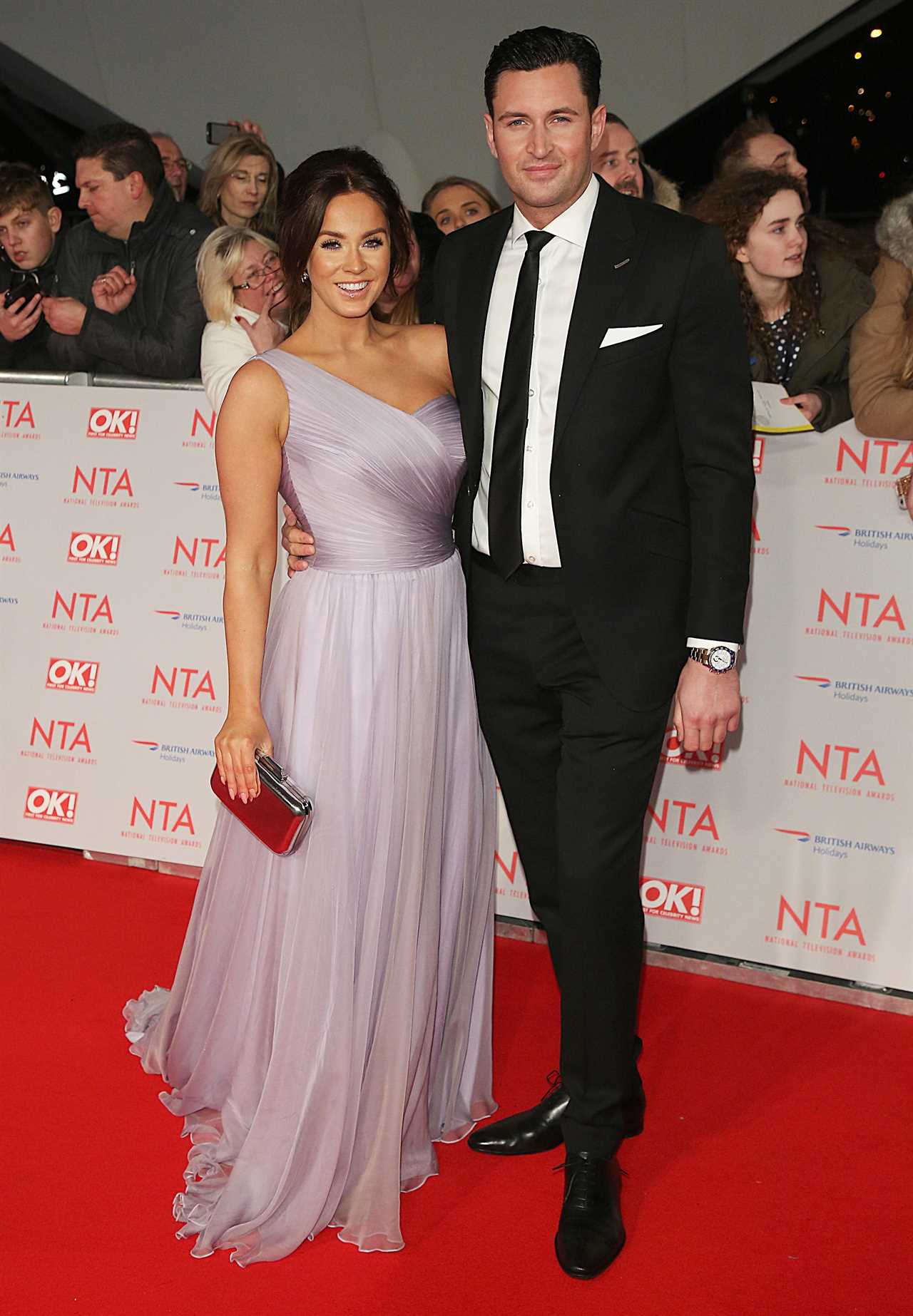 Vicky took John to last year's NTAs before his cheating scandal
"I train hard, I try and eat well, 70 per cent of the time. The rest of the time it's Prosecco and Pop Tarts but that's fine with me."
The star is launching a clothing collection with Goddiva, explaining: "What I was desperate to do was make clothes for women, by a woman.
"I have got every lump and bump going, so I know what it's like to try and dress and not find something to flatter to you.
"That's what this is designed to do. It's meant to make people feel empowered and strong, sexy and confident. It's a passion project, but it's selfish. I've made clothes that I really want to wear."
Vicky Pattison x Goddiva S/S19 is available online at Goddiva.co.uk from 11th February 2019 #VPxGoddiva