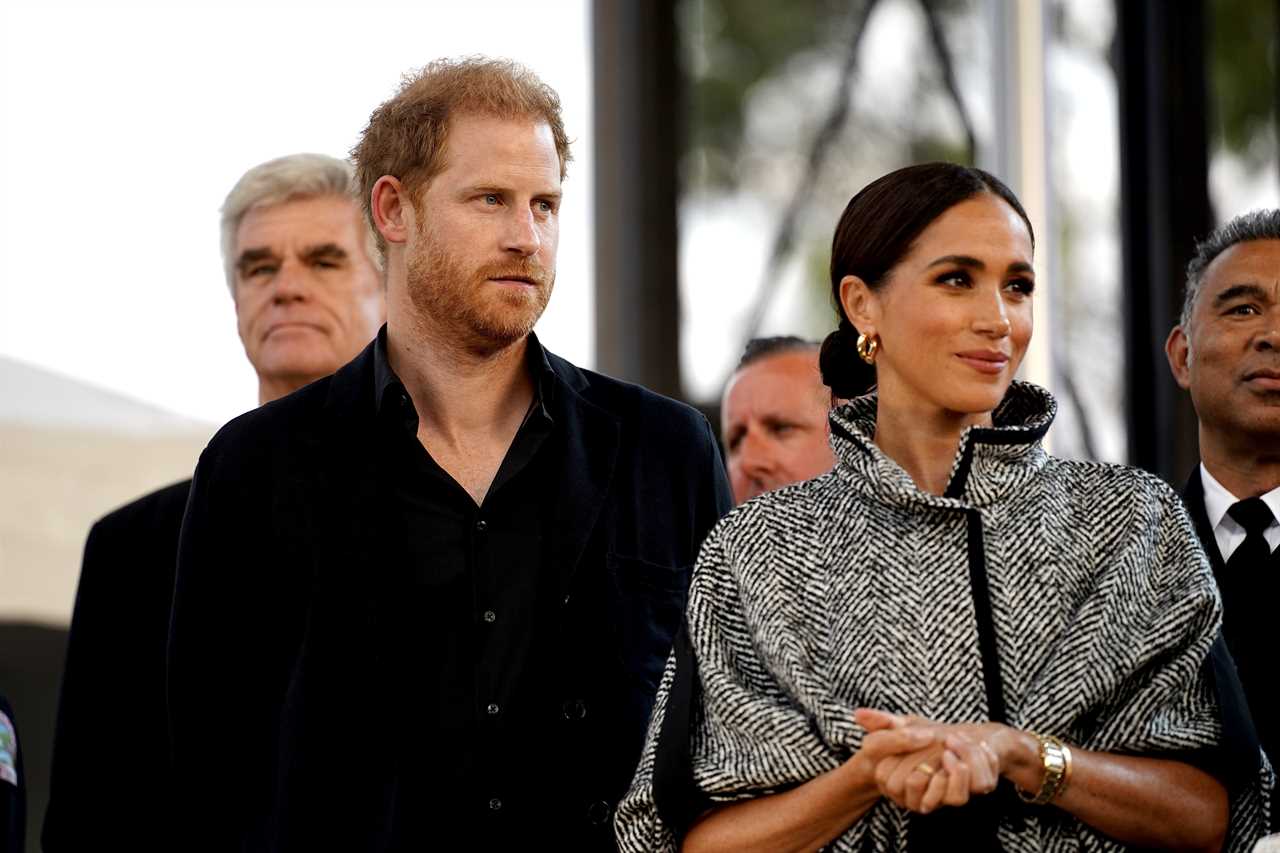 Prince Harry and Meghan Markle will now have to obtain permission if they wish to stay on any of the Royal Estates in the future, according to reports.
The Olive Branch Offer
Earlier this month, when the Duke flew to London for the WellChild awards, he turned down an offer from King Charles to stay at Balmoral as a sign of reconciliation. It was rumored that the King was ready to forgive his son for publicly criticizing the Royal Family.
Bunking at Windsor Castle
Instead of accepting the offer, Prince Harry asked if he could stay at Windsor Castle or any other location within the Royal Estate, potentially allowing him to visit Queen Elizabeth's grave on the anniversary of her death.
The Rejection
However, the request for a stay on the Royal Estate was reportedly refused, as the Duke was informed that he would need to give notice and submit a formal request if he wanted accommodation in the future.
Hotel Stay and Security Challenges
As a result, Prince Harry was compelled to stay in a hotel for the night, which complicated the security arrangements. It is worth noting that just a few months ago, Harry's bid for UK police protection was rejected.
A Brief Visit
During his brief visit to the UK, Prince Harry managed to pay his respects at his grandmother's grave, where she rests alongside her late husband, Prince Philip. Afterward, he traveled to Germany for the Invictus Games, spending only 24 hours on British soil.
Accommodation Troubles
It remains unclear whether King Charles was aware of the accommodation difficulties between the Royal Household and the Sussexes' representatives. The UK accommodation arrangements for Prince Harry and Meghan Markle have been in disarray since their eviction from Frogmore Cottage in February.