CHANNEL 4 shocked viewers by airing its "raunchiest ever show" featuring a 15-person orgy.
Curious couple Ricardo and Chanice were originally struggling to decide between a threesome or a foursome when things escalated on Open House: The Great Sex Experiment.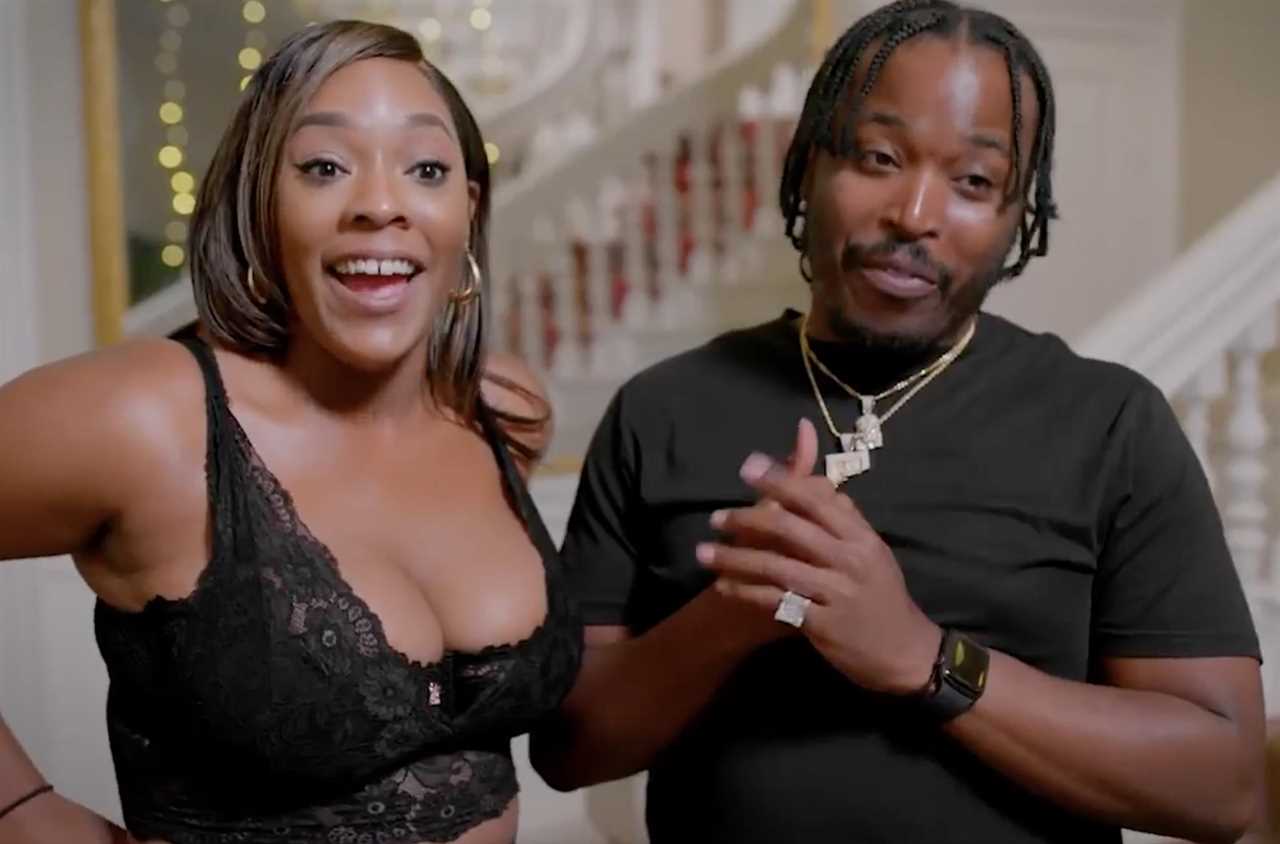 Chanice and Ricardo on Open House: The Great Sex Experiment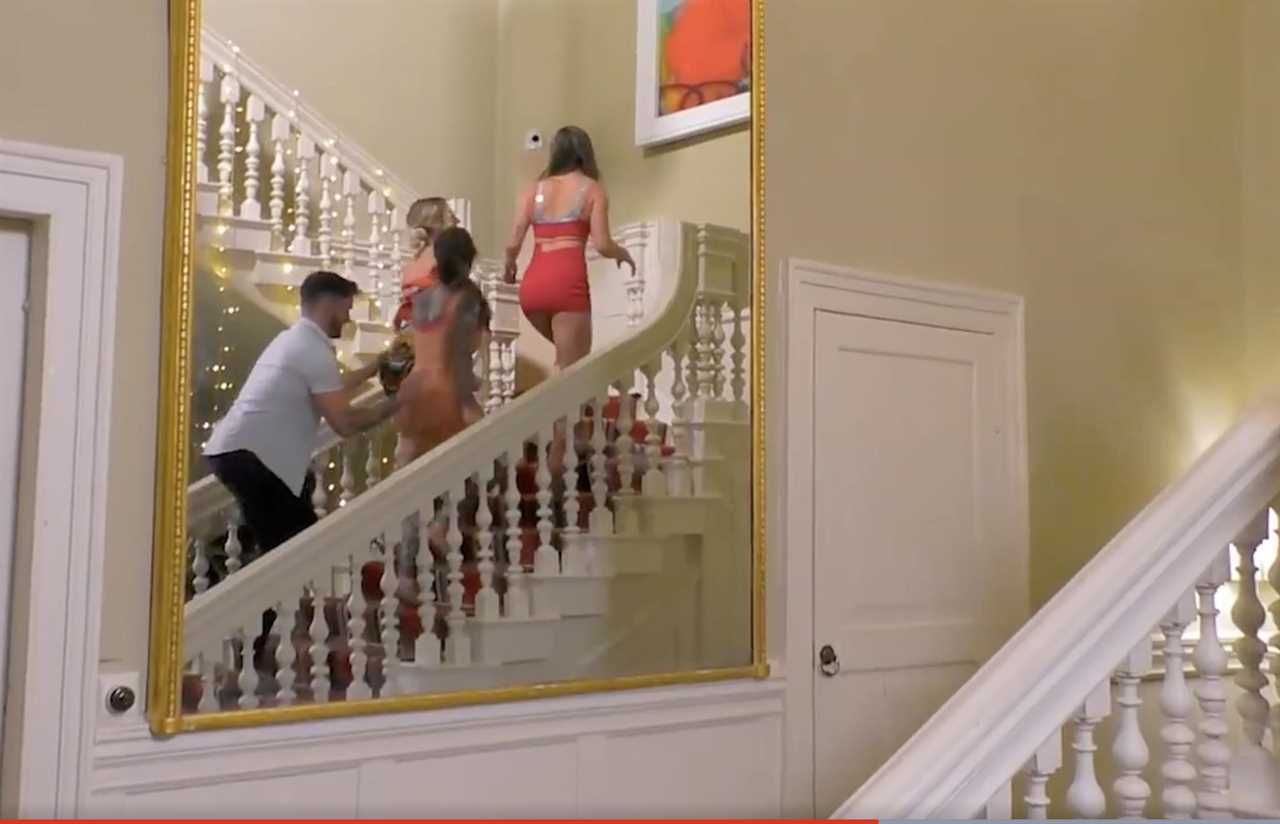 They invited others at the retreat up to a private room upstairs



It ended up turning into a 15-person orgy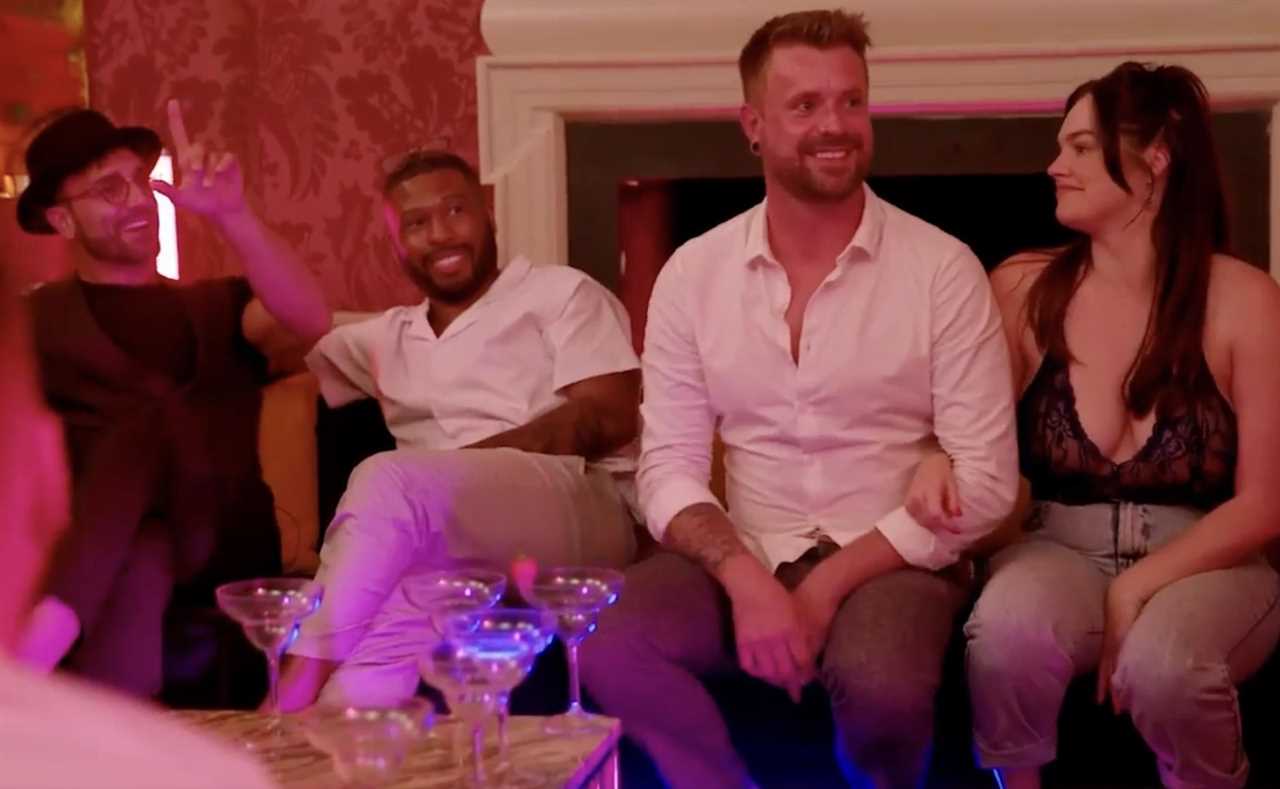 It's thought to be Channel 4's raunchiest show

After a fun night with singletons at the X-rated retreat, Ricardo and Chanice invited everyone back for an after-party, which quickly turned sexual.

While Chanice had experiences with two of the girls, Ricardo was initially "overwhelmed".

He was soon encouraged to join in with the others before ending the party having sex with his wife in front of the others.

The scenes in the show's second series sparked lots of reaction online, with one alerting Twitter: "UK Reality TVs first ever orgy on Channel 4 tonight…"

Someone else said: "From none last week to 15 this week."

"I hope someone comes in and gives that room a deep clean before anyone else sleeps in there," joked another.

The Celeb Report first revealed the daring new scenes in the series that sees curious couples explore whether their relationships could thrive by having sex with other people.

As like in the first series, they will once again be guided by relationship therapist Dr Lori, who has her hands full as the new recruits experience emotional ups and downs.

Viewers will see them open up about their relationships, with many realising that being more sexually open is not as easy as they presumed.

And some are overcome with stage fright as the prospect of inviting a stranger into their relationship becomes all too much.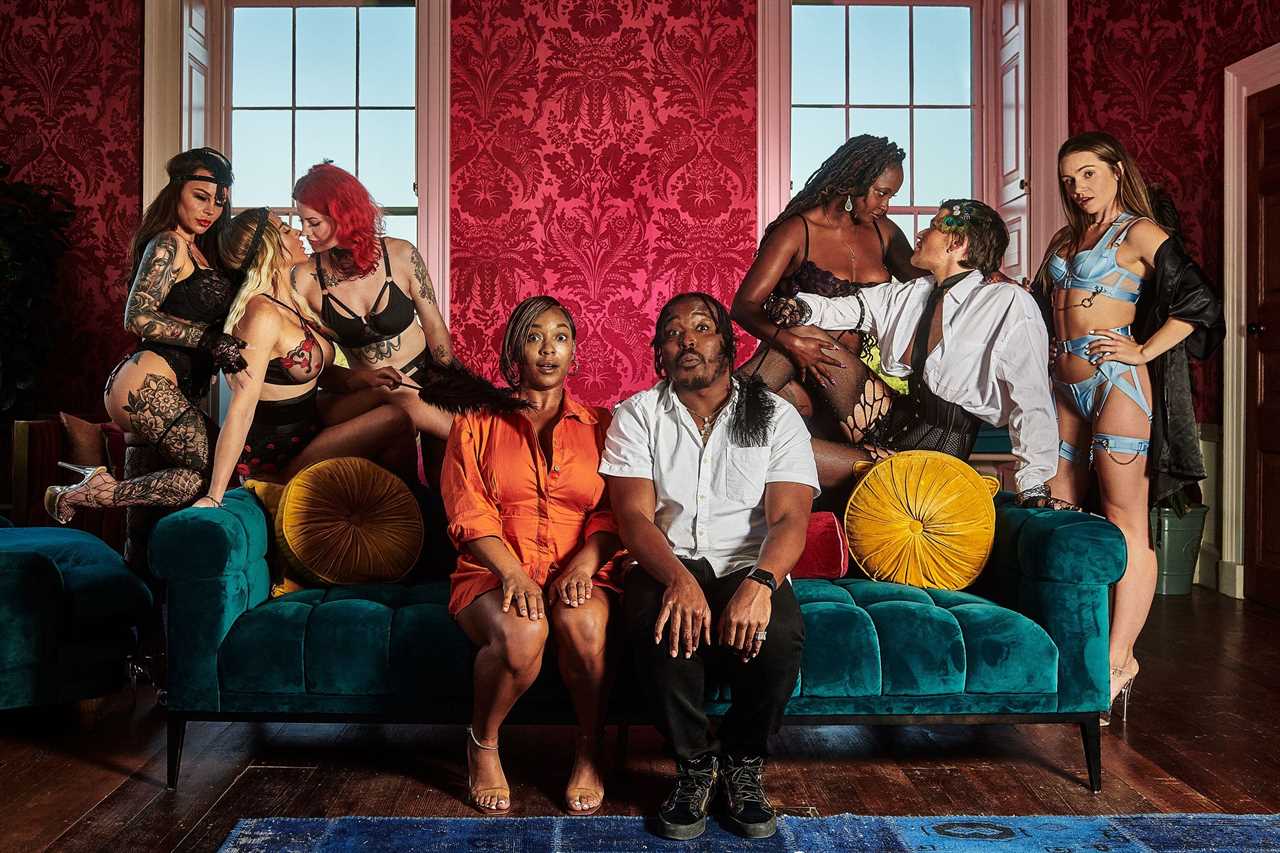 Channel 4's Open House: The Great Sex Experiment's featured an eye-popping orgy