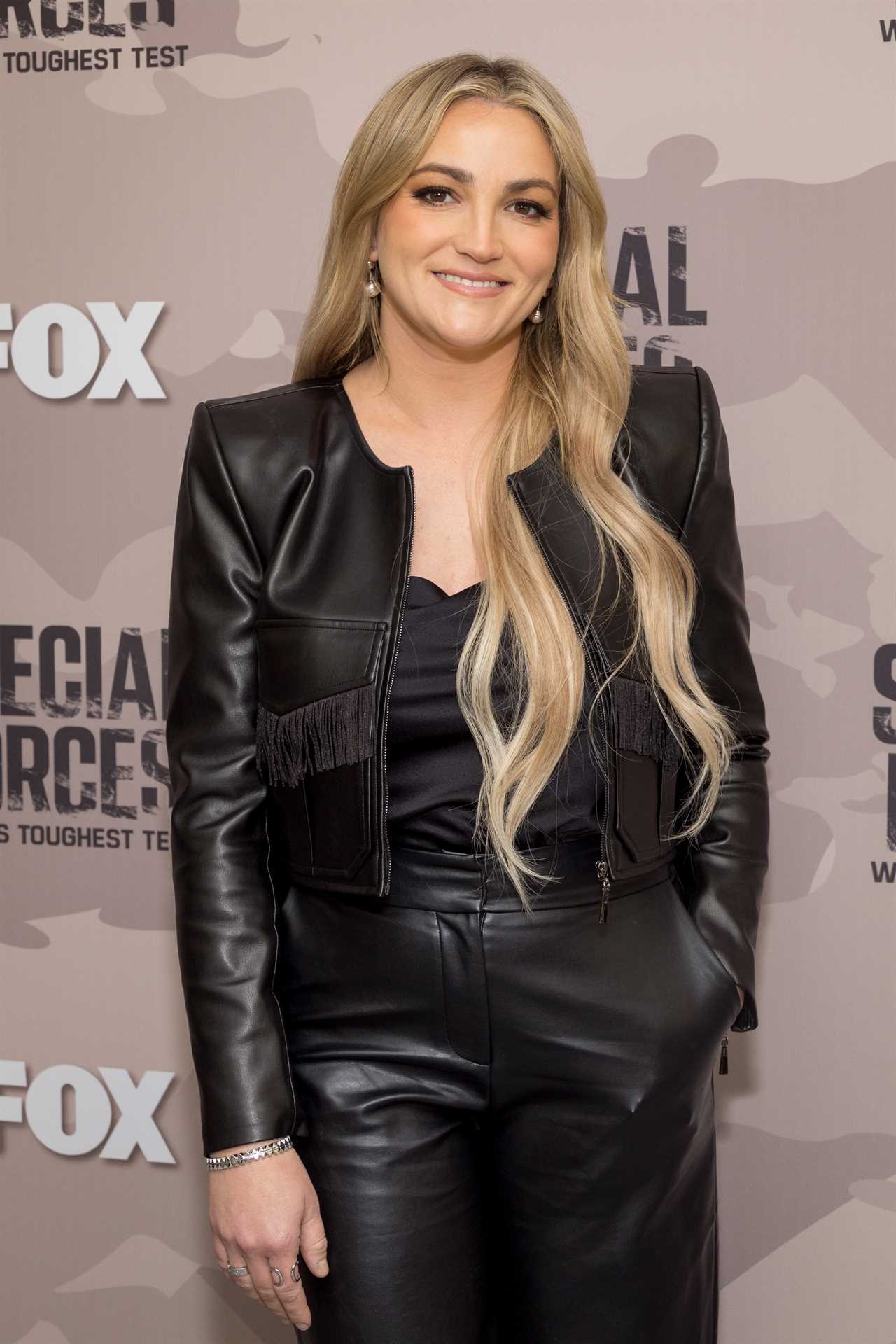 I'm A Celebrity was thrown into chaos when a fire alarm scare caused panic at Brisbane airport just moments before Jamie Lynn Spears touched down.
Panic at the airport
The drama unfolded on the ground as Britney Spears' sister's Singapore Airlines flight was about to land.
Rumors quickly spread among passengers that there was a blaze in the duty-free area.
A moment of panic
As the fire alarm blared, word quickly spread throughout the arrivals lounge that there was a fire in the duty-free store room.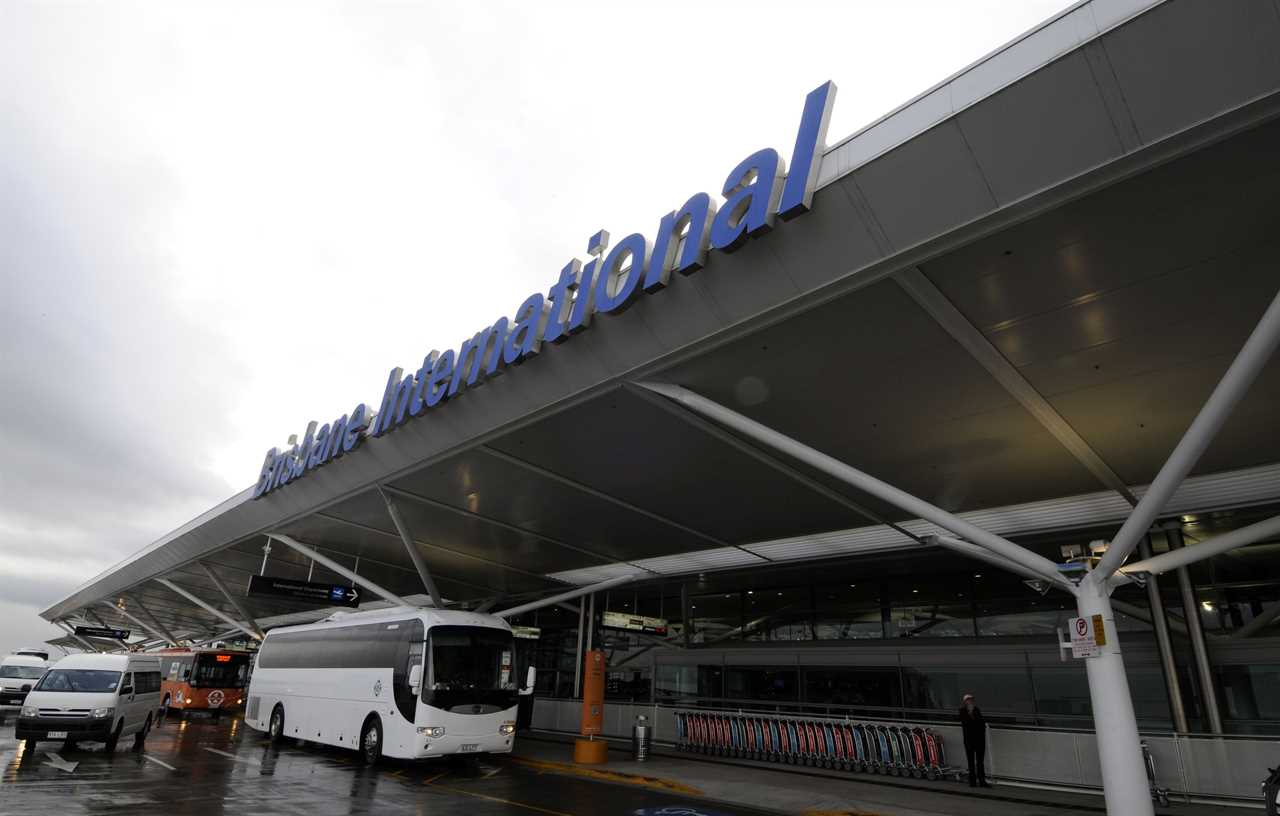 An insider revealed, "There was a real moment of panic as the alarm rang out and rumors circulated that some of the goods had caught fire in one of the back rooms."
With Jamie Lynn Spears' plane approaching, there were concerns that it might be stuck on the tarmac or even unable to land.
A false alarm
Fortunately, it was soon discovered that the fire alarm had been triggered by mistake and there was no actual fire.


Did you miss our previous article...
https://thecelebreport.com/television/nick-pickard-reveals-hardest-part-of-entering-the-jungle-as-he-arrives-in-australia