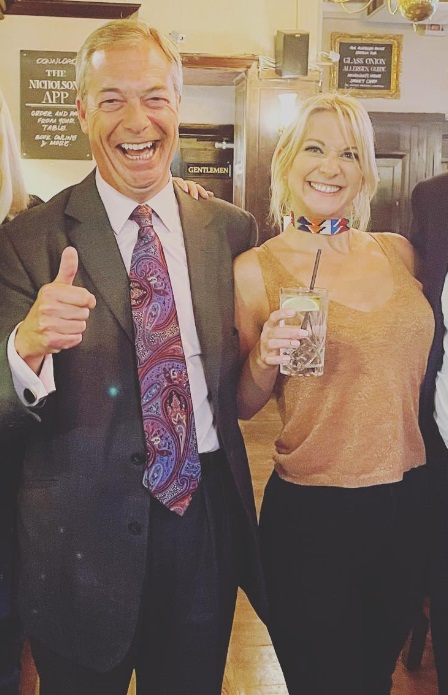 Former politician caught off guard by on-screen shower scene
Nigel Farage, the former politician and Brexit advocate, was reportedly shocked and dismayed to discover that his naked shower scene on the reality TV show "I'm A Celebrity... Get Me Out Of Here" had been aired by ITV. Farage's close friend, Alex Phillips, revealed that he had not anticipated the footage being shown and would be horrified by the nation witnessing his showering antics. Phillips, who has known Farage since 2007 and previously worked as his aide, expressed her surprise at seeing her former boss in the nude after having encouraged him to participate in the show.
A controversial start to the show
Farage's appearance on the show has already generated controversy. In just two episodes, he has consumed a pizza topped with animal genitalia and engaged in a heated argument with Fred Sirieix about Brexit, which led to Farage being labelled as "shameful". However, the most eyebrow-raising moment so far has been when Farage stripped off in the jungle shower. According to Phillips, Farage is unlikely to have been aware that this footage would be shown, as he has never watched an episode of the show and does not habitually go around naked.
The impact on Farage's political ambitions
Despite the potential negative impact on his public image, Farage is said to be using the show as an opportunity to reconnect with a younger audience and pave the way for a political comeback. The former leader of UKIP and the Brexit Party has long been a divisive figure in British politics, with his supporters viewing him as a hero and his detractors branding him a villain. Phillips believes that Farage will be able to withstand any hostility from his fellow campmates, as he has grown accustomed to personal attacks throughout his political career. She described him as an emotional person who is driven by a love for his country and a belief that the sacrifices he has made are worthwhile.
Embracing challenges and the great outdoors
Aside from potential conflicts with his fellow contestants, Farage will also have to contend with limited food, harsh weather conditions, and outdoor challenges during his time on the show. However, Phillips is confident that these obstacles will not faze Farage, as he is someone who enjoys taking on challenges and embracing an adventurous lifestyle. She described him as an outdoorsy person who loves activities such as hunting, shooting, and fishing. Therefore, she believes that the outdoor aspect of the show will be a perfect fit for him.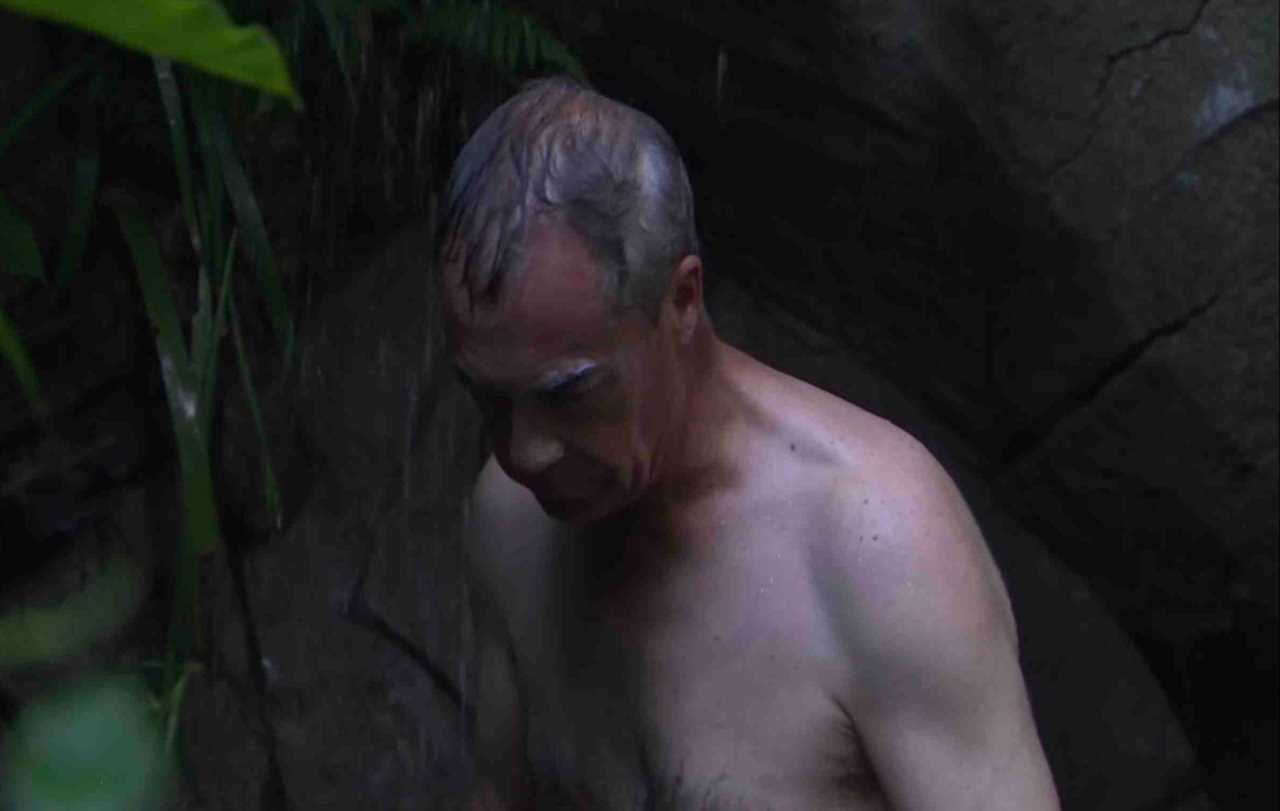 Overall, Phillips is excited to see Farage in his element and believes that he will handle any acrimony in the camp with ease, drawing on his experience as a political leader. She described him as a joy-giver and a life-liver, who is known for inspiring loyalty and camaraderie among his supporters. Phillips worked alongside Farage during her time as UKIP's head of media and later as a Brexit Party Member of the European Parliament. She now works as a presenter on TalkTV and recently launched a new show called Cross Talk with her co-host Kevin O'Sullivan.


Did you miss our previous article...
https://thecelebreport.com/television/ex-on-the-beach-star-helen-briggs-confirms-reconciliation-with-chet-johnson-after-explosive-cheating-claims