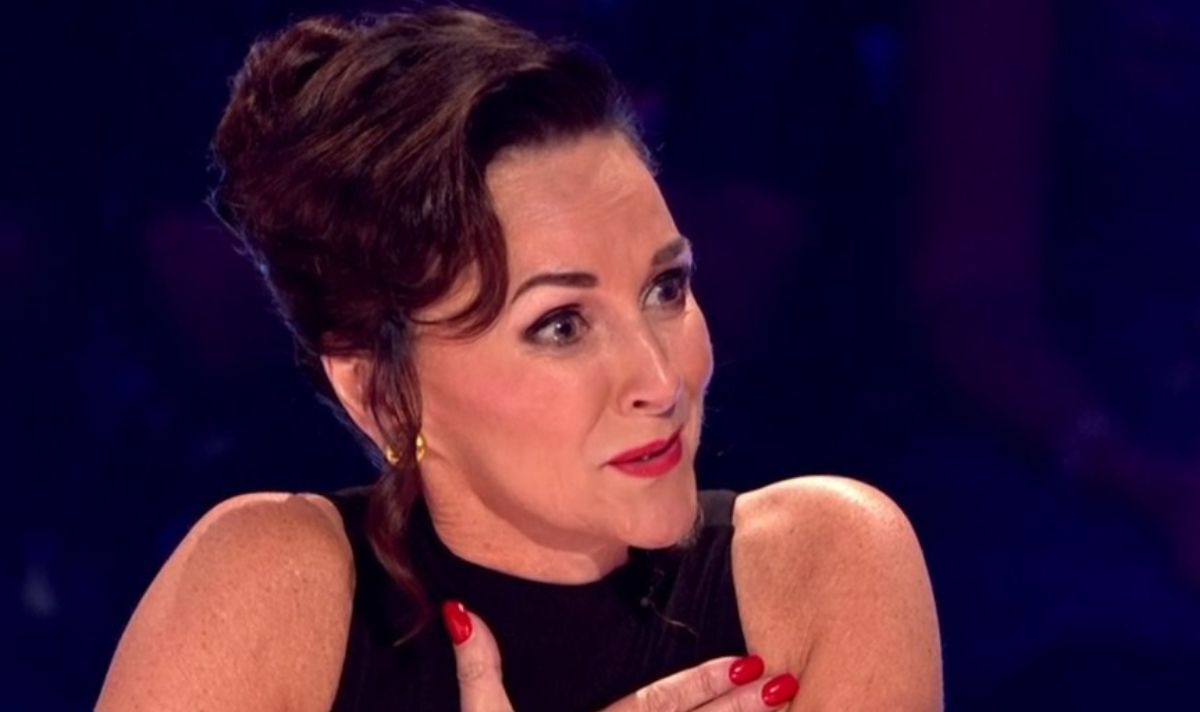 Shirley Ballas, judge on the hit show Strictly Come Dancing, has opened up about the cruel body-shaming she faced after returning to the dance floor just six weeks after giving birth. In a recent interview, the 63-year-old TV star shared that she was shamed for her stretchmarks in 1986, a criticism that would not be tolerated today.
Unforgiving judgment
Reflecting on the past, Ballas expressed how times have changed and acknowledged that people today are more mindful of their words. Recounting her experience, she said, "I went back to dancing six weeks after having my baby. I was told: 'I marked you third as I refuse to look at the stretch marks on your back. I find it revolting'." At the time, Ballas was only 26 years old, but she chose to accept the criticism and move forward, viewing it as a character-building moment.
Bouncing back with confidence
Despite the hurtful comment, Shirley Ballas did not let it affect her confidence. Today, she is celebrated as one of the most glamorous women on television, having been appointed head judge on Strictly in 2017. Over the years, she has also found a better balance in her life, learning to listen to her body and prioritize self-care.
A supportive circle
Ballas attributes her newfound balance to the positive people she surrounds herself with. She credits her mother, her personal assistant, her driver, and her son, Dancing With The Stars' Mark Ballas, for their uplifting presence in her life. Additionally, her boyfriend of five years, Danny Taylor, has been a pillar of support. While they decided to call off their engagement earlier this year, Ballas is content with their situation and values the time they can spend together without any pressure.
A fulfilling life
Marriage is not a priority for Ballas, who was previously married to former dancer Sammy Stopford and ballroom dancer Corky Ballas. She believes that it is not a necessity and appreciates the freedom her current relationship provides. With her family and loved ones by her side, Ballas continues to embrace all the joys and challenges life has to offer.


Did you miss our previous article...
https://thecelebreport.com/television/strictlys-karen-hauer-stuns-in-cheerleading-outfit-weeks-after-split