COLEEN Nolan has revealed her fear of dying from cancer made her divorce her ex-husband – and says being a single woman has given her a new "zest for life".
The 54-year-old spoke exclusively to Seconds Away Online's Big Interview ahead of embarking on an all-female stage show in the world premiere of The Thunder Girls.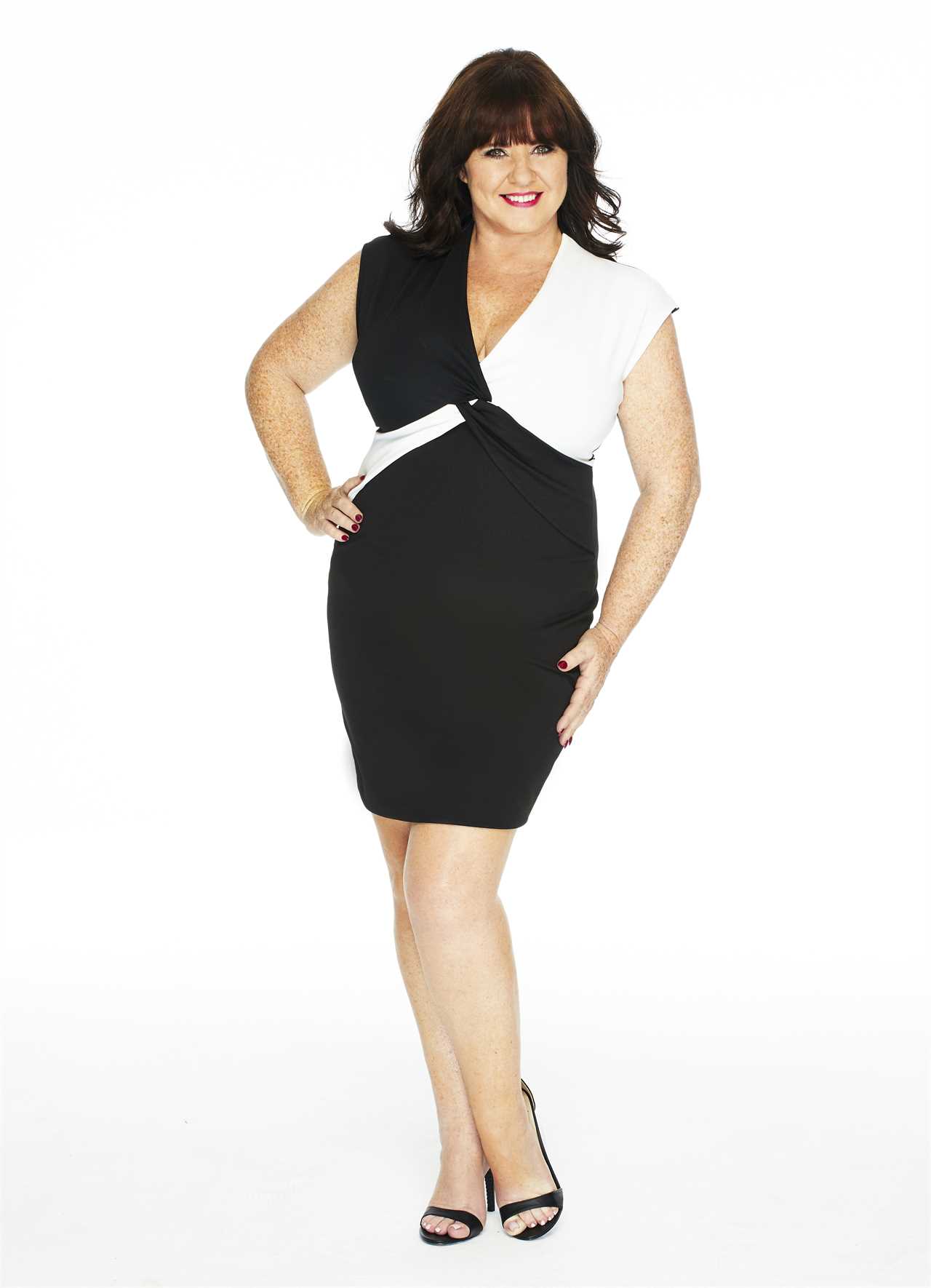 Coleen Nolan is starring in The Thunder Girls for five nights at The Lowry Theatre

Her fresh start follows a difficult few years since finding the strength to end her 11-year marriage to guitarist Ray Fensome.
The Loose Women star has admitted knowing she had to drastically change her life after being left devastated by the death of her sister Bernie and her two other siblings, Linda and Anne, being diagnosed with breast cancer.
Coleen now lives life with the worry that she too will suffer from the disease.
"Bernie dying was a massive wake-up call for me," Coleen told us.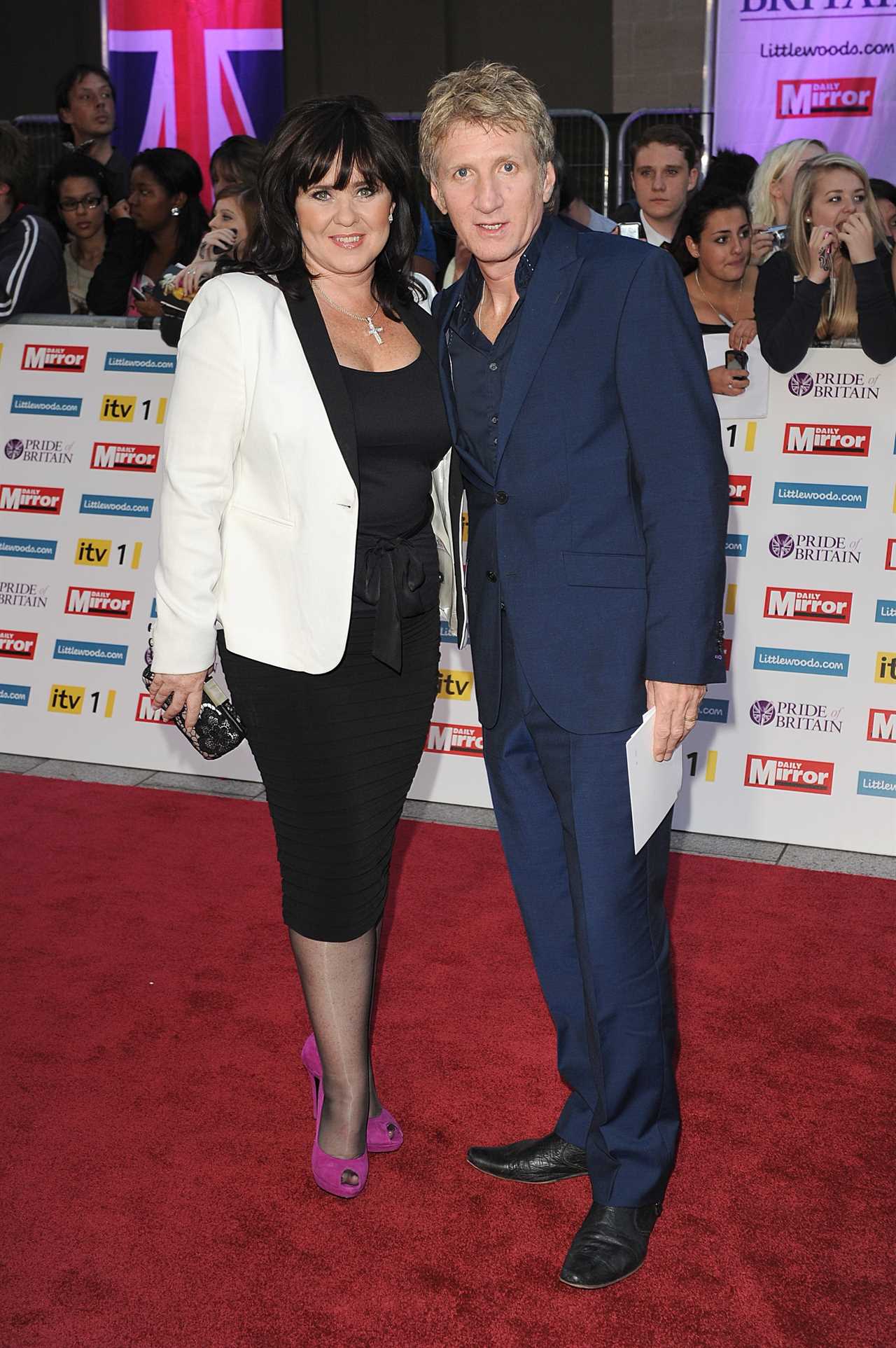 Coleen with ex-husband Ray Fensome
"Her death changed me and my thought process about life too. When someone so close to you dies, you do think of your own mortality.
"It made me think, 'oh god am I happy?'. I knew I needed to change things. Bernie didn't have that choice. "
Accepting the high probability that battling cancer is on the cards for Coleen, she added: "The odds are against me with three sisters being diagnosed with cancer.
"That's why I'm very vigilant. I try not to get too paranoid about it because I don't want the fear to take over my life, but I want to catch it as early as possible so it gives me a much bigger chance of surviving.
"Yes, I could get cancer, but I'm just going to try to enjoy life as much as possible and not get hung up on relationships or marriages not working. I'm still alive. Life really is too short."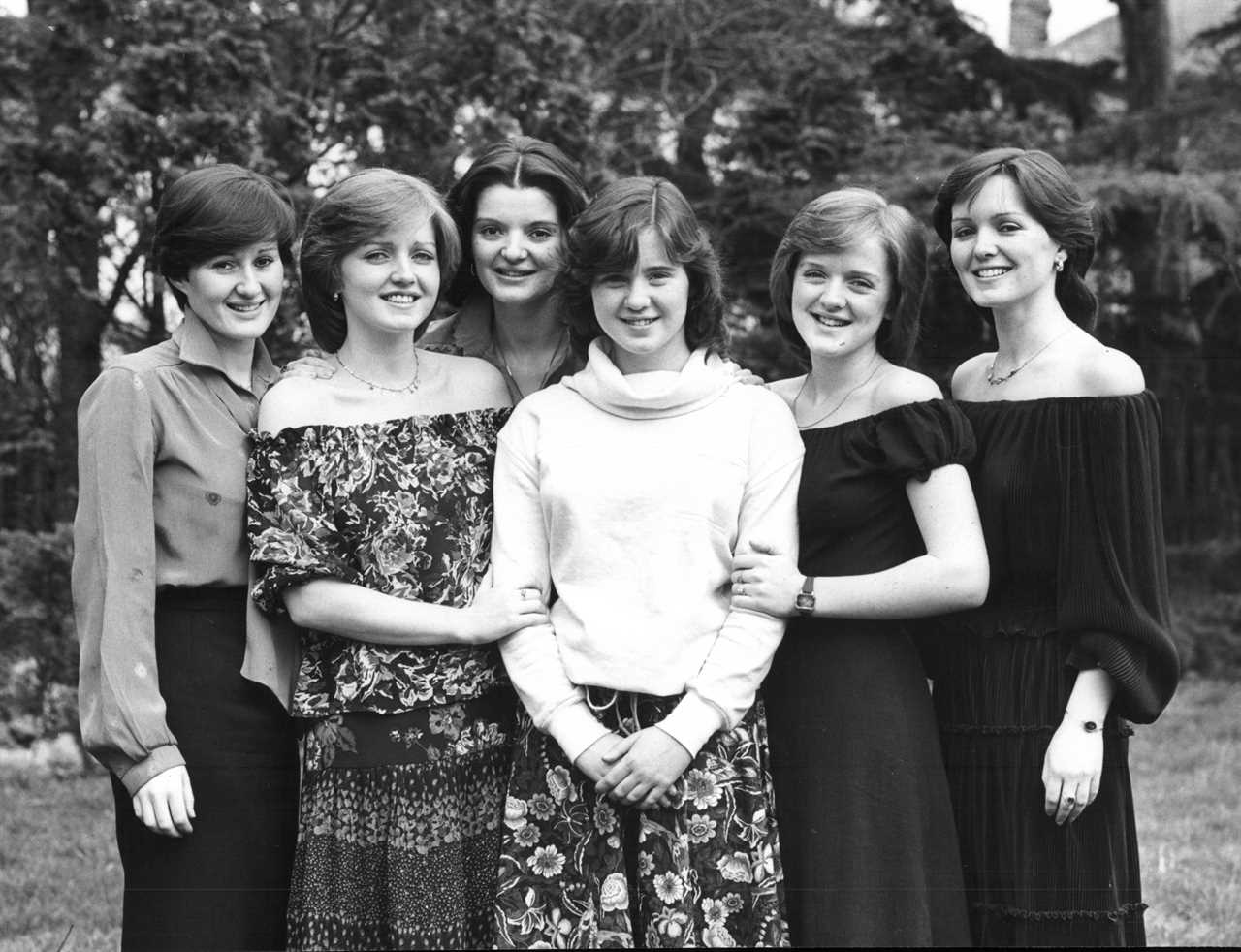 Coleen, third from the right, with The Nolans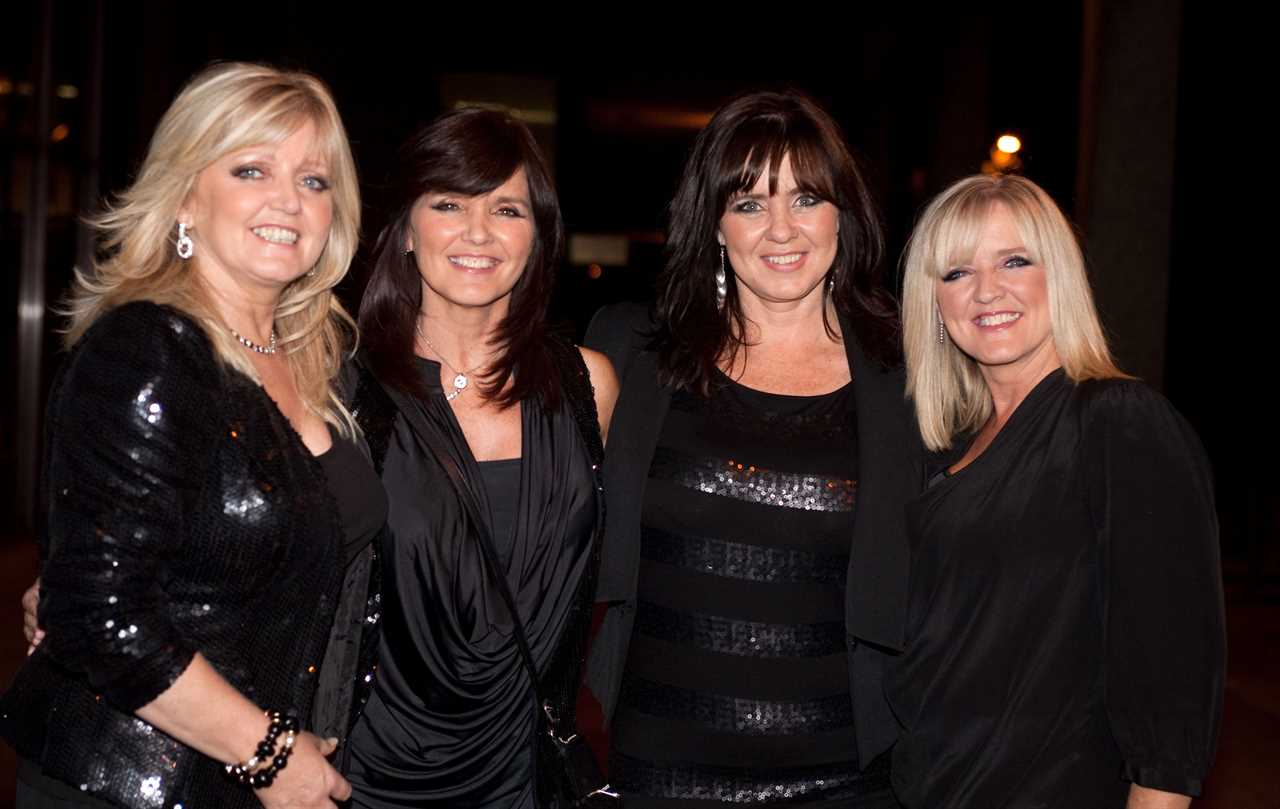 The singer with her sisters Bernie, right, and Linda and Maureen, left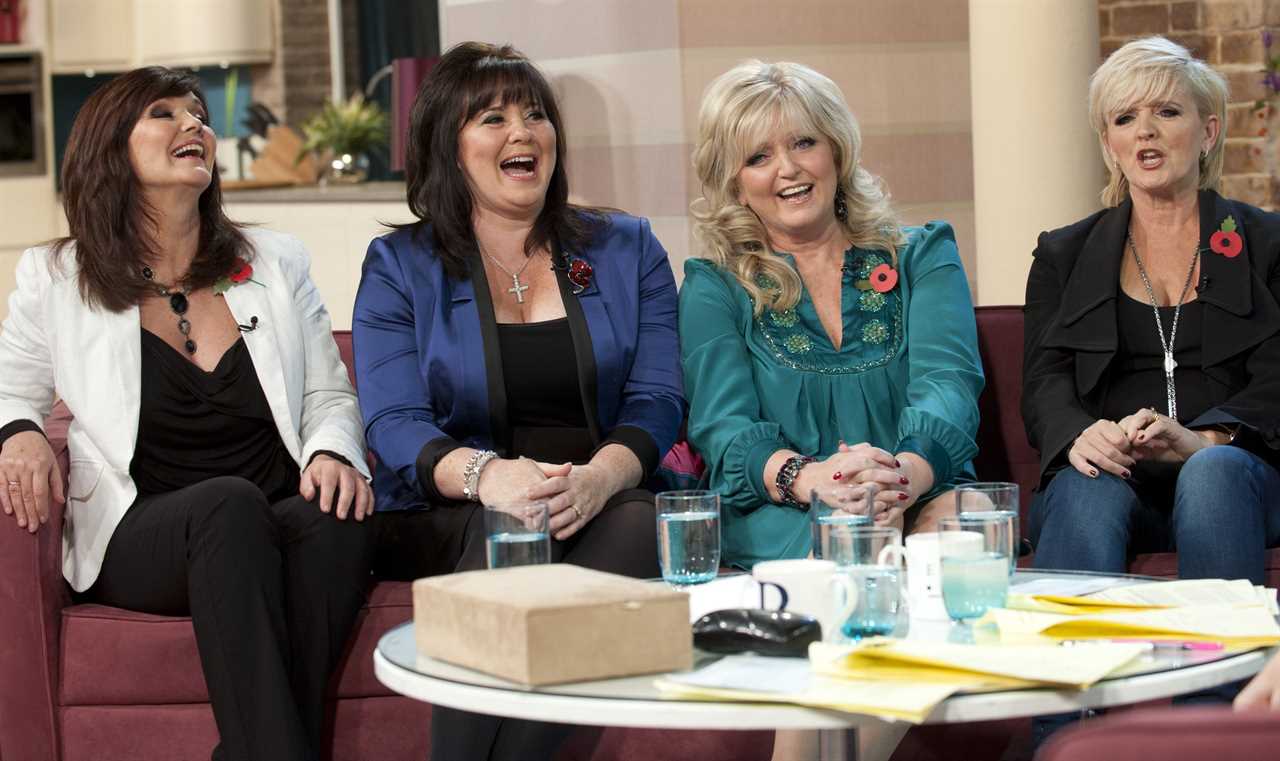 The I'm In The Mood For Dancing singers shared.a close bond
Last year, Coleen bravely stripped off in front of six million people to perform in ITV's The Real Full Monty in aid of breast cancer awareness.
Coleen had thrown herself back into her work after admitting her relationship with Ray had crumbled.
Despite a two-year fight to get their marriage back on track, it was her own daughter Ciara, 18, who told Coleen to get a divorce.
Thankfully, the former couple say they now get on "better than ever" – but a reconciliation isn't on the cards.
Instead, Coleen is enjoying the freedom of being a single woman and says the split made her realise she's stronger than she thought.
"I don't have to answer to anyone anymore", she explained.
"I'm loving the independence. It's given me a whole new zest for life.
"I think Bernie would be really proud of me because she was the type who would think, 'if you're not happy, bloody do something about it'.
"She would have been really supportive of me going through with the divorce. She would have said 'good on you'.
"At the age I'm at, it would have been easy to settle because there was nothing terrible with me and Ray.
"It wasn't like there were other people involved, we weren't screaming and shouting at each other, we were just ambling along.
"We were pretending to be happy and we weren't."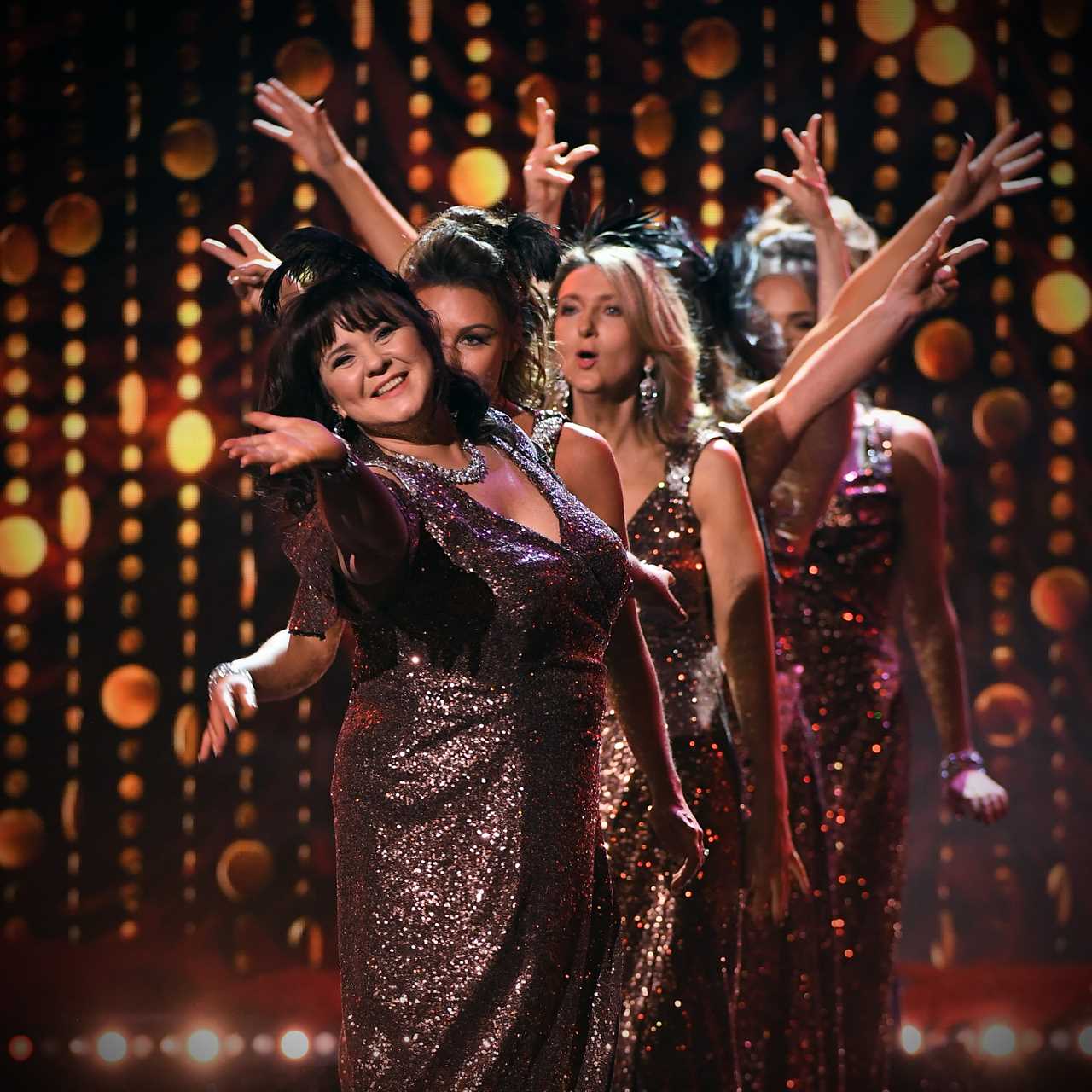 The Real Full Monty stars stripped off to raise breast cancer awareness

Since ending her marriage, Coleen hasn't been short of offers from potential suitors.
But the mum-of-three admits she feels "insecure" about dating any of the alleged fame-hungry toyboys who have got in touch since she became single.
Coleen said: "I've been bombarded with compliments from people saying they'd love to take me on a date, but they're usually too young.
"I'm insecure about going out with anyone younger. If I was Coleen Jones who worked in the supermarket up the road, I don't think they would look twice at me.
"I worry that they're only interested in me because I'm on the telly."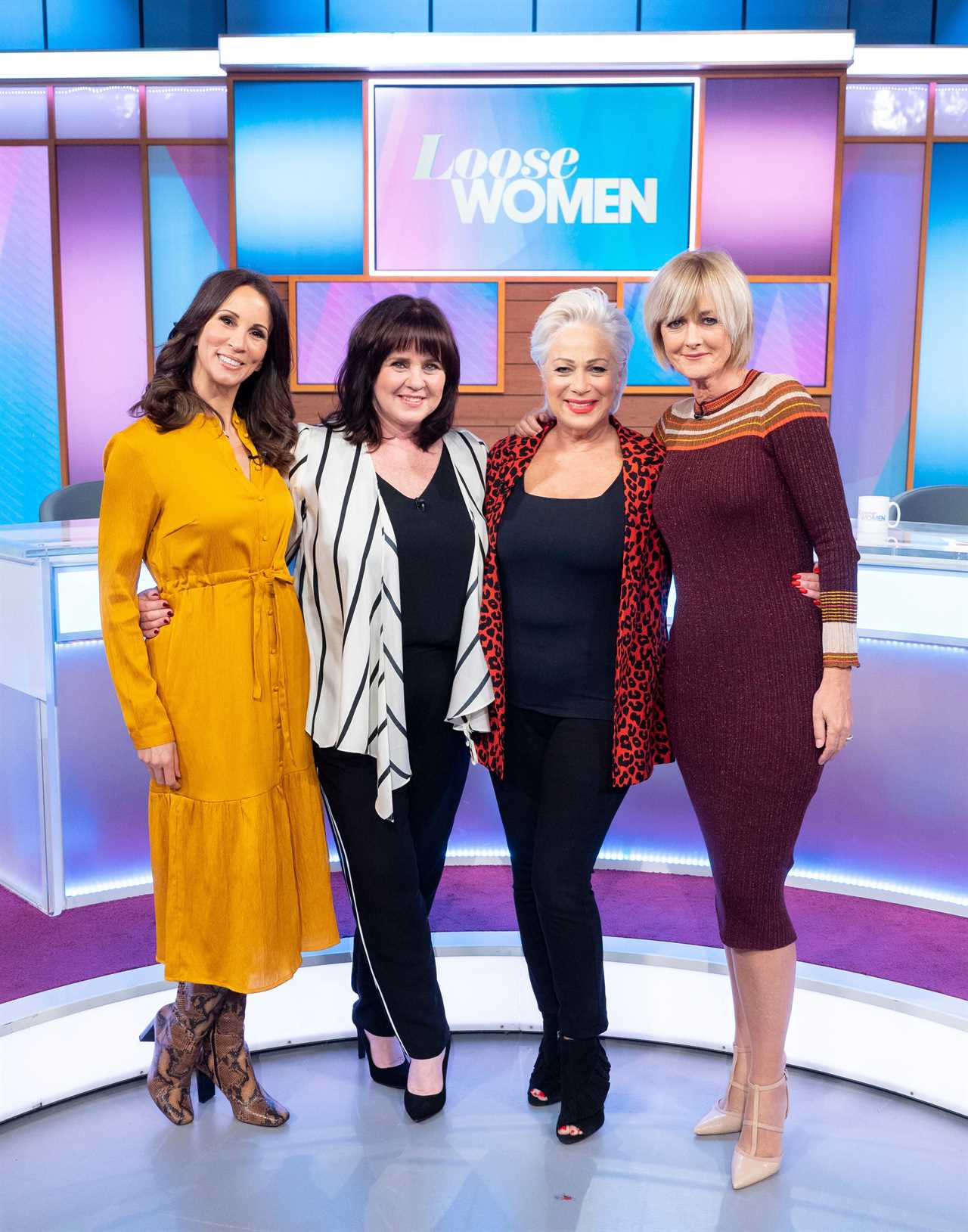 Coleen first appeared on Loose Women in 2000

Her Loose Women co-stars Carol Mcgiffin and Denise Welch have both enjoyed long and happy relationships with younger men, but Coleen has drawn the line at going out with anyone younger than her 30-year-old son.
She said: "I don't mind going out with someone younger – maybe 40s upwards – but I couldn't possibly date someone I could have given birth to.
"For some people it would make them feel young, but it would make me feel really old.
"My eldest son is 30, so I couldn't go out with a 28-year-old. That would just be hideous, for everyone."
But the twice-divorced 54-year-old hasn't ruled out falling in love again in the future.


Coleen with son Shane Junior
"I'm not actively looking, but I'm not against it either," said Coleen, who was married to EastEnders star Shane Richie for nine years.
"I'm a real romantic and I love to be in love.
"If I meet someone special then that would be fantastic, but what I've learnt this time around is that if it doesn't happen for me, then I'm OK on my own.
"My daughter always says I'm useless because I'm the biggest flirt on the planet, but I'm a cowardly flirt.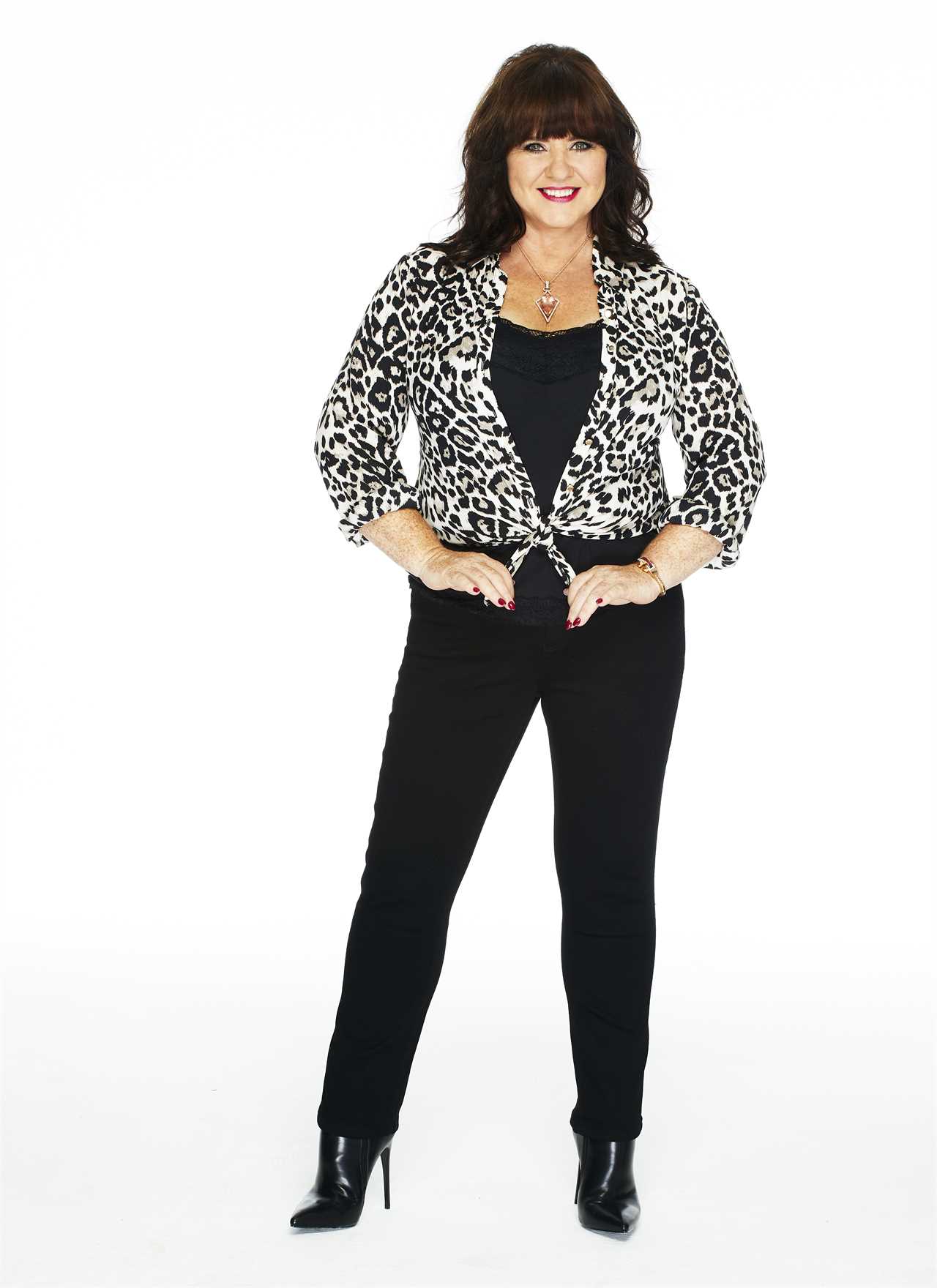 The 54-year-old says she has a new zest for life again

"I'll flirt in a group of people so as soon as I'm on my own or that person thinks I'm serious, I literally shrink to nothing.
"I don't sit here worrying that I'll end up alone."
For now, Coleen is spending most of her time at home with her growing number of animals – including pygamy goats, horses, dogs and cats.
"I got rid of the man and got the animals", she jokes.
"They don't care what I look like, what size I am or how I smell. They just love whatever."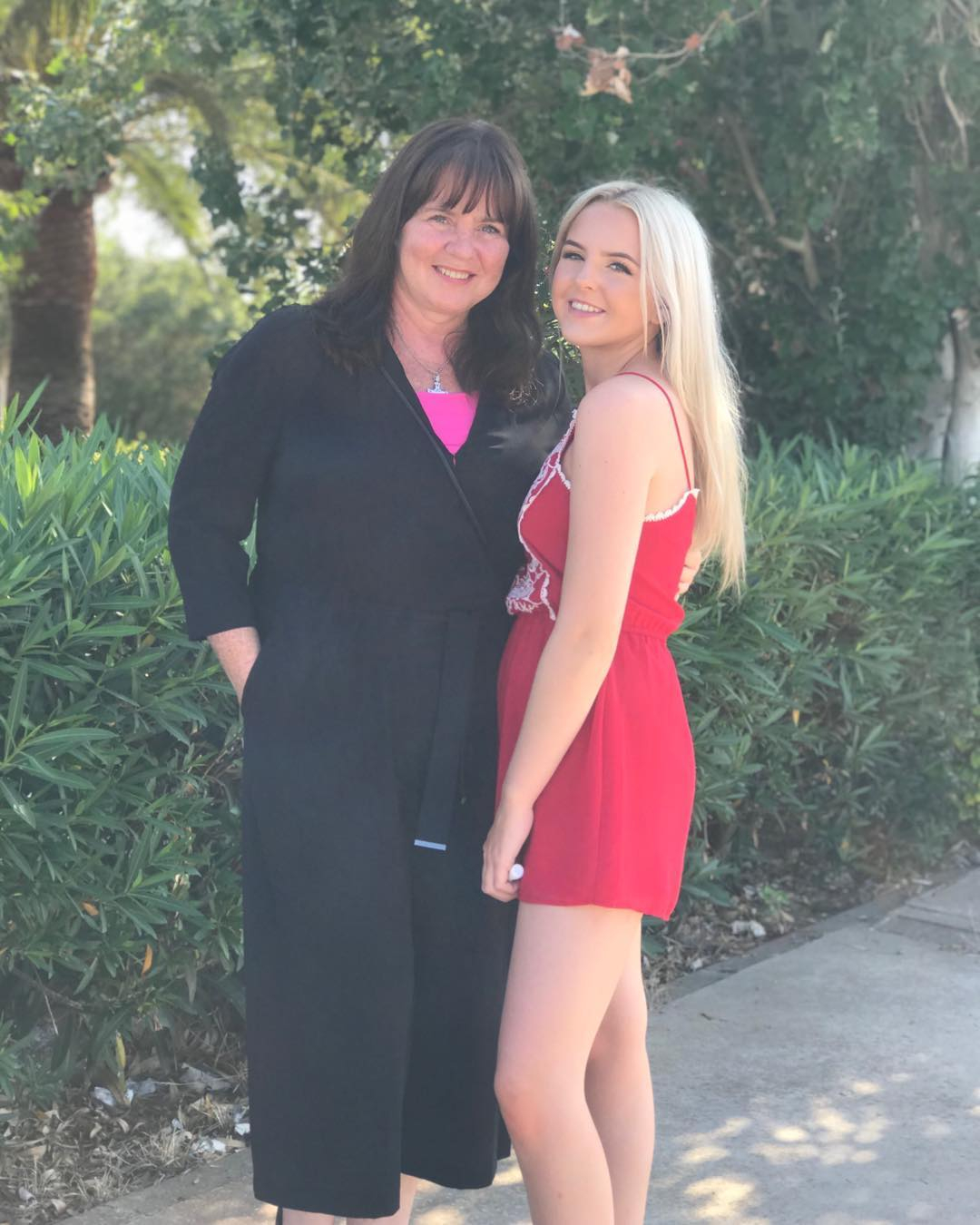 Coleen and daughter Ciara who told her mum to get a divorce

Coleen spent time away from the spotlight with her friends and family at the end of last year after being sent death threats from ghastly online trolls. She has now quit social media to avoid being a target.
"The trolls need to hang their heads in shame because they're killing people," she said.
"It's out of control how vile people are being online.
"I was old enough and mature enough to come off social media when I realised it was depressing me. It was like someone had lifted a massive rock off my shoulders.
"I also took time out for a while and surrounded myself with people who love me. They're the only ones who I should care about what they think of me."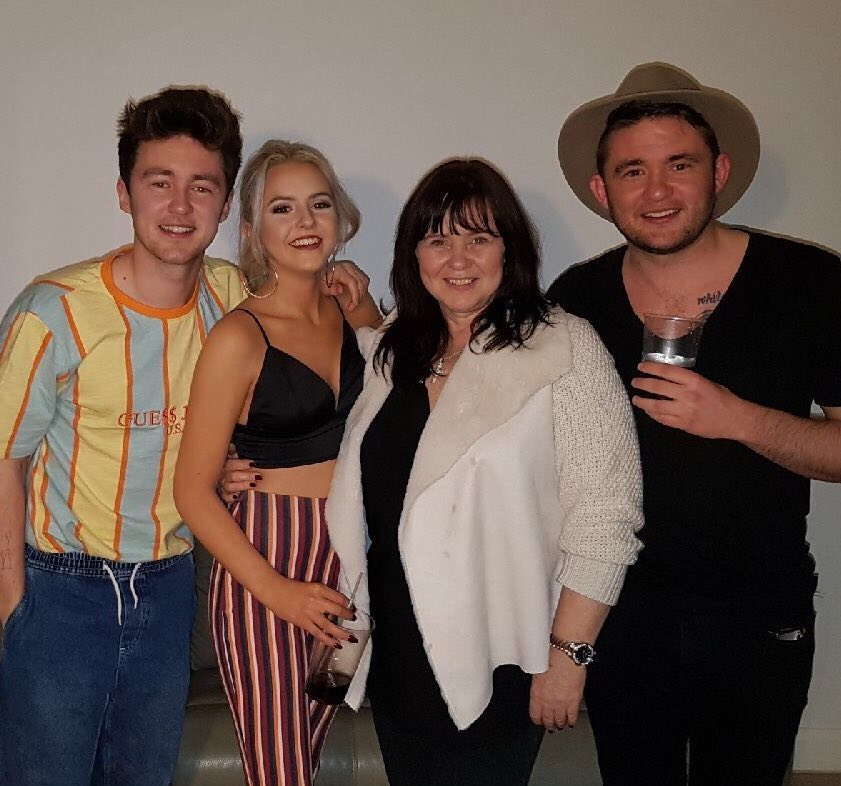 The mum-of-three with Jake, Ciara and Shane Jnr
Coleen says her short hiatus from showbiz gave her the opportunity to reevaluate what's important in life, but the abuse has understandably left a scar.
Now as she prepares to perform on stage in front of thousands of people in The Thunder Girls, Coleen admits to suffering from nerves.
Coleen added: "I am trying to care less when I do get horribly judged.
"I have to accept not everyone likes me and they never will.
"But I am really nervous because I want it to be good.
"I've had a tough couple of years so to be offered something like this is incredible, I'm honoured.
"I'm at that point where I'm just going to try everything. It's come at a really good time for me."
Coleen Nolan is starring in The Thunder Girls at The Lowry Theatre in Salford from September 24 to 28. Buy tickets, here or call 0843 208 6000.

Did you miss our previous article...
https://thecelebreport.com/lifestyle/singer-ellie-goulding-reveals-her-vulnerable-yet-confident-personality-in-her-new-album-brightest-blue