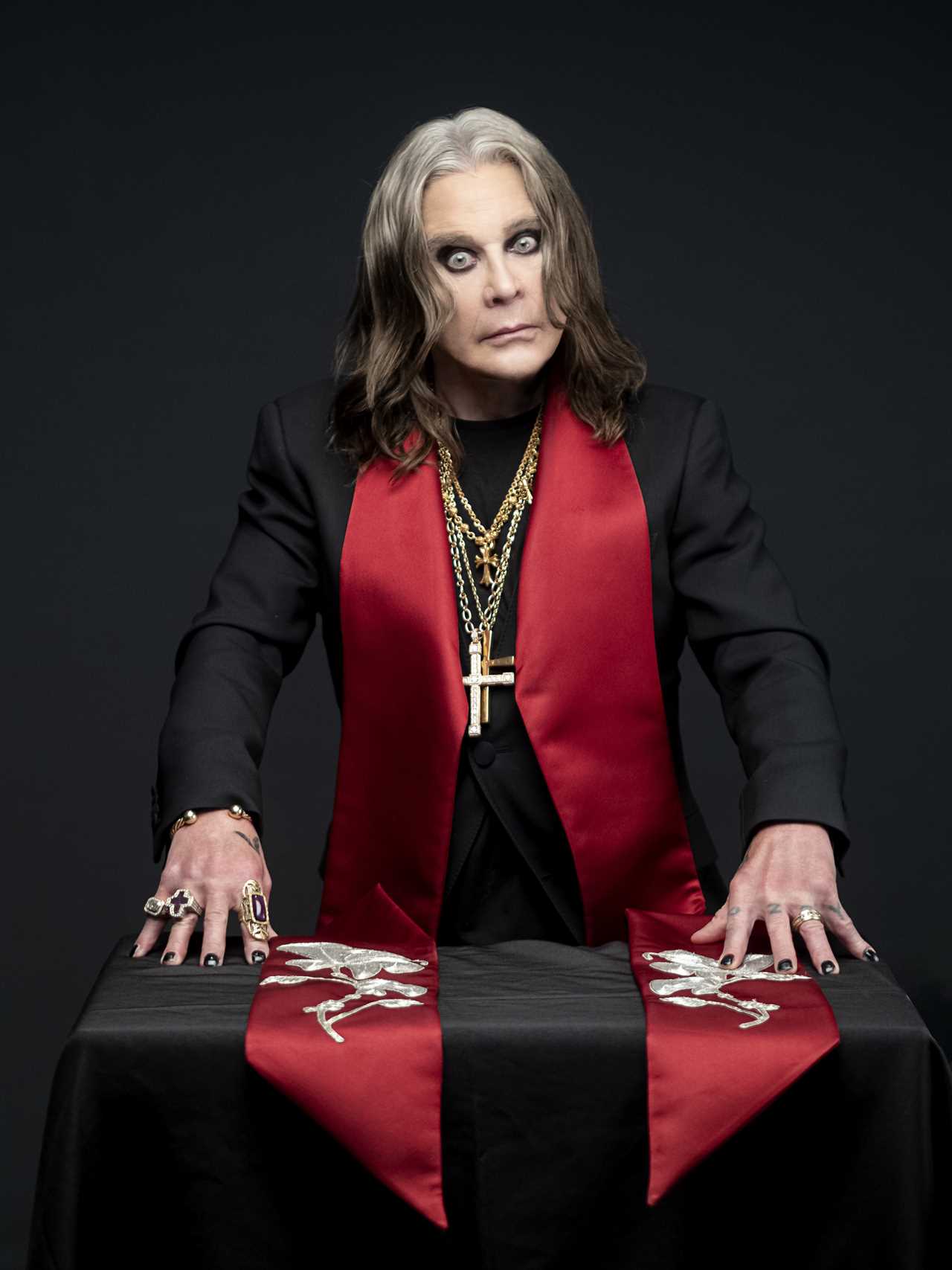 Rock stars unite
Ozzy Osbourne, known for his successful career in the music industry, is excited about collaborating with some of the biggest names in rock for his upcoming solo album, titled "Patient Number 9". The album will feature a star-studded lineup, including Eric Clapton, Jeff Beck, and Tony Iommi.
A dream come true
Ozzy, a self-proclaimed fan of The Beatles, expressed his desire to work with legendary musician John Lennon if he were still alive. He also mentioned his admiration for guitar virtuosos Jimi Hendrix and the late Randy Rhoads, who played with him on his first two solo albums.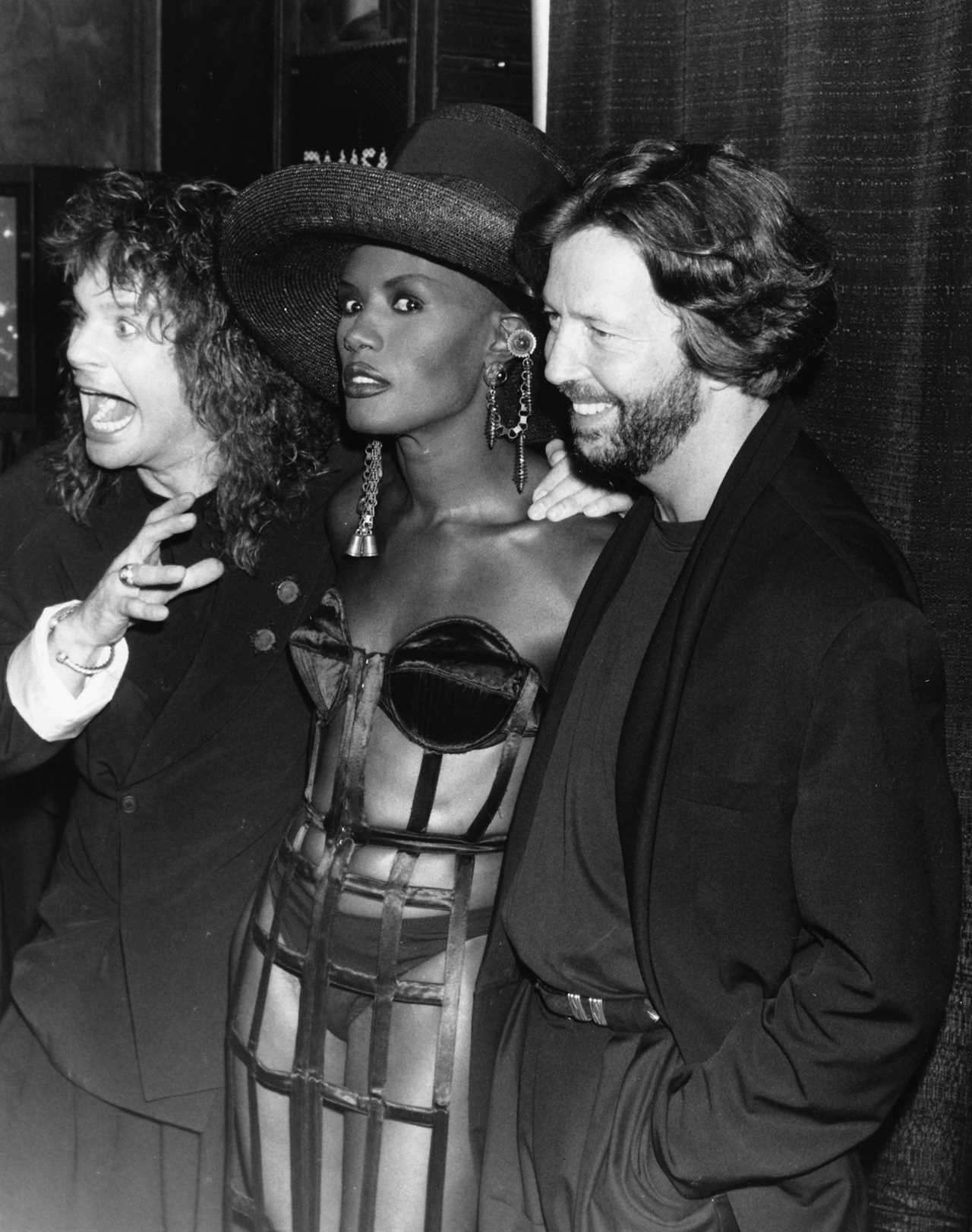 The legacy of Randy Rhoads
Ozzy reminisced about Randy Rhoads, who tragically passed away in a plane crash at the age of 25. The impact of Rhoads' death continues to affect Ozzy to this day. Ozzy praised Rhoads' talent and mentioned the iconic guitar riff on "Crazy Train" as proof of his brilliance.
A star-studded lineup
For "Patient Number 9," Ozzy has assembled a remarkable group of musicians from both the UK and the US. British guitar legends Eric Clapton, Jeff Beck, and Tony Iommi join him, while American rock icons Zakk Wylde, Mike McCready, Chad Smith, Robert Trujillo, Duff McKagan, and Chris Chaney also make appearances.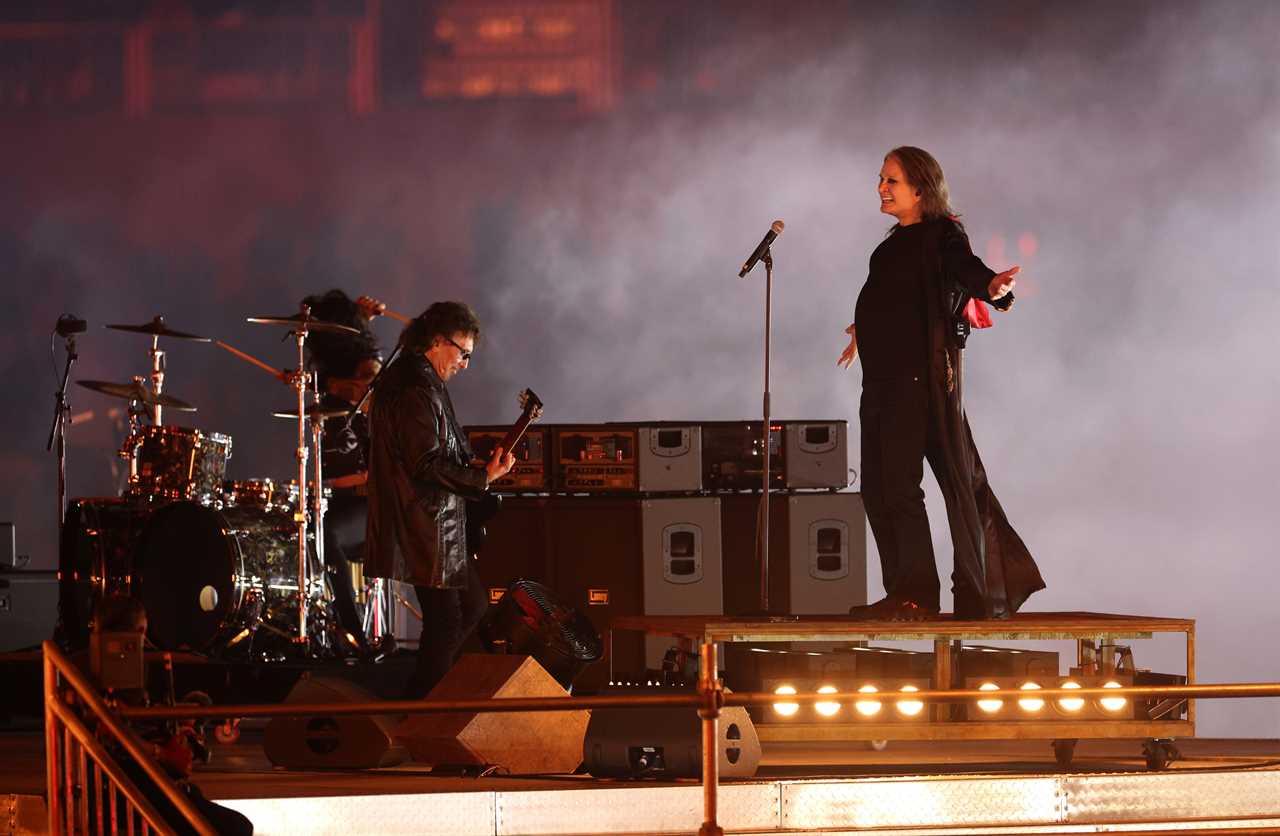 Collaborating during the pandemic
Ozzy explained that the COVID-19 pandemic actually created an opportunity for these collaborations. With artists having more time on their hands due to canceled tours and restrictions, they were able to contribute to the album. Ozzy acknowledged the exceptional talent of his guest artists and expressed his gratitude for their involvement.
"I've never been someone who has guests on albums," Ozzy said, "but I'm blown away by those people on my record."
A whirlwind of creativity
The pandemic may have brought many challenges, but it also allowed musicians to channel their creativity in new ways. Ozzy's upcoming album, "Patient Number 9," is a testament to the power of collaboration and the resilience of the music industry.


Always check our latest articles at...
https://thecelebreport.com/lifestyle