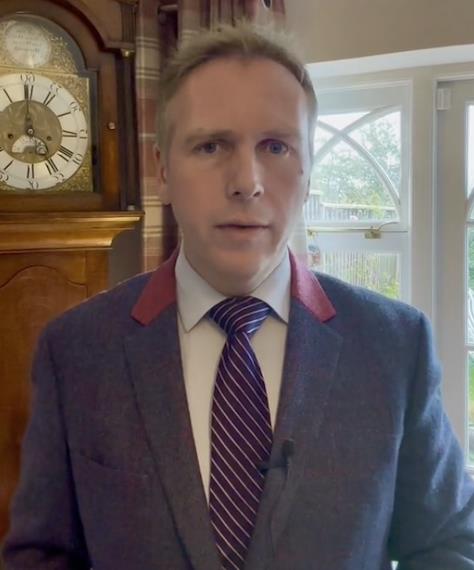 Grant Harrold, Former Royal Butler, Shares Royal-approved Greeting Phrase
An etiquette expert and former butler for the Royal Family has shared his insights on the correct way to greet someone, and it might surprise you. Grant Harrold, who served as a butler for King Charles and Queen Camilla at Highgrove House, as well as occasionally for Queen Elizabeth and Prince Philip, reveals the phrase that the late Queen always used when meeting someone for the first time.
The Queen's Preferred Greeting Phrase
According to Grant Harrold, the proper way to greet someone new is not the common "how are you?", but rather "how nice to see you." He emphasizes that this is the exact phrase that Queen Elizabeth II would use when meeting someone for the first time. And if it's good enough for the Queen, it's good enough for you.
Grant Harrold: Britain's Leading Royal Etiquette Expert
Grant Harrold, who refers to himself as Britain's leading "Royal etiquette expert," has spent years working for the Royal Family and now trains other housekeepers in the UK. His expertise extends beyond greetings, as he also offers advice on fine dining and manners. On social media, you can find his videos (@the_royal_butler) where he shares his knowledge and tips.
More Insights from Grant Harrold
This is not the first time that Grant Harrold has shared his etiquette advice. In previous videos, he also addressed proper cutlery usage and burger etiquette. He advises using a knife and fork when eating burgers and cautioned against using hands, unless you're Fred Flintstone.
Whether you're meeting someone new or navigating mealtime etiquette, Grant Harrold's insights can help you navigate social situations with grace and poise.