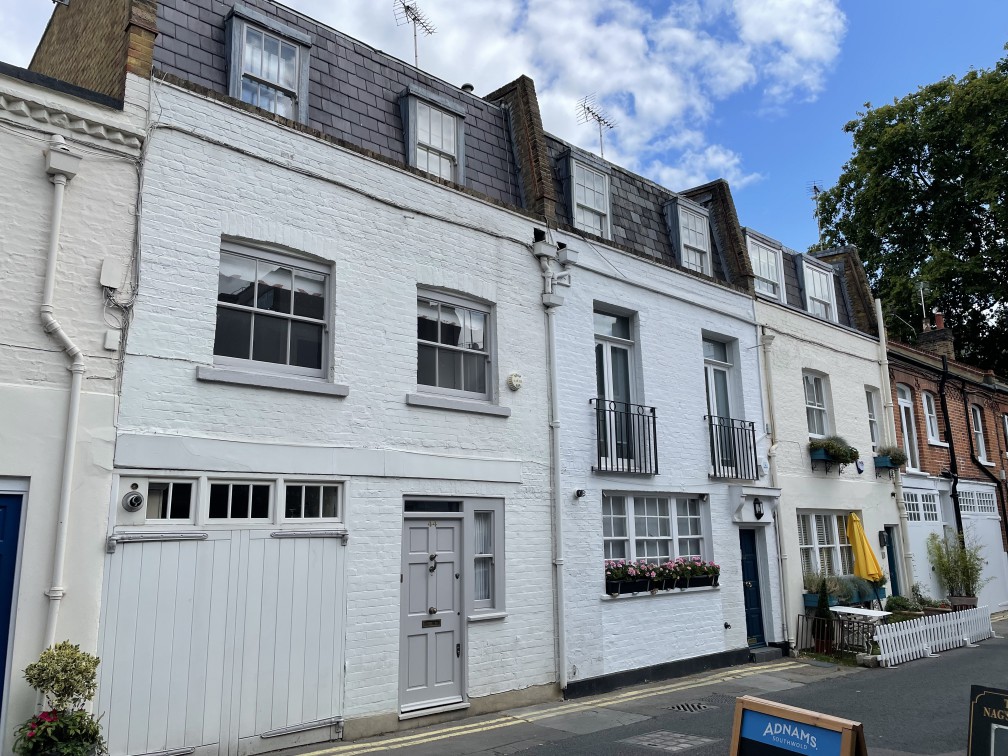 Revamp Underway
Ghislaine Maxwell's London home, where Prince Andrew is accused of being photographed with a 17-year-old girl, is currently undergoing a major renovation. Neighbors have noticed scaffolding being erected and construction workers coming in and out of the property.
Infamous Photo Location
The house on Kinnerton Street is believed to be the location where the infamous photo of Prince Andrew and Virginia Giuffre (formerly Virginia Roberts) was taken. The photo was allegedly taken by Jeffrey Epstein, the disgraced financier, who owned the house at the time.
New Owners Taking Charge
The house was reportedly sold two years ago to pay Maxwell's legal bills. The new owners, believed to be developers, are now investing in renovating the interior of the property.
The Controversial Photo
Prince Andrew has consistently denied the authenticity of the photo and claims to have never met Giuffre. However, the image is said to have played a significant role in damaging his reputation.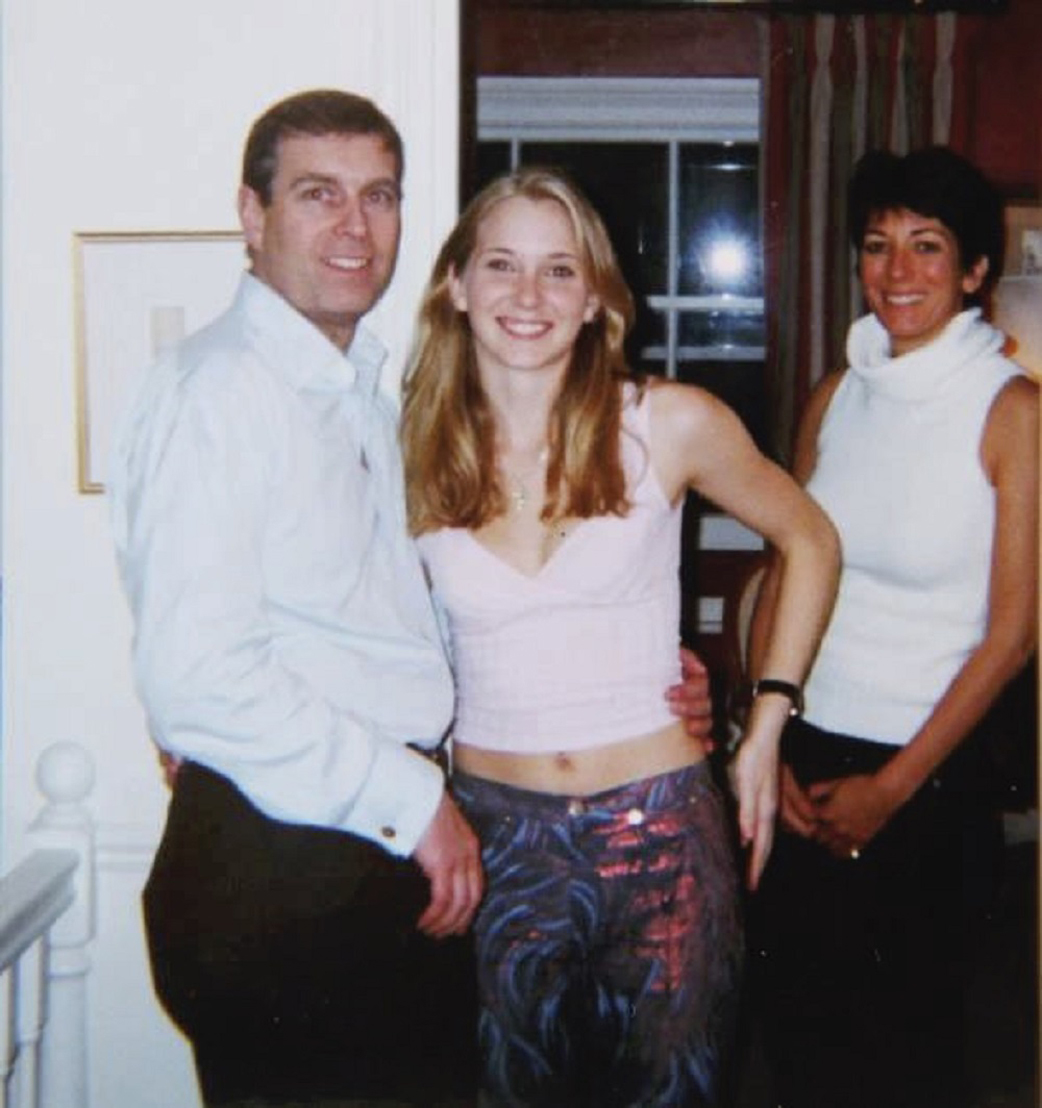 Local Reactions
Residents and locals have mixed feelings about the house and its association with Maxwell and the scandal. Some find it seedy and disappointing, while others are unaware of its history.
Attracting Attention
Despite its controversial past, the house still attracts some visitors, including tourists and filmmakers. However, many people in the area are not aware of Maxwell's connection to the property.
Renovation in Progress
The renovation includes revamping the interior of the house and potentially improving its dated units and terrace. Recent photos show that the roof has also been removed.
Overall, the house on Kinnerton Street is undergoing a significant transformation, leaving behind its controversial past as it enters a new chapter.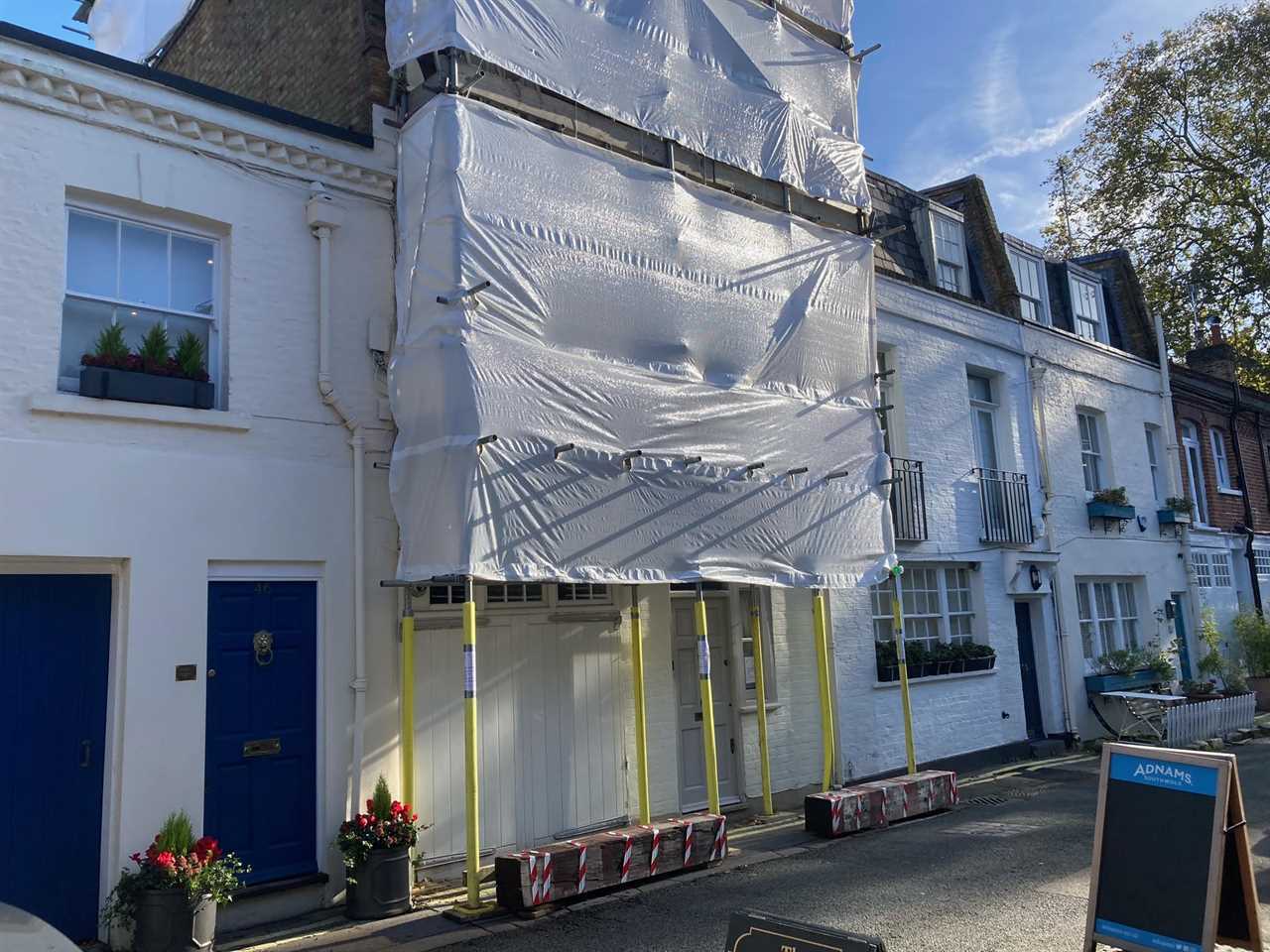 Did you miss our previous article...
https://thecelebreport.com/royalty/the-reason-princess-charlotte-may-have-to-wait-for-prestigious-title-until-william-becomes-king