PRINCE Harry and Meghan were booed when a clip of their interview with Oprah Winfrey was shown in a montage of the best national TV moments at the NTAs last night.
Sir Trevor McDonald introduced the series of clips on stage, which featured some of the biggest moments of the past 12 months.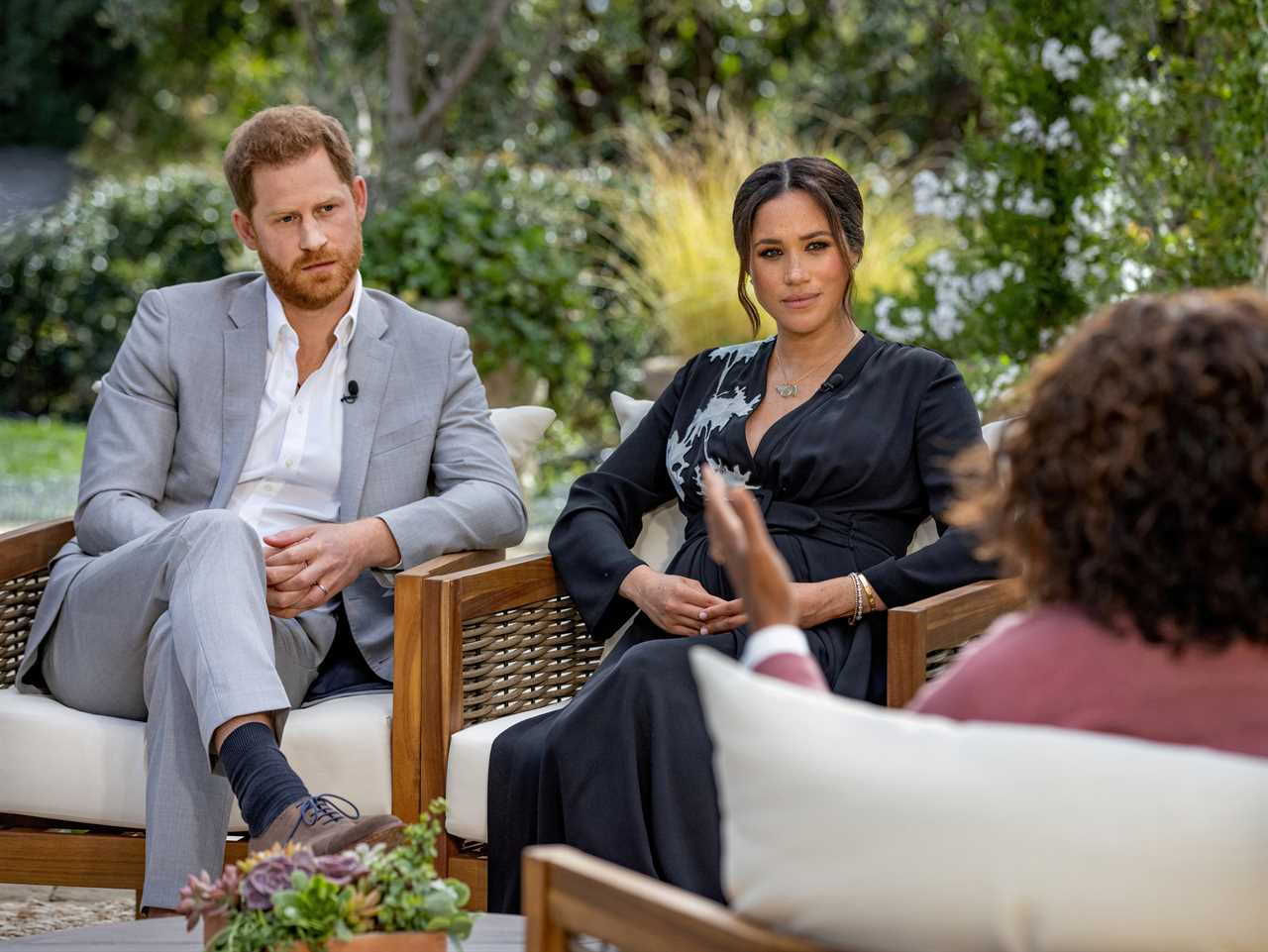 Loud boos were heard from the crowd at last night's NTAs when a clip of Harry and Meghan's Oprah interview was played in a montage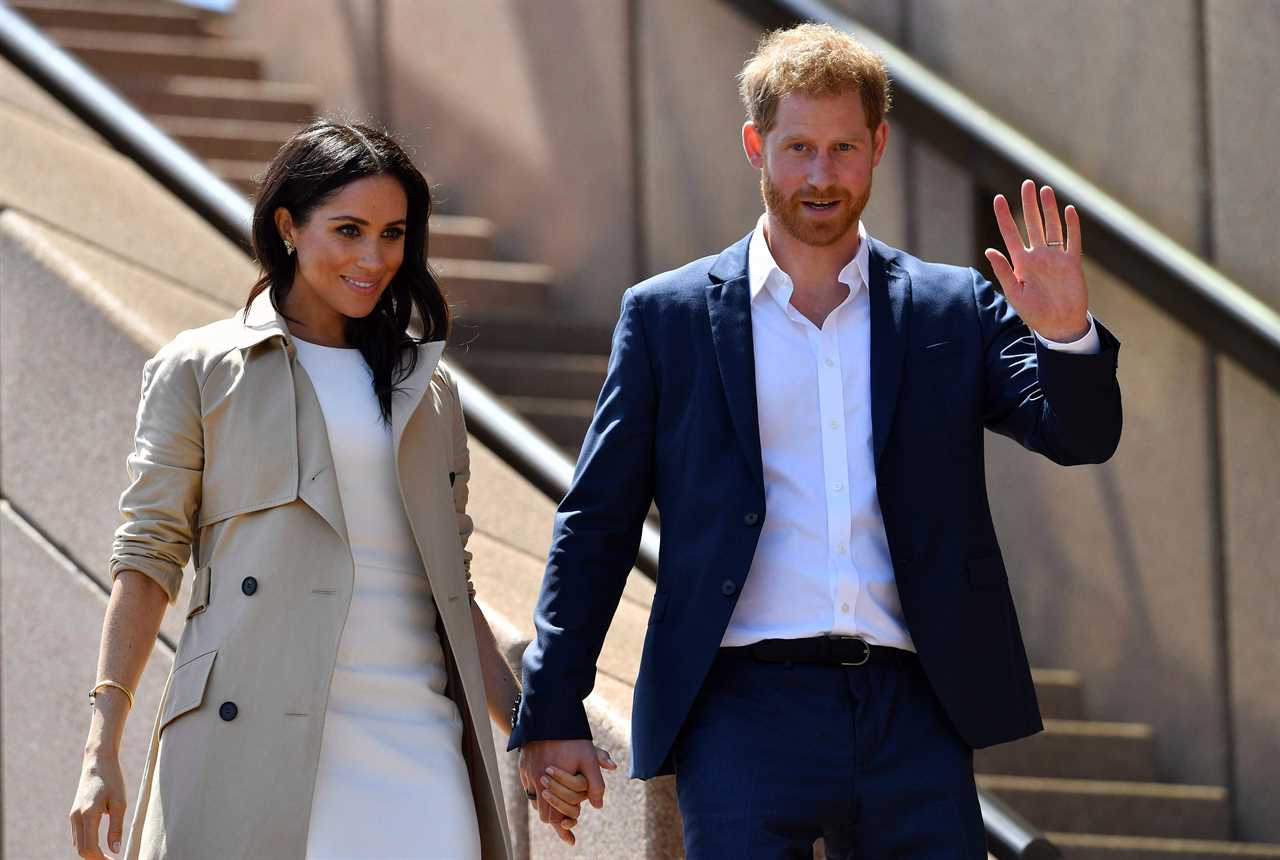 The couple currently live in America

As a clip of Harry and Meghan's blockbuster interview in March was shown, the packed out crowd in London's O2 arena was heard loudly booing.

Other clips included coverage of the Covid pandemic and the funeral of Prince Philip in April.