AN Army veteran who spoke out against Prince Harry and Meghan Markle said it's cost him £2,500 a month and he's lost his livelihood.
Trever Coult, 47, was earning big money from his YouTube channel after being medically discharged from the forces in 2015.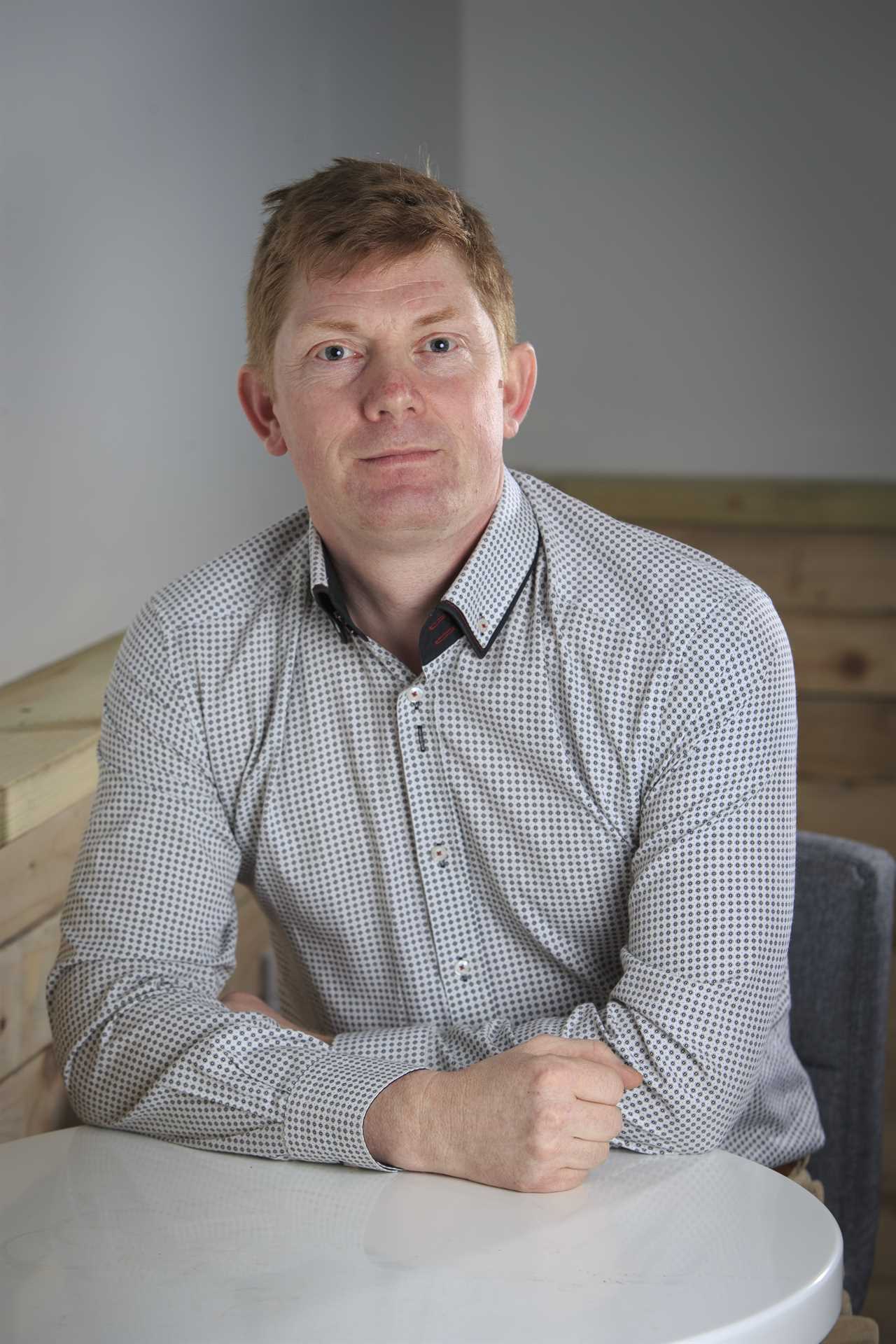 Trever Coult has lost his livelihood for speaking out about Harry and Meghan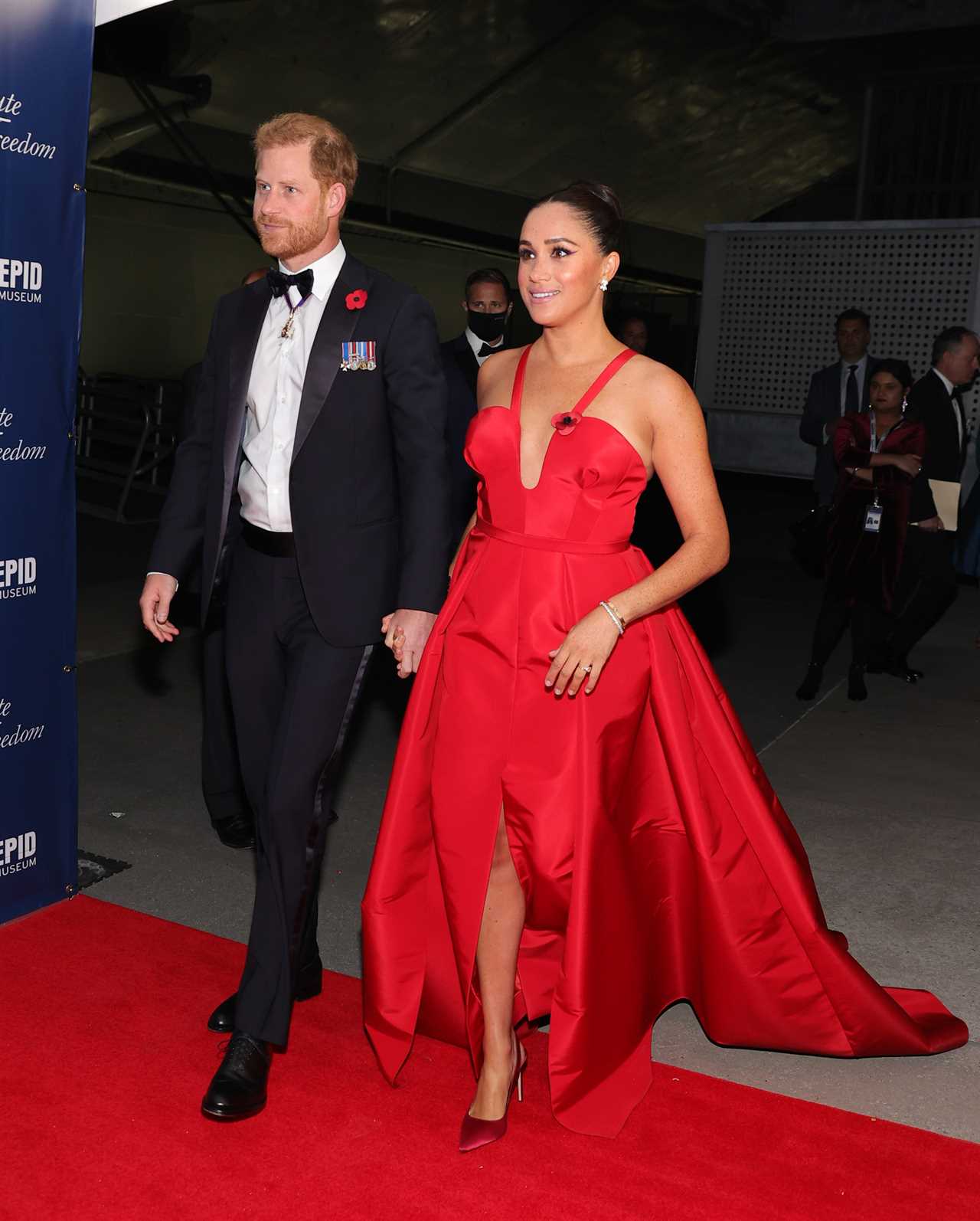 He named them the 'dangerous duo'

However, he has since lost it all after voicing his opinion on the "dangerous duo".

In one video sparking controversy, Trever said he believed Harry was never in real danger when serving in Afghanistan because he was "so well protected".

The dad-of-one, who now lives in Suffolk, also said the Prince's presence in Helmand at the time would have made British troops even more vulnerable.

And after publicly sharing his views, Trever was informed his channel – which had over 23 million views – was being "demonetised" due to complaints.

After serving three tours in Afghanistan himself with the Royal Irish Regiment, Trever now suffers with PTSD and relies on YouTube for an income.

He told the Mirror: "To deprive me of a living because I criticised Harry is unfair and a massive over-reaction.

"What happened to free speech? Harry has repeatedly attacked the royal family, accused them of racism and effectively called his brother a bully."

Trever says he has tried getting answers from YouTube but claims "social media companies are on Harry and Meghan's side".

He was told he lost the right to make money from his videos as they breached the site's bullying and harassment policy.

YouTube has been contacted as well as Harry and Meghan's representatives.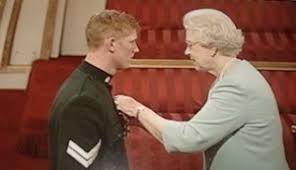 Trevor being awarded by the Queen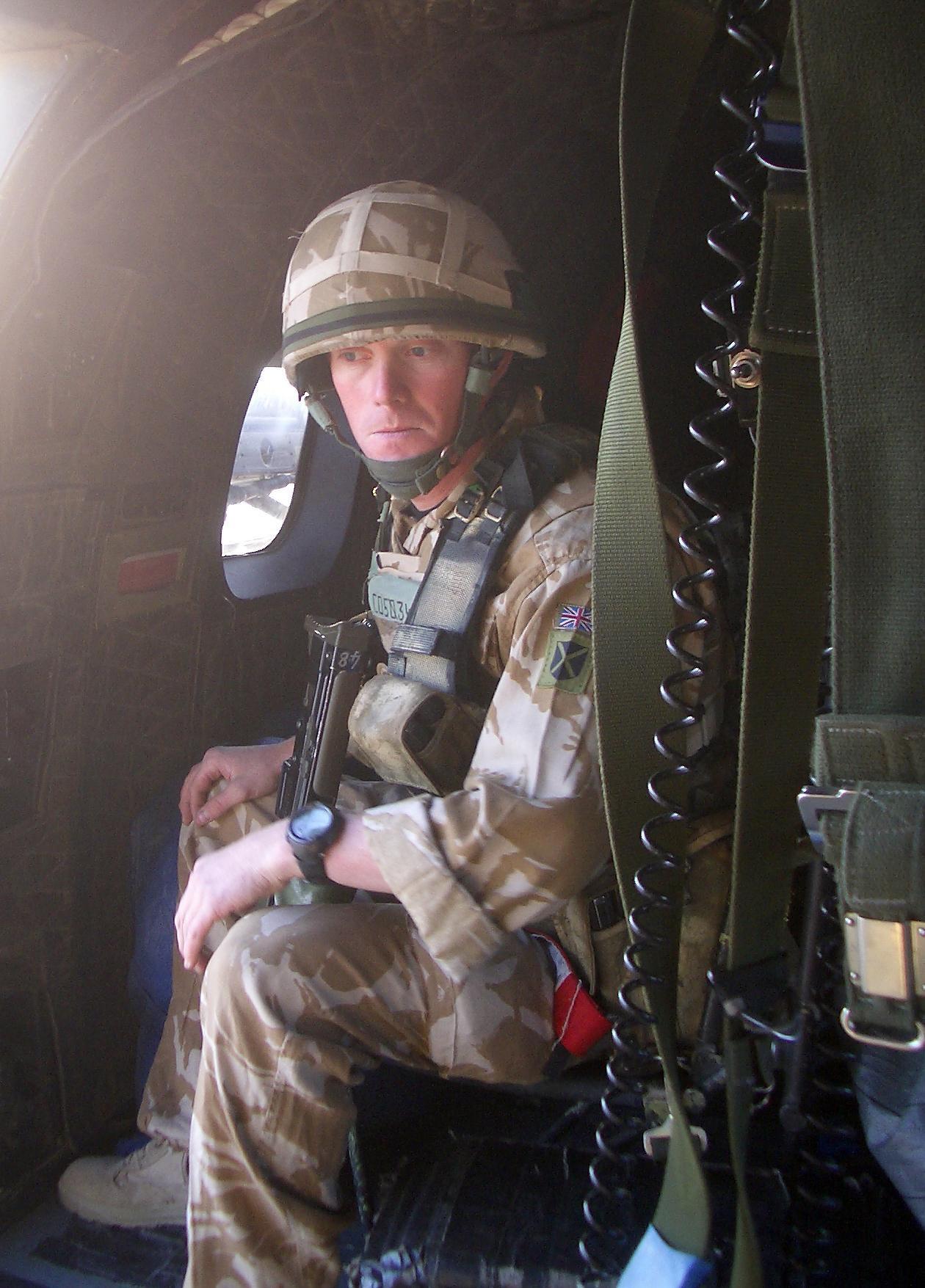 Trevor was medically discharged from the forces in 2105