BY now, it feels like almost everyone's heard the spicier details of Prince Harry's book, especially the bits about, well… his bits.
Harry spilled on his R-rated usage for a cult beauty product and we decided to put the cream to the test — but for its actual, intended purpose.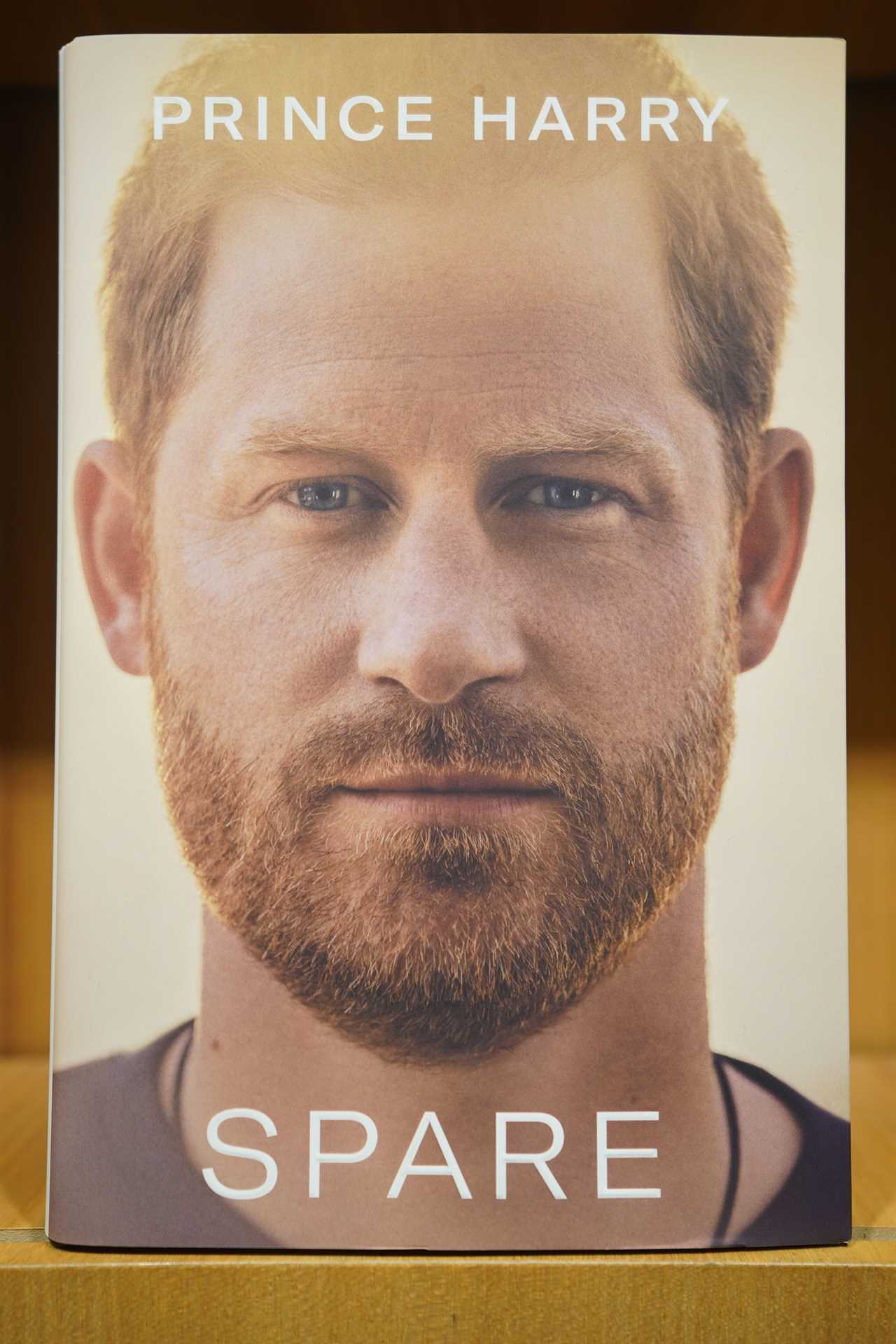 Prince Harry shared his Rated-R use for a cult beauty product in his new book Spare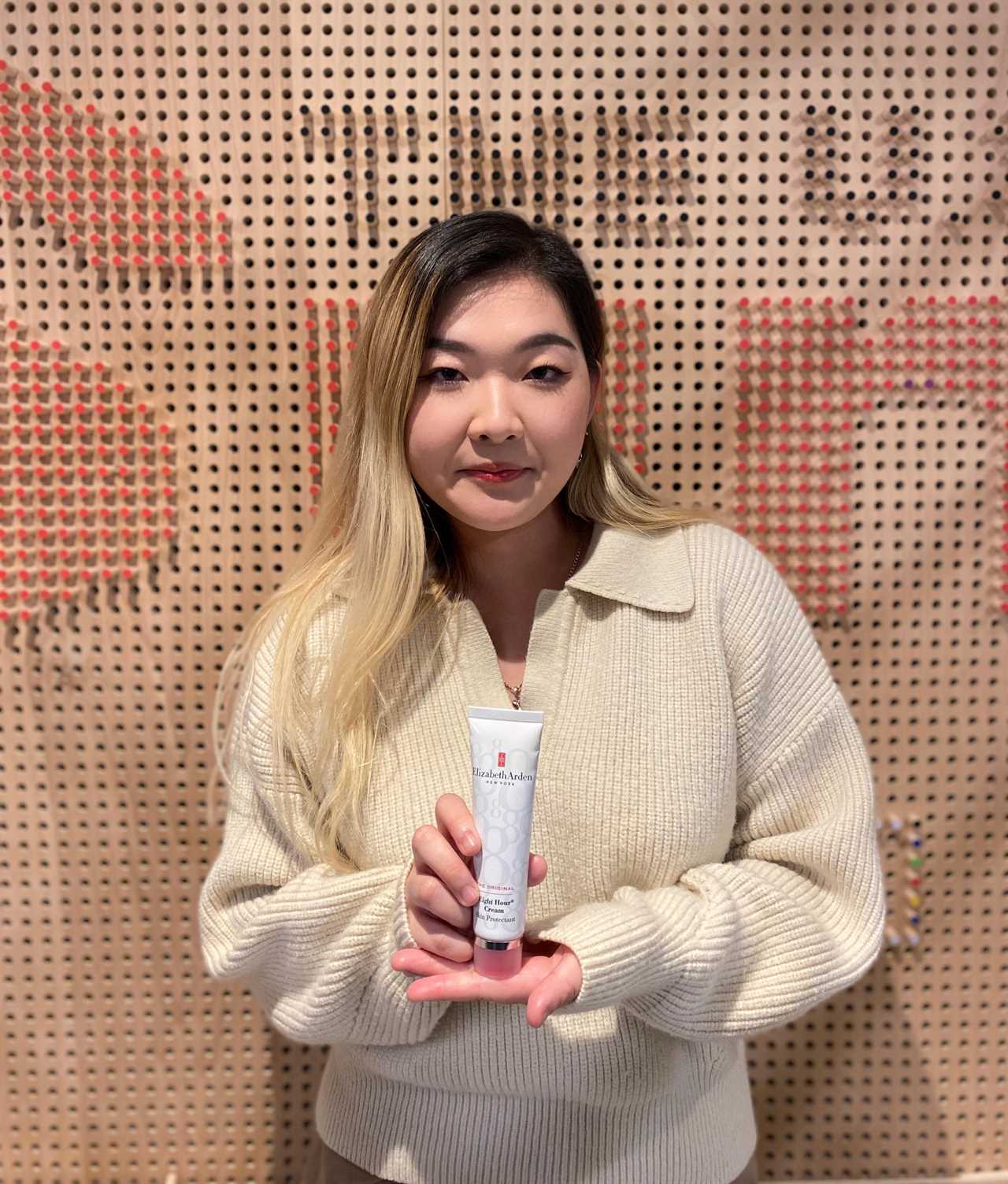 We decided to put the infamous Elizabeth Arden cream to the test

The Duke of Sussex's little soldier has been the talk of the town after the Prince shared a story about the time he got frostbite on a trip to the North Pole — on his South Pole.

Harry, who was underprepared for the trip, weathered a terrible storm in his pants, and on the recommendation of a friend, turned to an Elizabeth Arden cream his mother had loved.

Harry had been, at first, reluctant.

"My mum used that on her lips," he said, horrified, in his book, Spare. "You want me to put that on my todger?"

After some reassurance that the cream was sure to fix his little problem, he was convinced.

"I found a tube, and the minute I opened it the smell transported me through time," he said.

"I felt as if my mother was right there in the room. Then I took a smidge and applied it…down there."

Harry joked that his dilemma was "softened" by the cream.

The Prince's tale caused curious readers to run the Elizabeth Arden Eight Hour Cream off shelves at a shocking volume.

Sales of the product have soared 60 percent, according to the British pharmacy store Boots.

News about this miracle product seemed to have traveled across the sea to the US, as acquiring the cream in New York proved to be no easy task — it took perusing multiple sites and an in-person pickup to get it in my hands.

The Elizabeth Arden site states that there are eight uses for the cream, including as a moisturizer, lip balm, highlighter, split-ends protectant, hand cream, and of course, windburn relief.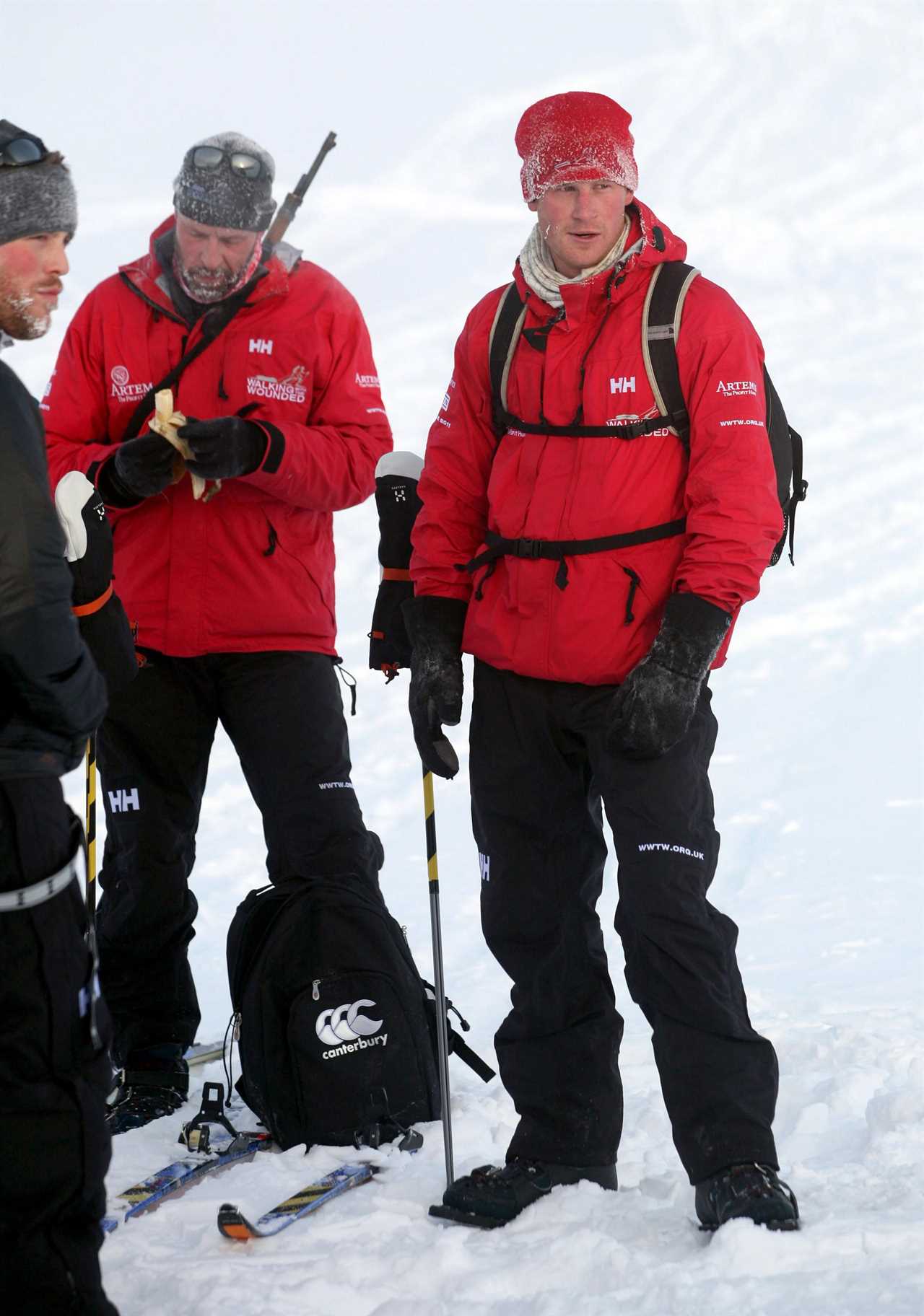 Harry used the cream on his 'todger' after getting frostbite on a trip to the North Pole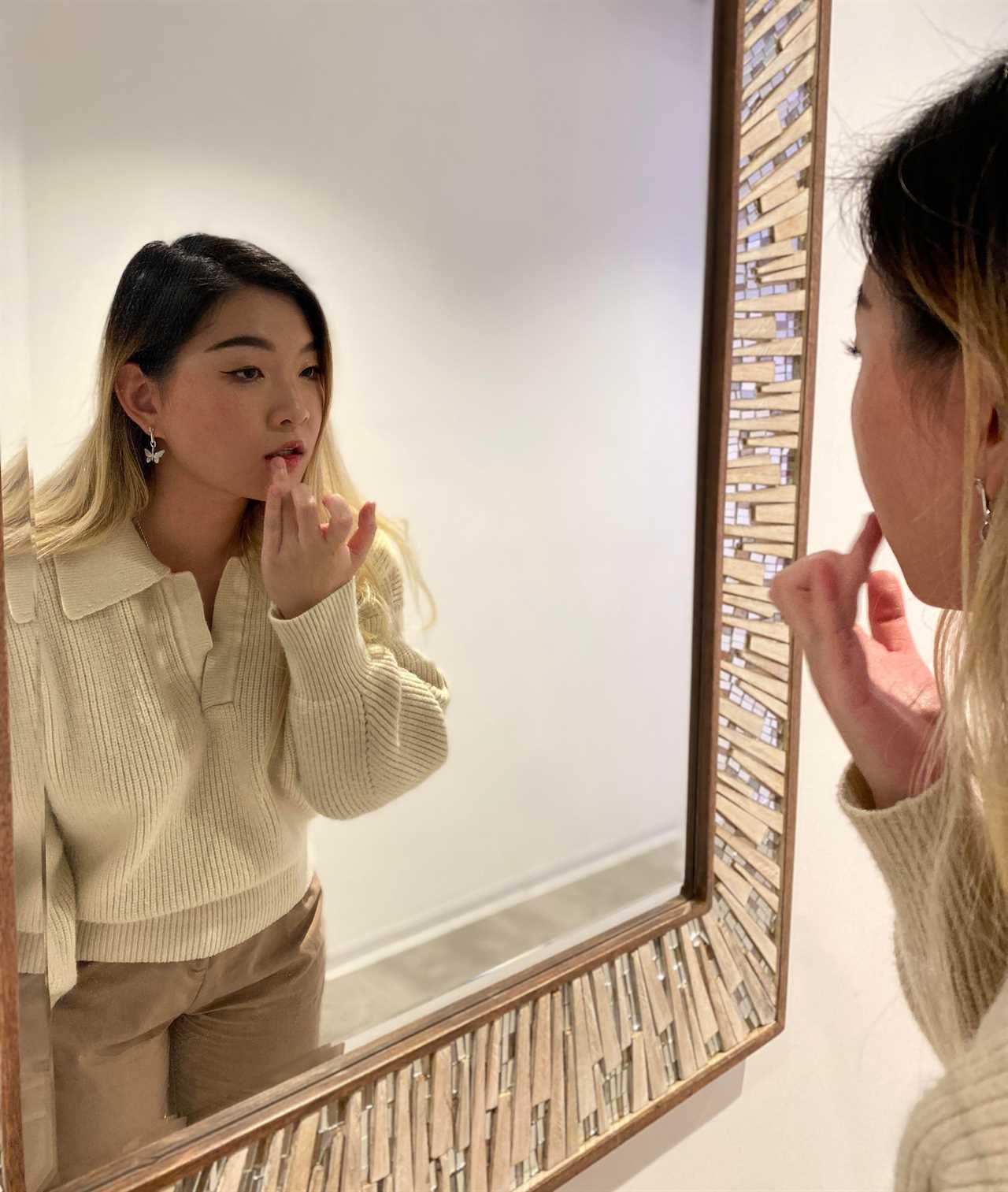 The cream served as a solid lip balm and gloss

I knocked out two birds with one stone on a particularly frosty evening, utilizing the product as a hand cream.

On first application, I noticed its color, orange and pus-like, and to no one's surprise, the pungent smell Harry had mentioned which "transported" him.

While I'm not sure how I feel about knowing the scent that the Prince carried in his pants, what I do know is that the smell is, at least, familiar: citrusy and reminiscent of a mix between a diffuser-filled Muji store and the kind of perfumes worn by Grandma.

On the cream's efficacy for my poor, burned hands: it proved to be worth the $30 price tag, although I'm sure the steep bill was no object for the Royal's pain relief.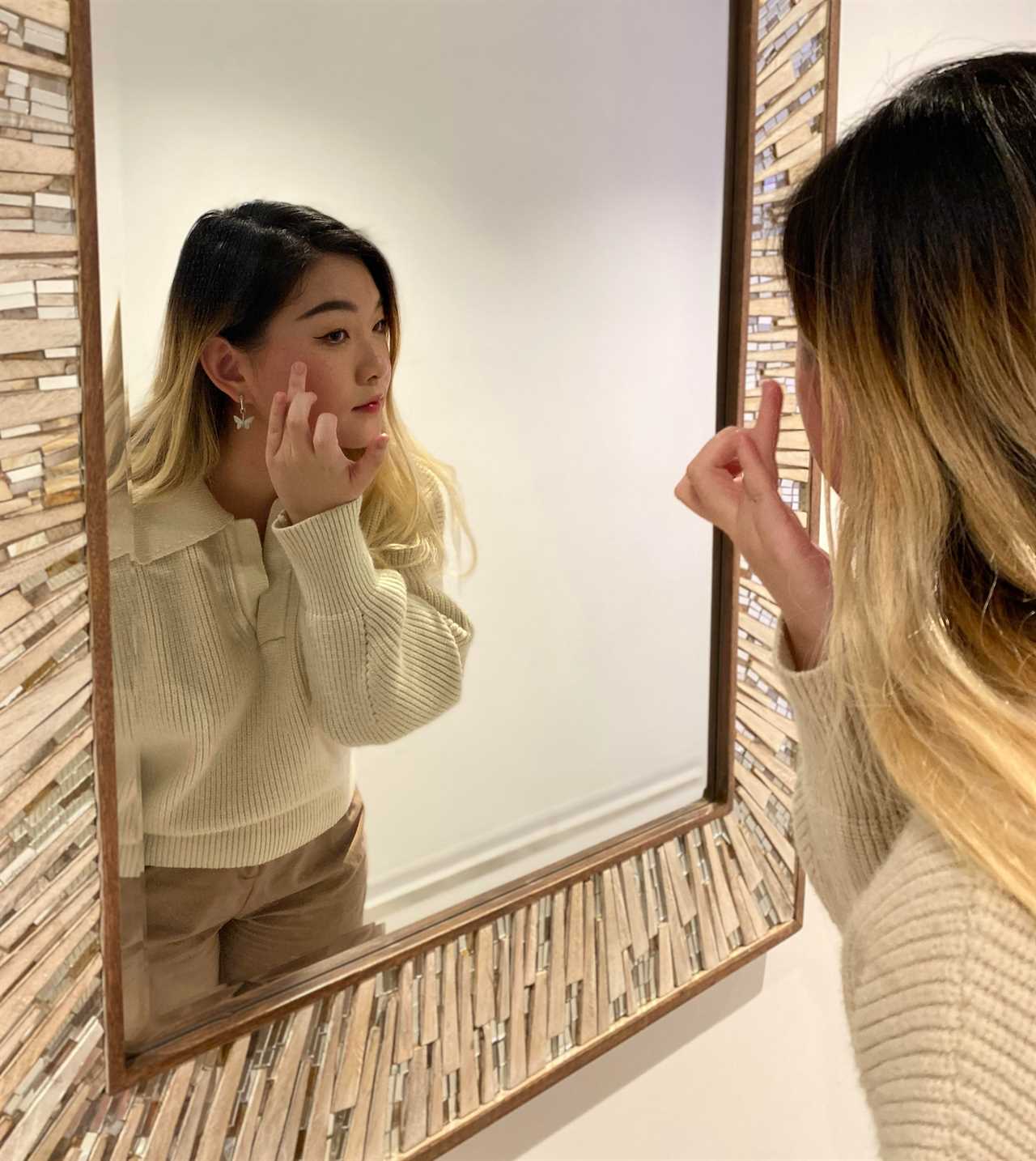 My favorite use of the cream was as a subtle highlighter, even over makeup

I was also surprised to see a formulation closer to a gel-like oil (despite almost 60 percent petrolatum in its ingredients), which dried down quickly and left my hands looking and feeling moisturized.

As a lip balm, the cream performed even better, hydrating and plumping like a lip gloss.

The taste, however, was bitter and could have been improved upon, but I could definitely see why Princess Diana used it on her lips.

Next came the hair test on flyaways: I don't think the cream did much for my baby hairs except make them look greasy so it's a pass from me.

Last but not least, I was doubtful of the cream's abilities as a highlighter, especially over foundation and powder, but surprisingly, the cream gave me a subtle glow that made me look dewy from within.

I was obsessed with the glow, in fact, it was definitely my favorite part.

My final thoughts: While I do think the now-infamous Elizabeth Arden cream is a decent moisturizer and windburn solution as advertised, unlike Harry, I wouldn't use it on my own Spare parts.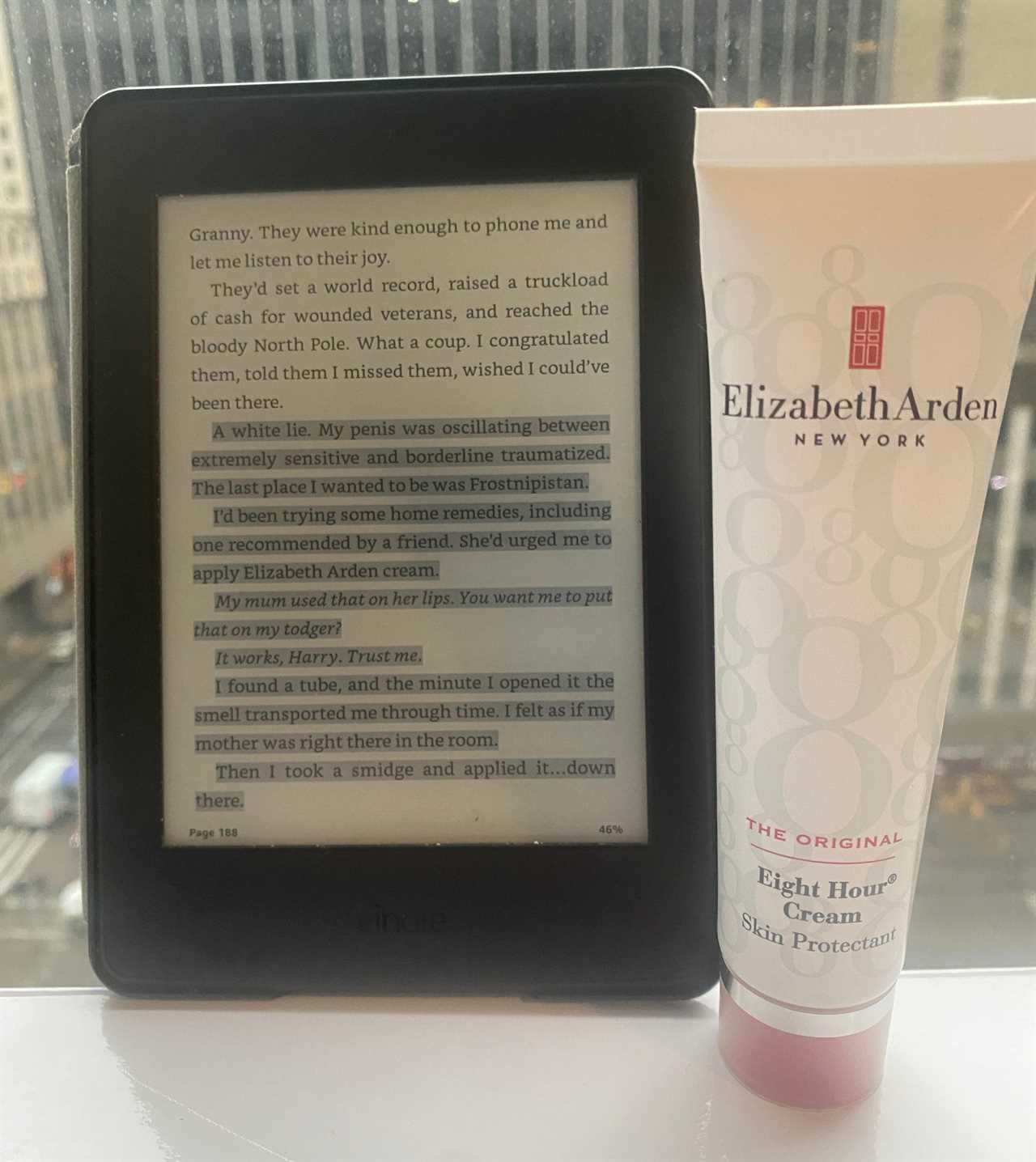 A friend recommended the cream as a solution to his little problem