PIERS Morgan has blasted Meghan Markle and Prince Harry for "marching around like they're Kim Jong-un with a dash of Vladamir Putin."
In a dramatic new TV interview for 60 Minutes Australia, Piers launched a fresh attack on the Sussexes, calling them a "woke" couple who spread "downright lies."

Read our Meghan and Harry live blog for the latest updates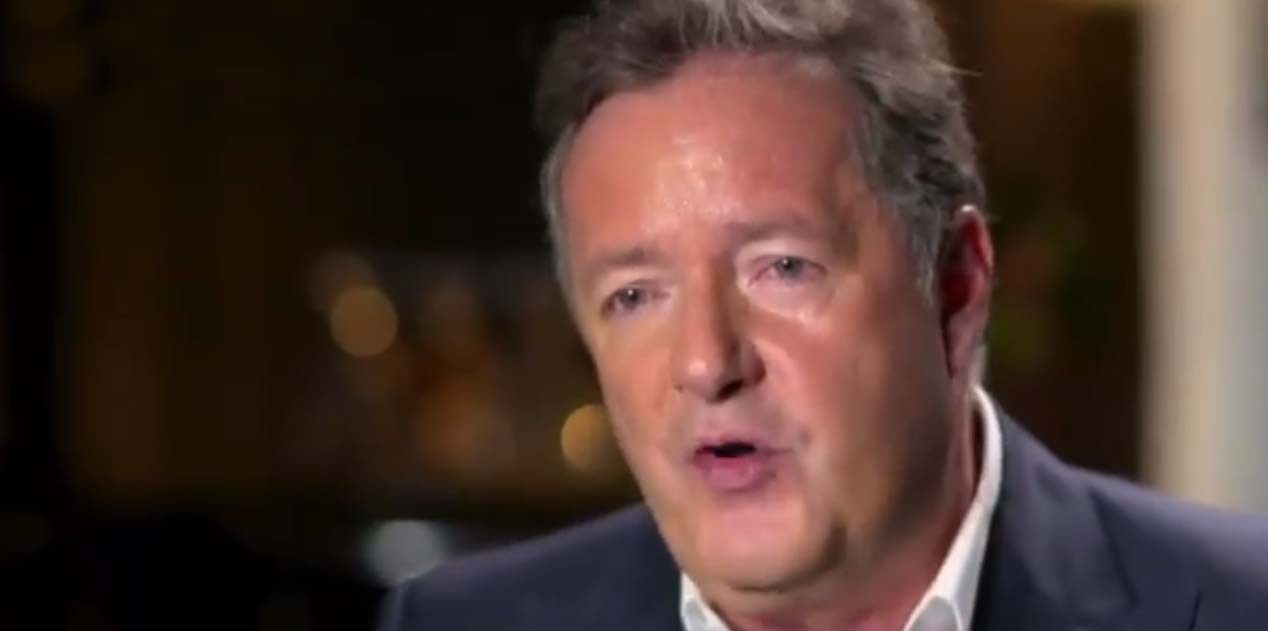 In a trailer for the new interview, Piers Morgan continues to slam the Sussexes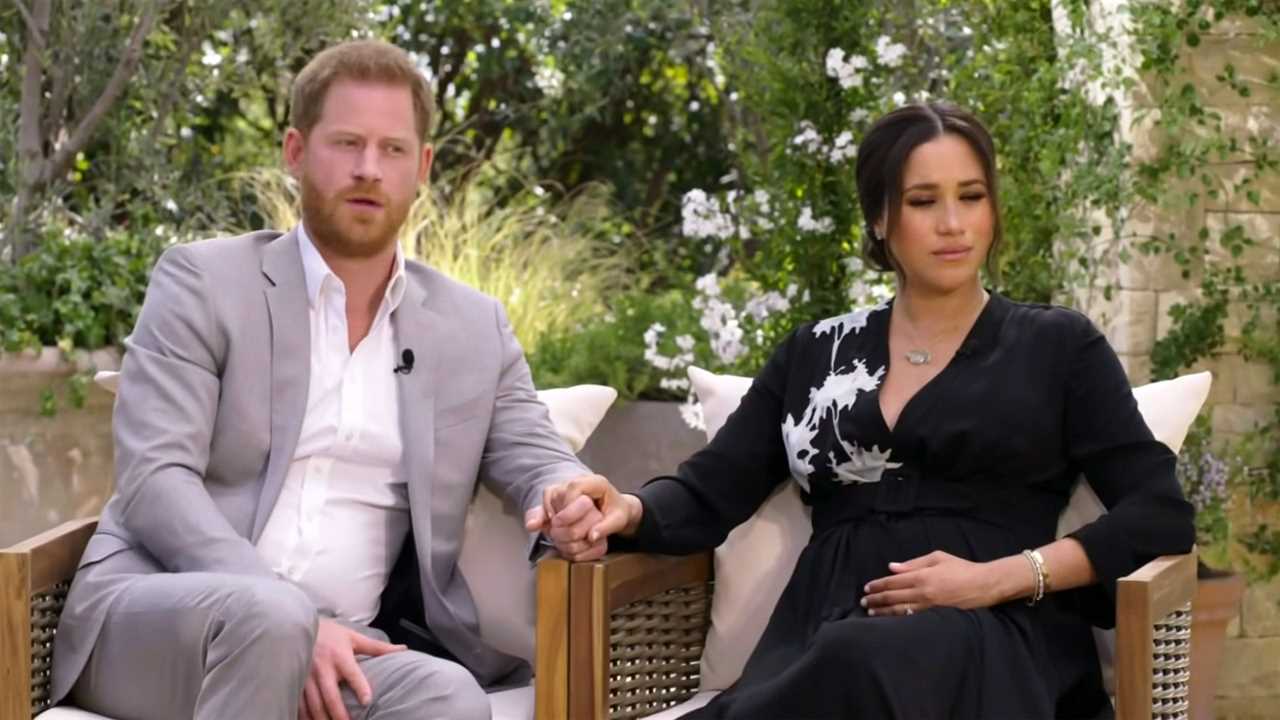 Meghan Markle and Prince Harry sensationally left the Royal Family in 2020 – and have revealed bombshell secrets ever since

The dramatic clip shows the former Good Morning Britain host bring interviewed, as he blasts: "Who are these 'woke' people?

"Marching around like they're Kim Jong-un with a dash of Vladamir Putin."

Speaking about Meghan and Harry's sensational interview with Oprah Winfrey in March, he goes on to say: "There were downright lies, that would make the Archbishop of Canterbury a criminal."

Piers then claims: "Meghan Markle had personally complained to the boss of my company.

"Freedom of speech is more important than actually the Meghan Markle debacle."

This comes after the host stormed off his show in March after he aired his feelings about Meghan and Harry's Oprah interview.

His co-star Alex Beresford spoke calmly about his view on the royals' bombshell Oprah interview, and criticised 55-year-old Piers for his coverage on the breakfast show.
'WHO ARE THEY?!'
But Piers refused to listen, eventually snapping and saying: "I'm not having this" as he left the set.
And the firebrand GMB host dramatically quit the show just hours later after receiving 41,000 complaints.
Just last week, Piers Morgan branded Meghan Markle and Prince Harry "family-abusing spoiled brats".
The 56-year-old presenter launched another stinging attack on the LA-based former royals – as he praised Princesses Eugenie and Beatrice.
Writing in the Mail he explained he met the sisters at a London party earlier this month – and offered them parenting tips.
He said: "I've known both Princesses since they were very young, and they've been through a lot of tough times in the media spotlight, especially lately over their father Prince Andrew's shameful friendship with billionaire paedophile Jeffrey Epstein.
"But they never complain, or give whining interviews, or publicly trash their family.
"They're always incredibly nice, polite and good fun – which all makes such a refreshing change from their narcissistic, self-pitying, family-abusing, spoiled-brat cousins over in California."

The former GMB host said in the clip 'freedom of speech is more important than actually the Meghan Markle debacle'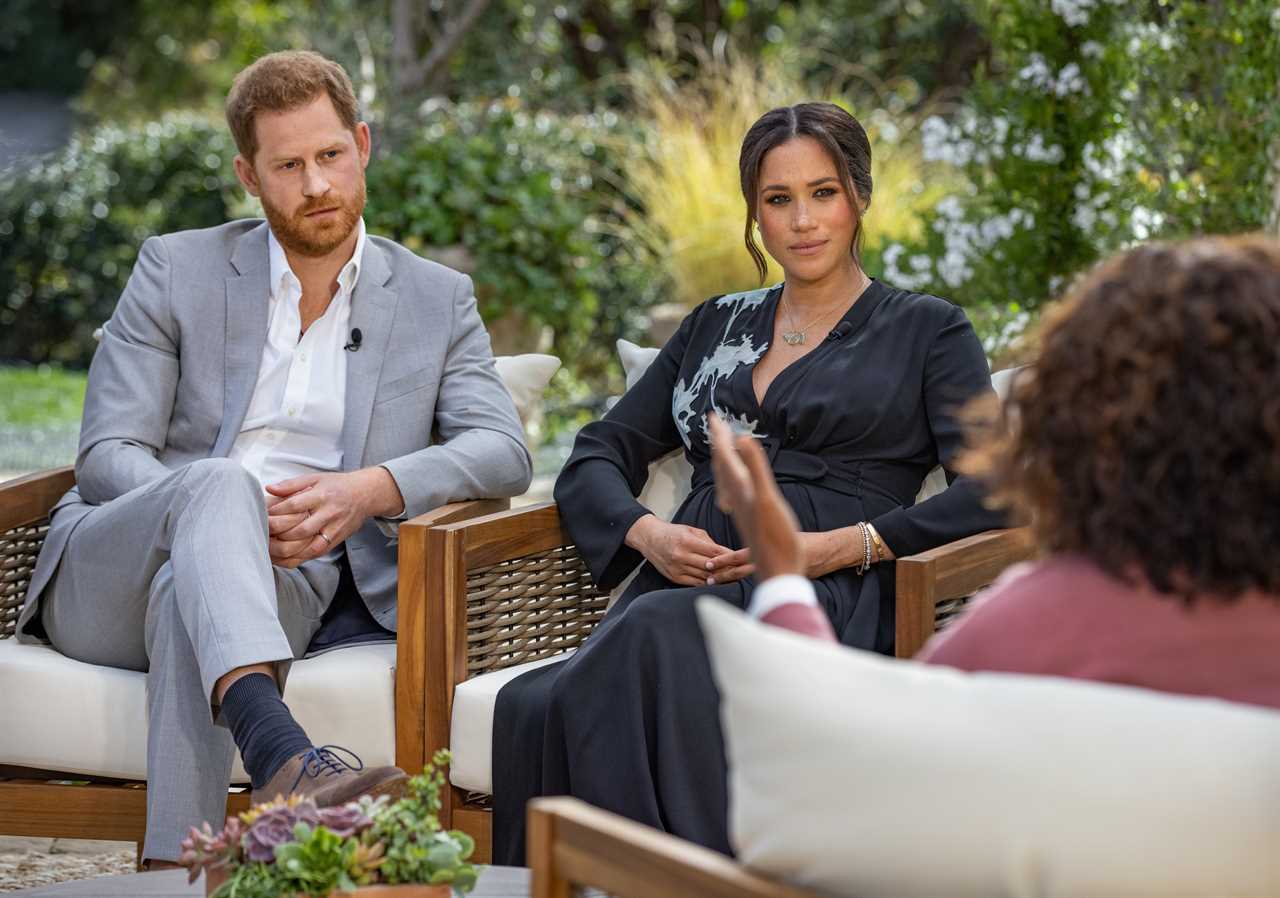 Piers has attacked the couple since their interview with Oprah in March