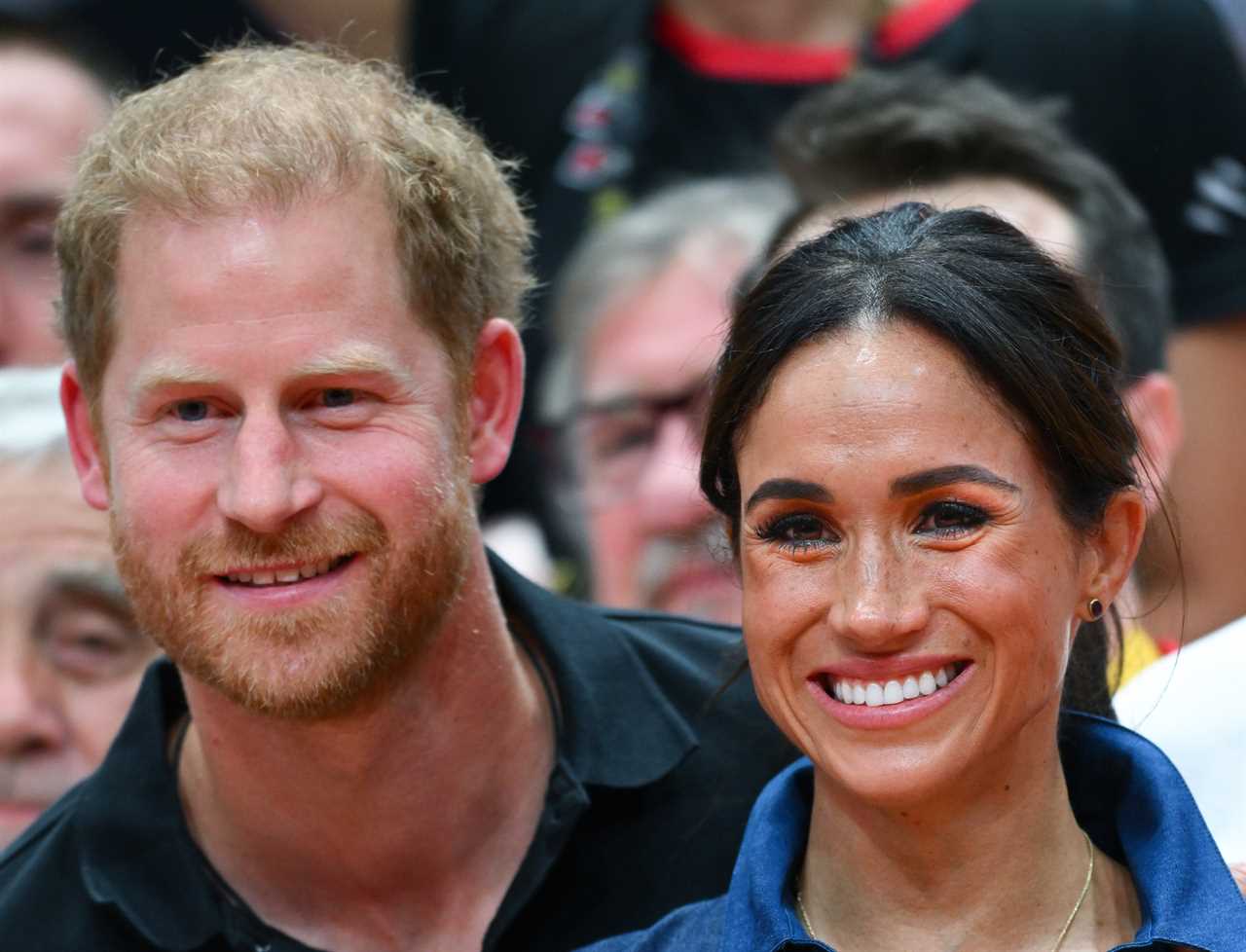 Prince Harry has reportedly decided not to watch the popular Netflix series, The Crown, which depicts his mother Princess Diana's tragic car crash in Paris. According to insiders, Harry has chosen to avoid the show due to its sensitive nature.
Respecting the past
A source close to Harry revealed that he has no ill feelings towards Netflix or The Crown. However, he has made the decision not to stream the show because of the emotional toll it may take on him. The opening scene of Season 6 portrays the horrific car crash that claimed Diana's life, making it a particularly difficult storyline for Harry to watch.
A personal perspective
During an appearance on The Late Show with Stephen Colbert, Harry jokingly mentioned that he watches The Crown with a pen and paper. However, it seems that he won't be doing so for this particular season.
A critical review
Royal expert Jennie Bond recently criticized The Crown, calling Season 6 "tasteless and cruel." She expressed her belief that the show should have ended earlier, as the death of Diana is still a painful and recent event. Bond suggested that those interested in the historical facts could simply refer to news reports from that time, rather than watching a dramatized version of the events.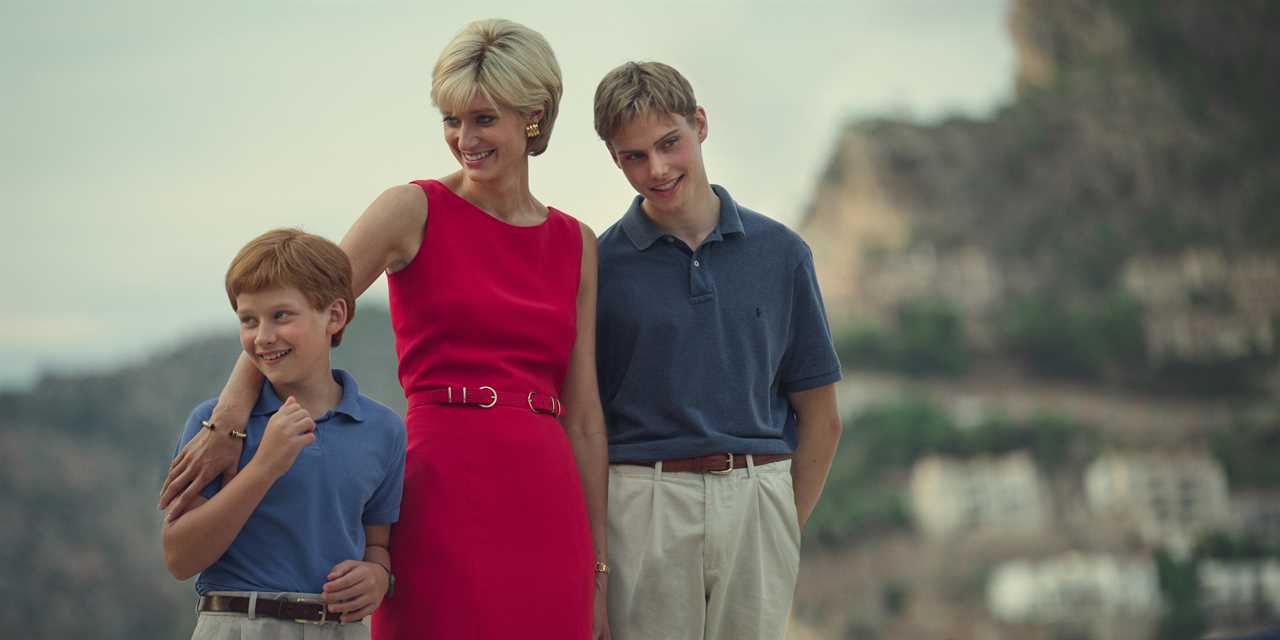 A hurtful portrayal
Bond also empathized with Harry and his brother Prince William, stating that the depiction of their mother's tragic death as entertainment could be incredibly hurtful for them. She described it as the single most traumatic and tragic event in their lives, now being presented as a drama for millions to enjoy.
A haunting presence
Later in Season 6 of The Crown, Diana's ghost makes an appearance and delivers a chilling message to the Queen. This adds another layer of emotional complexity to the portrayal of Diana's life and death.
Fresh controversy
The Crown's depiction of Diana's death and other controversial moments from Season 6 has sparked fresh anguish for the royal family. The series continues to generate discussion and debate about its portrayal of historical events.