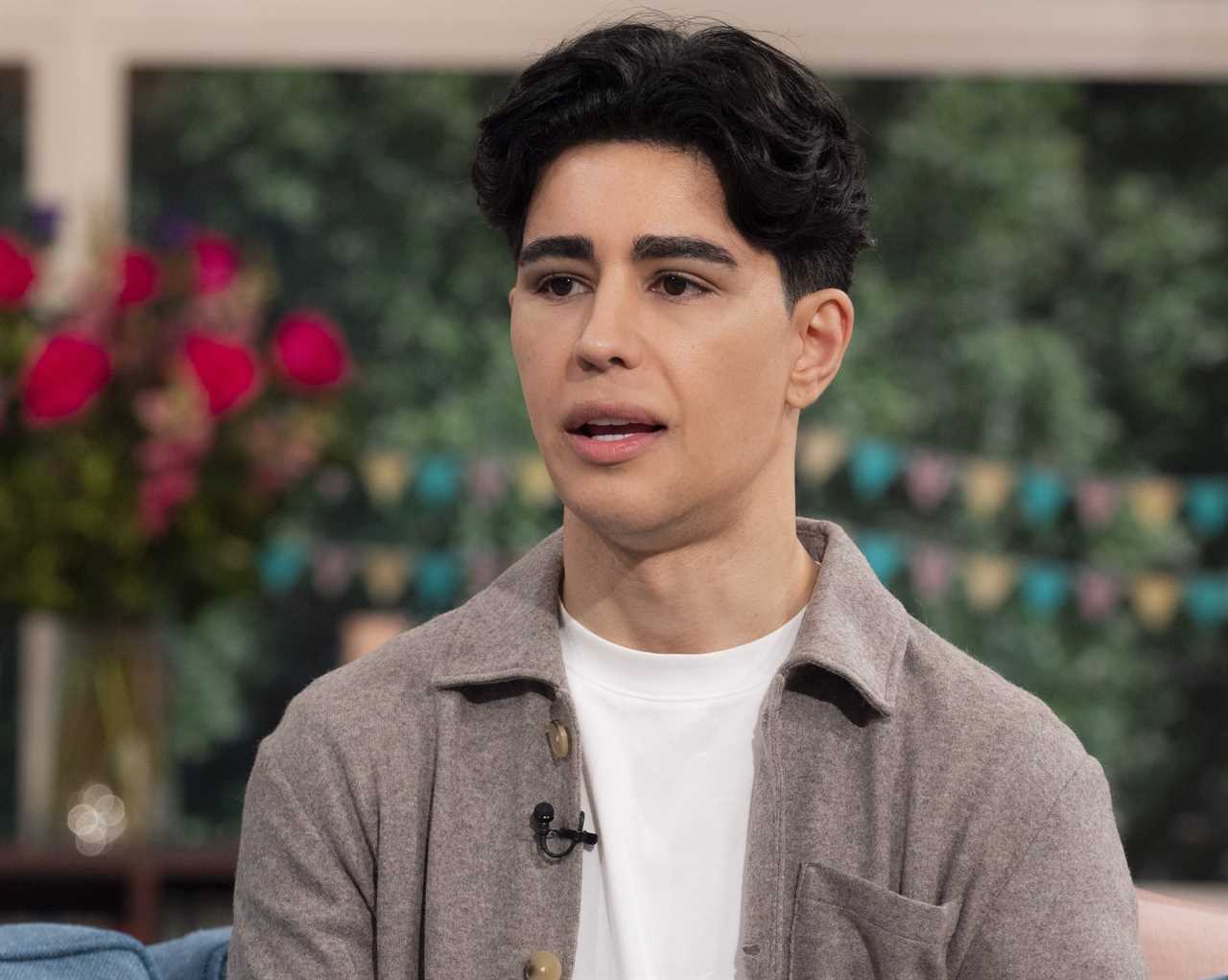 No going back for warring brothers
According to Omid Scobie, the biographer of Harry and Meghan, Prince William views his brother as a "defector" and their relationship is beyond repair. Scobie's book, "Endgame: Inside the Royal Family and the Monarchy's Fight for Survival," has been described as explosive and is set to be released on November 21.
Explosive revelations in upcoming book
Scobie's book reportedly contains bombshell after bombshell, with claims that Prince William is power hungry and Queen Camilla is willing to go to dangerous lengths to preserve her image. The author claims to have interviewed current and former Palace staff for his book.
First conversation in six months
Prince Harry recently broke his silence and called his father to wish him a happy 75th birthday, marking their first conversation in over six months. The monarch is said to have spoken with Meghan as well during the call.
Plans for future conversations
During their recent conversation, Prince Harry, Meghan, and Prince Charles made plans to speak again soon.