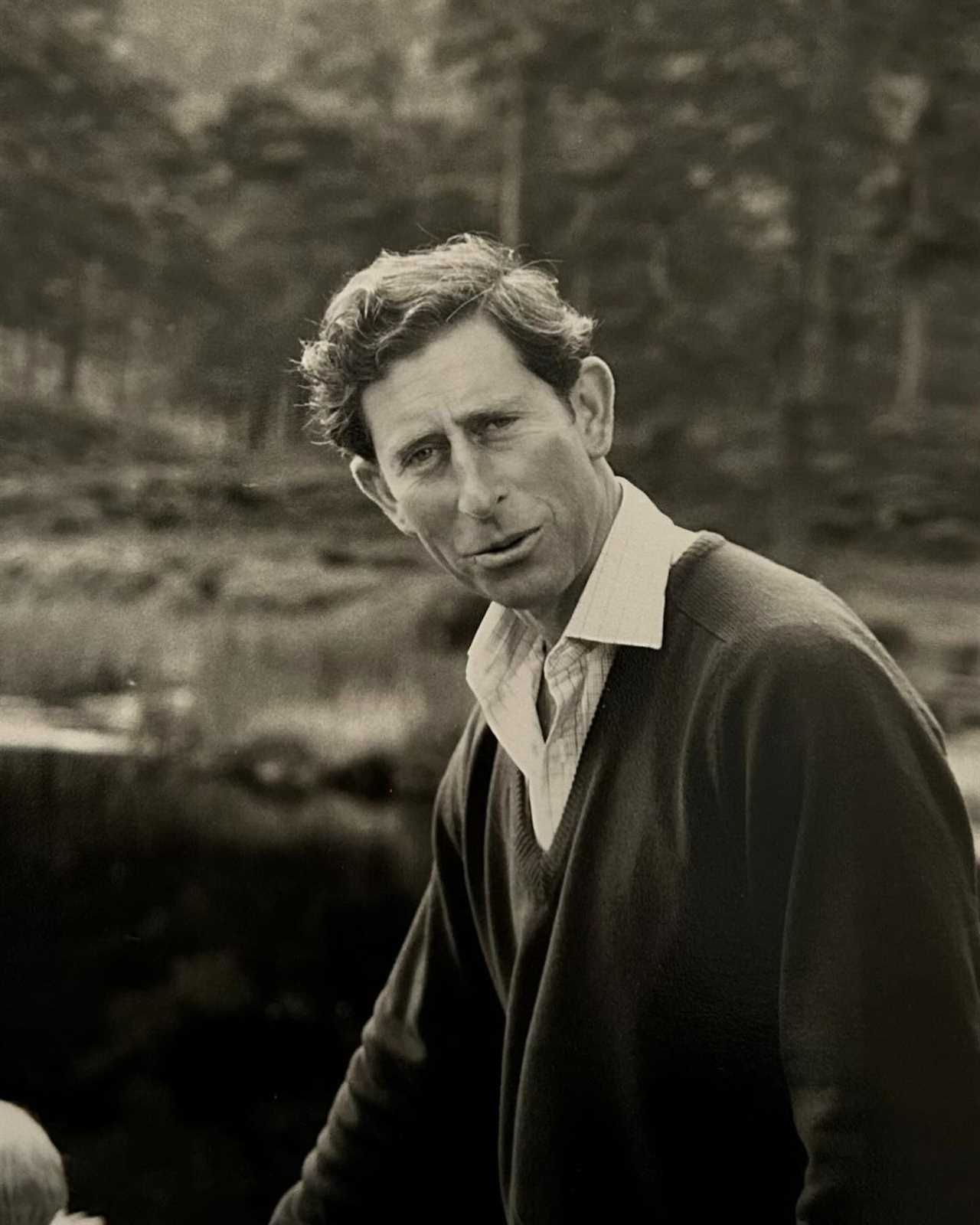 Sarah Ferguson has taken the lead in sending birthday wishes to King Charles as he celebrates his 75th birthday today.
Family and friends gather at Clarence House
The monarch is marking his special day with a gathering of close family and friends at Clarence House.
Sarah Ferguson's heartfelt message
This morning, Sarah Ferguson took to Instagram to wish Charles a Happy Birthday. Along with a black and white picture of Charles, she wrote: "Wishing the happiest of birthdays to His Majesty, King Charles III. Long live the King."
Prince Harry to call his dad
Sources have claimed that Prince Harry, who is currently in the US, will be making a transatlantic phone call to his father today. This comes after the Duke of Sussex recently claimed that he had been snubbed from the birthday celebrations and did not receive an invitation.
An olive branch?
The call from Harry to his father could be seen as an olive branch, as it comes after the reported invitation snub. Sources close to the duke have told the BBC that the call is planned, suggesting a gesture of reconciliation.