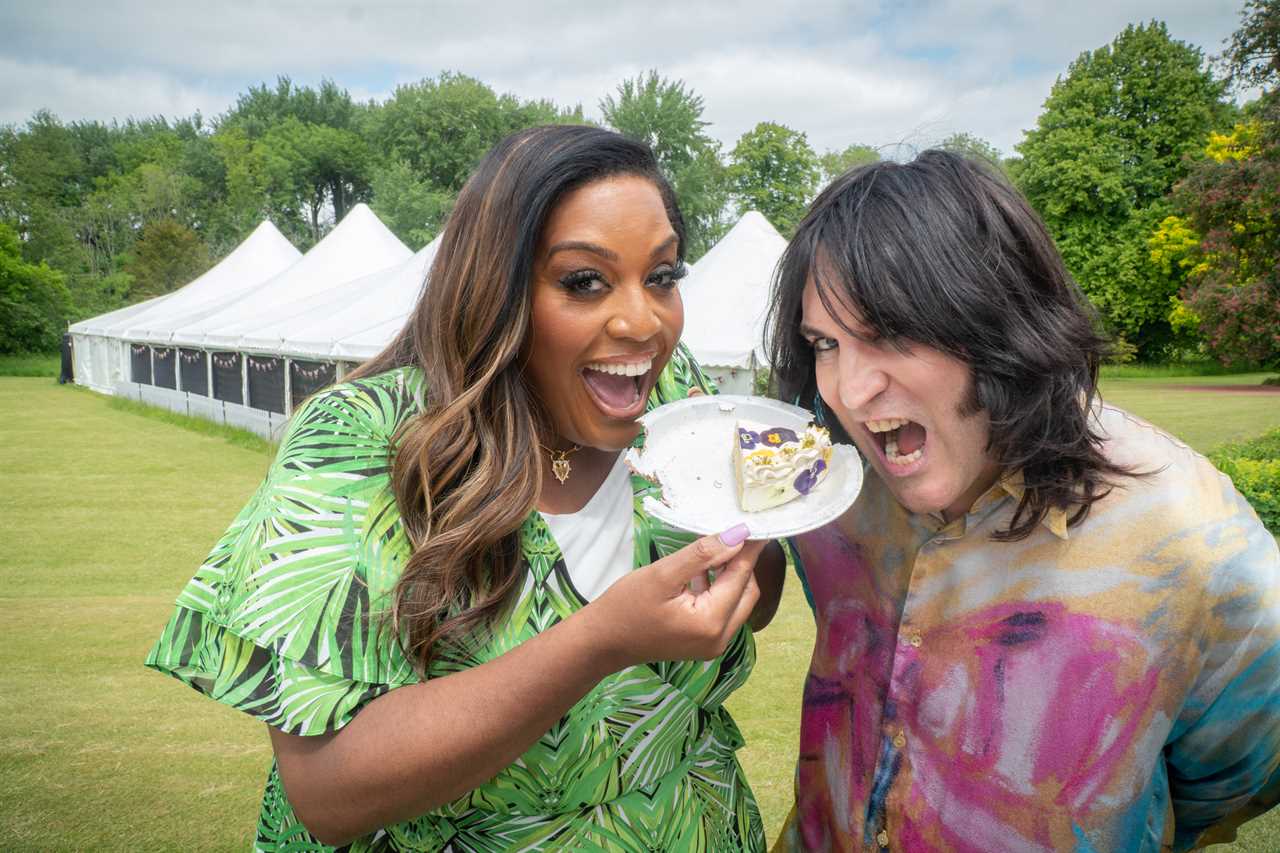 Escaping the Scandal
Alison Hammond, beloved television personality, has opened up about how her time hosting The Great British Bake Off served as a much-needed escape from the toxicity of This Morning. Filming in the tent over the summer provided a break from the ongoing scandal surrounding Phillip Schofield's affair with a young runner at the ITV show.
A 'Safe' Space
Alison, who took over from presenter Matt Lucas on GBBO, described working on the baking competition as a "holiday," highlighting the relief she felt joining co-host Noel Fielding and judges Prue Leith and Paul Hollywood in a "safe" space. In contrast, she acknowledged the tense atmosphere at This Morning, where she openly criticized Schofield's actions as "wrong," and her co-host Holly Willoughby expressed feeling "shaken, troubled, and let down."
A Happy and Safe Show
When asked about the difference between the two shows, Alison reflected on her experience on Bake Off, saying, "It's like being on holiday - it's wonderful, free, and you feel safe. You don't have to think politically about anything. It's just a happy and safe show."
A Dream Come True
Former Big Brother star Alison only considered going for the job after her potential casting caused a frenzy on Twitter. She admitted never dreaming of such a big opportunity and feeling grateful for the chance to be a part of the beloved baking show.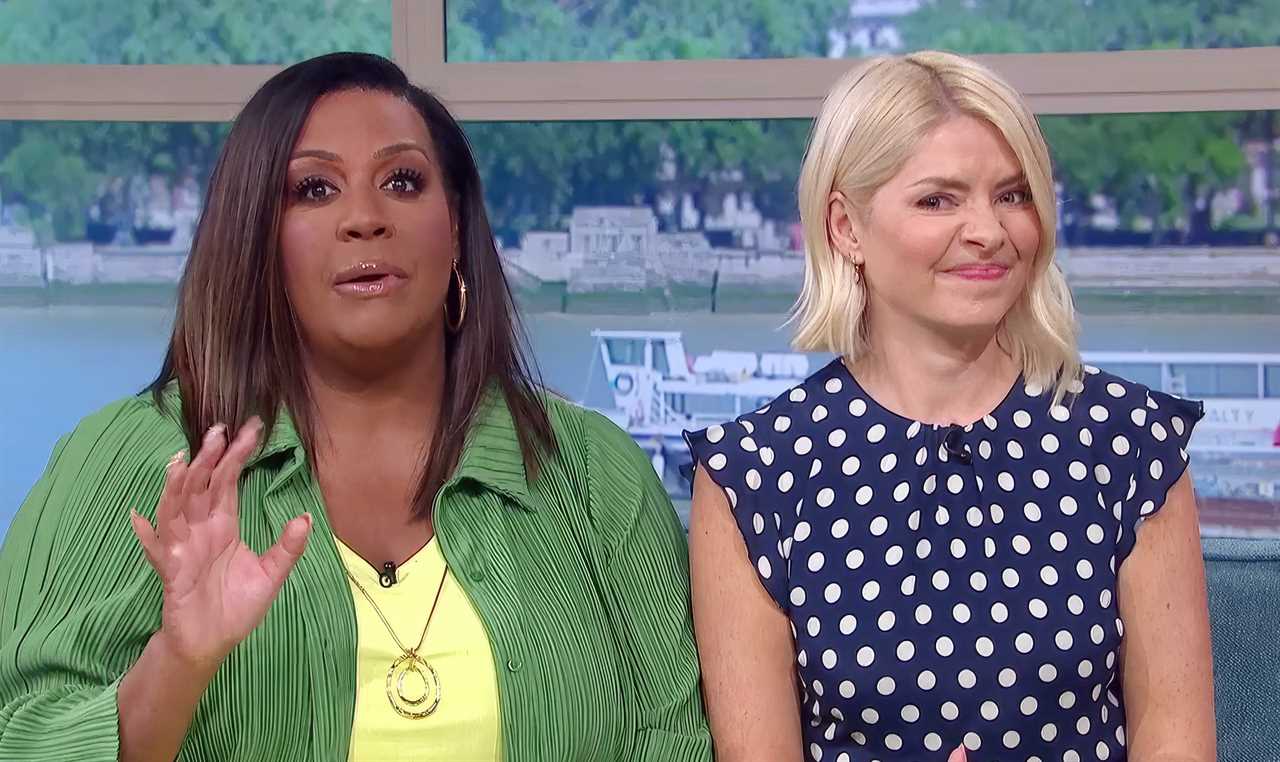 Chaos in the Kitchen
While Alison proved to be a hit on set with her infectious excitement, it also led to some chaos in the kitchen. Noel Fielding mentioned one of his favorite things about Alison was her tendency to eat the bakers' ingredients, causing some disruption. Paul Hollywood shared that during a tour of the cakes in the first episode, Alison went a bit overboard and ate everything. Despite feeling sick afterward, she went on to do the same thing the following week.
An Easier Hosting Experience
Noel Fielding, who previously hosted with Matt Lucas, revealed that working with Alison was actually easier. He explained that they share a similar low-status persona and that Alison's humor is effortless, making their dynamic more seamless. They laughed a lot together, making for an enjoyable hosting experience.
The Return of Bake Off
The Great British Bake Off, which features its first deaf contestant this year, will be back on Channel 4 at 8 pm on September 26. Fans of Alison can look forward to seeing her in action on the upcoming season as she brings her infectious energy and humor to the popular cooking show.


Did you miss our previous article...
https://thecelebreport.com/television/love-islands-claudia-fogarty-moves-on-from-fling-with-casey-ogorman-and-is-now-dating-a-footballer