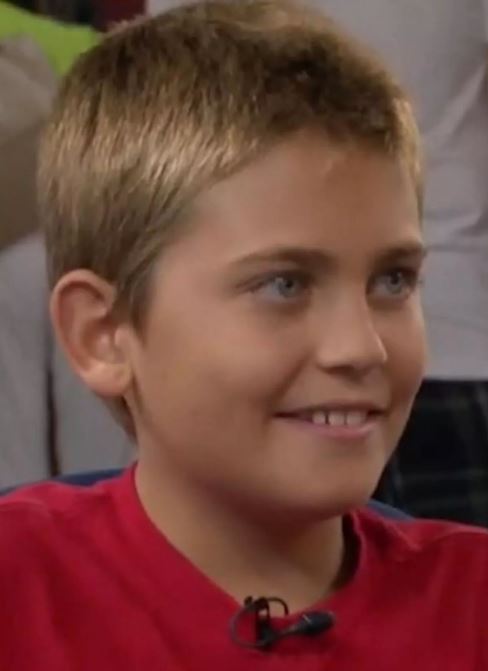 A schoolboy who appeared on the US version of Antiques Roadshow was left stunned when he discovered the true value of a painting he bought for just £2. The young collector, who is the show's youngest ever guest, had his watercolour piece analyzed by an expert who revealed its historical significance and jaw-dropping price.
Hidden treasure
The young contestant purchased the painting at an auction in South Jersey, despite his father wanting to leave due to the intense weather. Recalling the experience, the boy said, "It was so hot there. My dad didn't want to stay to get it, but I wanted to. So, we waited an hour or so. We got it for two bucks. Two bucks? I thought it was a watercolour, but we couldn't tell because of the glass."
An expert revelation
During the show, the Antiques Roadshow expert examined the bottom of the painting, discovering the artist's signature. When the child was asked if he knew who made the artwork, he responded, "I only know Albert." The expert then revealed that the painting was done by Albert Neuhaus, a Dutch painter born in 1844 and died in 1914. He estimated that the watercolour was created in the late 19th century and could be sold for between $1,000 and $1,500.
Unexpected fortune
The boy was congratulated on his lucky find and was told that he had a great future as an art dealer. With a £1.60 investment turning into potentially thousands of dollars, the young collector may have just discovered his hidden talent and passion.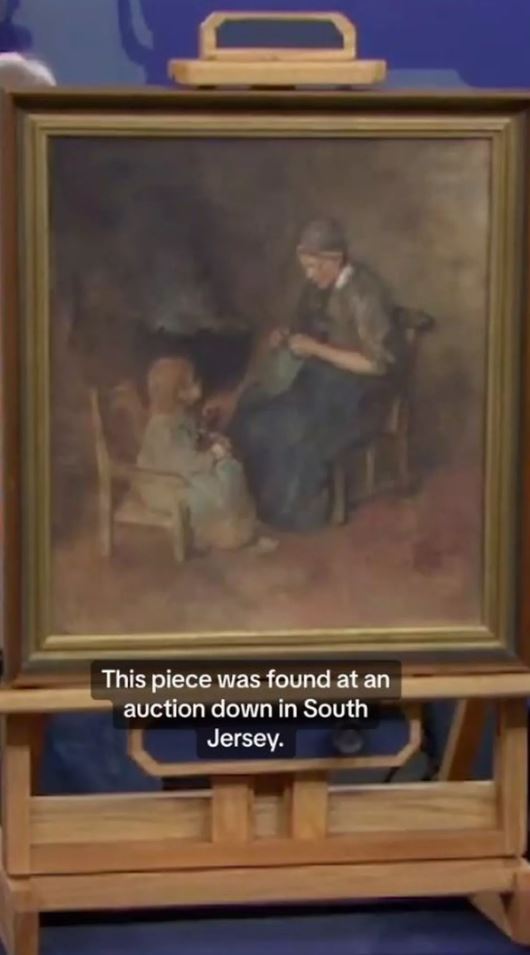 Did you miss our previous article...
https://thecelebreport.com/television/skins-star-joe-dempsie-lands-huge-role-on-netflixs-pieces-of-her