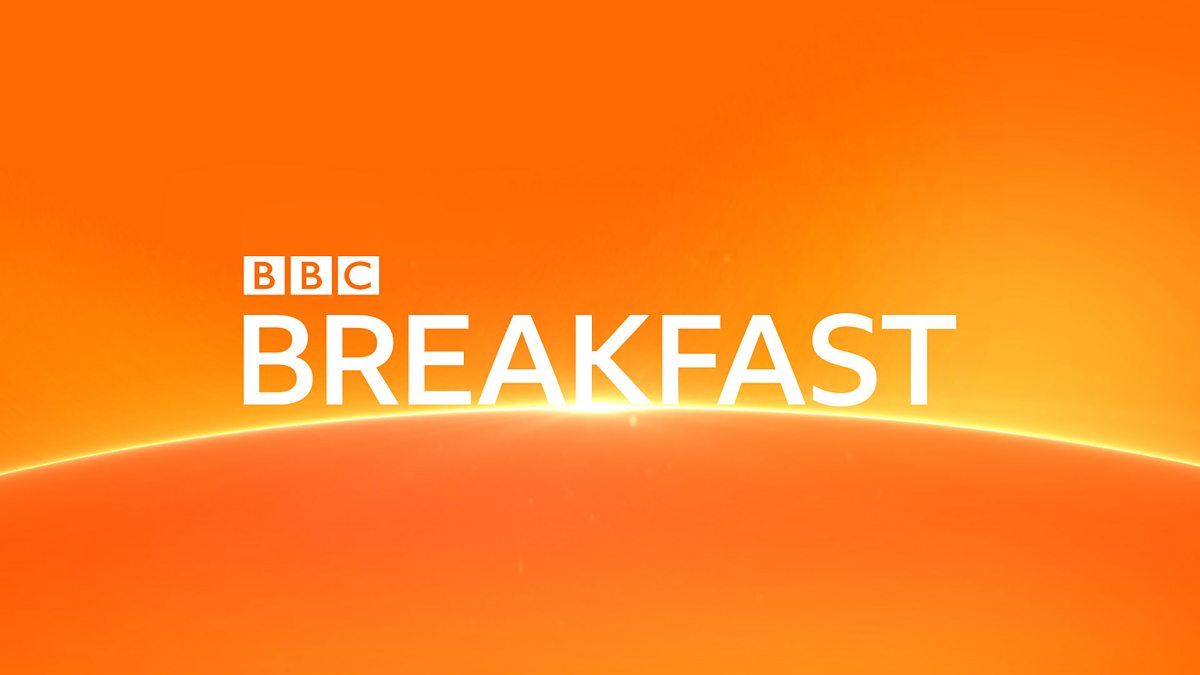 A fun challenge
A BBC Breakfast star recently shared a birthday picture with her lookalike sister on social media. The two sisters posed for the camera in a throwback snap, with one wearing a white dress with angel wings and the other in a black dress with a white trim. Can you guess who the star is?
A surprising reveal
The picture is of none other than Nina Warhurst, BBC Breakfast's business correspondent, who is currently on maternity leave. Nina, who is known for her active presence on social media, often updates her fans about her family life.
Guessing the year
In response to her sister Amy's challenge to guess the year of the picture, Nina jokingly wrote, "Oh my. 2004? The decade of hair straighteners. No fringe was safe." It seems that Nina has since ditched the fringe and now sports a side parting with natural waves.
Celebrating her birthday
Last month, Nina shared a sunny picture of herself cradling her baby daughter Nancy to celebrate her birthday. In the picture, Nina looks radiant in a funky shirt and sunglasses, with her hair swept to one side.
A growing family
Nina and her husband Ted welcomed Nancy into the world in July. The couple got married in March 2014. Nina is also a proud mother to her sons Digby and Michael.
Tune in to BBC Breakfast
BBC Breakfast airs daily from 6am on BBC One. Don't miss the latest updates from Nina and the rest of the team!


Did you miss our previous article...
https://thecelebreport.com/television/did-nigel-farage-use-a-game-plan-to-avoid-trials-in-im-a-celebrity