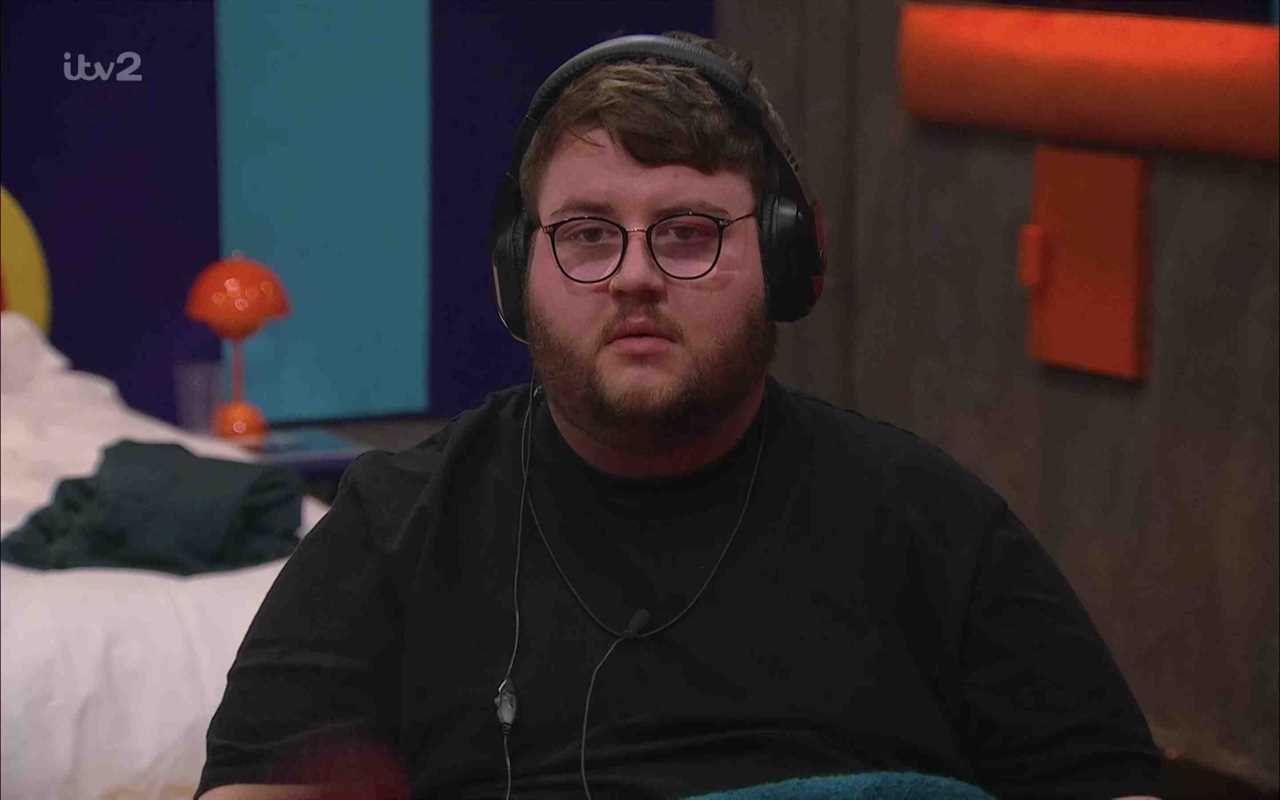 Less Than 24 Hours After Eviction, Jenkin Edwards and Tom Bryant Make Plans to Leave the Limelight
It's only been a day since Big Brother stars Jenkin Edwards and Tom Bryant were booted out of the house, but they're already looking to leave fame behind and return to their day jobs. Both contestants have reached out to their employers, with Jenkin, a barman from Bridgend, Wales, saying he's "buzzing" to go back to work after his boss assured him that his job was secure. Meanwhile, Tom, a butcher from Somerset, plans to return to his job in two weeks, fearing that his boss will be less than happy if he takes any more time off.
Ready to Get Back to the Grind
Speaking exclusively to The Celeb Report, Jenkin expressed his eagerness to return to his day job at the pub. He mentioned that he's not sure about pursuing more TV work at the moment, but he's taking things day by day. Tom, on the other hand, is focused on heading back to the butchers, stating that he doesn't have time for anything else and that his boss would not be pleased if he took any more time off.
Controversial Comments and Farewells
Tom faced backlash from fans for his critical comments about fellow contestant Yinrun. During his time in the Spare Room, he made derogatory remarks about his co-stars, but seemed to have a change of heart when it was time to say goodbye. After being told about their eviction, Tom wished the remaining housemates well and hoped they would enjoy their time in the house. Jenkin, on the other hand, criticized the group for treating Big Brother "like a children's show," while Jordan jokingly mentioned that they had been "too cheerful."


Did you miss our previous article...
https://thecelebreport.com/television/new-spinoff-show-announced-for-a-place-in-the-sun