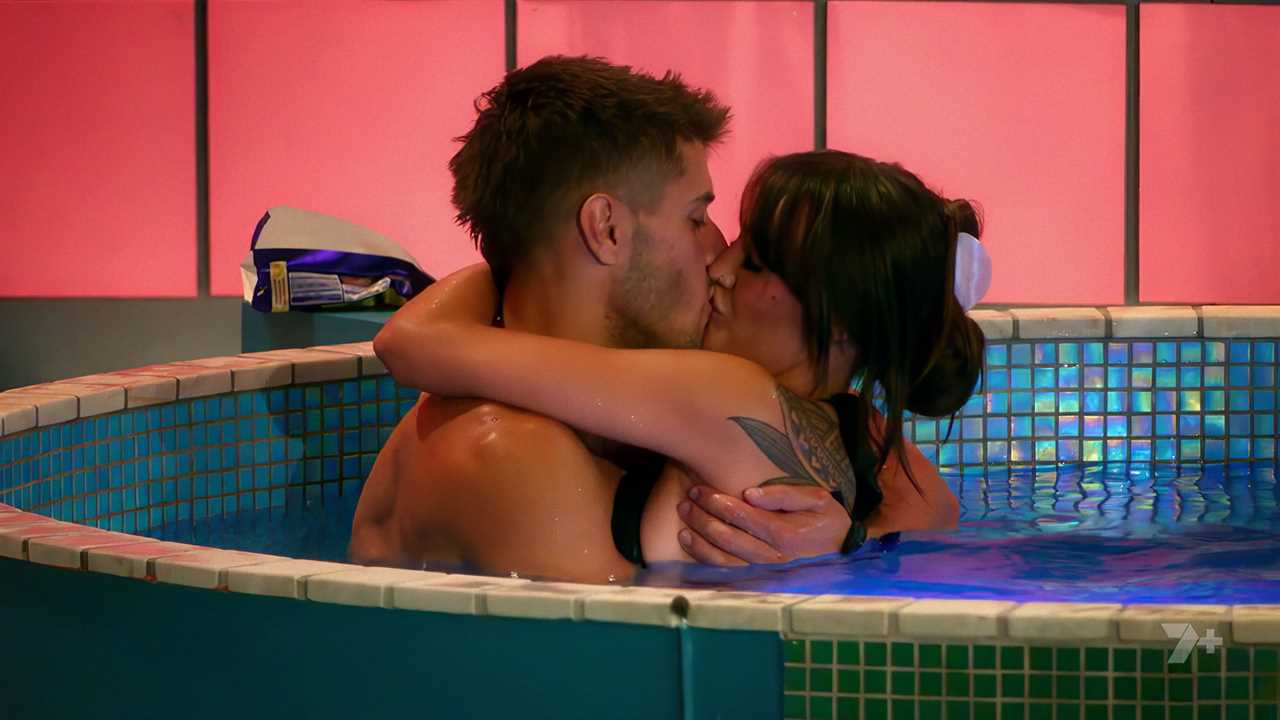 Big Brother Uncut Returns to Australian Screens After 17 Years Off the Air
Big Brother Uncut has made its return to Australian television, and it's heating up the screen with a level of steaminess that even puts Love Island to shame. After 17 years off the air, a new series of the long-running show is back with a bang, featuring nudity, romps, and even shower scenes.
In scenes shown on-screen, one lucky lad named Teejay manages to charm two gorgeous housemates named Bella and Ari into his bed. And he's not the only one enjoying some late-night fun. Housemates Josh and Tay also get cozy between the sheets for a steamy encounter.
But the action doesn't stop there. Viewers can catch the housemates gathered in the hot tub, sharing kisses and canoodling in the water. And in the wide-open showers, the housemates leave nothing to the imagination as they wash.
A teaser trailer for the show features a voiceover from the character of Big Brother, who declares, "Hello, Australia! Did you miss me? Are you ready for the spiciest Big Brother ever? My house is about to be filled with the sexiest singles in Australia." The male voice then asks, "What could possibly go wrong? In a game of love and money, who wins? You decide."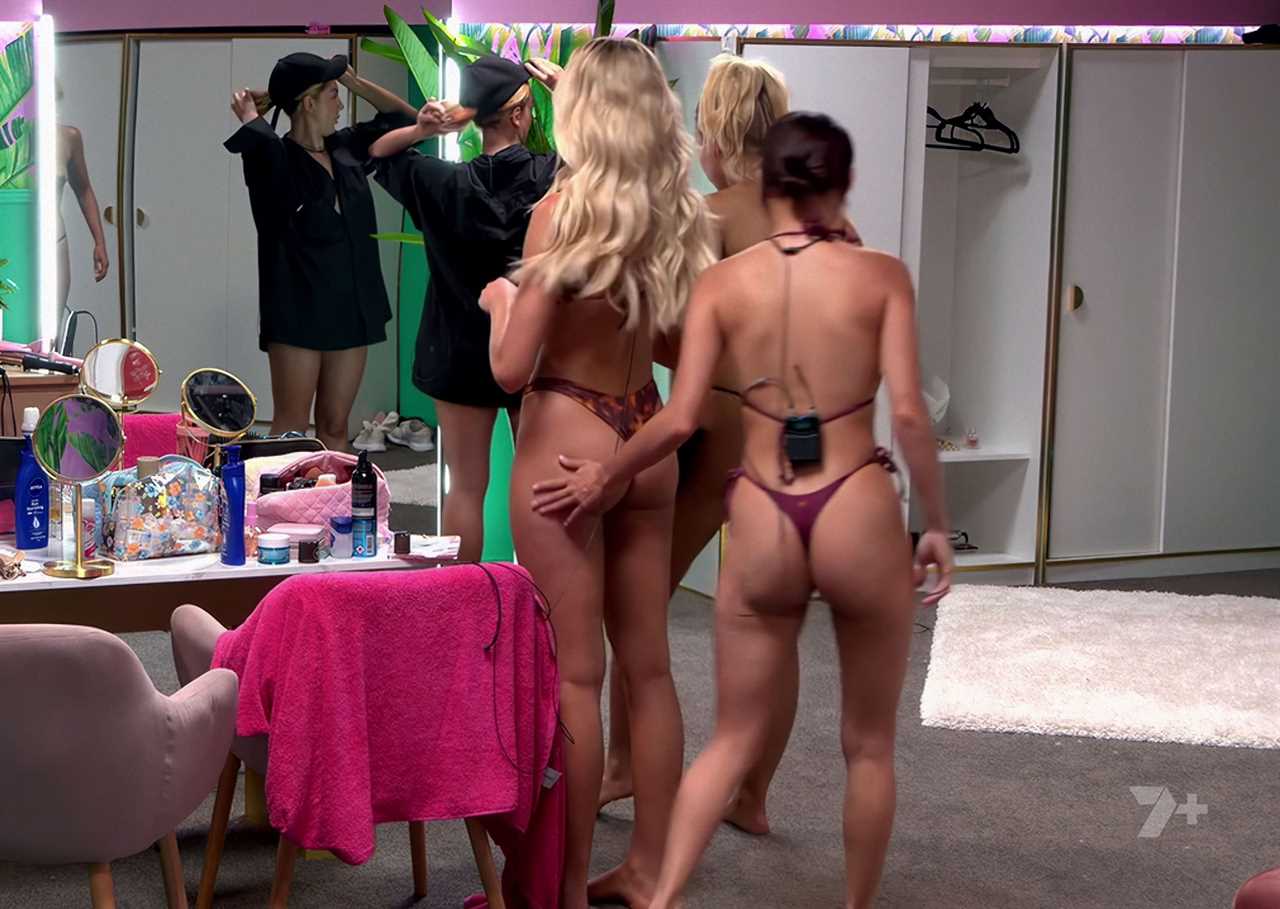 A Controversial Past
It's worth noting that the Australian version of Big Brother was scrapped in 2006 after facing complaints that it was too raunchy for commercial television. In fact, it was occasionally referred to as "Big Brothel" in the press. The show was later rebranded as Big Brother Adults Only for its final season but was ultimately cancelled early due to ongoing controversy.

The rebooted format of Big Brother Uncut will be part of Channel Seven's 2024 programming line-up, alongside a new season of Big Brother. The original Uncut version aired late at night between 2001 and 2006 on Channel Ten, but it faced criticism for pushing the boundaries of what was considered suitable for commercial television. The explicit content included everything from a song about sexual fetishes to housemates appearing to have sex in a sauna.

With its return to Australian screens, Big Brother Uncut is making waves and capturing the attention of viewers with its daring and provocative content. Love Island may have some competition when it comes to delivering the raunchiest reality TV experience.


Did you miss our previous article...
https://thecelebreport.com/television/strictly-judges-accused-of-playing-favourites-by-furious-fans-claiming-contestants-mistakes-are-being-ignored