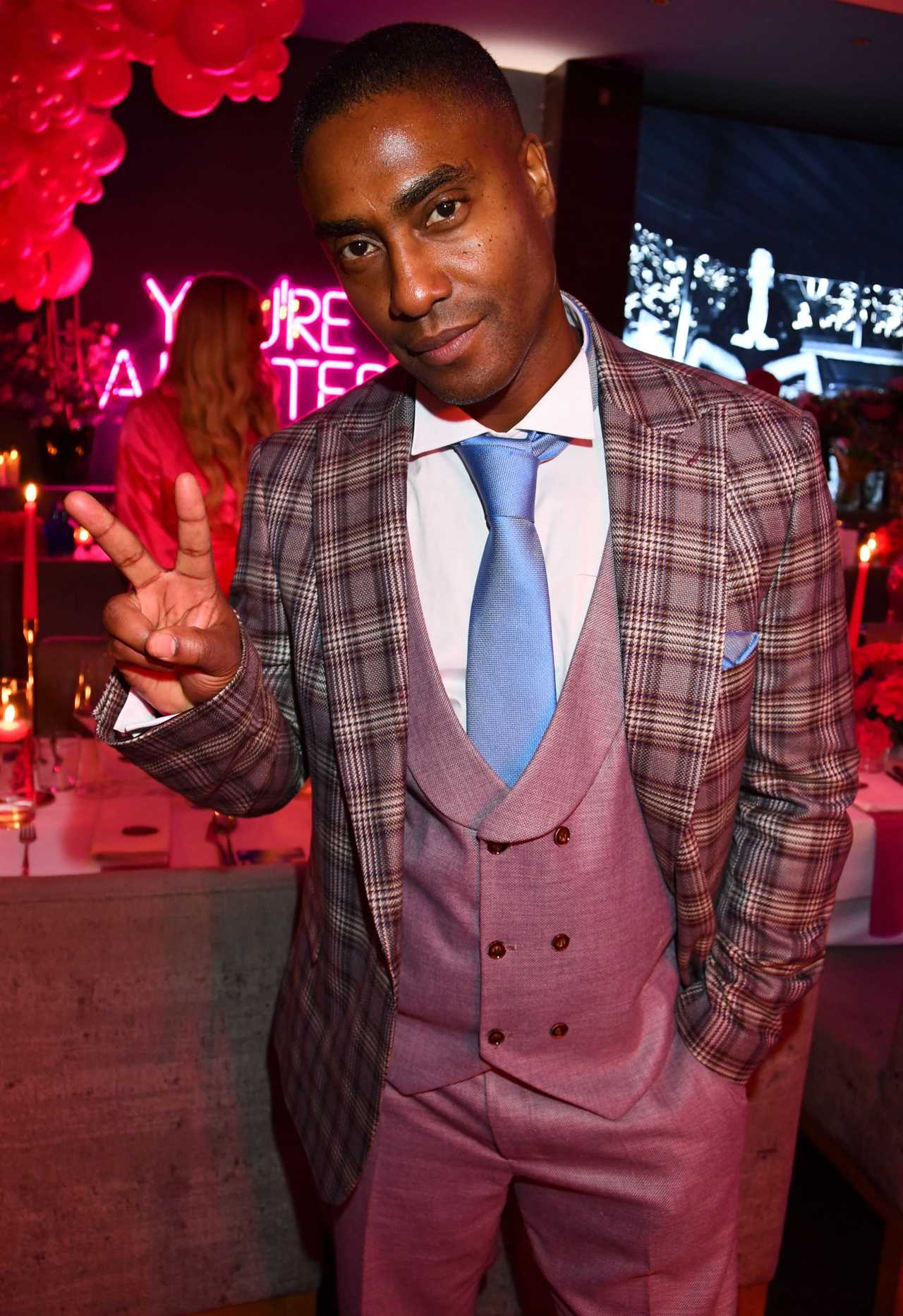 Financial troubles for the band members
Simon Webbe, a member of the popular noughties group Blue, is facing financial difficulties as his management firm, Webbe Industries Ltd, has gone into liquidation with a debt of over £170,000. This comes after the other three band members, Lee Ryan, Duncan James, and Antony Costa, have also faced financial ruin in recent years.
Debt details
The latest statement from the liquidators reveals that Webbe Industries Ltd owes £121,259 in corporation tax, £1,348 in VAT, and £50,000 to Metro Bank Plc. The total debt amounts to £172,609, with only £960 in assets that can be realized. Unfortunately, it is unlikely that any of the creditors will receive their money.
Ongoing investigation
The liquidators, Quantuma Advisory Ltd, are currently investigating the company for "transactions through the company's bank account." The joint liquidators have found issues that require further investigation, and they are in the process of making inquiries with the company's director and former accountant.
About Webbe Industries Ltd
Webbe Industries Ltd is a family-run talent management company that represents celebrity, broadcast, and creator talent. It has worked with well-known brands such as Nike, ASOS, JD Sports, and TV stations ITV and Channel 4. The company's clients include Love Island contestant Joanna Chimonides and tattoo artist Abigail Rawlings.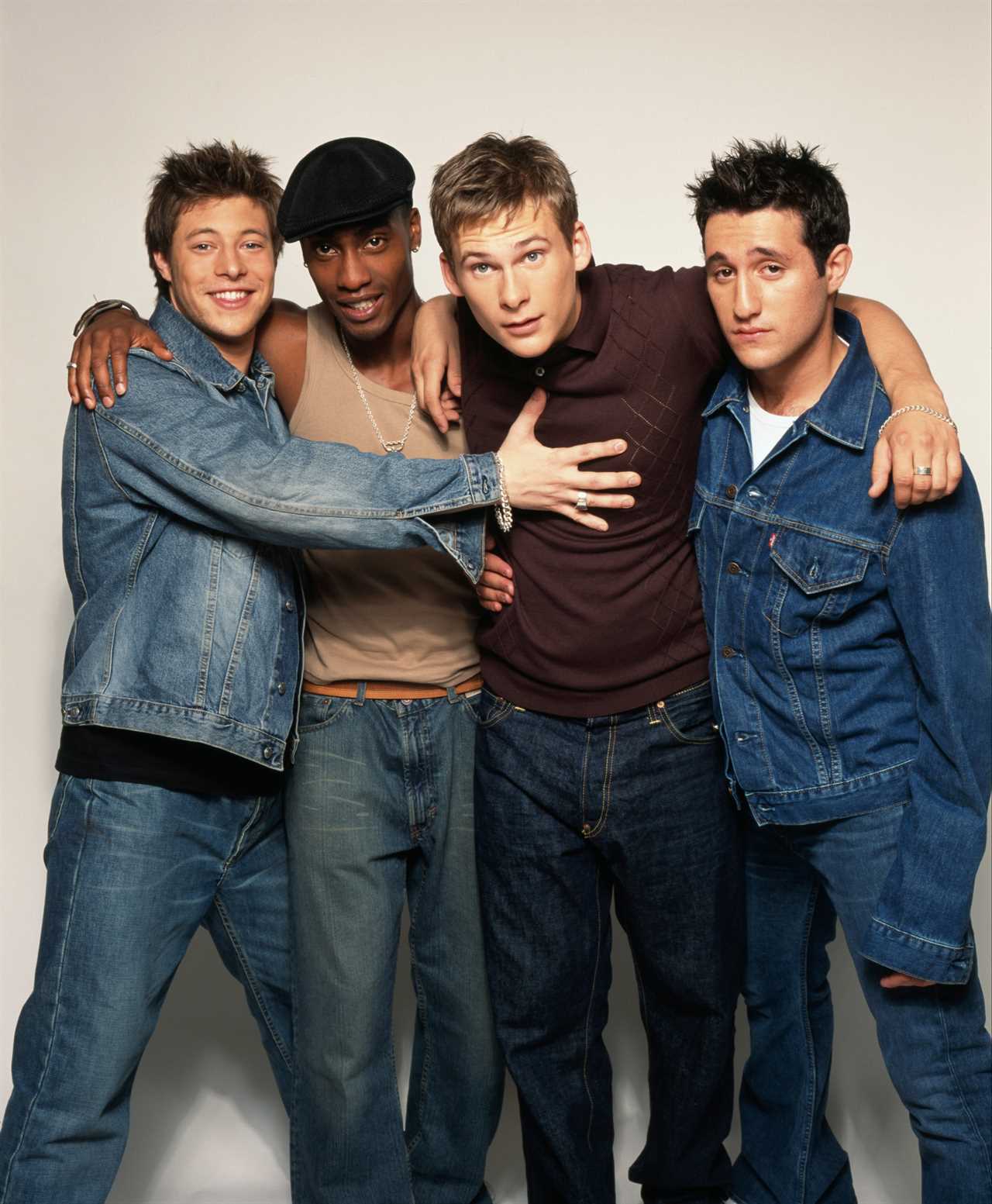 Simon Webbe's past bankruptcy
In 2013, Simon Webbe publicly declared bankruptcy after admitting to spending £40,000 a week because he was "too young and too busy to actually care and understand." He has since advised others to live within their means and prioritize budgeting.
Financial struggles of other band members
The other three members of Blue, Lee Ryan, Duncan James, and Antony Costa, have also faced financial difficulties. Antony admitted to going from earning £250,000 a month to £45 a week and ending up homeless. Duncan went bankrupt in the same year as Simon and had to live with his mother, while Lee lost his millions in a tax evasion scheme.
Simon's response
Simon Webbe has chosen not to comment on the situation.


Did you miss our previous article...
https://thecelebreport.com/television/eastenders-fans-speculate-twist-in-sharon-and-keanus-baby-storyline