Coronation Street fans are in for a shock as their beloved Rovers Return pub faces a major overhaul. Pub landlady Jenny Connor, played by Sally Ann Matthews, is about to receive a series of devastating bombshells that will rock Weatherfield.
A Murky Past
Jenny's world is turned upside down when she discovers that her former fiancé, Leo Thompkins, was not the victim of an accident but was actually murdered. This revelation throws Jenny's plans for the future into disarray.
A New Flame and a Distant Dream
As Jenny tries to navigate this latest blow, she finds solace in the arms of Stephen Reid, played by Todd Boyce. The pair find comfort in each other and start making plans for a getaway to Thailand, hoping to leave their troubles behind.
More Bad News
However, their dreams of a tropical escape are shattered when the Waterford's Manager delivers shocking news. The Rovers Return will not only be closed for refurbishment, but all staff members have also had their contracts terminated.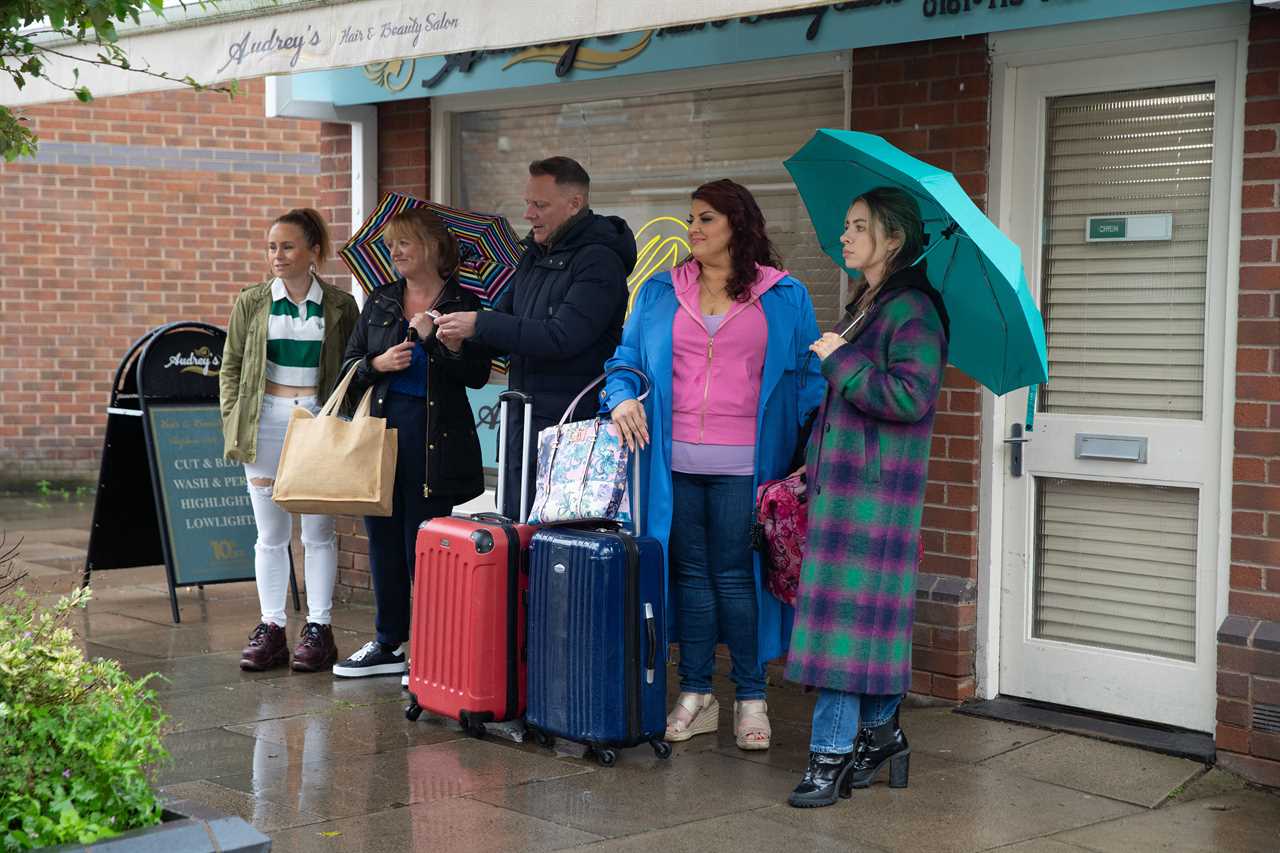 Fighting for Justice
Enter Weatherfield solicitor Adam Barlow, who steps in to offer his help. He believes there may be grounds for an unfair dismissal case and is determined to fight for justice on behalf of the Rovers Return staff.
Uncovering Dark Secrets
As if Jenny's life couldn't get any more complicated, she receives news that Teddy, Leo's father, never actually went to Canada. Little does she know, Stephen was responsible for Teddy and Leo's deaths in the past, all in an attempt to cover up his own misdeeds.
A New Home and Future Plans
Despite the turmoil, Jenny and Stephen find temporary shelter with Rita Tanner and plan to move forward with their lives. They still hope to make their dream trip to Thailand a reality soon.
Heartbreak on the Street
The commotion caused by the closure of the Rovers Return leads to emotional scenes for Jenny, Glenda Shuttleworth, Daisy Midgeley, Sean Tully, and Gemma Winter. Jenny's anger escalates when Gemma applies for the deputy manager role at Waterfords, a position Jenny believed was rightfully hers.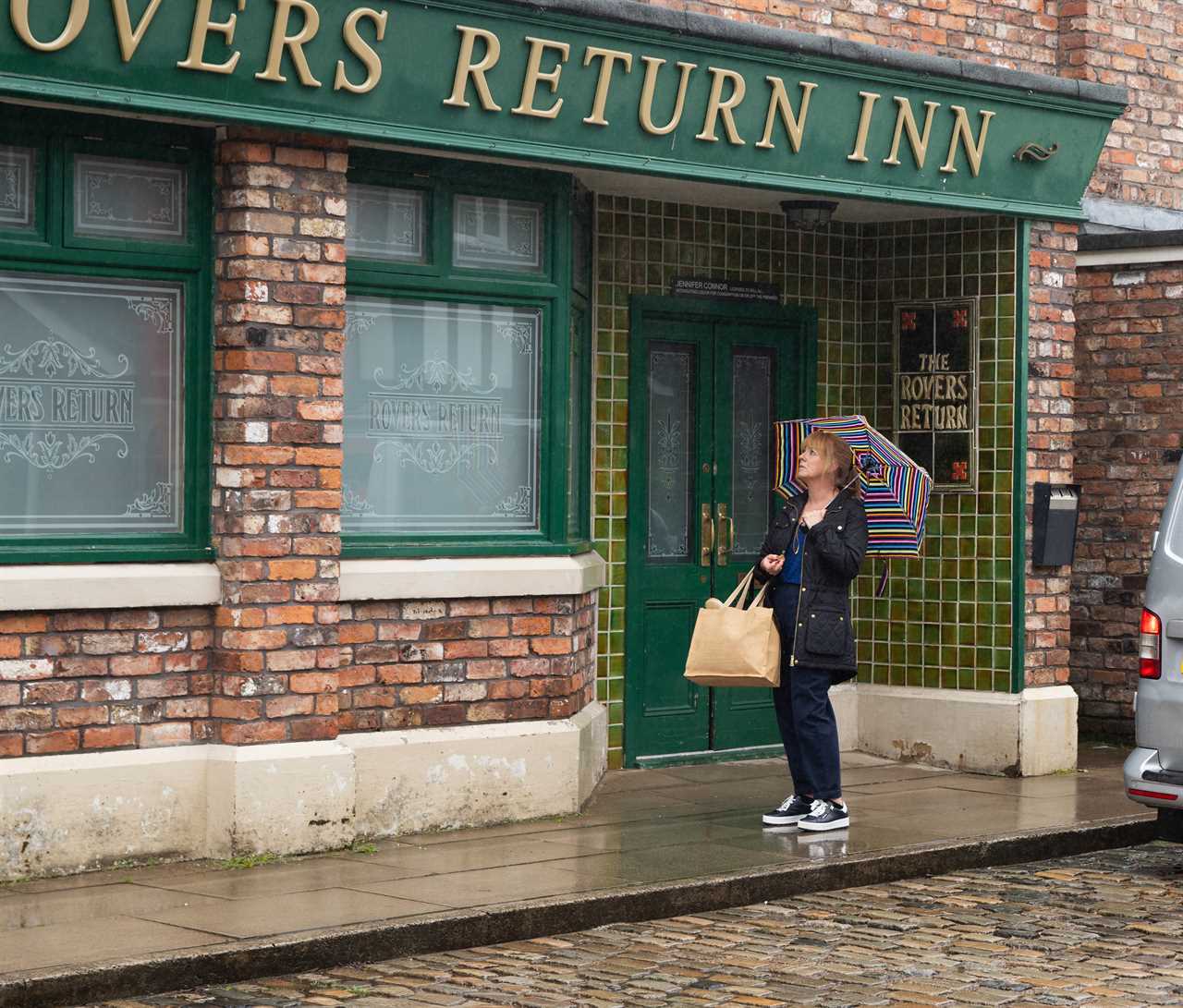 Make sure to catch the latest episodes of Coronation Street on ITV every Monday, Wednesday, and Friday at 8pm to see how this gripping storyline unfolds.


Did you miss our previous article...
https://thecelebreport.com/television/stacey-slater-in-revenge-porn-nightmare-as-stalker-theo-hawthorne-becomes-more-dangerous-in-eastenders