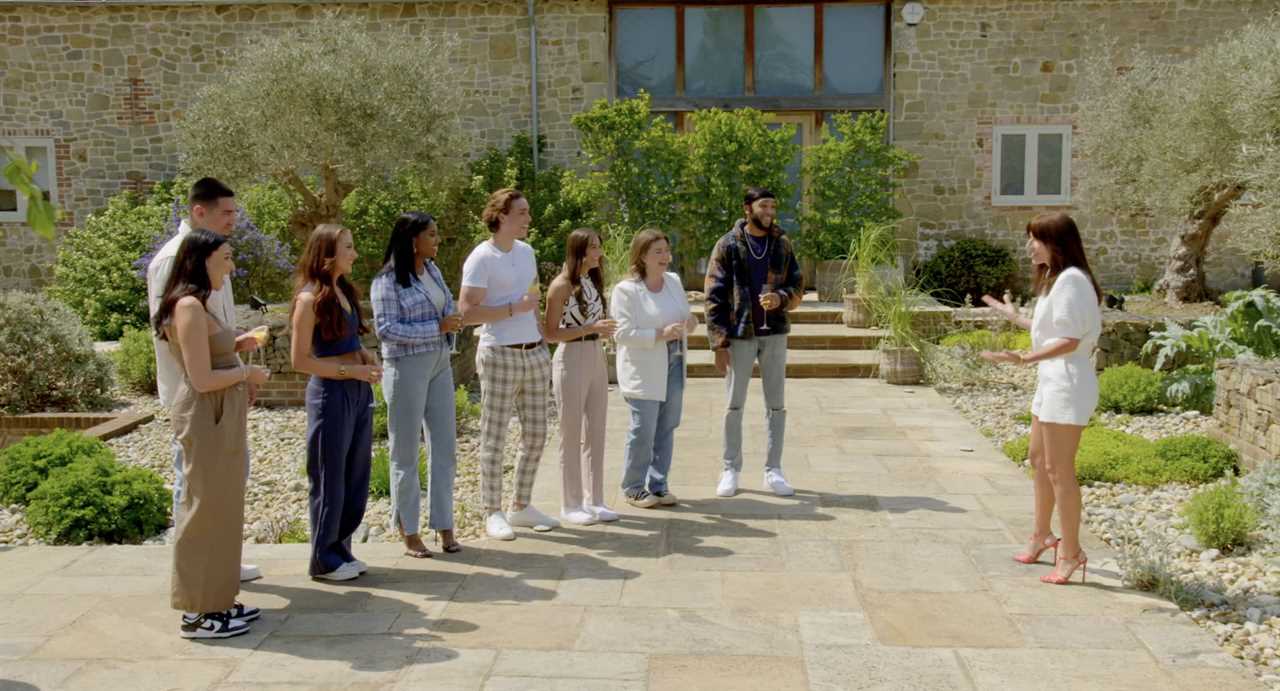 Davina McCall made a dazzling debut as the host of the highly-anticipated new series, My Mum, Your Dad, on ITV1 tonight. The 55-year-old TV presenter wowed viewers as she flaunted her legs in a stunning white playsuit.
A show full of surprises
In the ten-part series, single parents are taken to a retreat by their grown-up children. Initially, the kids believe they are there to support their parents, but when Davina arrives, she unveils the show's big twist. The children will be secretly watching their parents' every move from a special Surveillance Room and will have control over what they can and can't do for the next two weeks. Meanwhile, the parents are completely oblivious to their children's involvement.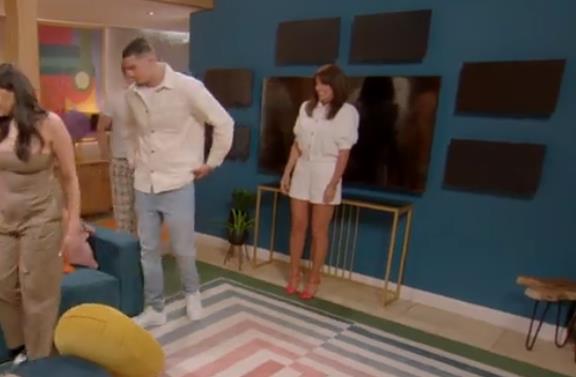 Stealing the show
Despite the exciting premise of the show, fans couldn't help but focus on Davina's stunning appearance. Social media was flooded with comments praising the host's choice of outfit. One fan gushed, "Davina looks gud" followed by a heart eye emoji. Another viewer admitted, "I'm only watching for Davina." Many others complimented her outfit, saying, "Davina looks too good!" and "Love Davina's outfit."
Provoking envy with her enviable pins
Davina showcased her toned legs in the white playsuit as she confidently strutted into the retreat to meet the offspring of the daters. Viewers were left in awe of her enviable pins, which were on full display. Her stunning outfit drew significant praise from fans, who couldn't help but be captivated by her incredible sense of style.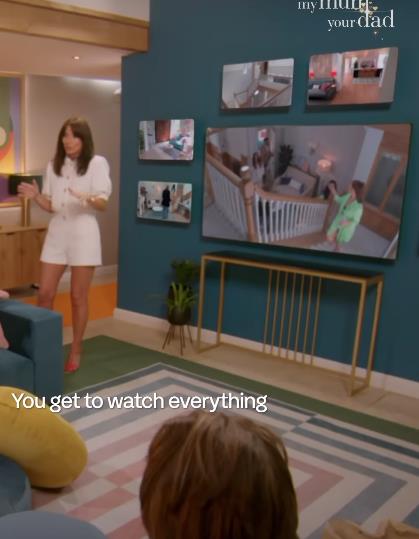 Although the show has just begun, it seems that Davina McCall is already stealing the spotlight. With her impressive appearance and the show's exciting twist, it's no wonder that viewers are hooked.