EASTENDERS fans think they have worked out who the Square's next serial killer will be after getting menacing vibes from the character in question.
Viewers of the BBC soap have determined that new mysterious character Reiss could be about to embark on a violent rampage across Albert Square putting the lives of those he is closest to in danger.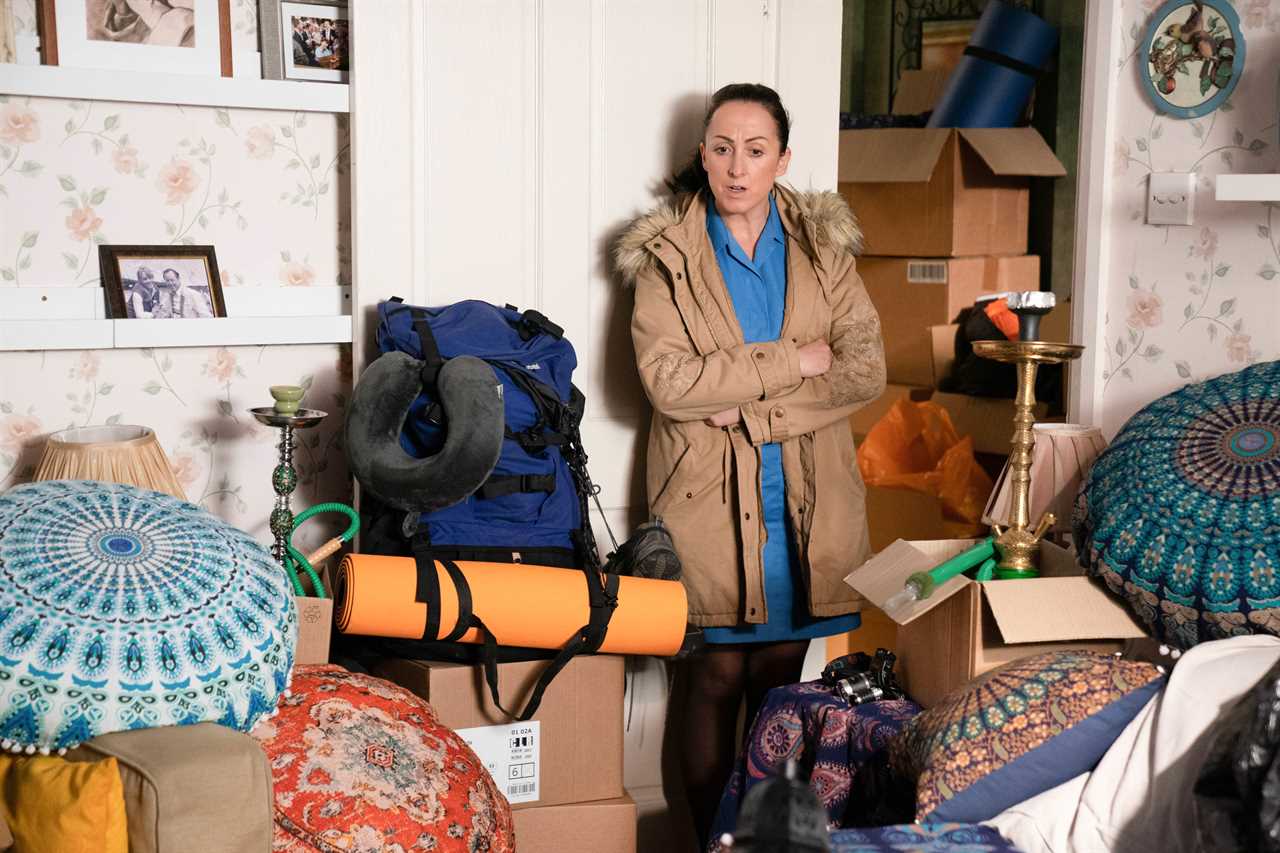 Could Sonia be in grave danger?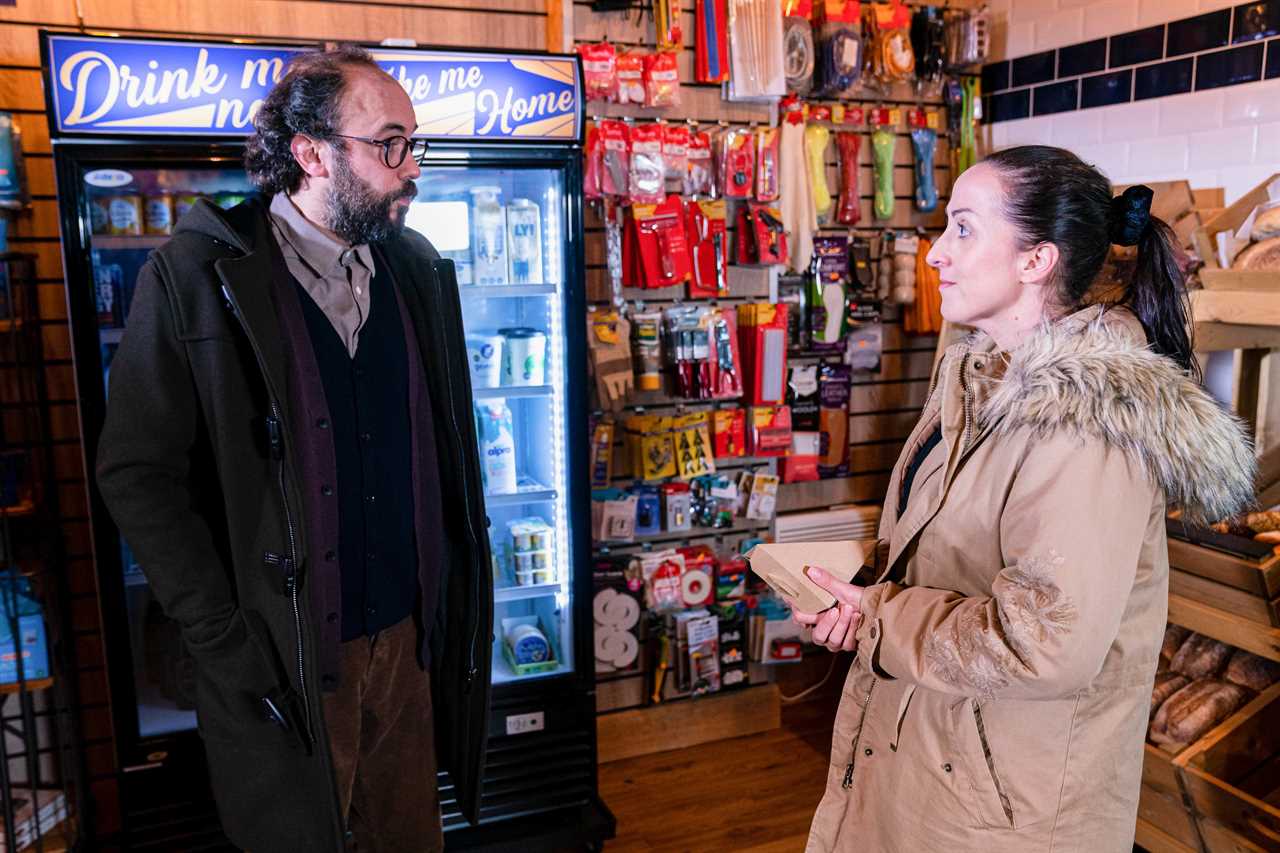 Fans have predicted that Reiss is not as he seems

Fans first saw Reiss arrive on the show as a long-lost relative of Dot's, who turned up following her funeral.

He soon connected with Sonia who was left heartbroken by Dot's passing.

After not seeing Reiss a great deal over the Christmas period, he has been back lurking on the Square with the connection between him and Sonia continuing to simmer.

However fans believe there is more to Reiss than meets the eye as they have predicted he could be about to let loose.

Discussing his arrival, one fan described him as likening him to evil Coronation Street counterpart John Stape.

They said: "Reiss is giving me Corrie John Stape vibes."

Another fan pondered about potential serial killer status, writing: "I really cant make my mind up about him. Is he a serial killer? Does he want Sonias money? Is he secretly married? Is he just an ordinary guy?"

While a third pleaded with EastEnders bosses: "Please don't make Reiss a Villian!"

It comes as Sonia is left worried that she might be made homeless after being unable to pay the bills on Dot's house and she turns to Reiss for help.

She reasons that she'll have to sell Dot's house to pay the bill but is heartbroken to leave her home.

In later scenes, however, she's shocked to find Reiss on her doorstep and he apologises to her – he didn't mean to ghost her.

The pair sit down to look over the inheritance tax issue but can they find a solution?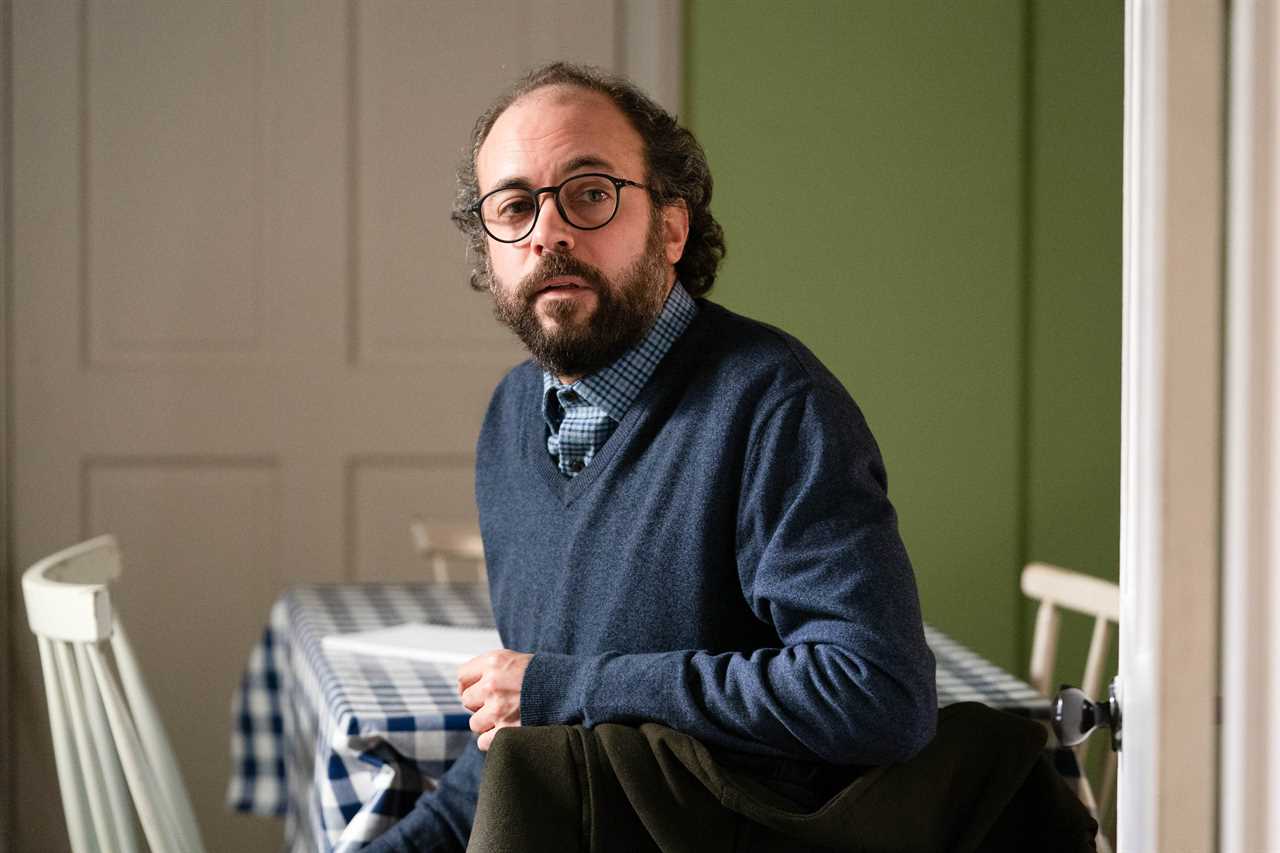 Could he be hiding a secret?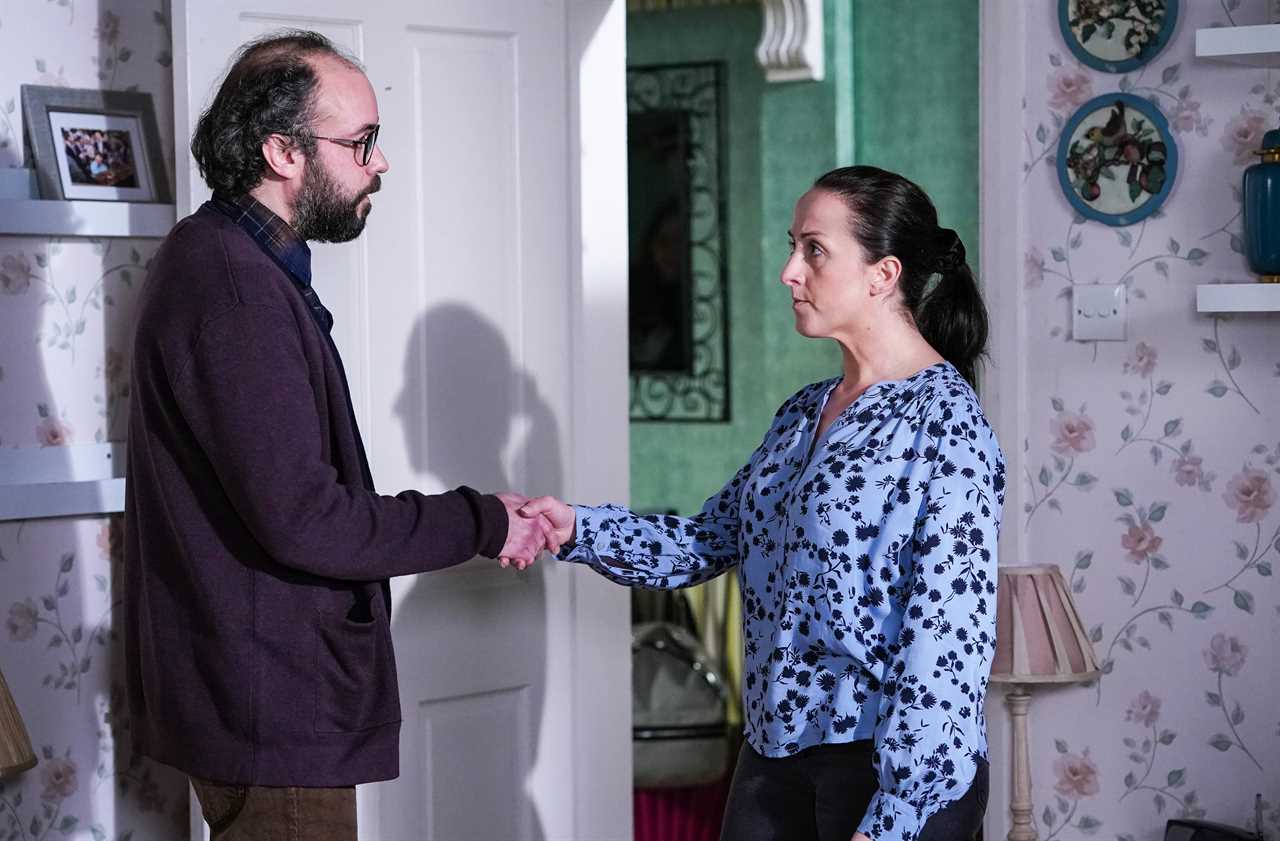 Is the the Square's next big villain?
Did you miss our previous article...
https://thecelebreport.com/television/chloe-ferry-flashes-her-bum-in-barelythere-bikini