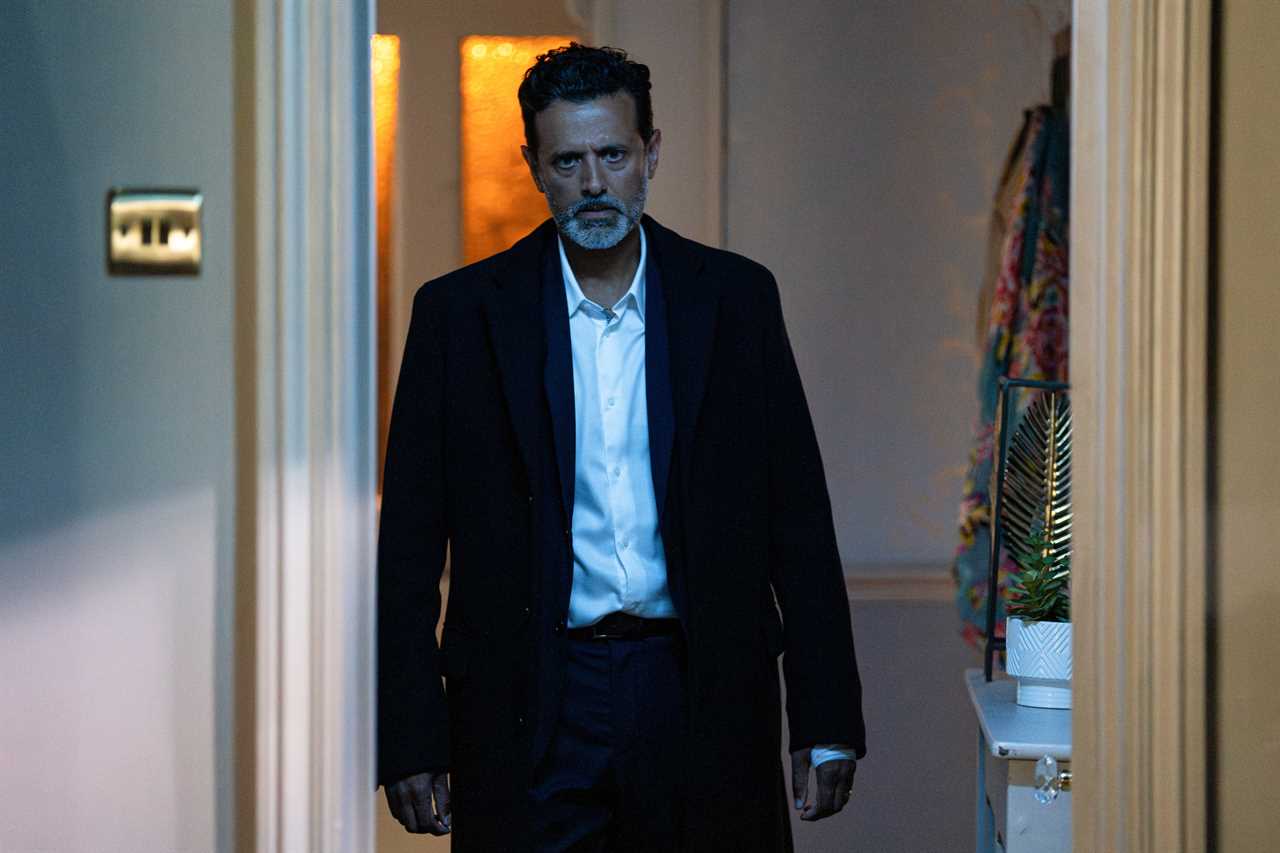 Nish Panesar Discovers Suki's Betrayal
In the popular London-based soap opera EastEnders, Nish Panesar finally uncovers his wife Suki's affair with Eve Unwin. The revelation sends him into a violent and murderous rage, as he enlists the help of another villain. But how will the truth be brought to him?
Suki's Plans to Leave Turned Upside Down
Suki Panesar had made the difficult decision to leave her controlling husband, Nish. However, her plans are thrown off course when Nish discovers what she has been up to.
Obstacles in the Way of Suki and Eve's Happy Ending
Eve had moved on from her forbidden romance with Suki and received her son Vinny's blessing to live her life as she pleases. However, Suki's abusive and controlling husband, Nish, poses a major obstacle to their happiness.
Suki's Ally and a Dangerous Exchange
Suki panics when she realizes that Priya Nandra-Hart knows the truth about her feelings for Eve. Priya demands money in exchange for her silence, threatening to expose Vinny's involvement. Suki steals money from the call center to give to Priya, unaware that Nish is secretly watching them.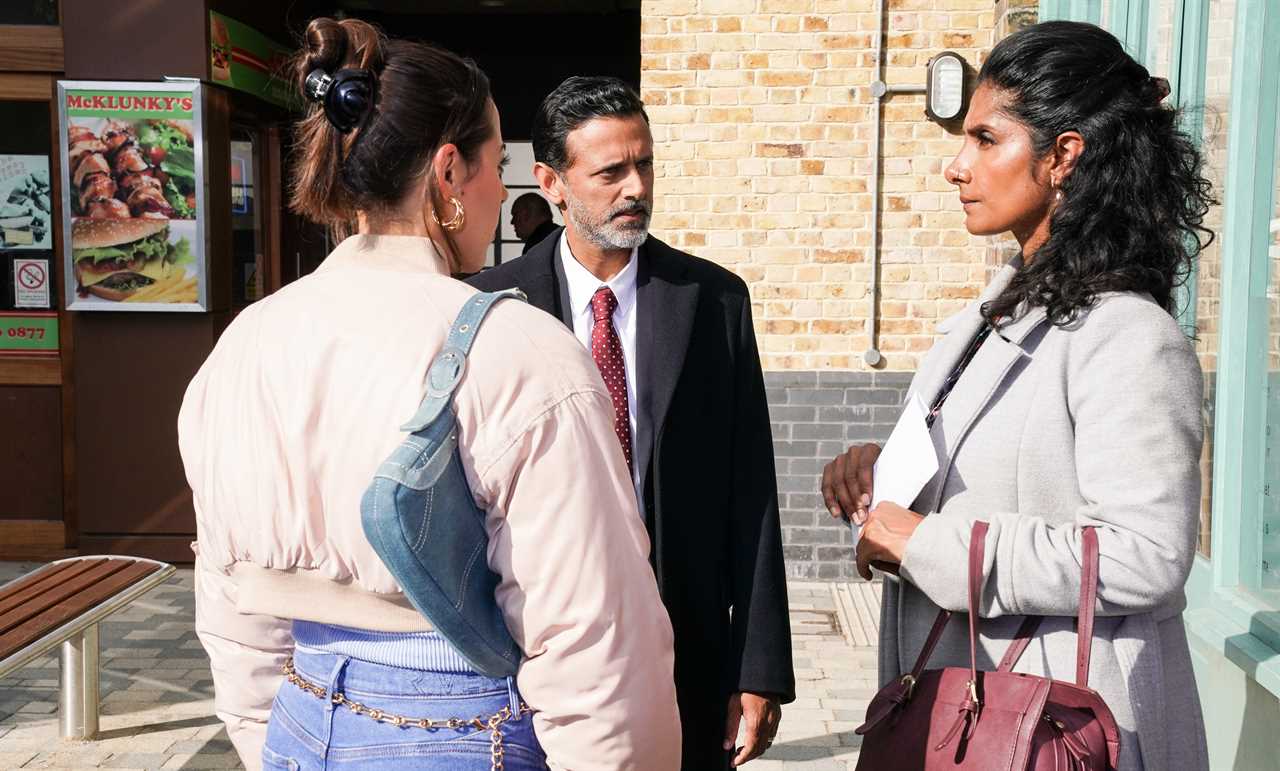 Nish's Violent Outburst
After discovering the incriminating CCTV footage of Suki and Eve kissing, Nish plans something big for both of them. In a fit of rage, he smashes up the Minute Mart and heads to No.41. However, he is stopped by his son Ravi, who takes him to Walford to calm down.
What Lies Ahead for Suki and Eve?
As Nish becomes more determined to find out the truth, Suki and Eve's lives hang in the balance. Will they be able to escape Nish's dangerous wrath?
EastEnders airs from Monday to Thursday at 7:30pm on BBC One.
Will Eve and Suki Ever Be Able to Run Away?
Vinny makes a shocking discovery that could change everything for Eve and Suki. Will they ever be able to escape their current situation?