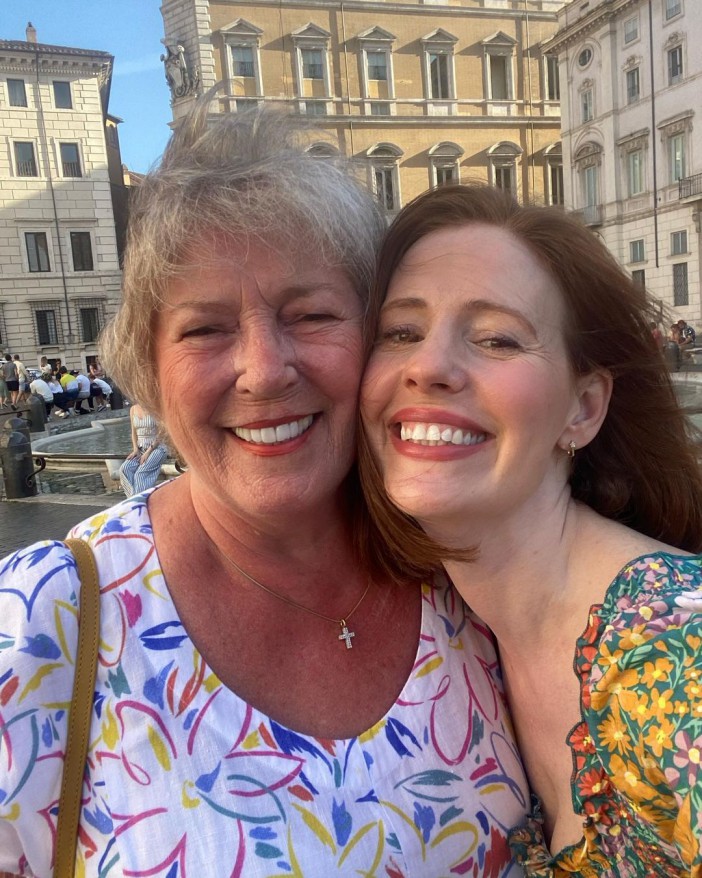 Amy Nuttall, best known for her role in Emmerdale, is mourning the loss of her mother. The 41-year-old actress took to Instagram to share the heartbreaking news with her fans.
A Heartbreaking Loss
Amy Nuttall shared a touching tribute to her mother on Instagram, along with a sweet photo of them together. She revealed that her mother was diagnosed with glioblastoma, a grade 4 brain tumor, in July. The news came as a massive shock to Amy and her family.
A Mother's Final Moments
Amy, along with her family, cared for her mother throughout her battle with the cruel disease. Tragically, her mother passed away on October 30, 2023, at 5.05pm, with Amy by her side. Amy praised her mother for her strength, humor, and resilience in the face of such a devastating diagnosis.
An Unbreakable Bond
In her heartfelt tribute, Amy described her mother as her rock and best friend. She expressed her uncertainty about how she will navigate life without her, but is comforted by the belief that her mother will always be with her in spirit.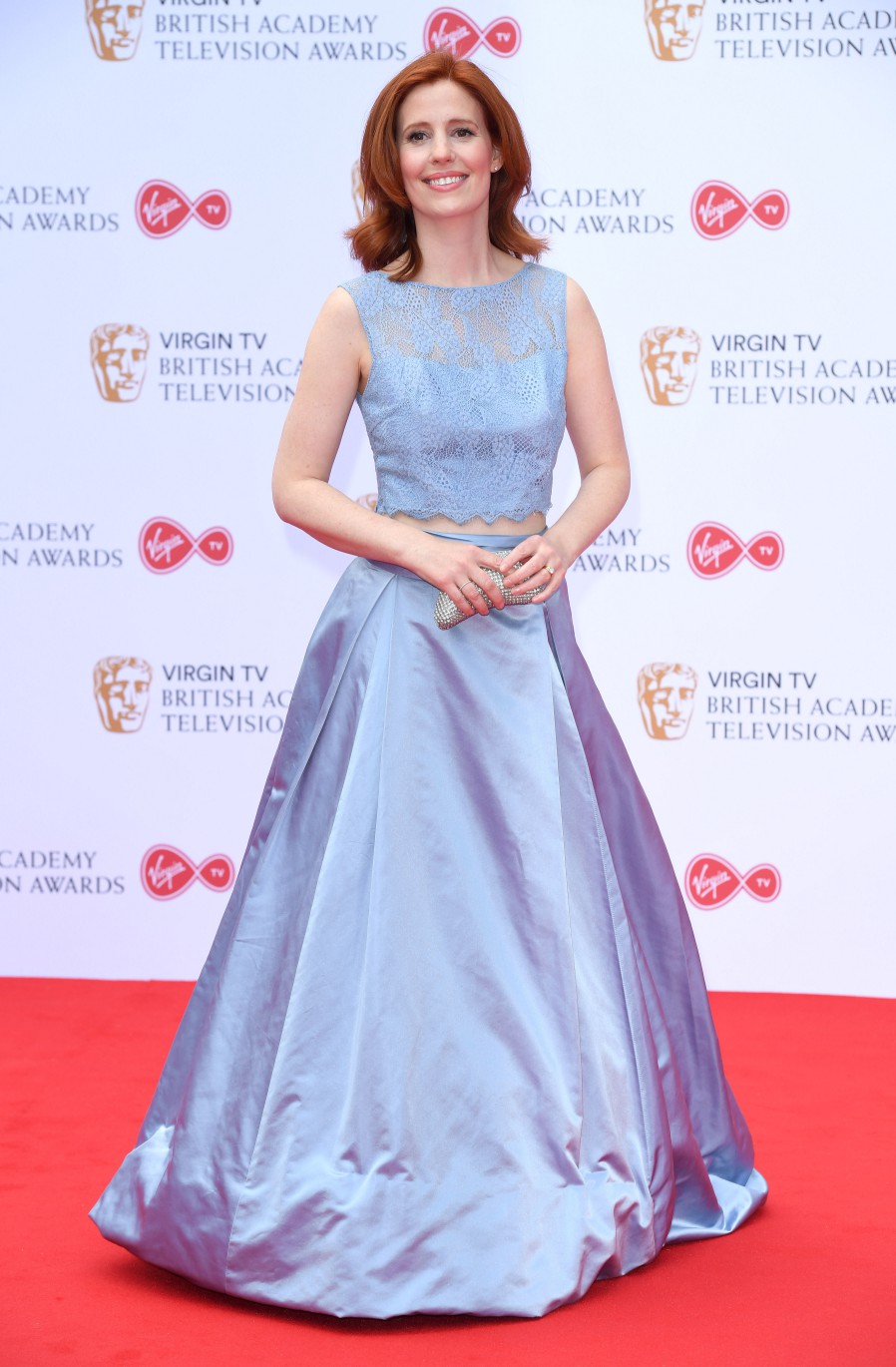 Condolences Pour In
Fans of Amy Nuttall rushed to offer their condolences and support. Many acknowledged the pain of losing a parent and expressed their sympathy for Amy's loss.
Amy Nuttall's Acting Career
Amy Nuttall rose to fame with her role as Chloe Atkinson in Emmerdale, which she played from 2000 to 2005. She has since appeared in various dramas, including Hotel Babylon, Moving On, Downton Abbey, The Musketeers, Death In Paradise, and Liar.

Our thoughts are with Amy Nuttall and her family during this difficult time.


Did you miss our previous article...
https://thecelebreport.com/television/the-yorkshire-vets-matt-smith-welcomes-first-baby-with-wife-meet-anastasia-maria