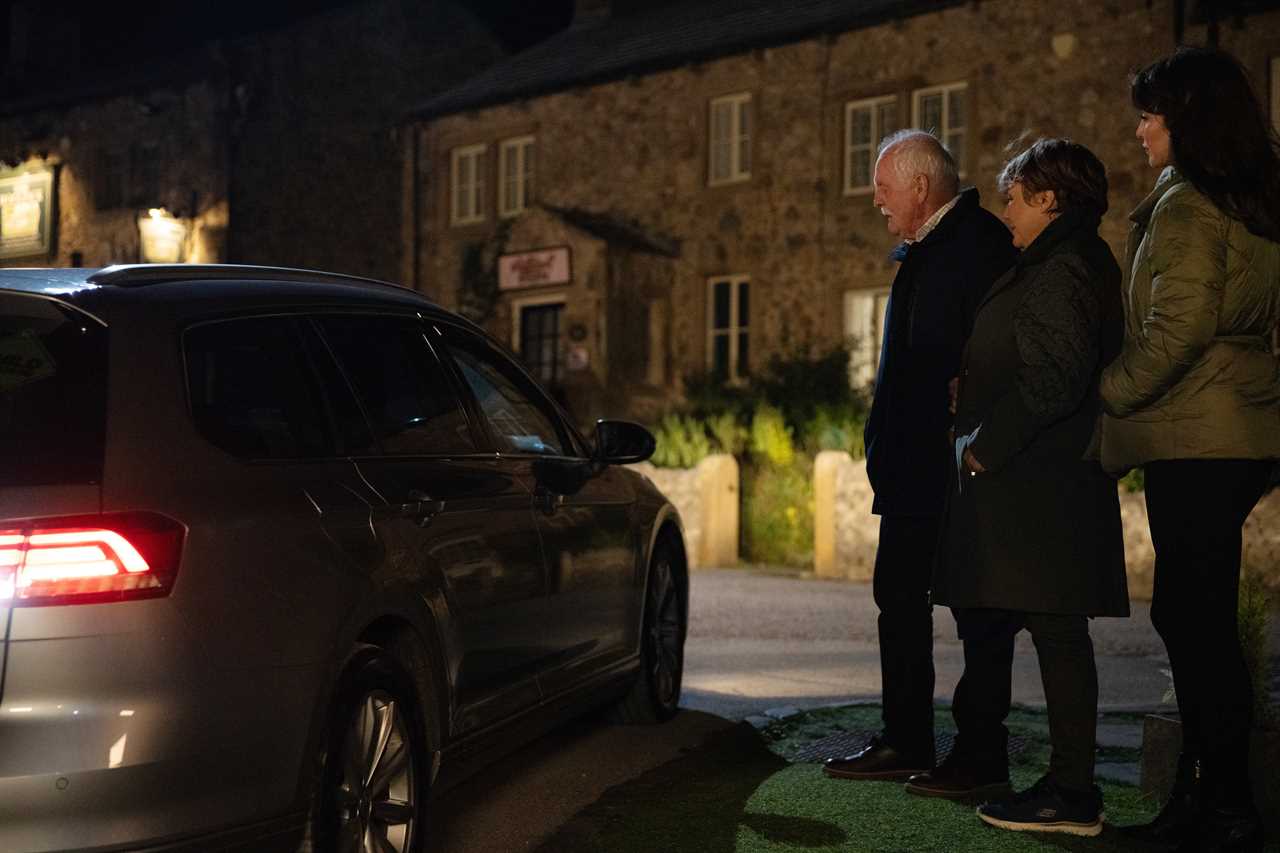 Heartbreak in the Village
Emmerdale fans were left stunned as one of the show's beloved characters made a heartbreaking exit after discovering a shocking betrayal. The emotional storyline unfolded as a romantic connection between two characters led to an affair, leaving one villager devastated and ready to leave the Dales behind.
David's Devastation
David Metcalfe, played by soap legend Matthew Wolfenden, has been a fixture in Emmerdale since 2006. However, his world came crashing down when he discovered that his ex-fiancée Victoria Sugden (Isabel Hodgins) had been secretly involved with his son Jacob Gallagher (Joe-Warren Plant).
A Birthday Bombshell
The truth about Victoria and Jacob's affair is unexpectedly revealed to David on his 42nd birthday. As the day unfolds, tensions rise as the couple fears that their secret will be exposed. Meanwhile, David's concern for Jacob's emotional well-being adds an additional layer of complexity to the situation.
An Empty House and Unexpected Arrival
Victoria and Jacob take a massive risk by spending time together in an empty house. However, their moment of stolen happiness is short-lived when David unexpectedly arrives home. As Jacob's excuses crumble under scrutiny, the truth is finally exposed, leaving David dumbstruck.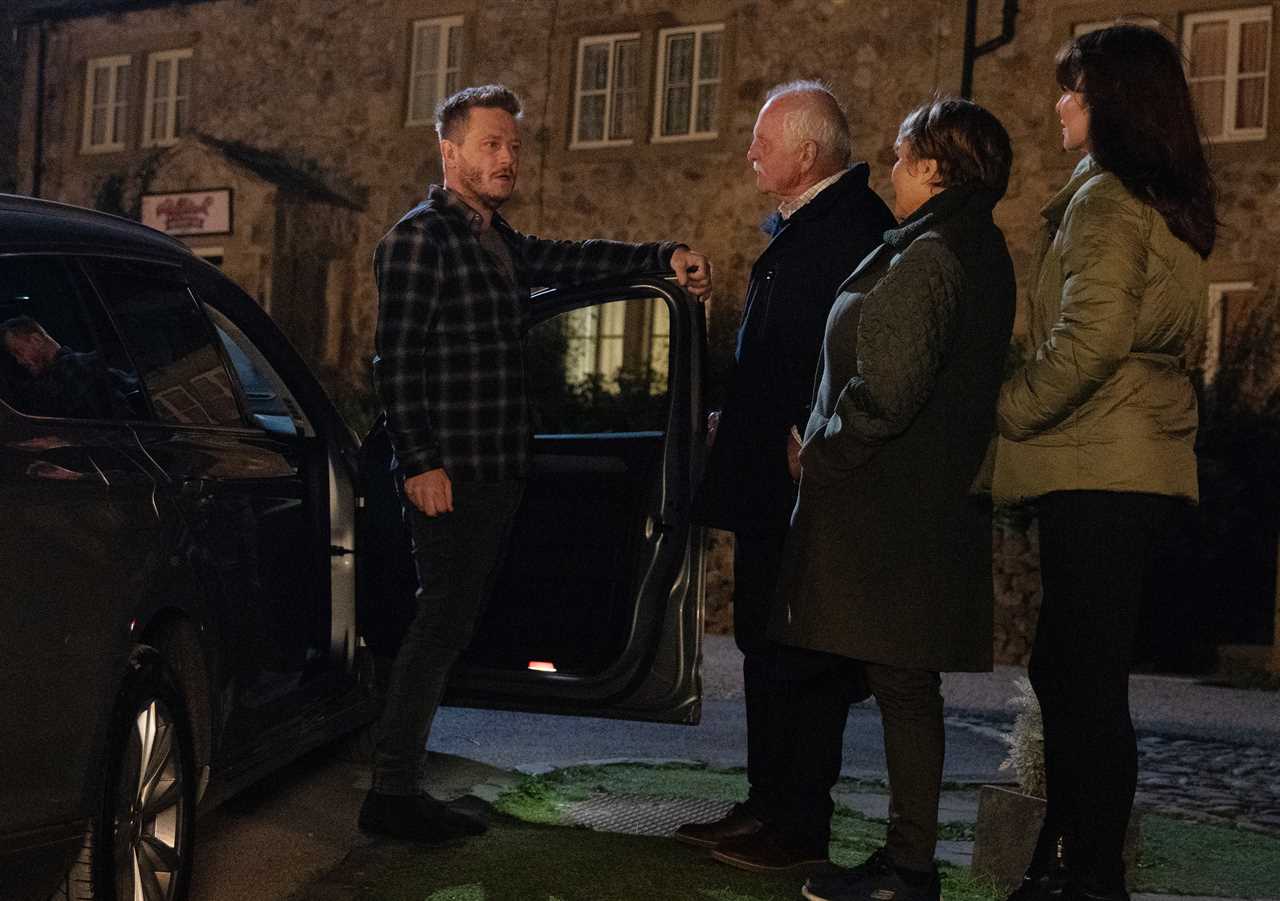 A Heartbreaking Departure
Rocked by the betrayal and with his world turned upside down, David makes the difficult decision to leave the village. Emotions run high as he says his final goodbyes to his family before driving away, leaving behind a devastated Jacob and Victoria.
What's Next?
As David's departure sends shockwaves through the village, fans are left wondering how Jacob and Victoria will react to the aftermath of their actions. Emmerdale continues to captivate audiences with its gripping storylines, airing weeknights at 7.30pm on ITV.


Did you miss our previous article...
https://thecelebreport.com/television/joseph-brown-rushed-to-hospital-as-gemma-winter-is-accused-of-poisoning-him-in-coronation-street