EMILY Atack has confessed that she 'feels sick' in her upcoming sexual harassment documentary after the constant abuse she receives online.
A first look at the new BBC Two show – Emily Atack: Asking For It? – shows the actress, 33, open up about what she has to deal with on a daily basis.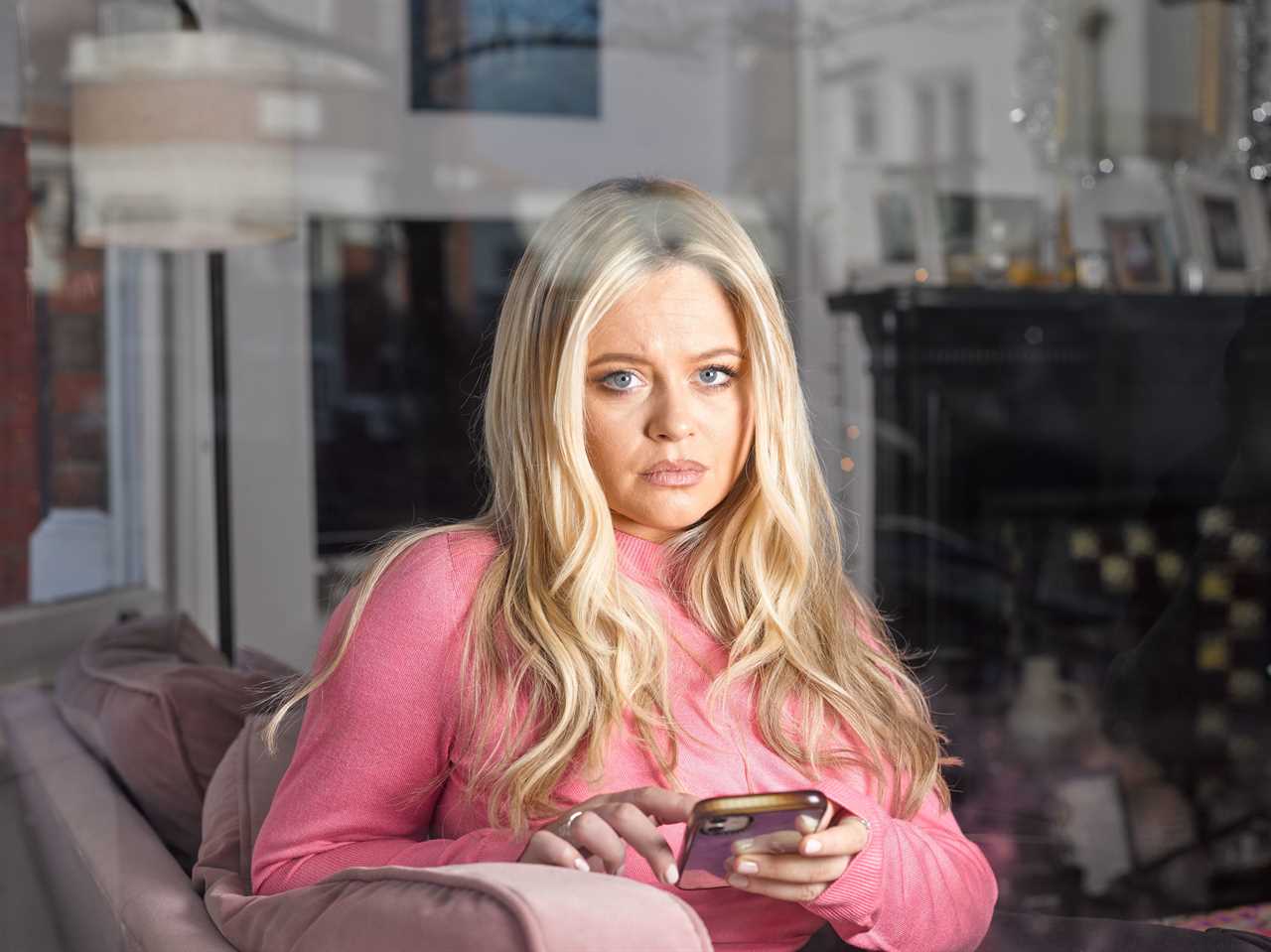 Emily Atack has revealed she 'feels sick' after constant abuse she receives online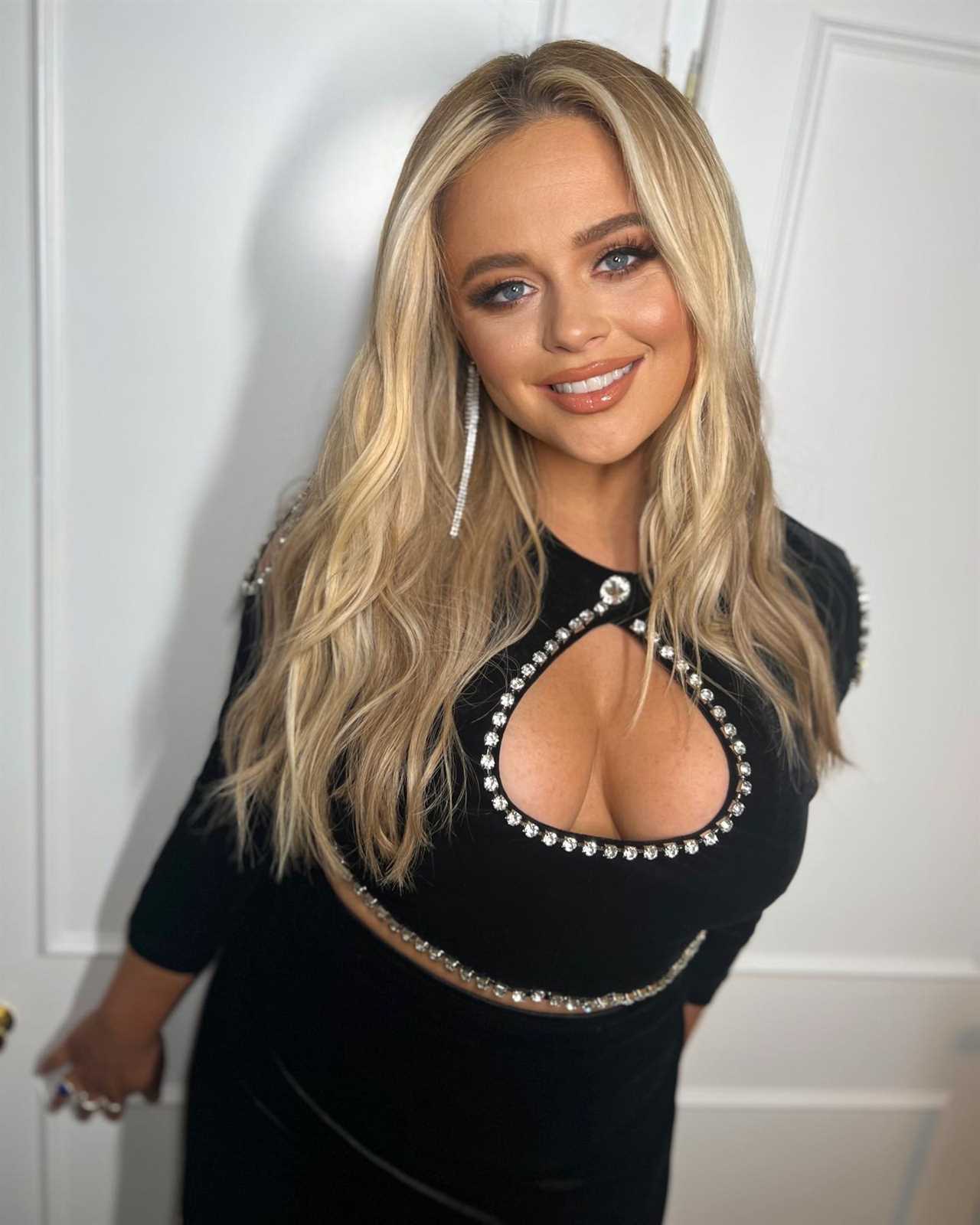 The star has had unwanted messages from a "very young age"

Emily has previously spoken out about the vile x-rated messages she receives on social media, but finally decided to raise more awareness by filming a documentary about it all.

In a trailer for the show, Emily, who is best known for playing Charlotte Hinchcliffe in Channel 4's The Inbetweeners, says to the camera: "Every morning when I wake up, I see a man's penis I haven't asked to see."

The star then gets her phone out and starts scrolling through all of her direct messages.

She continued: "This morning, I've had… Does, I want to see your t**s count?… 37."

"This man sends me pictures of him doing handstands all the time."

Charlotte then shows the camera a message from a follower replying to her Instagram story.

"Eight o'clock this morning, this lovely, big, veiny penis there.

"That actually did put me off my scrambled eggs to be fair," she says.

Back in September The Celeb Report exclusively revealed that Emily would speak out in a TV documentary about sex pests targeting her from a "very young age".

Emily was seen filming for the doc in September.

She previously said: "With this documentary, I am hoping to find answers to the many questions I've been asking myself my entire life, and I hope it will go on to help thousands of others too."

It comes days after Emily revealed that filming for the show was so gruelling that it often reduced her to tears.

The Inbetweeners star, who has received rape threats online, spoke to abuse counsellors, campaigners and police for the BBC Two programme.

Emily said: "This was the hardest thing I've ever filmed in my life.

"I had many points where I felt like I couldn't carry on with it, I broke down a lot, I had a lot of therapy throughout. It's revisiting trauma."
Emily Atack: Asking For It? airs on BBC Two next Tuesday at 9pm.