EASTENDERS star Jessica Plummer and Hollywood actor Ben Hardy have split after 18-months together, according to reports.
It comes after The Celeb Report first revealed the pair were dating when they were spotted sharing a passionate kiss in 2021.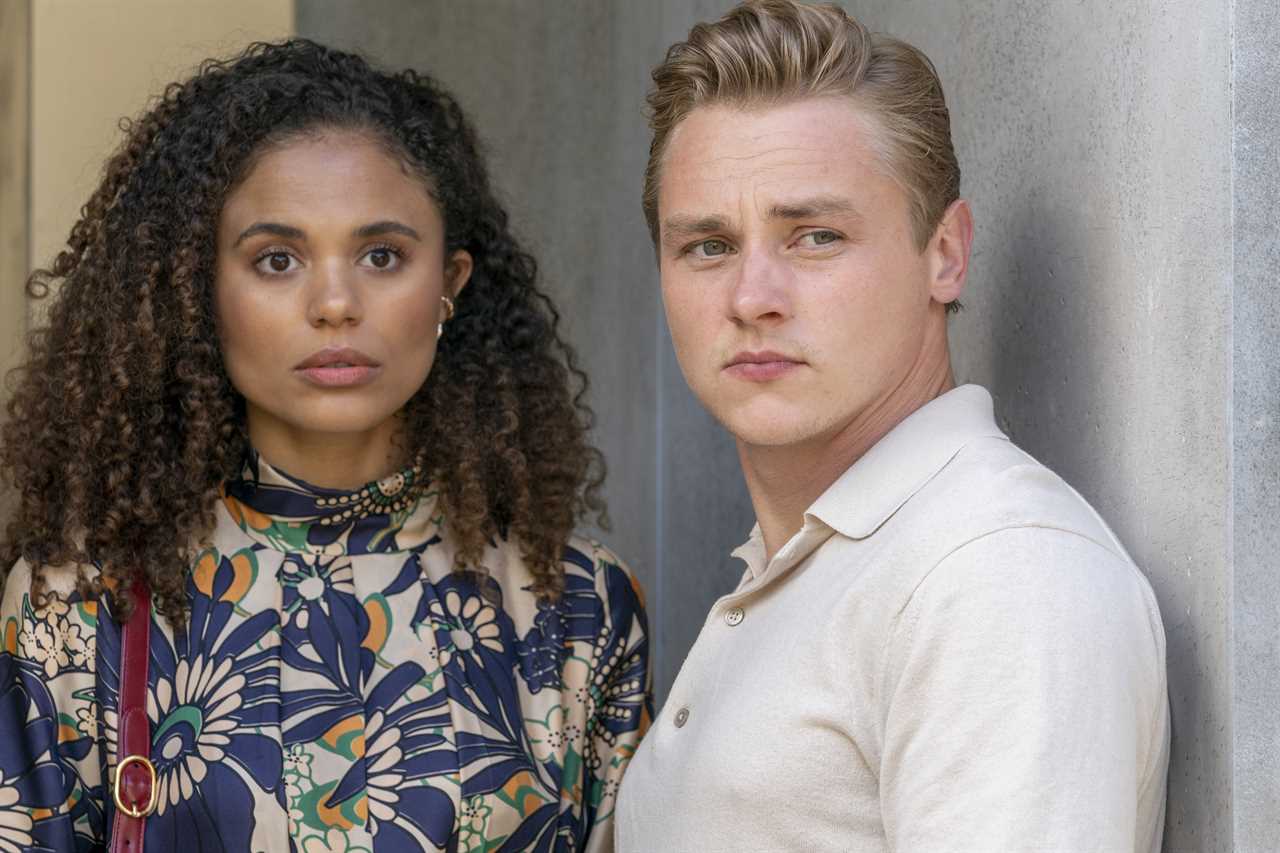 Jessica Plummer and Ben Hardy have reportedly split

Source say in recent months they have "grown apart."

One told The Mirror: "Ben and Jessica were besotted with each other but work has meant they spent a lot of time apart.

"Over time it's taken its toll and recently they decided to call it a day."

I'm A Celeb star Jessica, 30, quit EastEnders in 2020, while Ben, 31, left the soap in 2015 to pursue his career in Los Angeles.

We first revealed the ex-EastEnders stars were dating when they were spotted sharing a passionate kiss last summer.

They had grown close after hitting it off filming their BBC drama The Girl Before.

Ben and Jessica were pictured in a steamy clinch beside a taxi near London's Soho House and two days later they attended the screening for their new series together.

The former soap stars played a couple in the psychological drama – which focuses on two women, Jane and Emma [Jessica], whose stories intertwine as the mysterious truth behind a stunning home built by an enigmatic architect is revealed.

Since quitting EastEnders in 2015, Ben has gone on to crack Hollywood.

He's starred in X Men: Apocalypse, Bohemian Rhapsody and Netflix movie 6 Underground with Ryan Reynolds.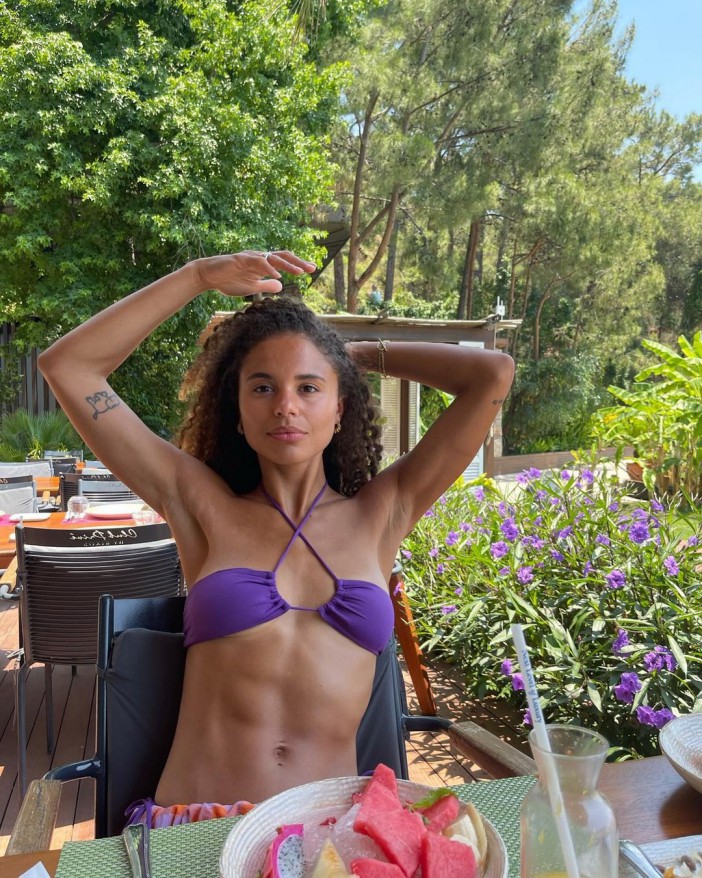 Jessica looked amazing on a holiday with Ben last year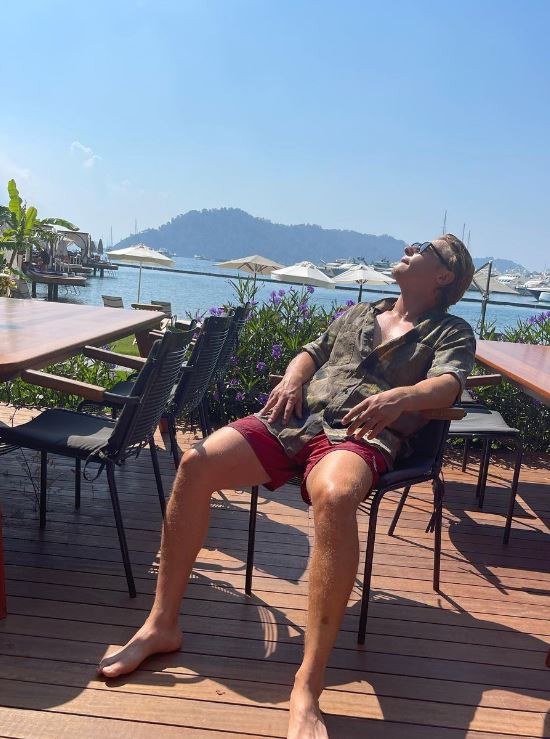 She was away with boyfriend and fellow ex-EastEnders star Ben