GOGGLEBOX hunk Tom Malone Jnr and Strictly star Saffron Barker have broken their silence about their 'romance'.
The pair, who met on E4's Real Dirty Dancing in 2021, sparked rumours that they were dating at the beginning of the year.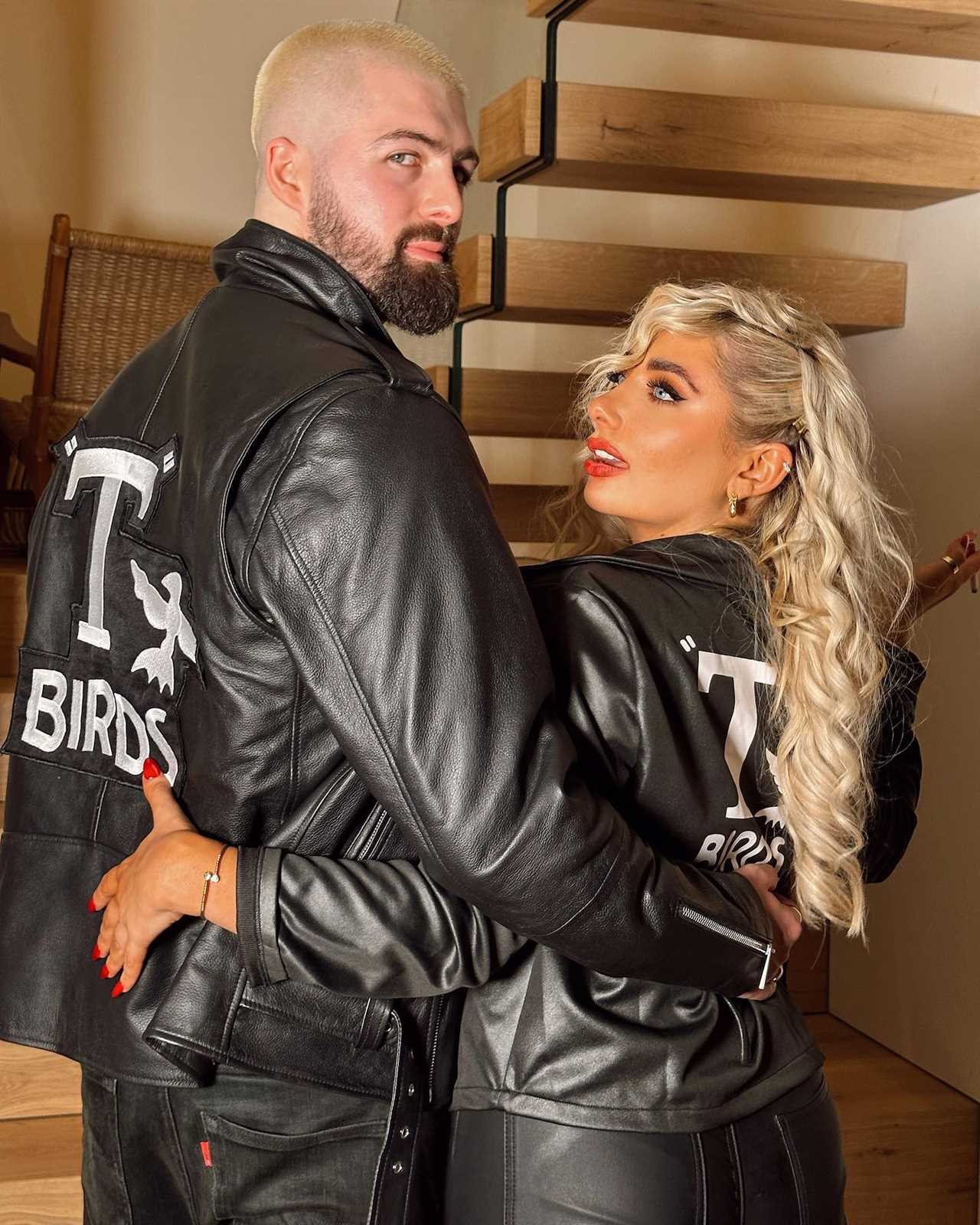 Gogglebox star Tom Malone and Strictly's Saffron Barker have spoken out about their 'romance'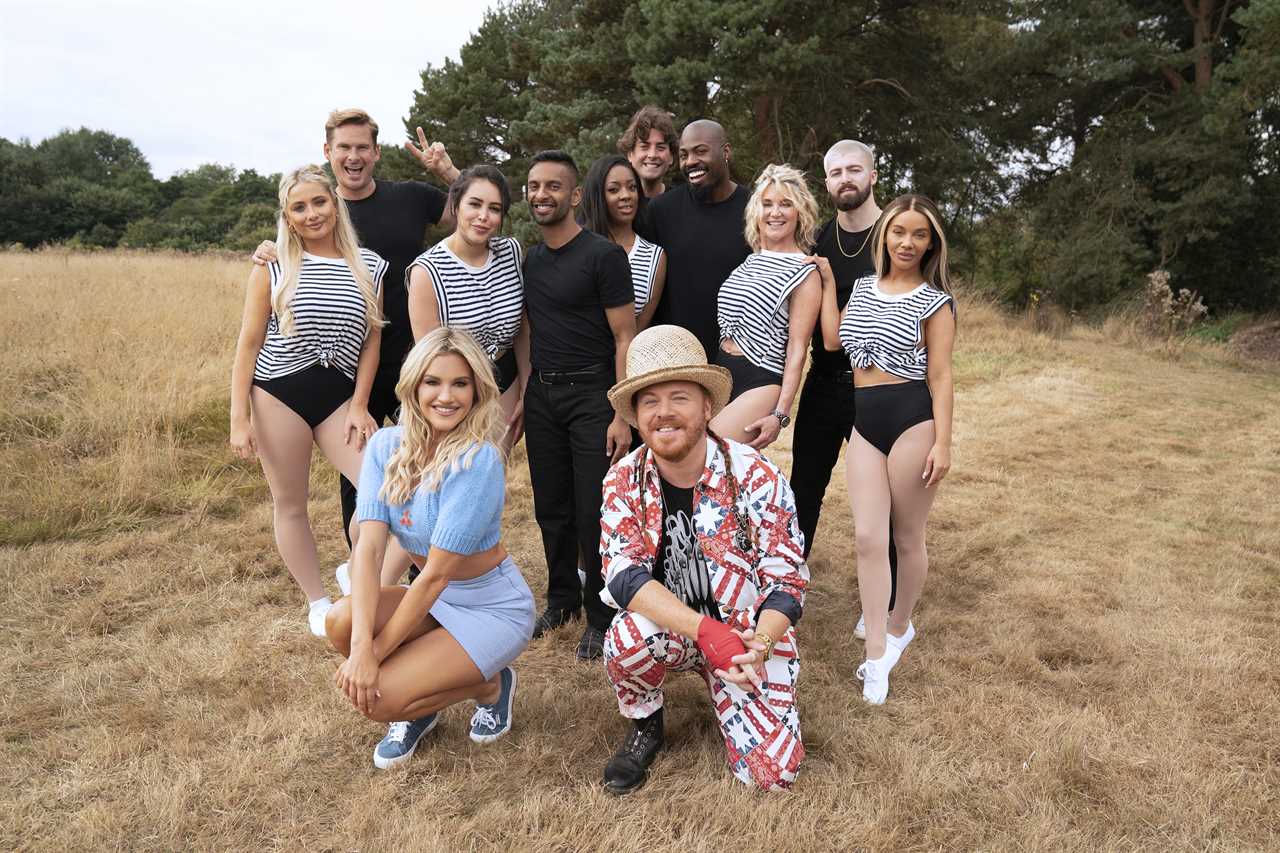 The pair met on The Real Dirty Dancing in 2021

Tom, 27, and Saffron, 22, raised a few eyebrows after they posted a snap on Instagram of them dressed up as Sandy and Danny from Grease at a New Year's eve party.

Fans were convinced that the two were an item, with one writing: "Love, love this please say you are together?"

After months of speculation, the pair have revealed what is actually going on between them.

Speaking on Sex, Lies and DM Slides podcast, host Anastasia Kingsnorth brought up the 'couples photo'.

But Saffron explained: "It was planned, it was planned to be fair.

"The theme of my New Years eve party was come as the first letter of your name. So immediately I was like 'I'm going to be Sandy from Grease'.

"Then I was like 'Oh my god I really want a Danny'.

"There was no Ds there. So I was like what am I going to do?

"Then I figured T Bird… I literally voice noted Tom and was like 'Is there anyway you can be my Danny and come as a T Bird'."

She added: "Everyone suddenly thought… it did look like a couples outfit, which it essentially is.

"So everyone thought we were together, but we're not. That's the truth. "

Back In January the pair Saffron captioned the post: "Go Grease Lightening", which saw the pair put their arms around one another.

In one snap, while they posed side by side and smouldered for the camera, a second saw Tom put a protective arm around Saffron as he looked back at the camera.

The pair donned matching leather jackets with Grease-inspired embroidery.

The poses led fans to question whether the pair were an item, as they flooded the comments section to gush over them.

"Hot, hot, hot couple," one said, while a second chimed in: "Is this a relationship hard launch?"

Many of Tom's fans were left wondering if he had split from his former long-term girlfriend Bryony Briscoe.

During the podcast he confirmed that they had gone their separate ways.

Tom rose to fame in 2014 on the Channel 4 show alongside his family.

Saffron became a YouTube sensation and took part in Strictly in 2019.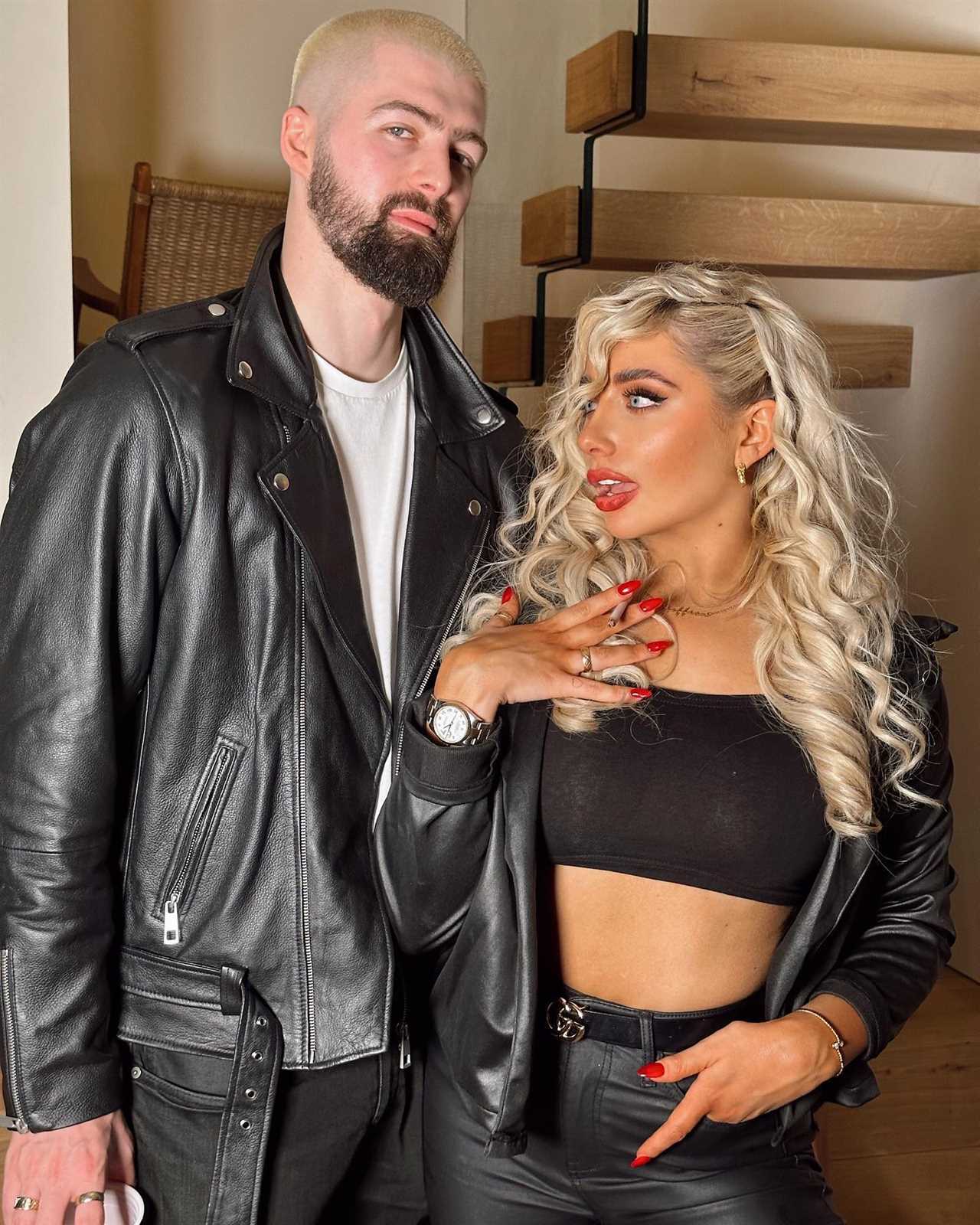 The pair raised a few eyebrows with these pictures as Danny and Sandy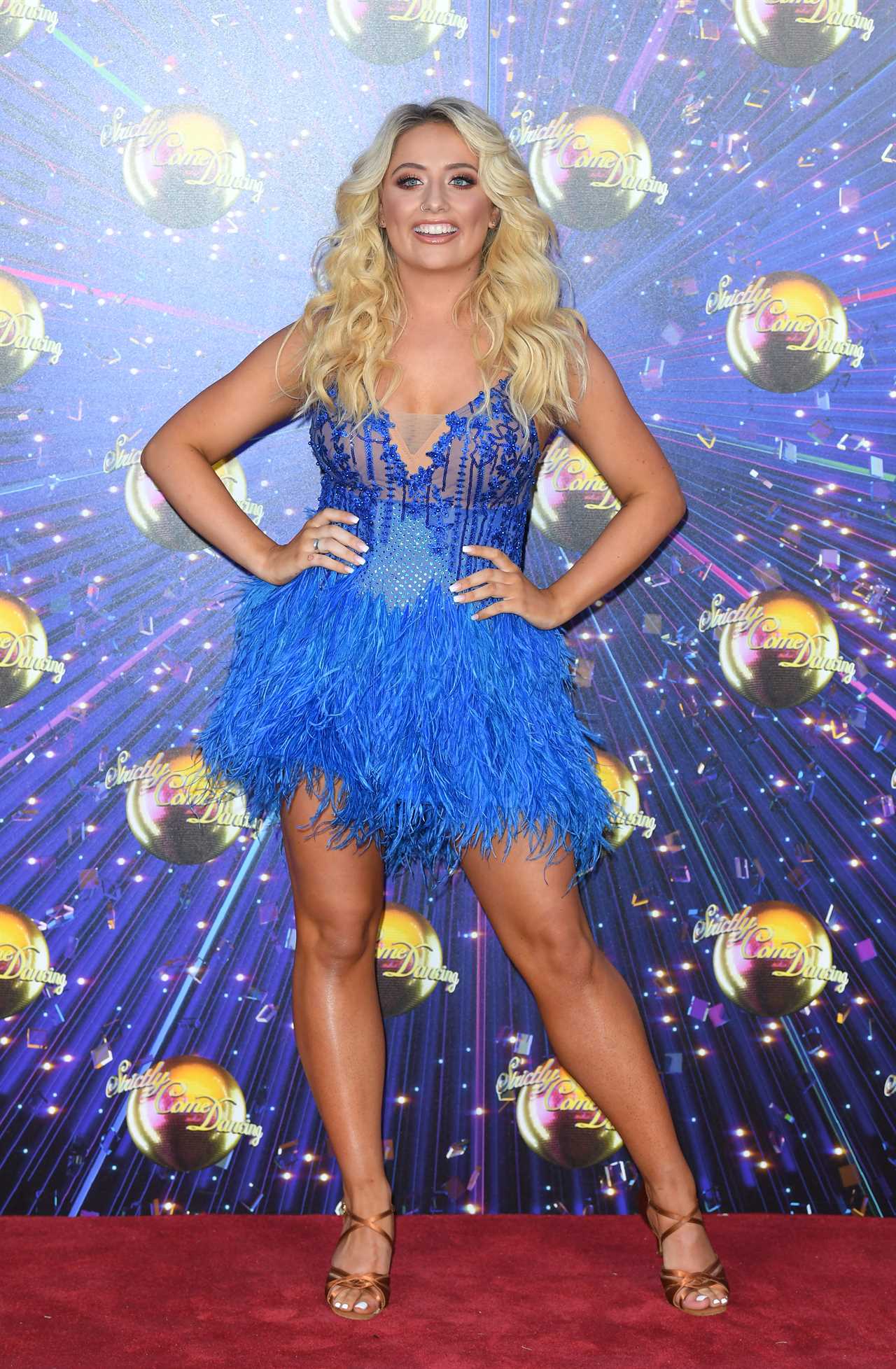 Saffron took part in Strictly in 2019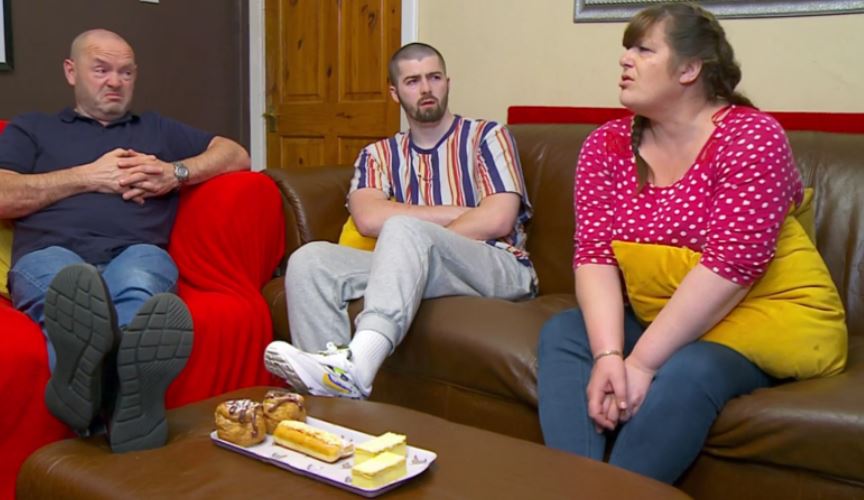 Tom shot to fame on Gogglebox in 2014