GRAND Designs: The Streets viewers were left appalled by a 'dark' kitchen makeover – gasping 'are they for real?!'
Tuesdays episode of the Channel 4 show saw a couple called Jane and Richard document the process of building their two separate homes three doors down from each other.

Grand Designs: The Streets viewers were left appalled by a 'gloomy' kitchen makeover – gasping 'are they for real?!'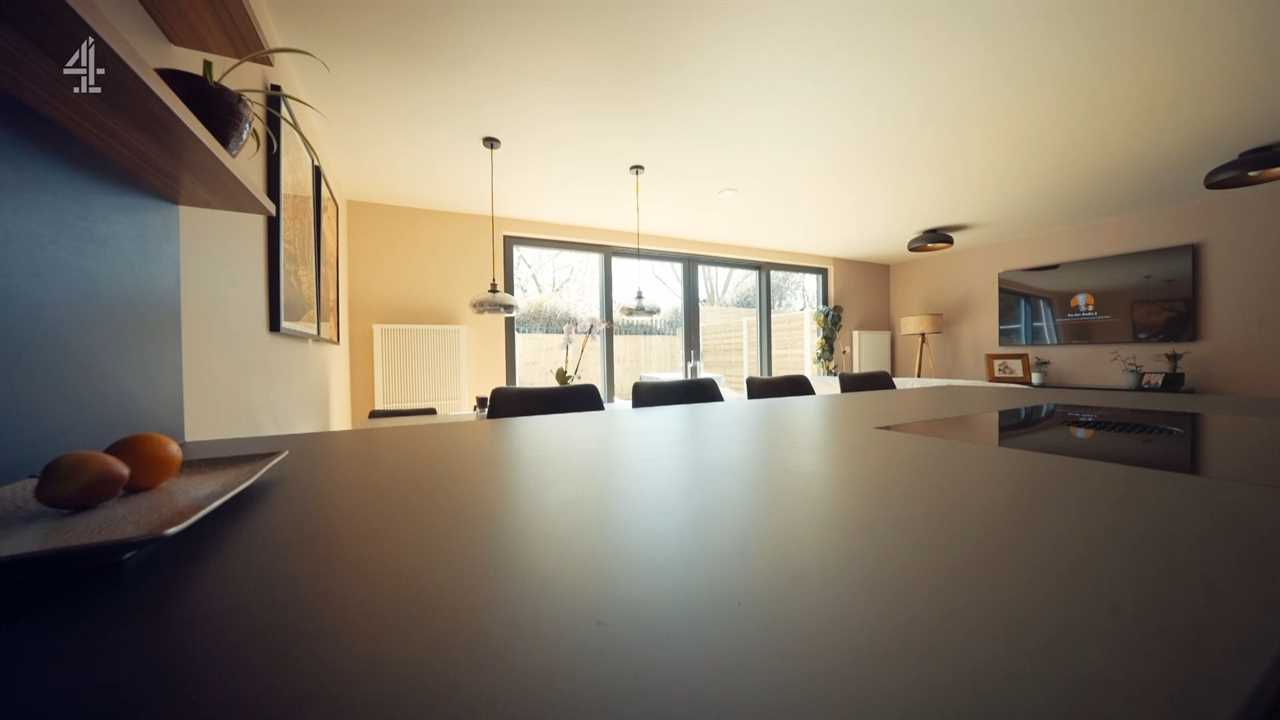 Jane spent £35,000 on her kitchen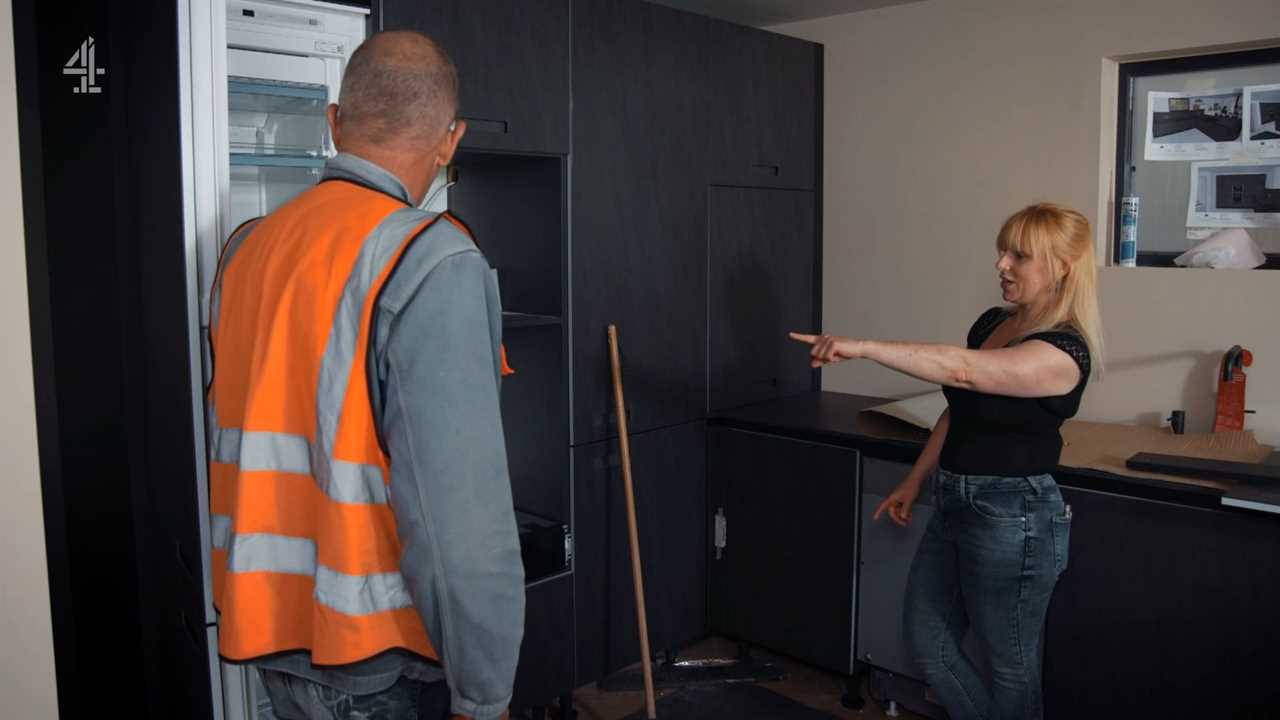 Kevin McCloud said he would have struggled to spend that much on a kitchen

The new couple decided to take advantage of York City Council's pilot Self-Build scheme – which allowed residents to buy plots of land for under £100,000.

Following her divorce, Jane was still stuck living with her ex in the family home, which had "holes in the ceilings in the kitchen".

She decided that in her new five-bedroom house, the kitchen would be the focus – splashing £35,000 to get it how she wanted it.

This is despite her budget for the entire build being £300,000 – which included its foundations.

However, the price of timber going up meant she needed to find an extra £10,000 to cover the cost of it.

It prompted host Kevin McCloud to point out she could have saved money on her kitchen to then cover the timber cost, but Jane was adamant she wanted to stick to her original plan.

The finished room featured black ceramic counters and herringbone floors, and she told Kevin the price also included her new table.

He joked: "Well that's such good value!" before asking: "What's it made of then? Gold?!"

But defending herself, she replied: "This is my indulgence, this is my investment.

"It will make my life easier. It does on the surface sound like an incredible amount of money."

Kevin said: "'I would have to swallow very hard to spend £35,000 on a kitchen."

But she said: "I just wanted it. This is probably where I spend 90 per cent of my waking life."

However, Grand Designs viewers were horrified by the cost, with one writing on Twitter: "£33,000 on a kitchen ….. is she for real."

Another added: "Over £30k for a kitchen. Ouch! Jane has expensive tastes.

"The kitchen's nice, but too dark, saps the light."

Meanwhile a third tweeted: "35k for a kitchen" alongside a flushed face emoji.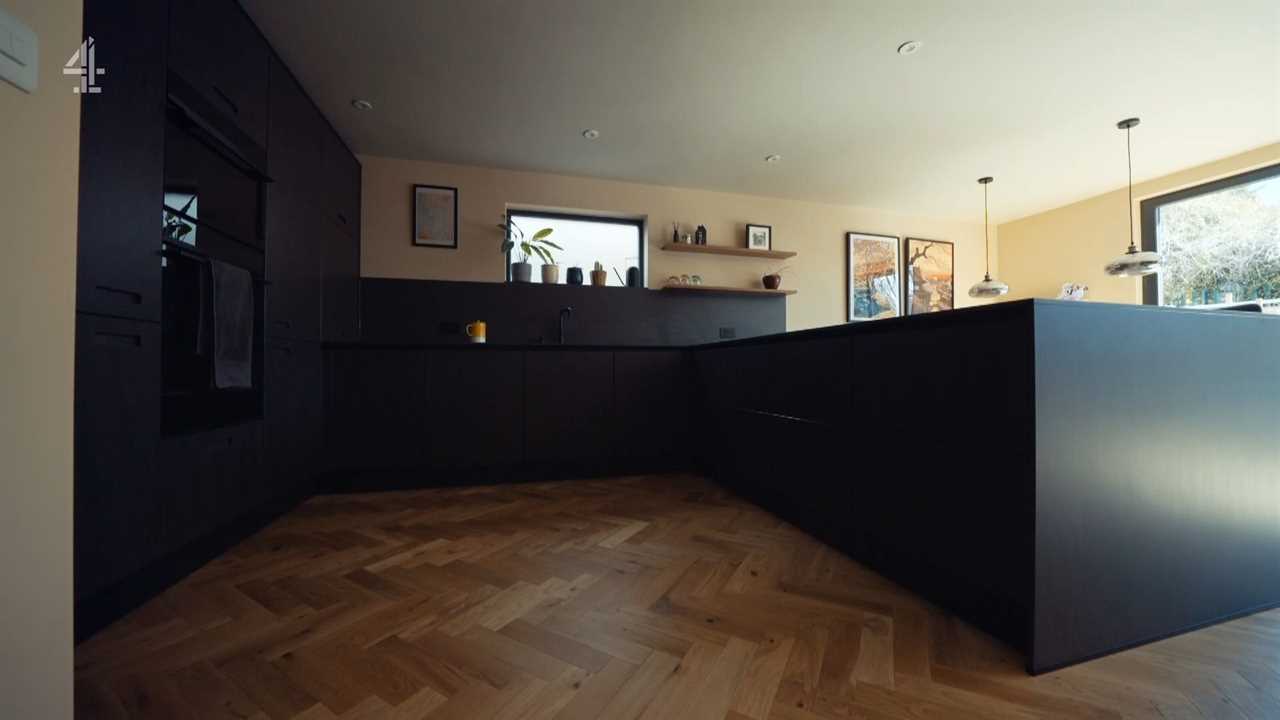 Viewers said the finished room was 'dark'

Grand Designs: The Streets airs Tuesdays at 9pm on Channel 4.


Did you miss our previous article...
https://thecelebreport.com/television/the-office-is-back-as-major-streamer-announces-new-series-with-a-landmark-twist