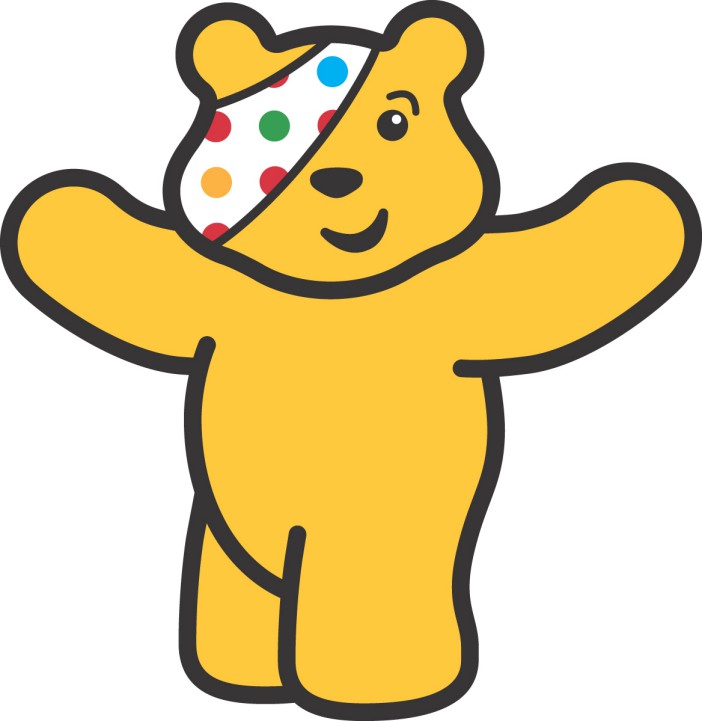 The Birth of an Icon
Pudsey bear has become the beloved mascot of BBC Children In Need, but have you ever wondered how this furry friend came to be? In 1985, Joanna Lane, a designer at the BBC, was given the task of revamping the Children In Need logo. It was during this project that the idea of Pudsey was born.
A Teddy Bear with Potential
As Joanna brainstormed ideas with her colleagues, the concept of a teddy bear caught her attention. She realized that a mascot had the potential to go beyond a simple 2D logo and connect with young children on a deeper level. Creating a character that children could relate to became a top priority.
A Name with Meaning
After developing the idea for a unique teddy bear mascot, Joanna faced the challenge of naming her creation. Drawing inspiration from her own experiences, she decided to honor her hometown and her grandparents by naming the bear Pudsey, after the town of Pudsey in West Yorkshire.
Show Your Support
If you want to show your support for Children In Need and get your own Pudsey Bear gear, head to the official BBC Children in Need shop. There, you can find a range of merchandise including ears, T-shirts, face masks, pin badges, and a travel cup. You can also purchase your very own toy Pudsey bear or cuddly versions of Pudsey's friend, Blush. Additionally, George Asda offers Children In Need clothing and gear, with at least 20% of the product's price benefiting the charity.
When and Where to Watch
Mark your calendars for Friday, November 17, 2023, when the Children In Need telethon will air. Tune in to BBC1 or watch on BBC iPlayer at 7pm to catch the three-hour show. Join a star-studded lineup of celebrities, including Jason Manford, Ade Adepitan, Mel Giedroyc, Chris Ramsey, Lenny Rush, and Alex Scott, as they come together to raise funds for this important cause.


Did you miss our previous article...
https://thecelebreport.com/television/strictlys-amy-dowden-reveals-health-update-after-fracturing-foot