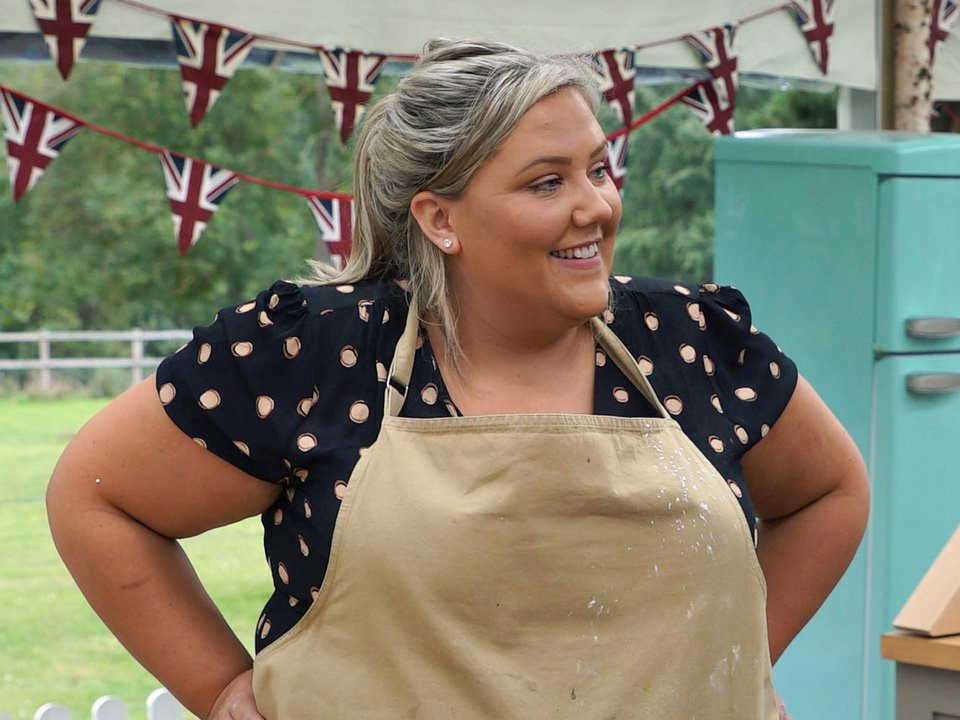 A finalist on the beloved baking show opens up about the dark side of fame
Laura Adlington, 32, was a contestant on the popular TV show Great British Bake Off in 2020. Despite making it to the final round, she faced a barrage of online abuse, including death threats, from trolls.
The toll of online bullying
Speaking on the Go Love Yourself podcast, Laura revealed the extent of the harassment she endured after her time on GBBO. She described being trolled about her appearance and fertility issues, with trolls going as far as sending death threats. The personal attacks escalated to the point where Laura felt suicidal.
Broken promises
In addition to the online abuse, Laura also expressed her disappointment in Channel 4 for not following through on promised counseling. The lack of support during such a difficult time added to her distress.
A message of resilience
Despite the trauma she experienced, Laura has since found strength in sharing her story. She now hosts a podcast and uses her platform to promote body positivity on social media. By speaking out about her own struggles, she hopes to inspire others to find their own resilience.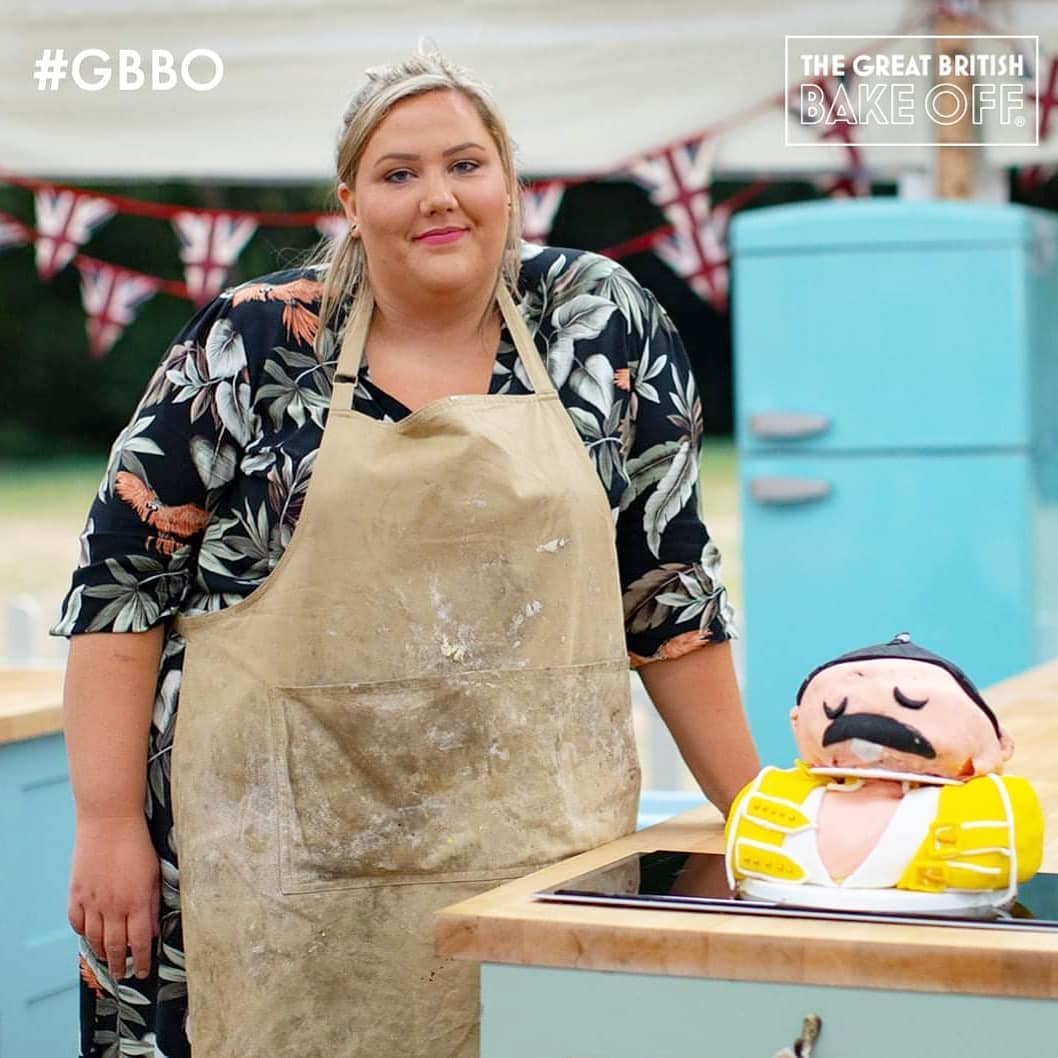 Did you miss our previous article...
https://thecelebreport.com/television/antiques-roadshows-youngest-ever-guest-shocked-by-value-of-160-painting