CONTESTANTS who appeared on Dragons' Den have revealed exactly what the panel are like when the cameras aren't rolling.
The hit BBC One business show sees entrepreneurs pitch their ideas in the hope receiving the backing – and cash – from a dragon.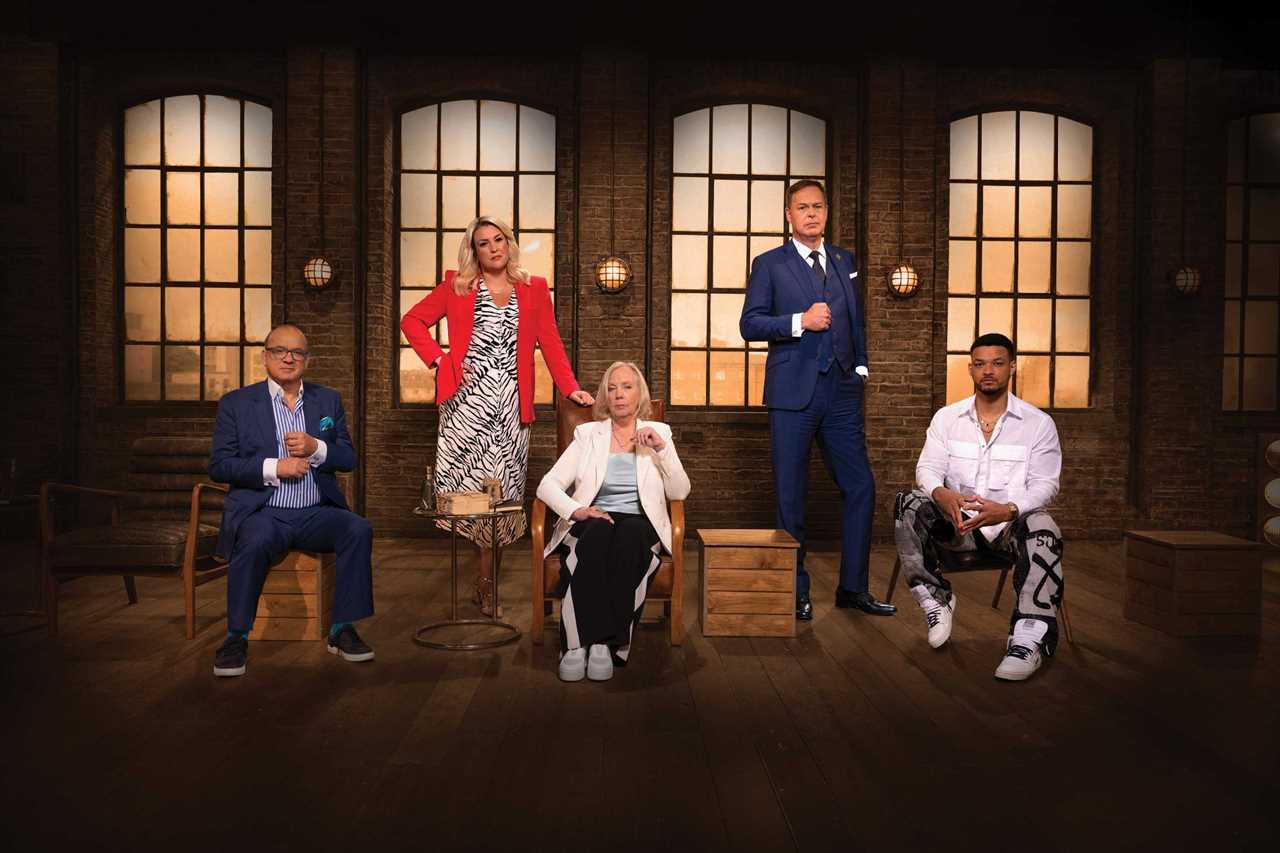 Two contestants have revealed exactly what the dragons are like when the cameras stop rolling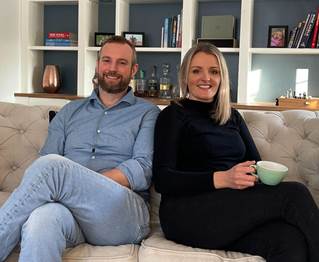 Richard and Fiona Jones appeared on the latest episode of the show

Deborah Meaden, Peter Jones, Touker Suleyman, Sara Davies and Steven Bartlett are all back as the 20th series continues.

And while they tend to show hard exteriors during the show, two contestants have revealed what they're really like.

Coffee business owners and enthusiasts Richard and Fiona Jones entered the den on Thursday's show.

They run Beans Coffee Club, which aims to make it easy for coffee lovers to enjoy freshly roasted coffee at home while discovering the UK's best roasters.

The unique experience sees their customers find the best tasting beans which have been matched to their personal preferences in just 30 seconds.

The married couple's pitch impressed the dragons as both Steven and Deborah invested in their company.

And now they've revealed just what all the business tycoons are like off camera.

Speaking exclusively to The Celeb Report, Fiona and Richard said all five stars don't live up to their 'dragon' nickname.

"We were in there for two hours with them and the dragons were honestly not dragons," they said.

"They were super understanding and supportive they would be smiling and giving thumbs up if another dragon gave good feedback.

"A lot of it I don't think isn't for show they all like to have a bit of a laugh too.

"It's a long day for them also."

Meanwhile, Peter Jones fought back tears during the most recent episode as one entrepreneur shared his heartbreaking story.

Alan Gilette revealed he lost both his mother and wife to cancer.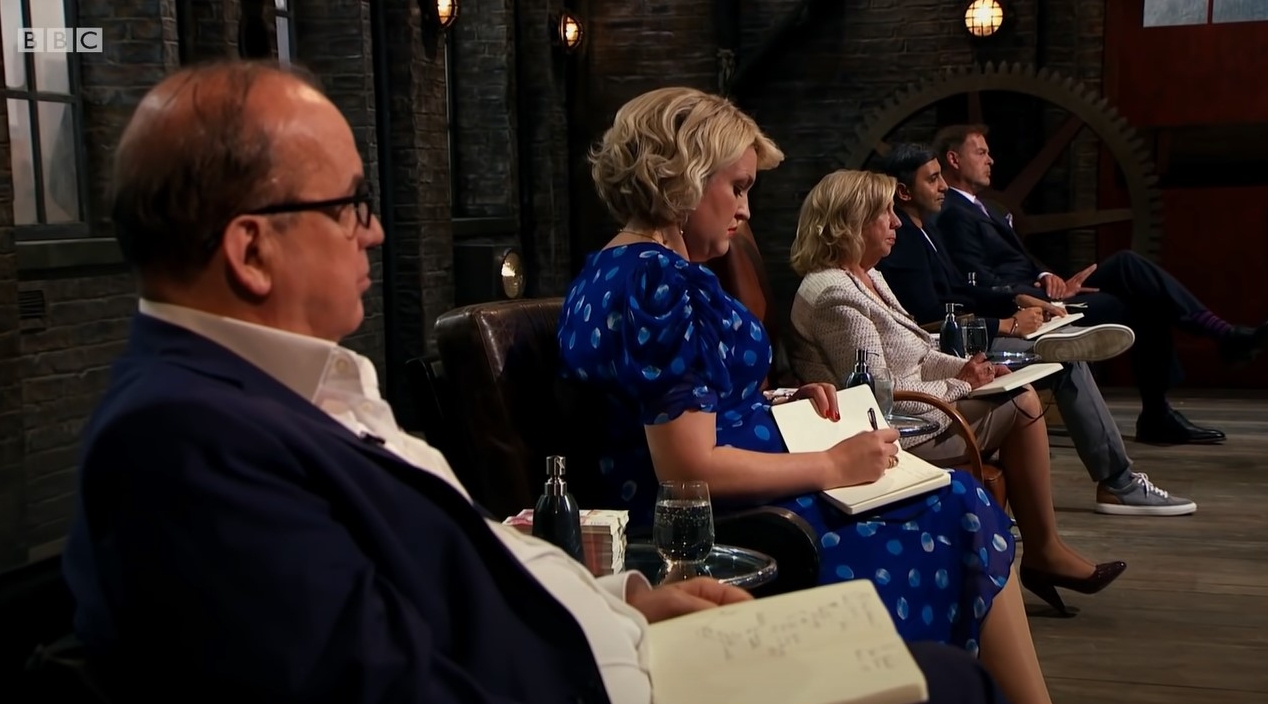 Speaking exclusively to The Celeb Report, Fiona and Richard said all five stars don't live up to their 'dragon' nickname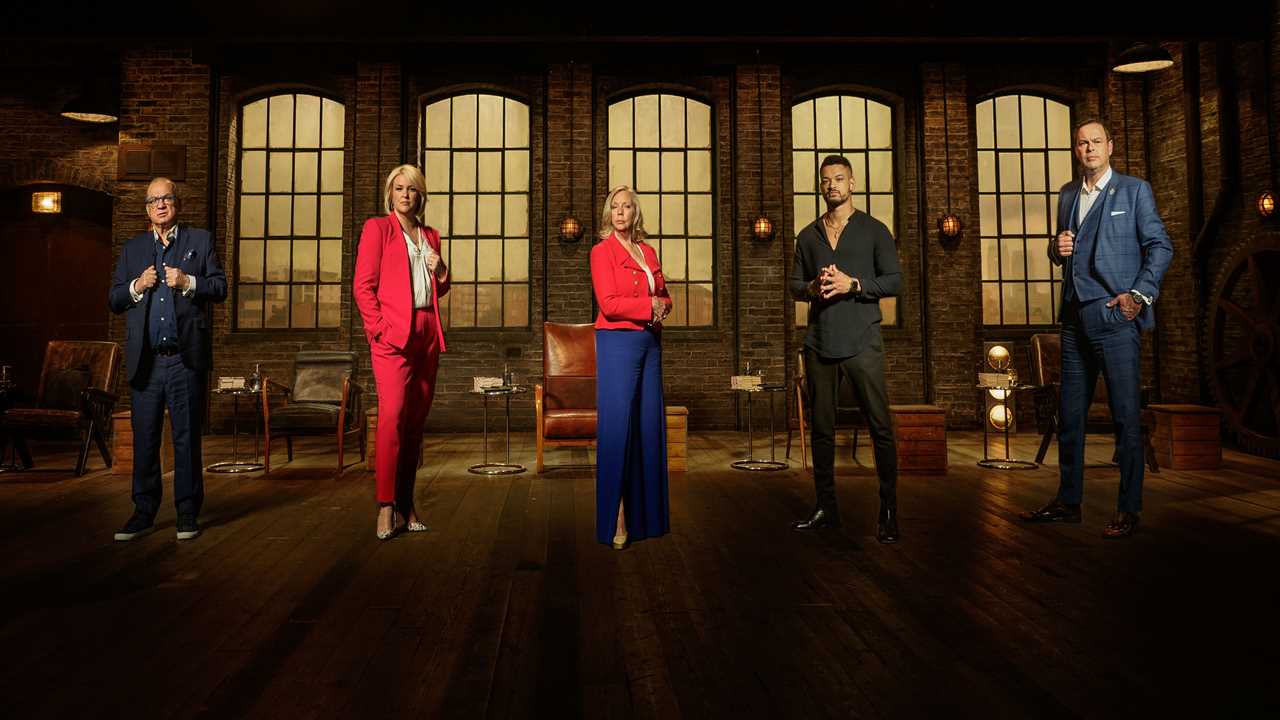 "We were in there for two hours with them and the dragons were honestly not dragons," they said
Did you miss our previous article...
https://thecelebreport.com/television/love-island-star-addresses-rumours-about-his-sexuality-as-his-show-lover-hits-back-at-outdated-views