LOVE Island star Jay Younger has claimed producers wouldn't let him pick the girl he wanted.
The Scottish hunk, 29, appeared on the show last summer but failed to find a real connection, which he now says is down to bosses getting involved in his decision making.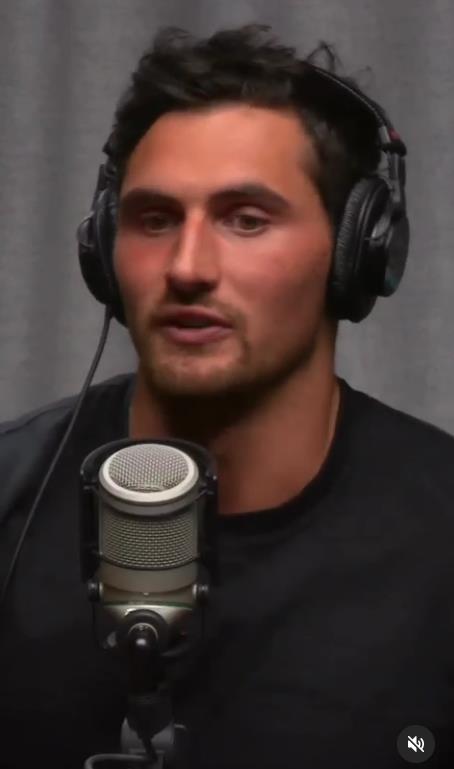 Jay opened up about his time on the show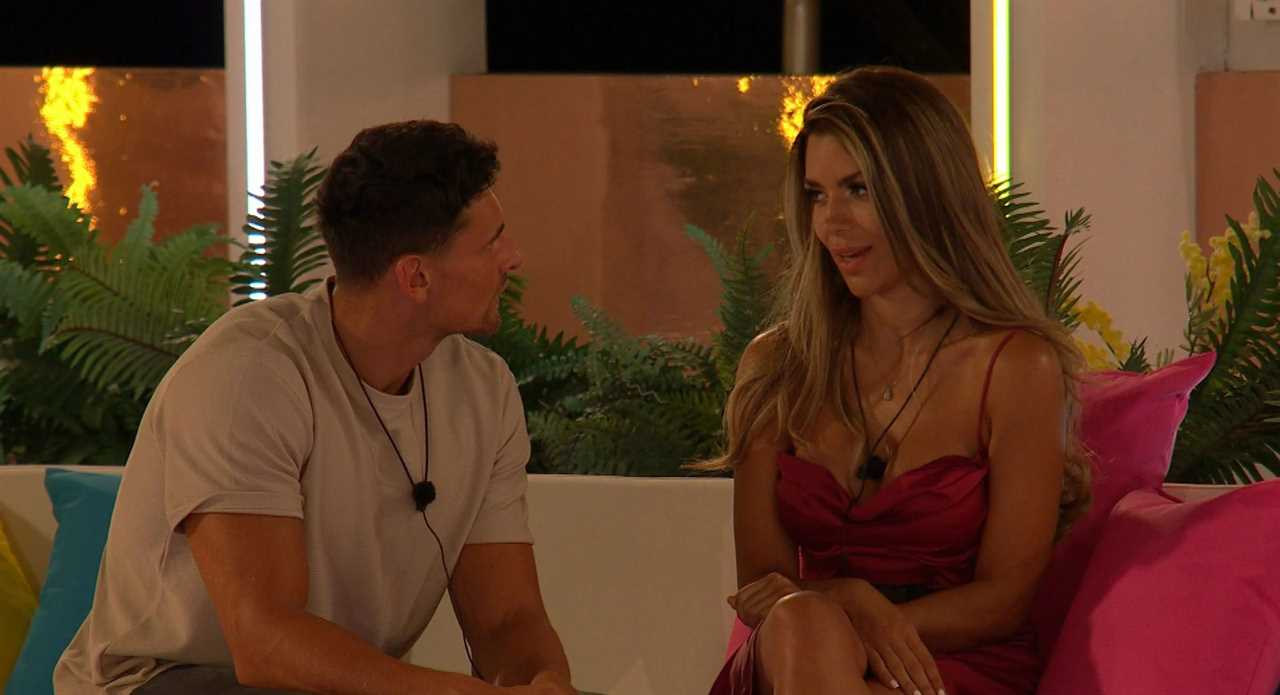 Jay was originally with Ekin-Su on the show

Jay entered the villa as a bombshell and quickly turned heads, most noticeably for Ekin-Su.

They coupled up but Jay now says he wanted to choose another Islander – Paige – but was banned.

Speaking to Jim Hamilton on The Big Joe show, he explained: "I was with a girl called Ekin at the start who went on to win but I wasn't allowed to go for the girl I wanted to go for at the start, which was Paige.

"There was this moment with Ekin, when the producers finally gave me the green light and said you can move away from Ekin."

Explaining the situation in more detail, Jay continued: "I was saying to the producers 'guys this isn't who I was originally interested in'. Ekin is amazing but it isn't who I originally wanted to go for.

"And then the producers were like 'hold on, hold on, you are going to look disingenuous if you do it this way', and I was like 'you guys told me not to go with her'.

"So I was waiting, waiting. The night I was told I could break it off from Ekin, I had an amazing conversation with her and she was so sweet.

"As soon as that conversation ended, the producers were like 'Ekin to the front door' and I knew in my head that she was going to come back and go mad at me. What happened? She came back and went mad at me."

Viewers will remember that Ekin did storm back in and let rip at Jay, with many suspecting at the time that she had been told to by producers.

Ekin ended up winning the show with Davide, while Paige coupled up with Adam Collard after he made a surprise arrival.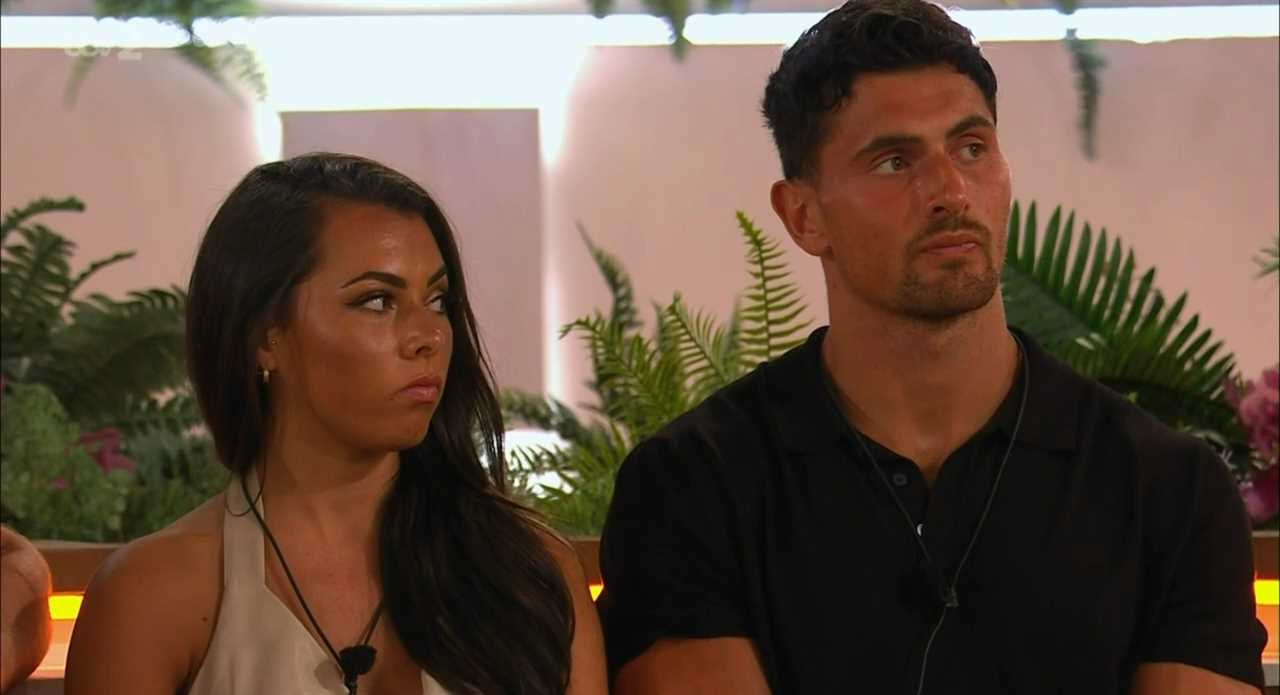 He claims he wasn't allowed to pick Paige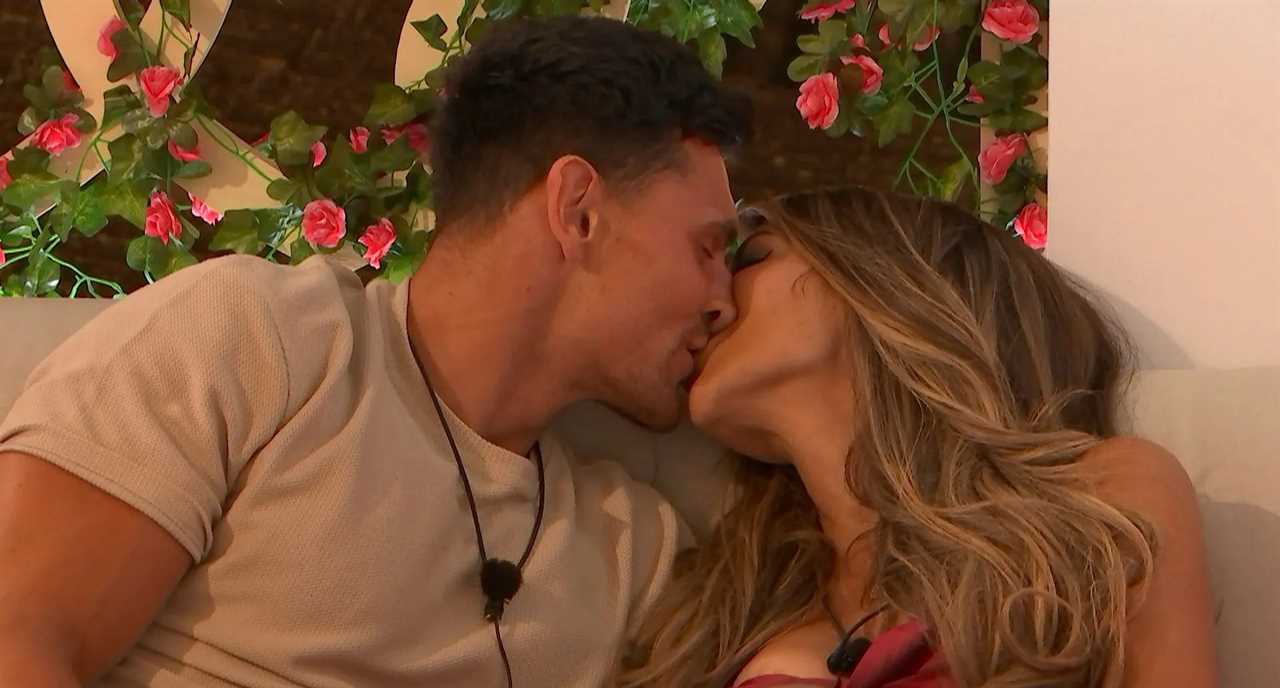 Jay said he had to wait before he could dump Ekin
Did you miss our previous article...
https://thecelebreport.com/television/this-morning-thrown-into-chaos-as-holly-willoughbys-former-nemesis-returns-and-destroys-sofa