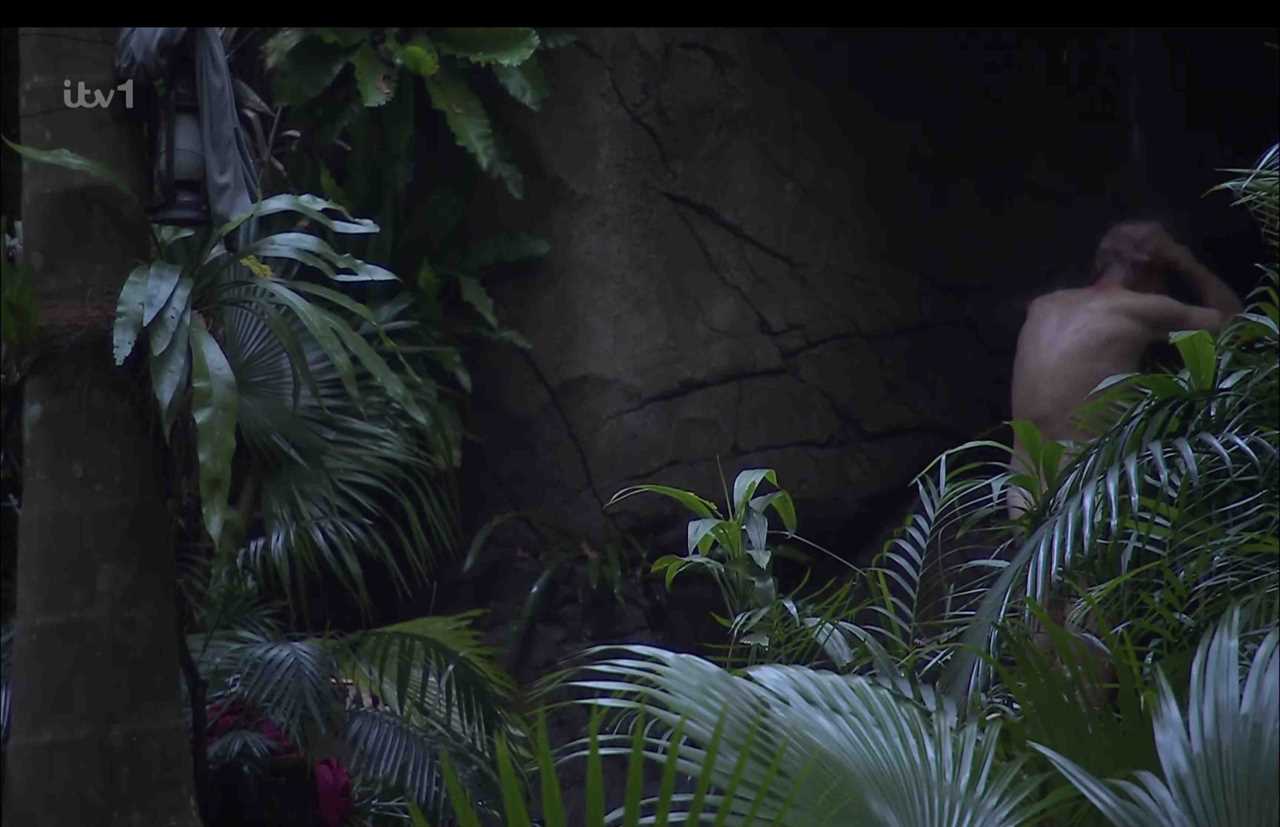 Viewers of the hit reality show, I'm A Celebrity, are reportedly flooding Ofcom with complaints after a shocking incident involving former politician Nigel Farage. The moment, which left campmate Josie Gibson covering her face in horror, has been described as "disgusting" and "traumatising" by outraged fans.
A Revealing Shower
During last night's episode, Farage was caught on camera with his bare bottom on full display as he went for a wash. The unexpected sight left Gibson gasping in shock, exclaiming, "Frickin' hell!"
Outraged Viewers Take Action
The incident sparked a wave of outrage among viewers, with many taking to social media to express their disgust and announce their intention to complain to Ofcom. One viewer even declared, "NO! NO! NOOOOOO! Phoning Ofcom." Another demanded that ITV include trigger warnings for such scenes, threatening to bill the network for therapy expenses.
Others were equally appalled, with one viewer shouting, "WHY DID I JUST SEE NIGEL FARAGE'S ARSE CHEEKS? OFCOM WILL BE HEARING ABOUT THIS." Another viewer expressed their intention to report the incident to Ofcom, stating, "I need to report Farage's bare ass on prime time TV. I could've lived the rest of my life without seeing that."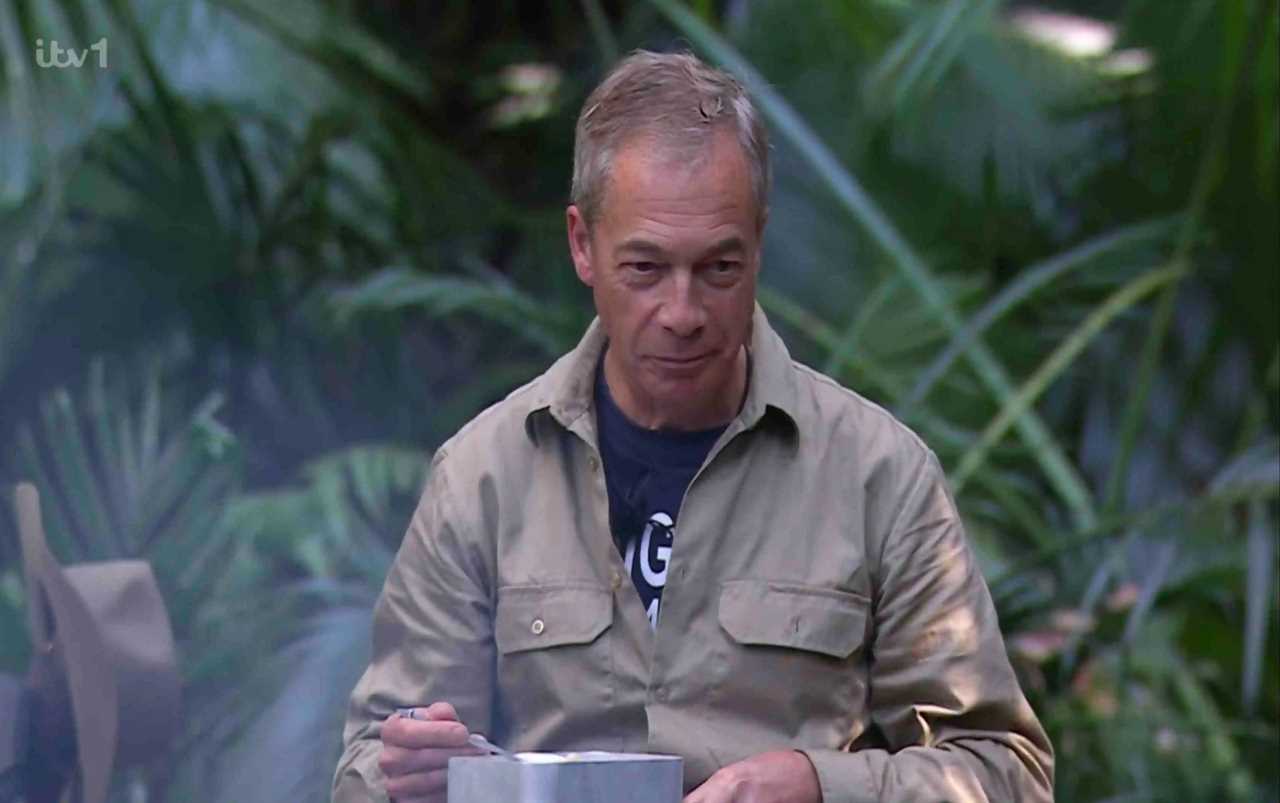 Even the Host Jokes About It
Even the show's host, Dec Donnelly, couldn't resist making a lighthearted comment about the incident. Jokingly, he said, "Good job he didn't turn around, we might have seen the honourable member!"


Did you miss our previous article...
https://thecelebreport.com/television/hollyoaks-star-sarah-jayne-dunn-parties-with-love-island-stars-in-manchester