I'M A Celeb legend Kim Woodburn has said that 'high and mighty' Holly Willoughby and Phil Schofield should be SACKED from This Morning on Gogglebox's Joe and George Baggs' podcast.
The 80-year-old touched upon when the pair got backlash over skipping the queue to see the Queen lying-in-state last September.

Kim Woodburn said that Holly Willoughby and Phil Schofield should 'lose their job' on This Morning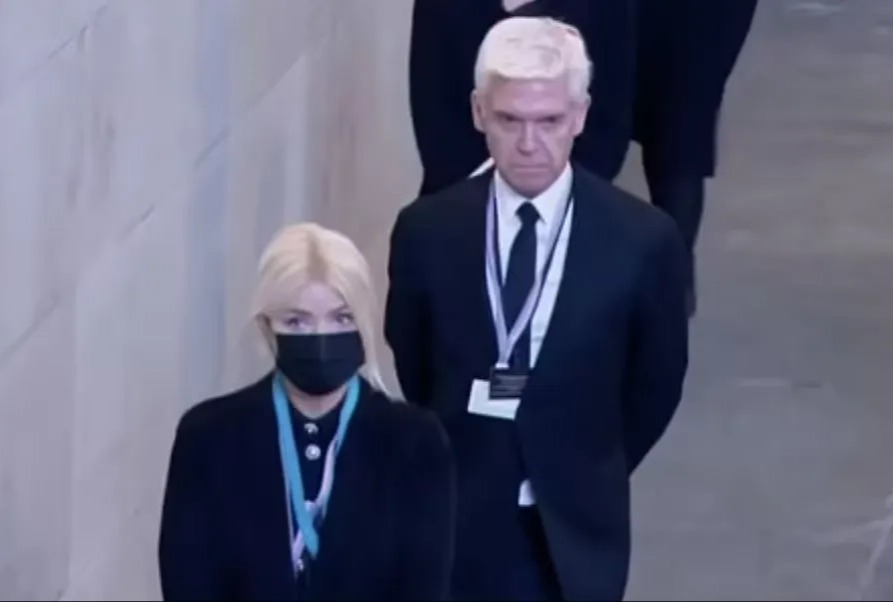 Holly and Phil were slammed by fans and faced huge back lash

The British public were left furious as the TV hosts appeared to skip the long line, with some waiting over six hours to pay their respects.

Kim recently readdressed the drama on the most recent episode of the Not My Bagg podcast.

Speaking about queue-gate, Kim told hosts Joe, 25, and 20-year-old George: "They were not, were not asked to cover the Queen's funeral.

"They sneaked in and they put these press things they got, they sneaked in because they wouldn't stand in a queue, they are far too high and mighty. It is true.

"Don't listen to another word they say.

"They were not contracted, they were not allowed to film, nobody was, so they did sneak in.

"They should have lost their job."

Holly and Phil later told fans that they "understood" the backlash after they used media passes to access Westminster Hall after fellow celebrities queued for hours with members of the public.

Holly told viewers on This Morning: "Like hundreds of accredited broadcasters and journalists we were given official permission to access the hall.

"It was strictly for the purpose of reporting on the event for millions of people in the UK who haven't been able to visit Westminster in person.

"The rules were that we would be quickly escorted around the edges to a platform at the back. In contrast those paying respects walked along a carpeted area beside the coffin and were given time to pause.

"None of the broadcasters and journalists took anyone's places in the queue and no one filed past the Queen.

"We of course respected those rules however we realised that it may have looked like something else and therefore we totally understand the reaction.

"Please know that we would never jump a queue."

This isn't the first time Kim has spoken out.

Back in September she launched a blistering attack on the pair, claiming she is "appalled by them."

The star also called for the ITV duo to be sacked for "lying" in a damning interview on GB News.

George and Joe shot to fame in 2020 when they joined the cast of Gogglebox.

In May last year fans of the Channel 4 show were left gutted when the Baggs family revealed they had quit the programme.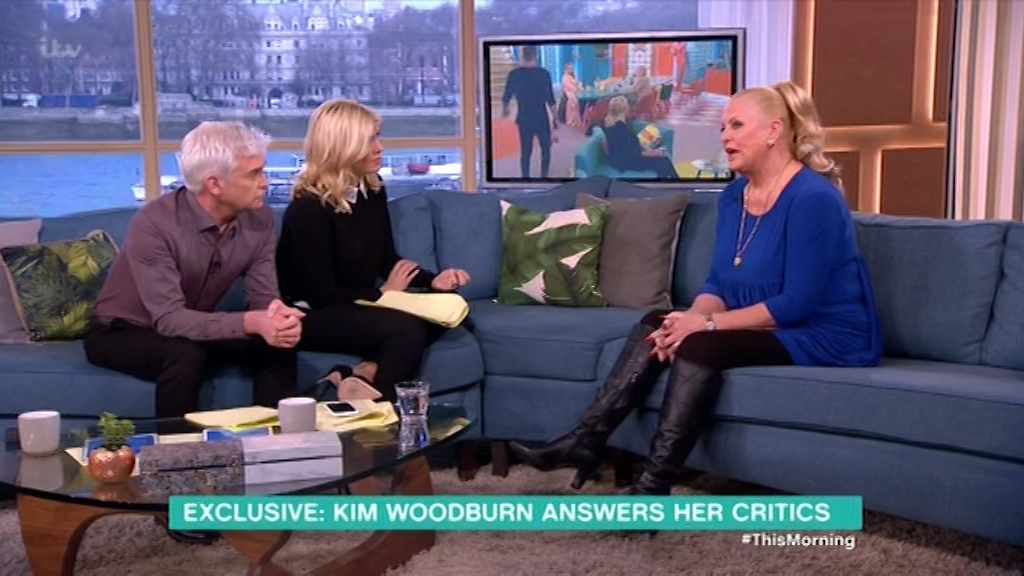 Kim has appeared on This Morning alongside the duo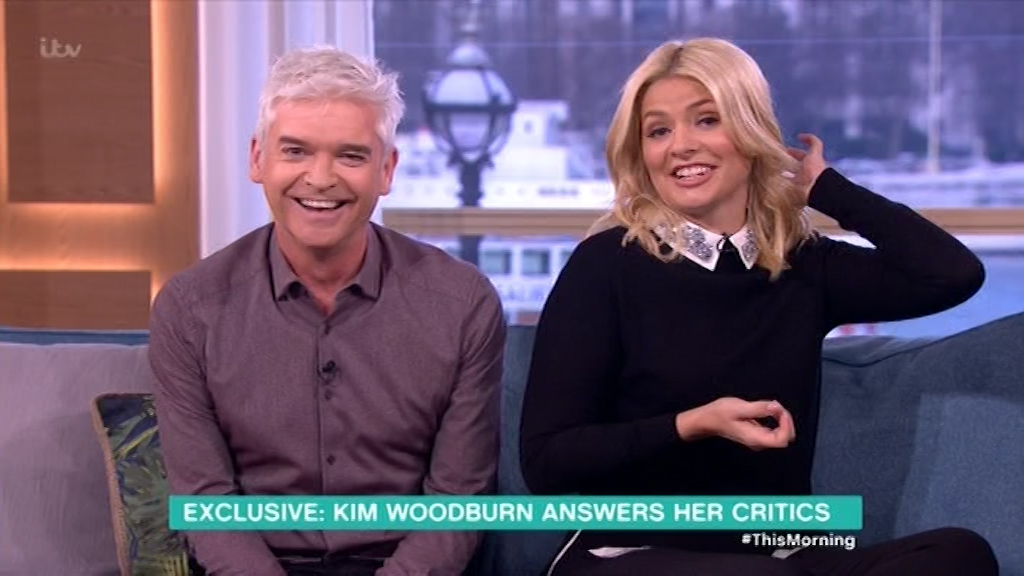 The pair have presented This Morning together since 2009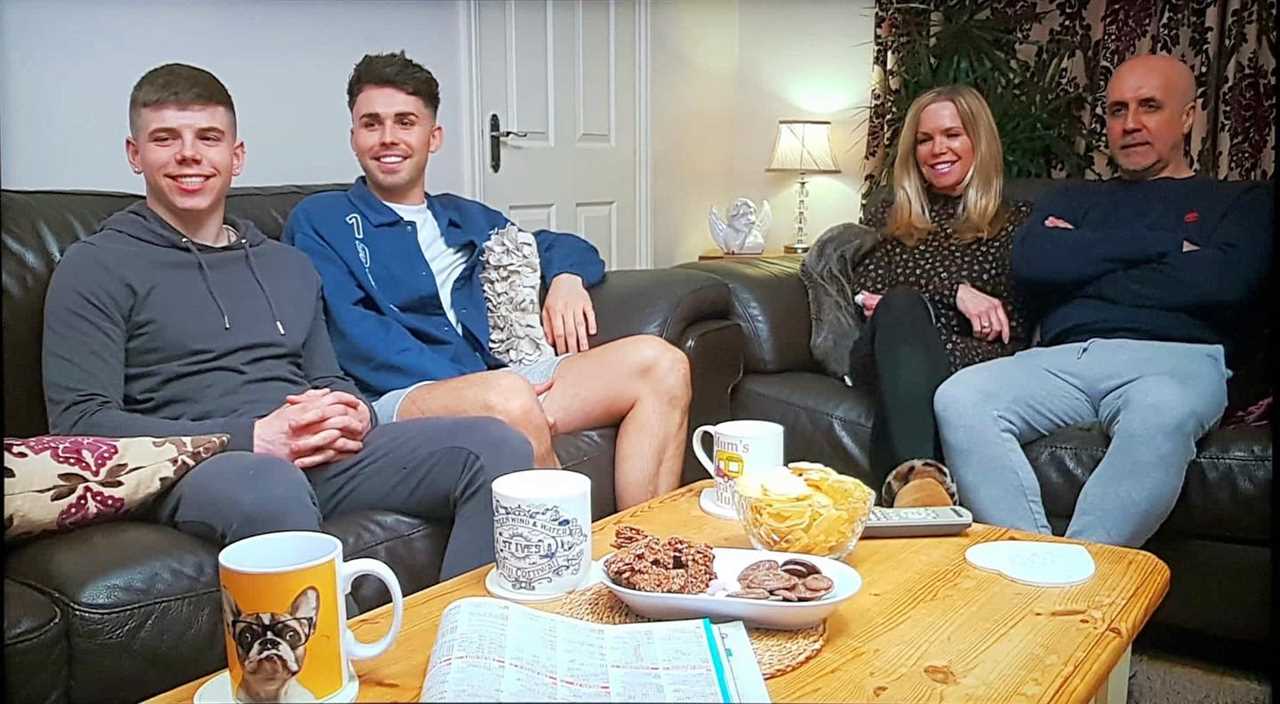 The Baggs family starred on Gogglebox between 2020 and 2022