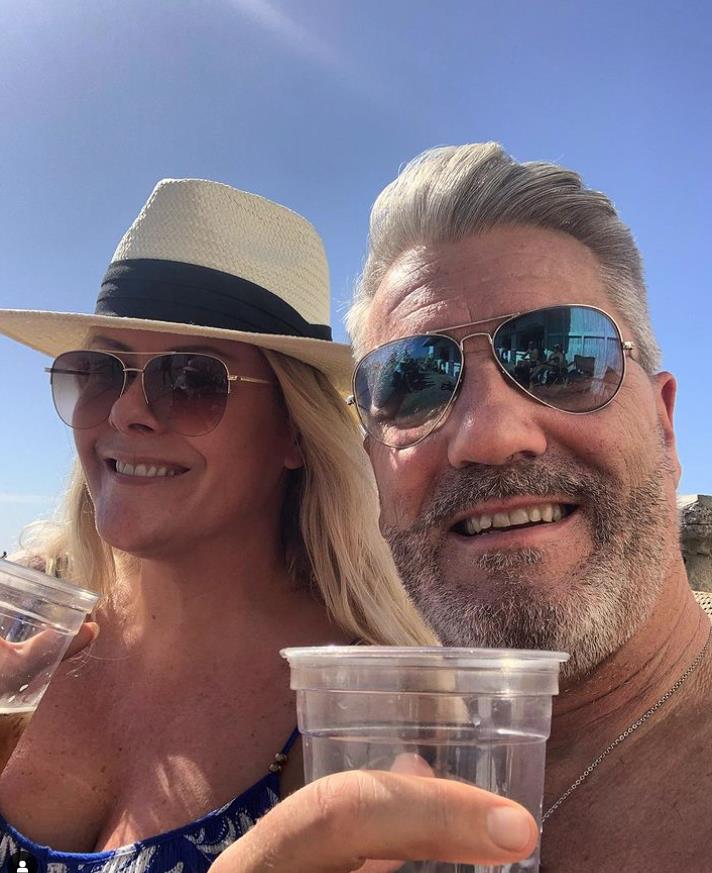 Love Found on Reality TV
Janey Smith, 47, and Roger Hawes, 58, first found love on ITV's hit reality show My Mum Your Dad. Now, five months after meeting, the middle-aged sweethearts are embarking on their first romantic holiday abroad.
A Luxury Stay in Gran Canaria
Thanks to Jet2, Janey and Roger are enjoying a luxury stay at the five-star Salobre Hotel Resort in Gran Canaria. The couple has been reveling in the glorious autumn sunshine and making the most of their quality time together.
Living the Dream
Janey shares a video of the cloudless blue sky as the couple lounges by the pool, enjoying the stunning views over the ocean. Meanwhile, Roger relaxes in a white robe, sipping fizz with a huge smile on his face. Their fans are thrilled for them, commenting on their social media posts with messages of congratulations and envy.
Travel Correspondents for This Morning
Janey and Roger were recently unveiled as travel correspondents for the popular TV show This Morning. They will be sharing their holiday adventures in a segment on the show. The couple is excited about this new opportunity and can't wait to get started.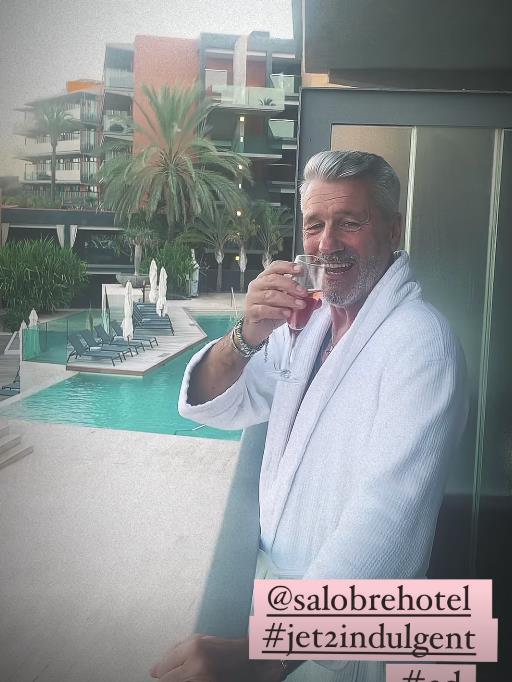 Finding Love on Reality TV
Janey and Roger hit it off after appearing on My Mum Your Dad, a dating show where grown-up children nominate their parents in the hopes of finding them love again. The experience was life-changing for the couple, who are now deeply in love.
Love in the Air
Janey recalls the moment when Roger told her he loved her: "I thought he was going to tell me something awful. He said 'there's an elephant in the room… I love ya!' and I said 'I love you too!'"
A Perfect Getaway
Janey and Roger's five-star hotel in Gran Canaria boasts a stunning pool and incredible views. The weather has been faultless, making their romantic getaway even more memorable.


Did you miss our previous article...
https://thecelebreport.com/television/big-brother-returns-with-new-series-and-longer-runtime