COMEDIAN Jack Whitehall couldn't resist a joke about Phillip Schofield and Holly Willoughby – but it left his audience gasping.
The star was appearing on BBC One's The Chris & Rosie Ramsey Show with his dad Michael.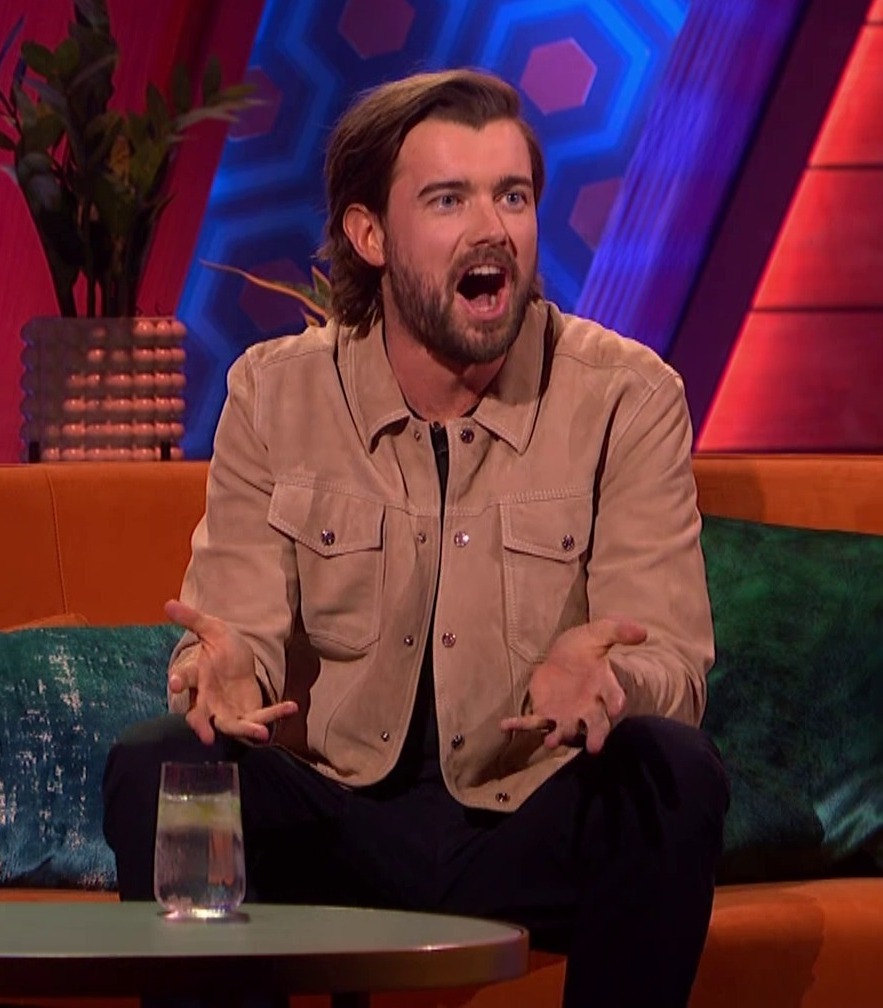 Jack Whitehall looked shocked at the reaction to his joke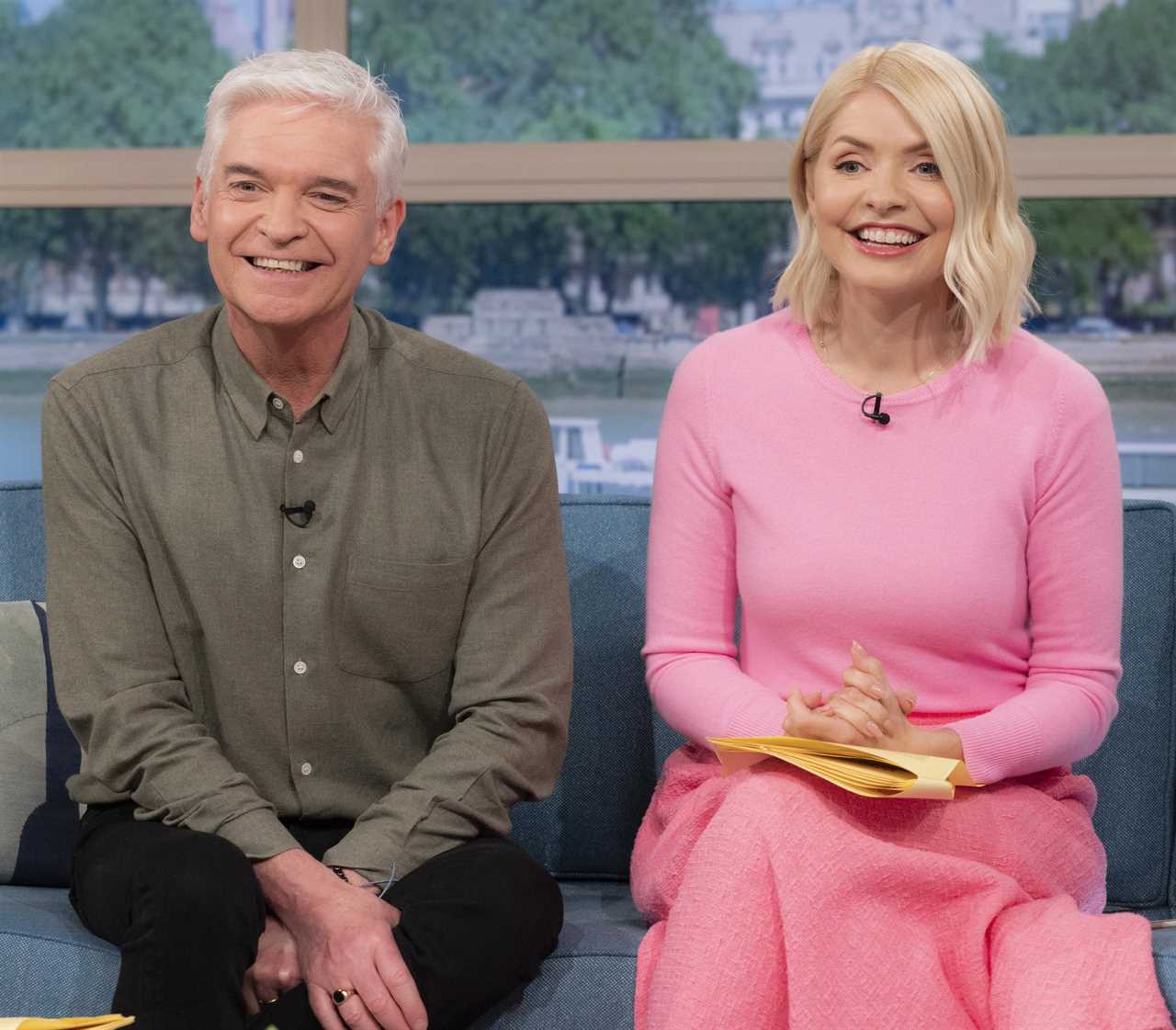 He aimed a quip at This Morning's Phillip Schofield and Holly Willoughby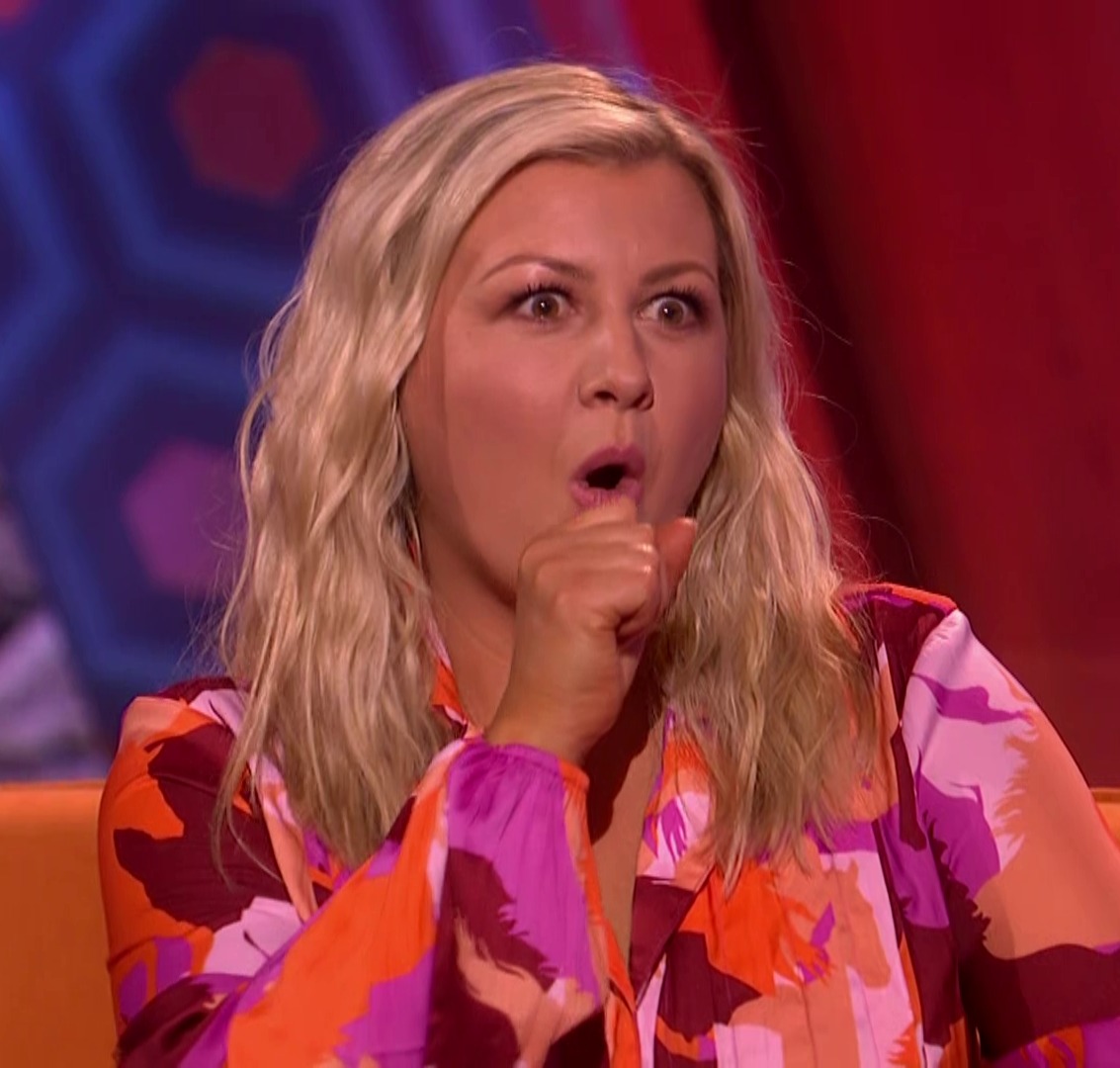 Rosie Ramsey looked visibly shocked by the comedian's joke

Jack, who recently returned from America to embark on a UK tour, was answering questions from the husband-and-wife hosts.

Rosie told him, referring to his dad: "You two come across like you've got a lovely relationship."

The comedian replied: "Behind closed doors we're like Holly and Phil. We don't speak to each other."

The audience reacted in shock, with host Rosie, 36, holding a fist to her mouth at the remark.

Jack, 34, turned to the audience asking: "What? Come on."

It comes after The Celeb Report revealed last week that off-camera Holly and co-host Phillip are barely speaking.

The famous pair have presented This Morning for 14 years but in recent months their partnership has become strained.

Sources say issues have been quietly rumbling for some time and Holly has distanced herself from Phil off camera.

A source told The Celeb Report: "When they first started working together in 2009, Phil was the bigger star and he led the way.

"Now the tables have turned. Holly is the bigger star in the duo and that must be difficult for Phil to have to accept."

The pair's power struggle came to a head last year when they were vilified after being seen skipping the queue to see the Queen lying in state.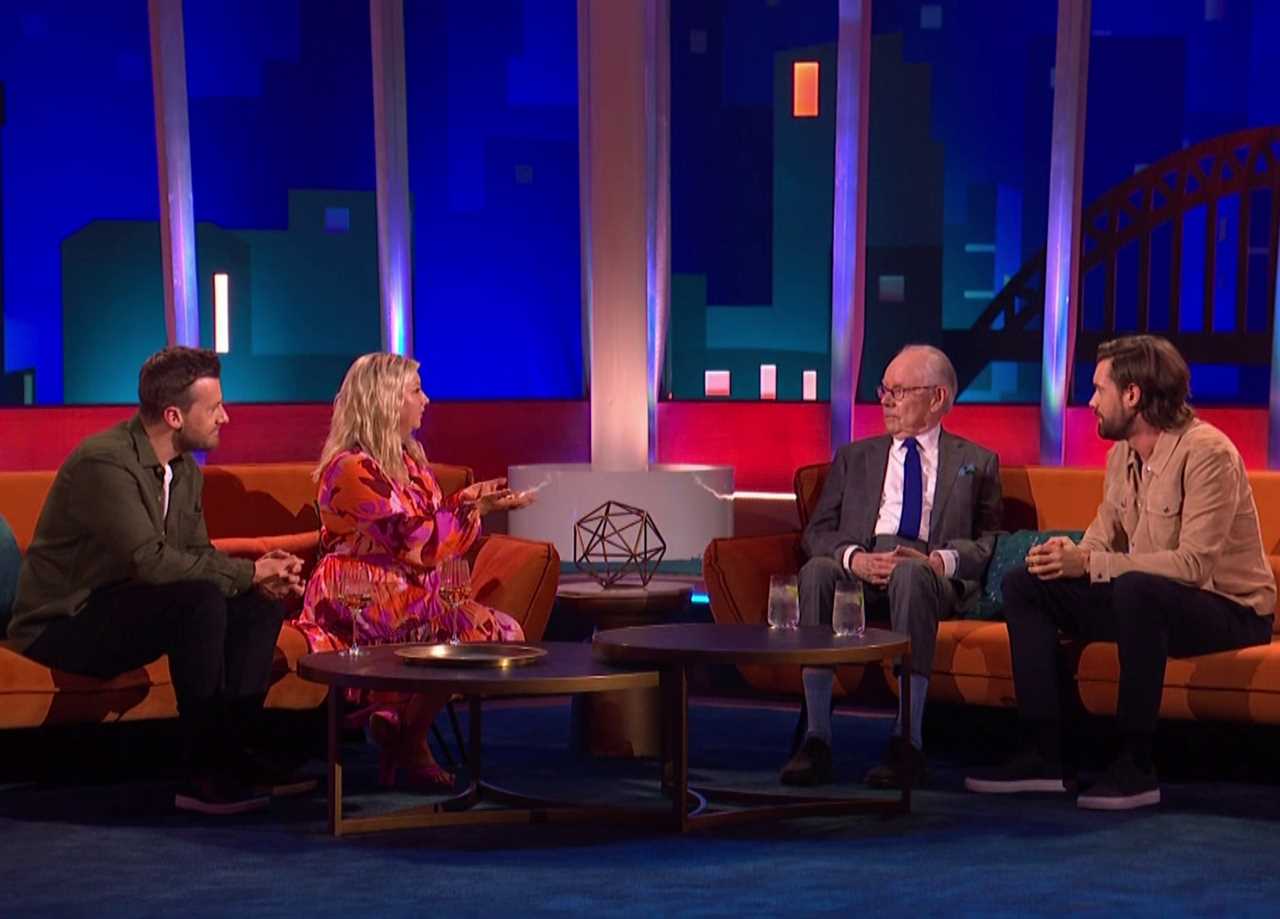 Jack was appearing on the BBC show with his dad Michael Whitehall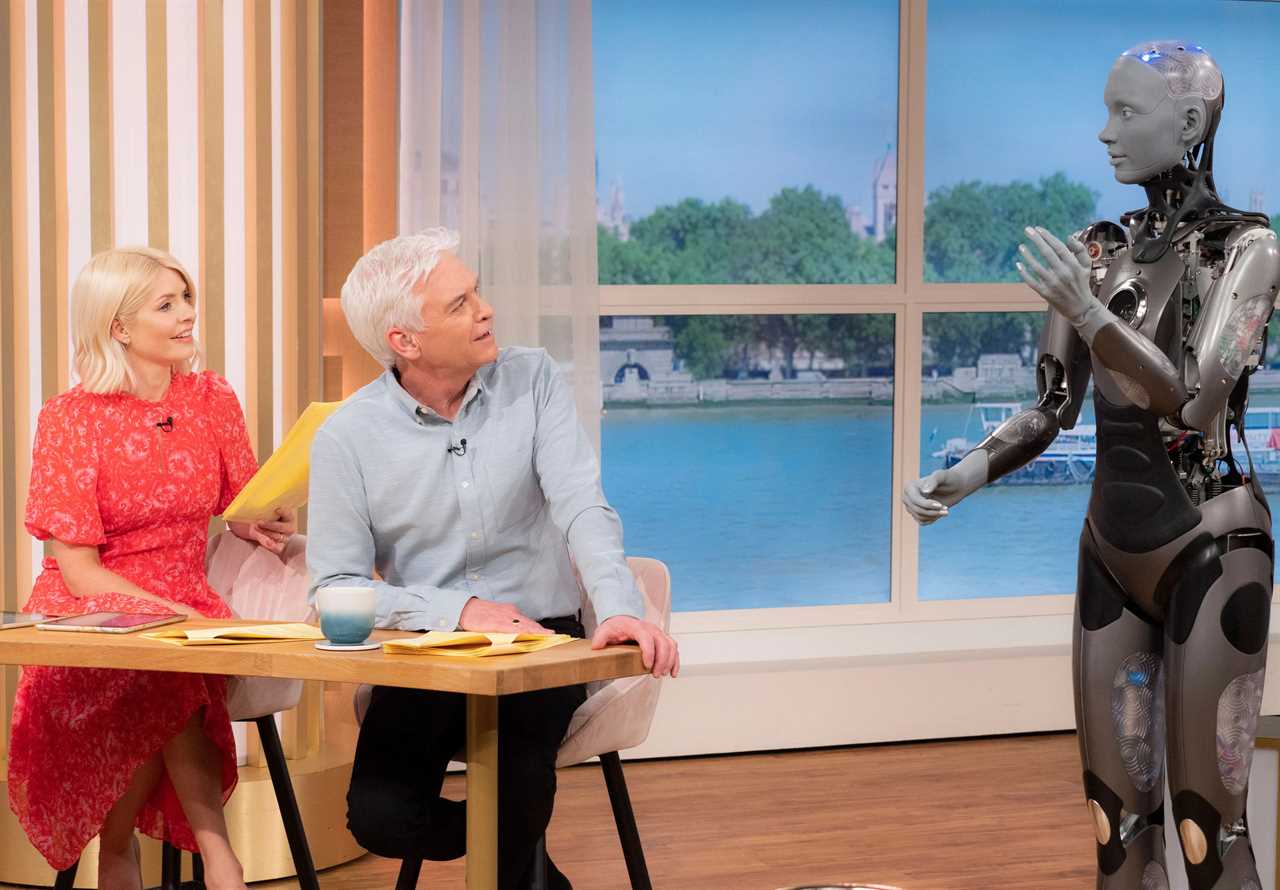 Holly and Phil have continued to host amid heavy speculation about their futures
Did you miss our previous article...
https://thecelebreport.com/television/selling-sunsets-chrishell-stause-41-wows-in-white-bikini-as-she-takes-a-dip-ahead-of-new-series