KOURTNEY Kardashian has shared a cryptic post to her social media about feeling sad.
The Kardashians star continues to distance herself from her famous family.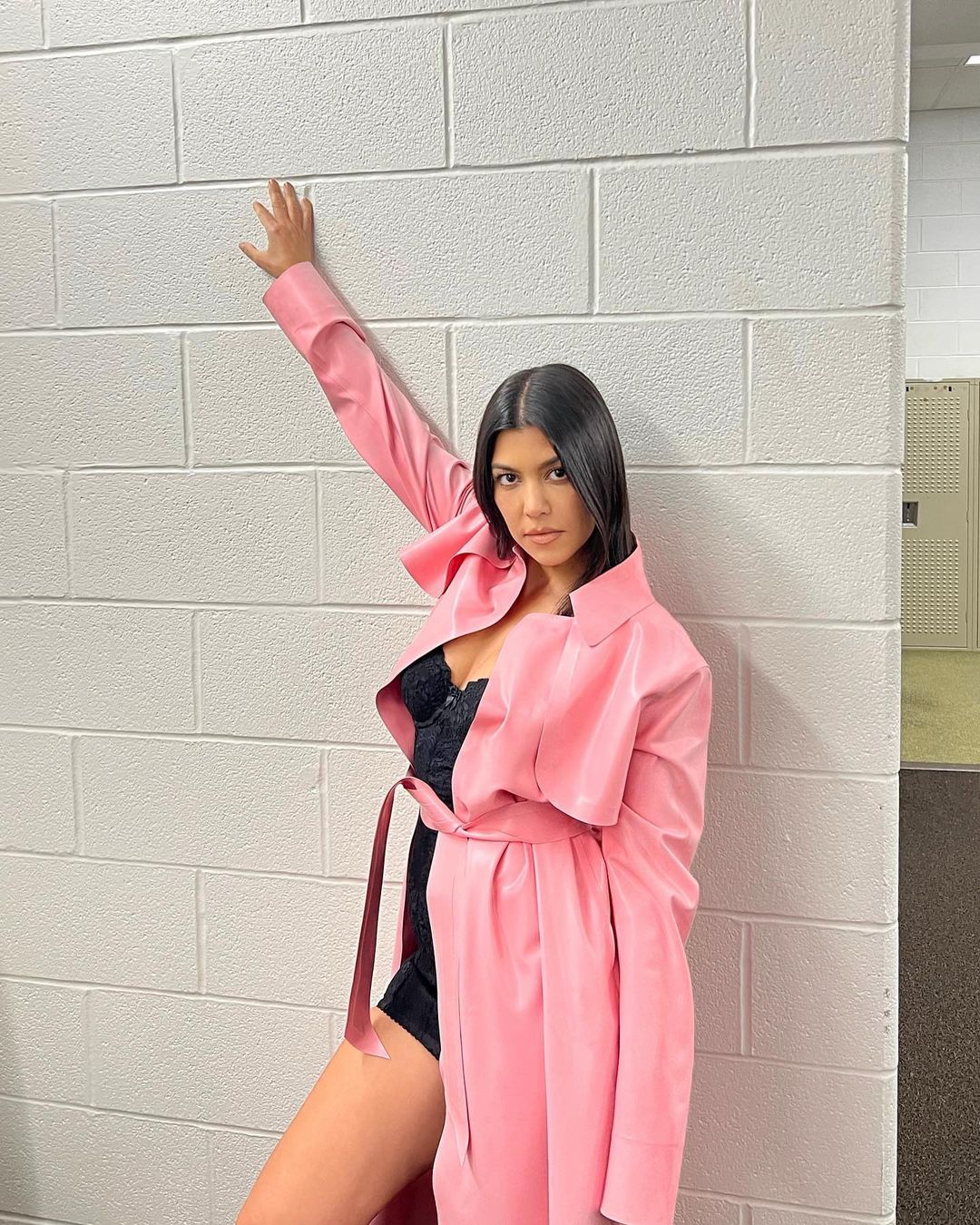 Kourtney Kardashian shared a cryptic post about feeling sad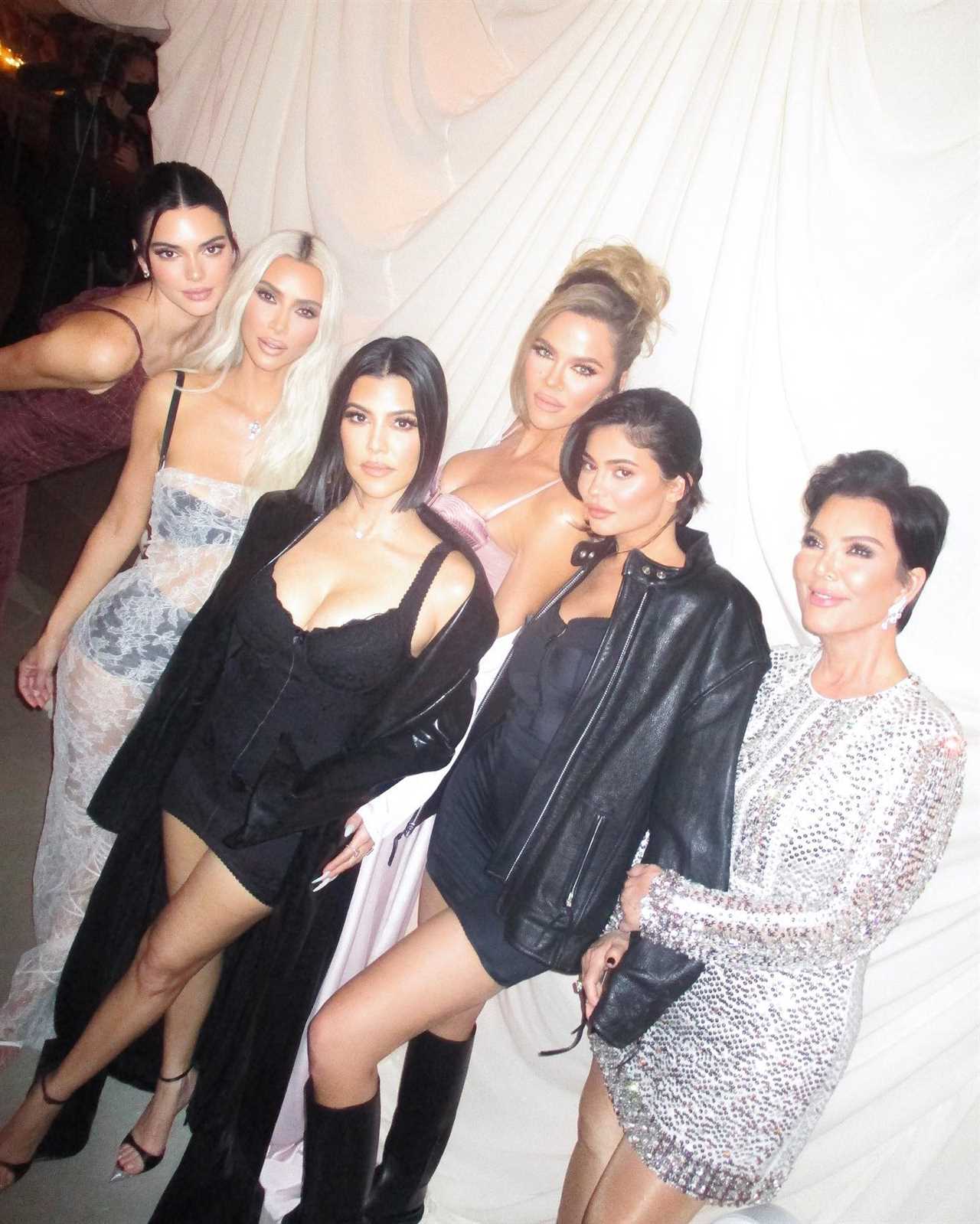 The reality star continues to distance herself from her famous family

Amid growing tensions among the sisters, Kourtney, 43, shared an Instagram story promoting a Poosh.com article about dealing with depression.

"Easy meals when feeling sad," she wrote over a picture of a simple peanut butter and jelly sandwich.

It's not clear who exactly was "feeling sad," but Kourtney has been embroiled in an ongoing family feud.

Just a day earlier, she alluded to the troubles in another cryptic post.

The reality star shared a cryptic message on her Instagram Stories about "getting rid of things" that "aren't aligned with you."

Kourtney posted a sideways photo of a paragraph, reading: "Remove clutter as soon as possible.

"There's a reason you feel so good after cleaning. Your home is an extension of your aura.

"Get rid of old belongings that aren't aligned with who you are. Old things carry old energy.

"Broken things carry stuck energy. Release them all," the message closed.
STRAINED SISTERS
The sisters' fighting most likely began back when Kim, 42, and Khloe, 38, didn't invite Kourtney on a vacation to Miami back in July.
Fans noticed around that time that they were possibly feuding since Khloe and Kim had stopped commenting on Kourtney's Instagram posts.
In an October episode of The Kardashians, Kim and Khloe seemed to have made amends with Kourtney for excluding her from the trip.
However, since then, Kourtney and Kim have been exchanging digs at each other in real life and on social media.
Kourtney seemed to ignore Kim several times during their mom Kris Jenner's 67th birthday party in November.
At the event, Kim shared a video of Kourtney standing with her sisters Khloe and Kylie Jenner.
Kim then seemingly took a swipe at Kourtney after her rival sister made the Skkn founder an evil queen in the new Lemme Sleep fairytale book.
ALL IN THE FAMILY
Kim and Kourtney infamously came to blows during a 2020 episode of the family's former reality show Keeping Up With the Kardashians after years of tension.
Unfortunately for the sisters, time has not healed all wounds, an insider has claimed.
"They're always feuding with each other. They're always at each other's throats," the source told The U.S. Sun exclusively.
"They're the siblings in the family that feud most often and are the most dramatic sisters in the family. They fight a lot."
The source added: "They are committed to filming the show together despite their hostility toward each other at times."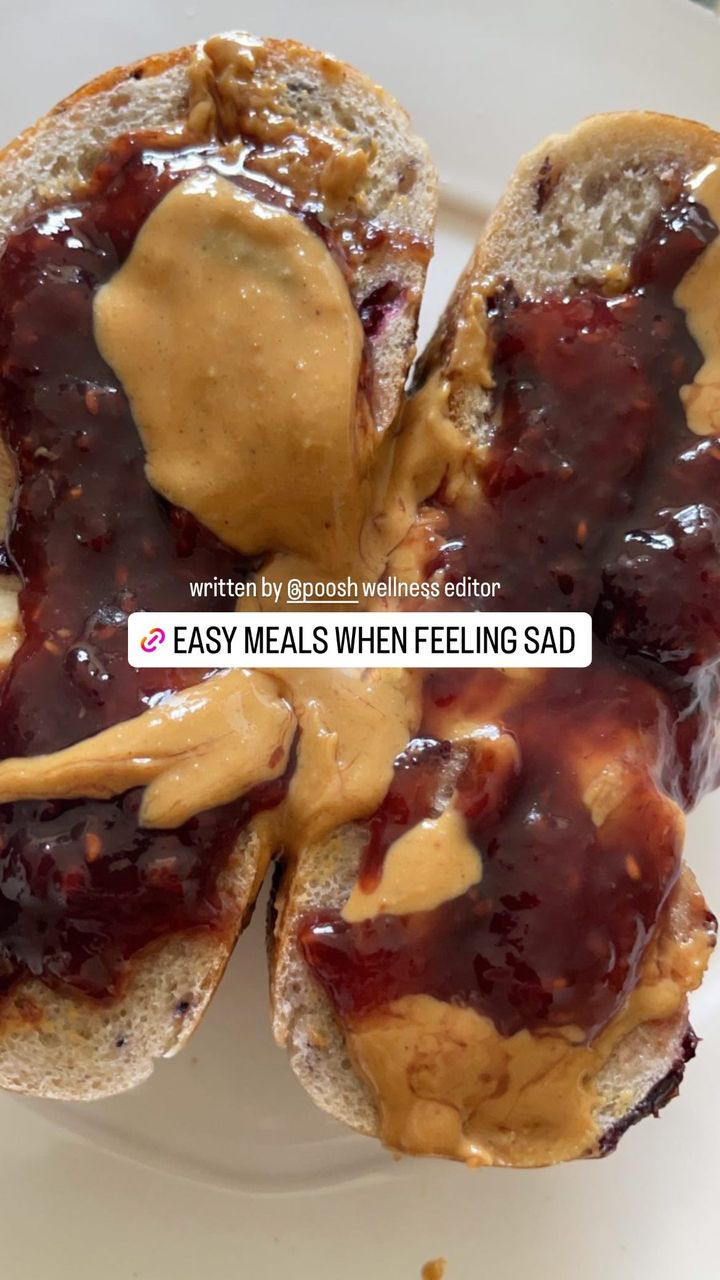 Kourtney's post was written over a pic of a peanut butter and jelly sandwich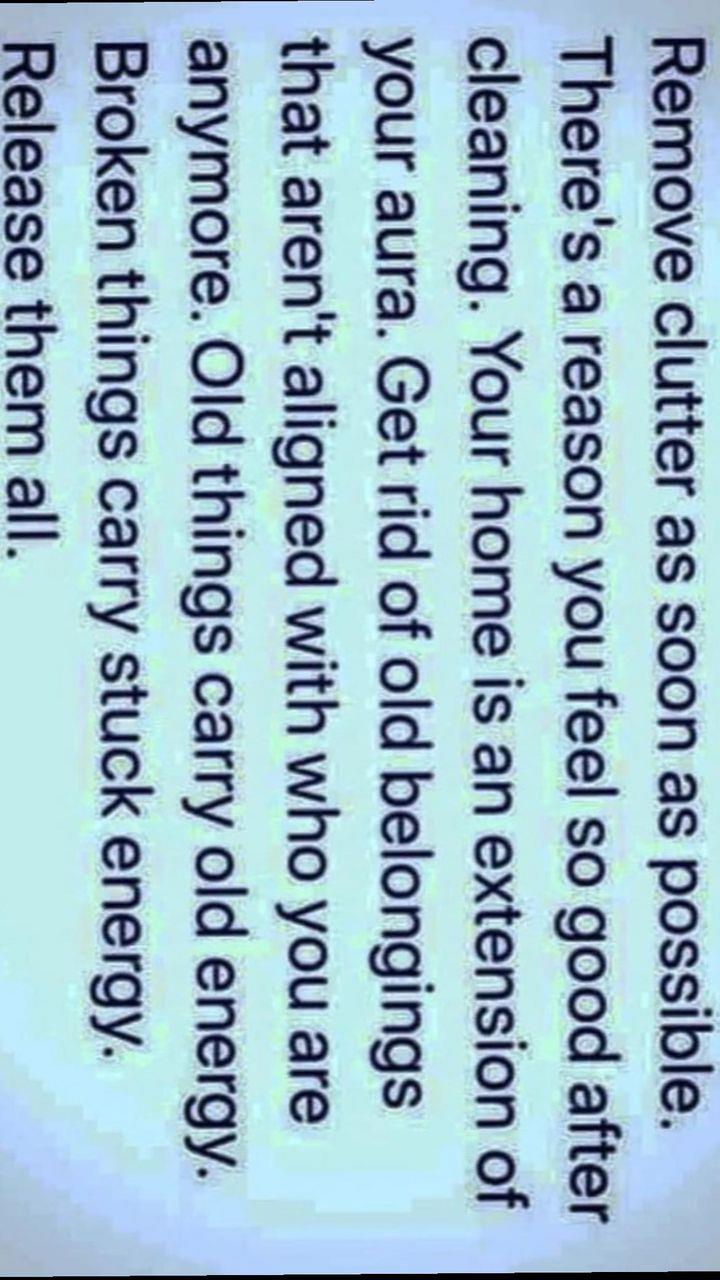 The star previously shared a message about 'broken things'



A source says the sisters are always fighting
Did you miss our previous article...
https://thecelebreport.com/television/hollyoaks-jennifer-metcalfe-shows-off-legs-in-skintight-leather-trousers-while-rehearsing-on-set