A LOVE Island bombshell has slammed Olivia Hawkins as "attention seeking" as he hit out "no one likes her" after bitter feud.
The TV star – who rose to fame in Casa Amor earlier this series – hit out that his former co-star "loves the drama".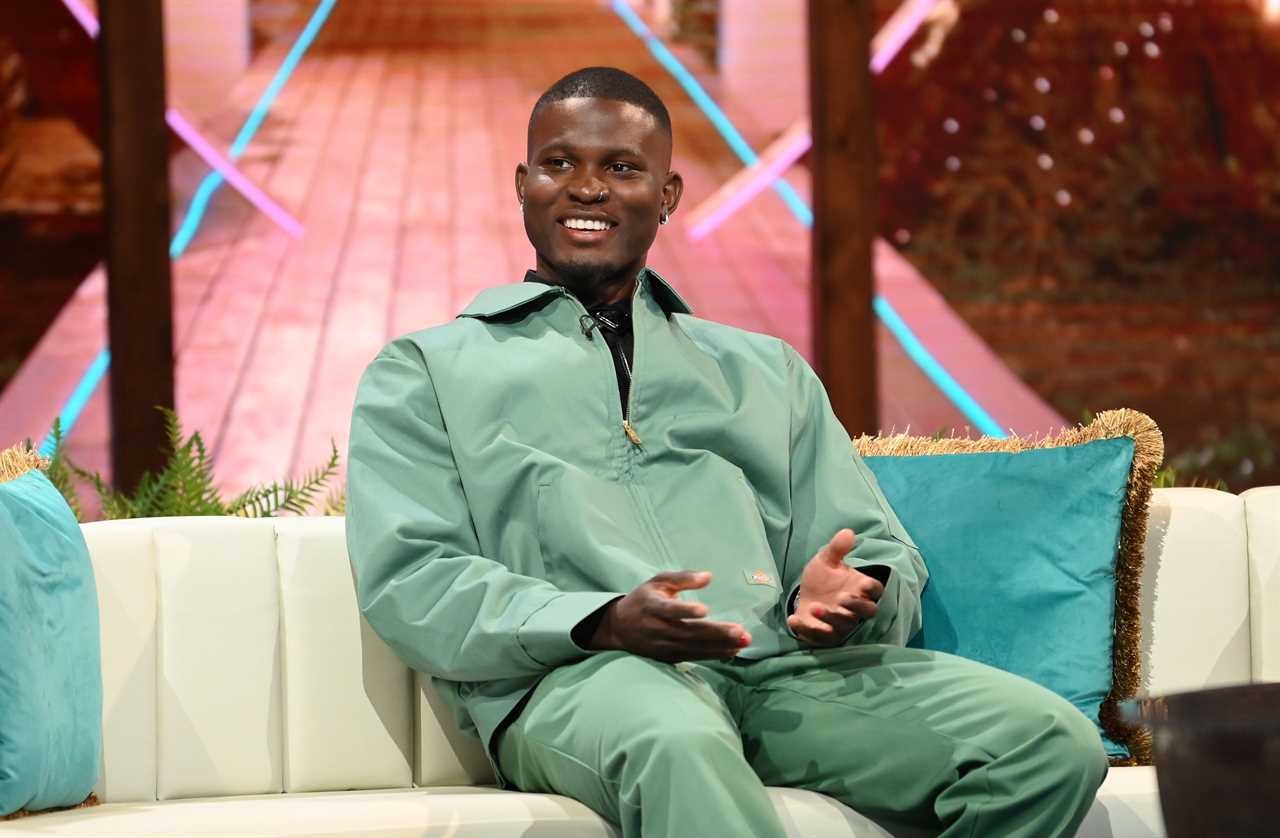 Martin hit out that Olivia "loved the drama"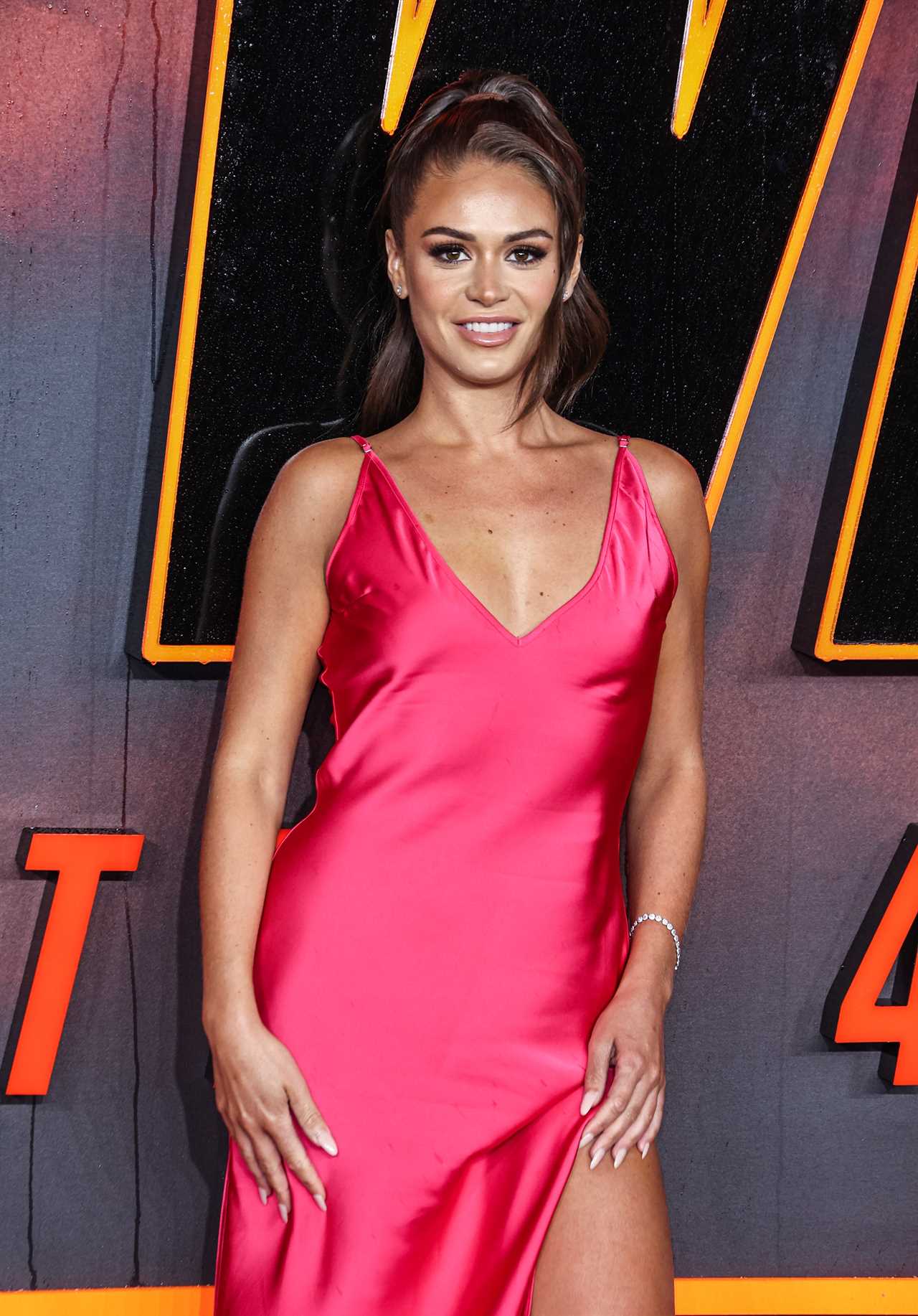 The star was embroiled in a bitter feud in the villa

Martin Akinola, who left the villa after failing to find love last month, dished out his very honest opinion on his co-star Olivia, 27.

The Love Island bombshell – who failed to win over love interest Tanya Manhenga – said the dumped Islander "loved the drama".

He hit out that while Olivia was a "bit misunderstood", she was going to "extreme levels" in order to get the attention of co-stars.

Speaking at the Urban Music Awards, Martin, 27, told the Daily Star: "She's a good girl but I think she's a bit misunderstood.

"She likes drama and she likes attention to herself but she goes to extreme levels to get that drama.

"She does too much but realistically I feel like she has a good heart but I feel like she does too much."

He concluded of Olivia: "No one likes her, my sister doesn't like her."

Olivia was voted off the show last week after a long and 'bitter feud' with fellow Islander Zara Lackenby-Brown.

The Celeb Report previously told how Olivia knew Zara, 25, before being on the hit ITV2 show and as the pair repeatedly locked horns, viewers speculated the pair must have had an almighty argument in real life.

The two women clashed when Zara entered as a bombshell, and made a beeline for Tom Clare, 23. who was with Olivia at the time

Speaking exclusively to The Celeb Report after her shock departure, Olivia insisted there was no beef and no fall-out.

Asked if there was animosity between them, Olivia told us: "Absolutely not. We worked together once on a music video.

"We'd kept in contact over social media. But I'd say we were work colleagues not so much friends.

"So when she came in it was nice to have a familiar face. I didn't expect to fall out with her, out of everyone in there."

Olivia went on to hit out that she was "not the villain of the show" after leaving Love Island, breaking her silence on being "a snake".

She faced a public backlash stemming from hundreds of complaints to telly watchdog Ofcom about the women reducing the men to tears.

Olivia insisted the scenes where the girls were — in the words of viewers — "cruel and manipulative" to the boys in the name of "sisterhood", a trend dubbed "toxic femininity", were misleading.