LOVE Island fans were stunned when new arrival Jack Keating announced his age – insisting he looked much younger.
The Irish lad is another of this year's celebrity offspring as the eldest son of ex-Boyzone legend Ronan.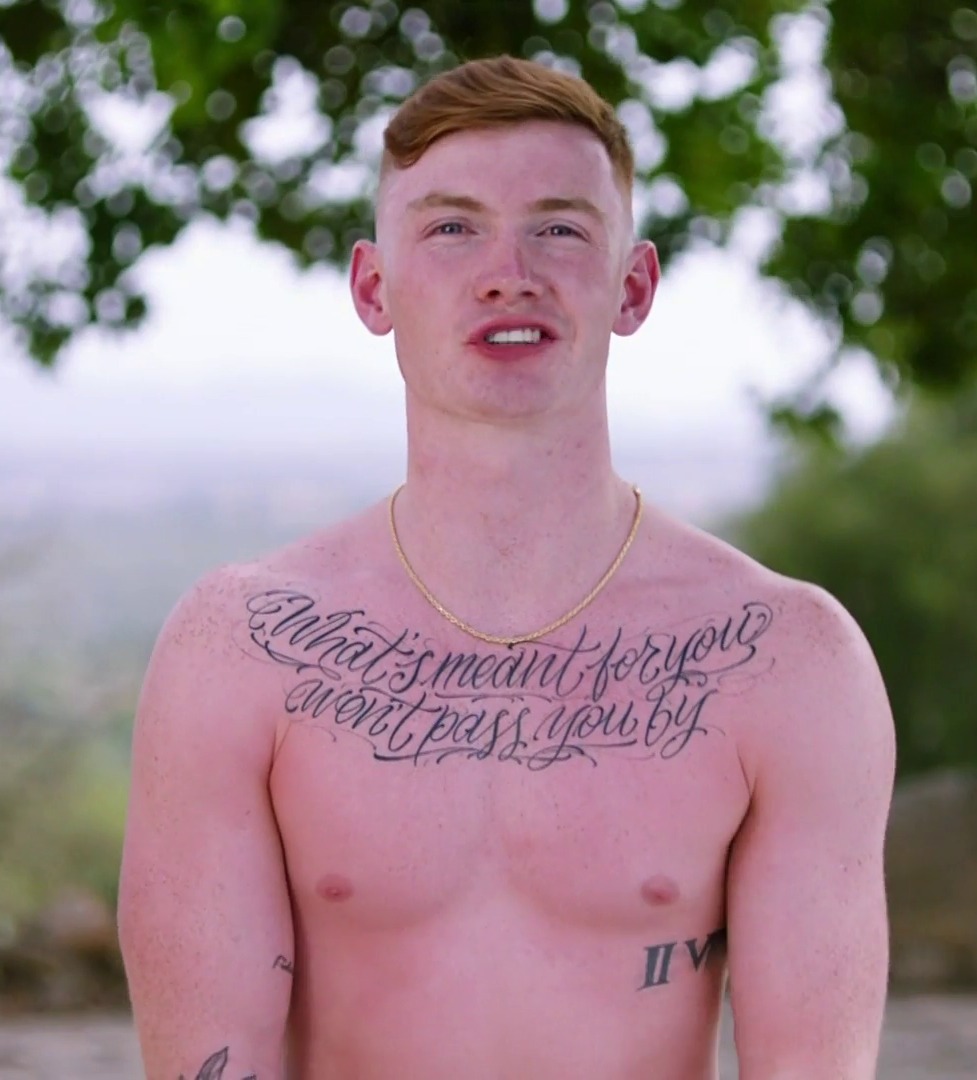 Jack Keating has been sent in to tempt the girls on Love Island

But many were shocked that he is 23 with many reckoning the baby-faced lad looked more like a teenager.

One joked: "Ain't no way jack is 23 he look fresh out of yr8."

Another agreed: "Jack does not look 23" while another tweeted: "Plz is Jack of legal age to be on this show??"

The lad introduced himself on Love Island last night saying: "I'm Jack, I'm 23 and I'm from Dublin and I work in social media and marketing.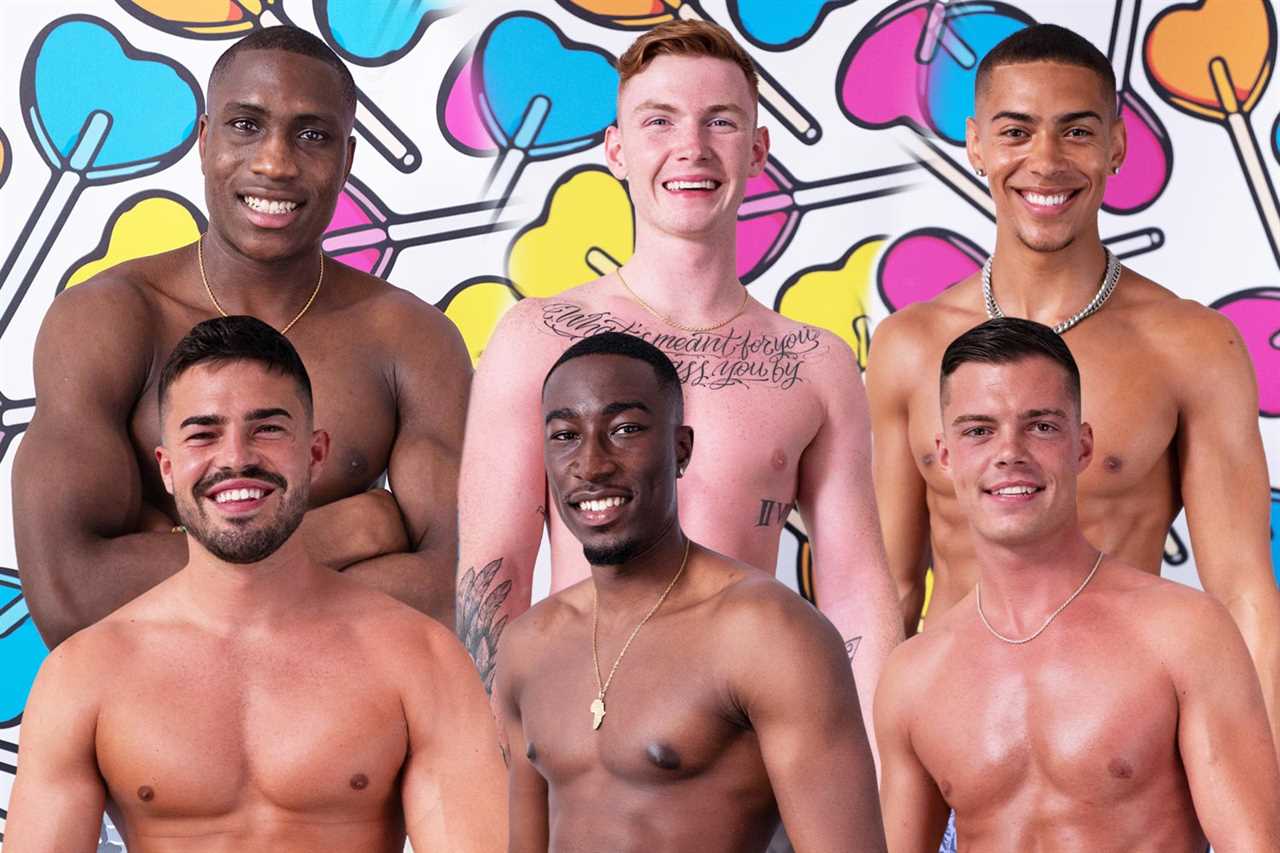 HERE COMES TROUBLE
Love Island's Casa Amor boys revealed - and one has a world famous dad
"I've been on the dating scene for a while. I do most of my chatting up on Instagram to be honest with you.
"The swipe up, love heart on someone's story, that always goes down a treat."
He added: "I'm ready to go in there with my heart on my sleeve, get my graft on, get my pulling boots on. I do hope they love a bit of Irish charm."
Talking about Ronan, 45, before going into the villa Jack explained: "He will be watching when I'm on it for sure.
"He's buzzing for me, me and my dad are very close, we're best mates."