HE is best known for being out on his farm, but Will Young has given fans the occasional look inside his house.
The Love Island star, 23, lives in his family home in Buckinghamshire as he helps run the farm.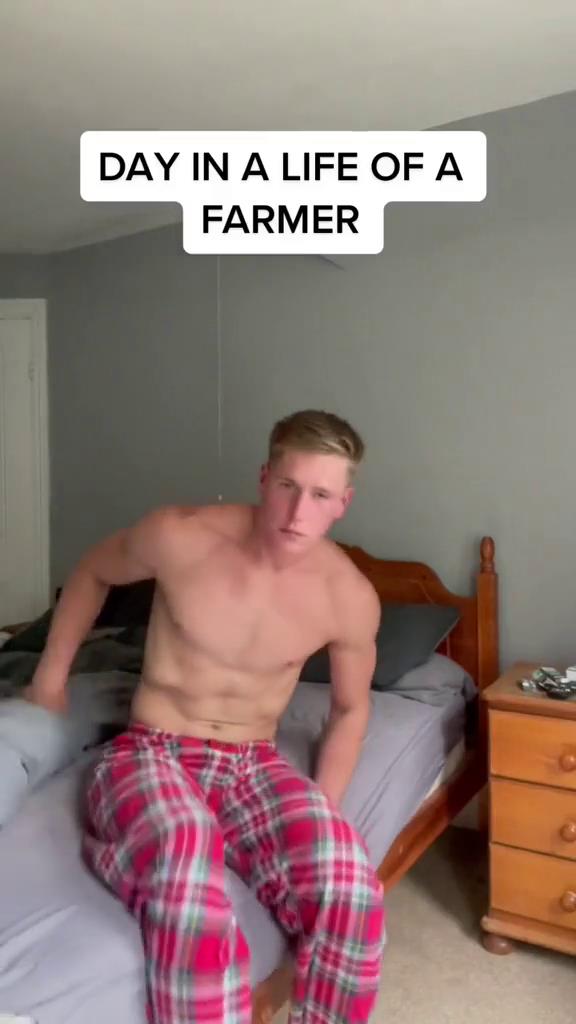 Farmer Will revealed his bedroom in a video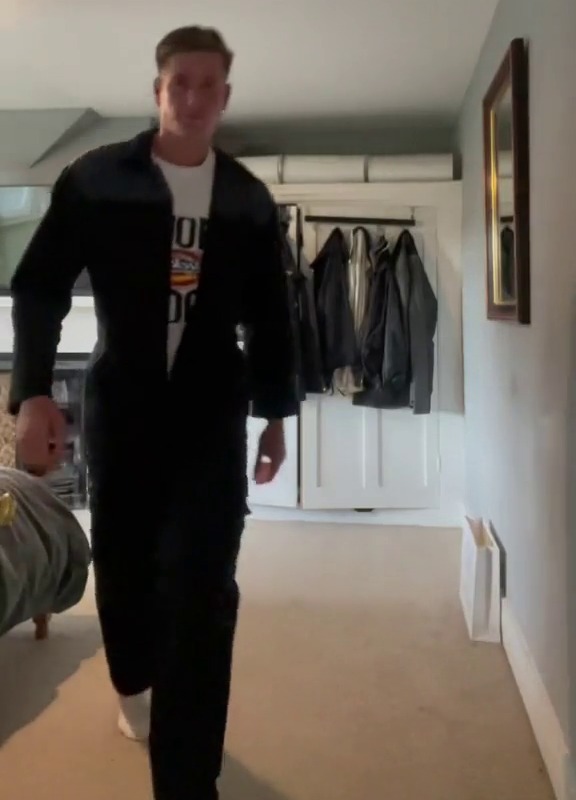 The star lives in his family home

Before entering the villa, Will already had a huge TikTok following and has revealed his bedroom in one of his videos.

It features a wooden double bed, with matching side table and built in wardrobes.

In the clip, the hunk is seen wearing just his boxers before slinging on his overalls. He later strips off to put on a pair of shorts and T-shirts as part of a paid ad for clothing brand Dickies.

Before entering the villa, Will revealed that he has always lived on a farm with his parents – and of course all the sheering sheep.

He said: "I've lived at home all my life. I think the longest I've been away from home is seven days.

"So I would definitely miss the animals and my family, and I live next door to my grandparents as well. So I think that would be quite tough – getting out of that safe space and chucked in the deep end.

"My family are really sound. I'm sure the girl that I was to couple up with would be amazing as well so. I'm a big family person. Family is really, really important to me."

Will hasn't had it easy in the villa so far – he initially was forced to couple up with Olivia after they were both left during the first coupling up.

Olivia was then stolen by newbie Tom and Will was told he is at risk of being dumped.

A new female bombshell arrived – Zara – but she failed to picked him for a date.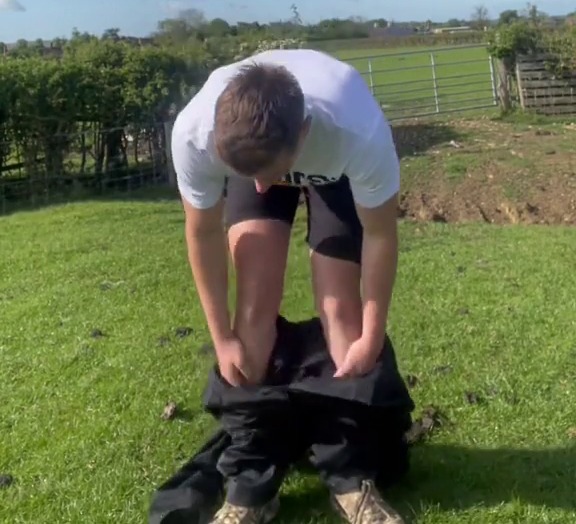 Will strips off in the video on his farm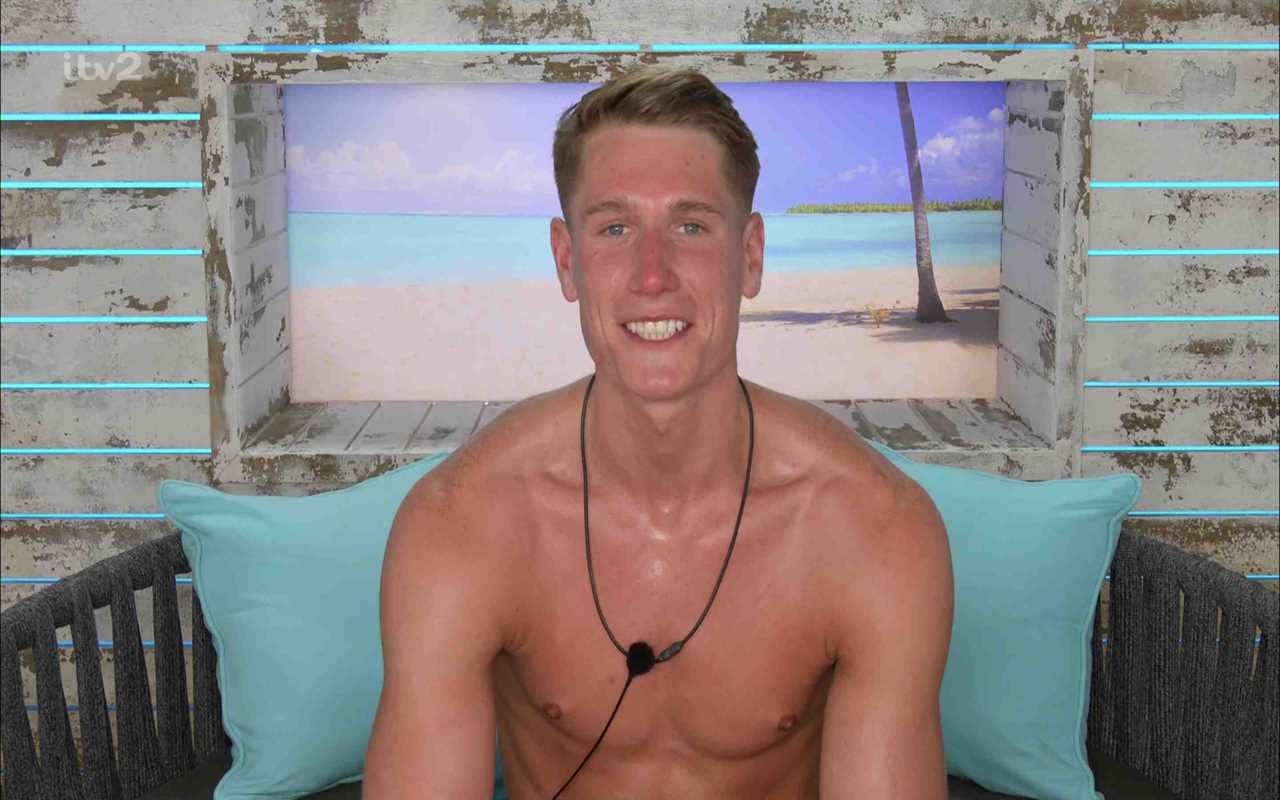 Will hasn't had much luck in the villa yet