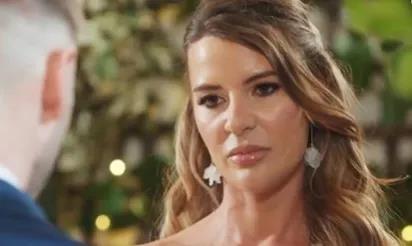 Fans unimpressed with Laura's debut
MARRIED At First Sight fans have expressed their anger towards show participant Laura, accusing her of joining the show solely for fame. The 34-year-old finance manager made her debut on the E4 program, immediately rubbing viewers the wrong way.
Chasing a certain lifestyle
In describing herself as "high maintenance," Laura quickly made it clear that she was attracted to a specific type: a "Chelsea boy" who enjoys the finer things in life. This emphasis on the Chelsea postcode led many viewers to believe that she was more interested in appearing on Made in Chelsea than in finding love.
Viewers skeptical of Laura's intentions
Online comments from fans were quick to question Laura's motives for joining the show. Some speculated that she had failed auditions for Made in Chelsea and settled for MAFS UK instead. Others felt that Laura's appearance on the show was an attempt to gain fame.
Reality TV past fuels speculation
Further fueling speculation about Laura's true intentions, it was revealed that she had previously appeared on other reality TV shows. In an interview with The Celeb Report, Laura mentioned her experience on Celebs Go Dating and her past relationship with Angus on Made in Chelsea.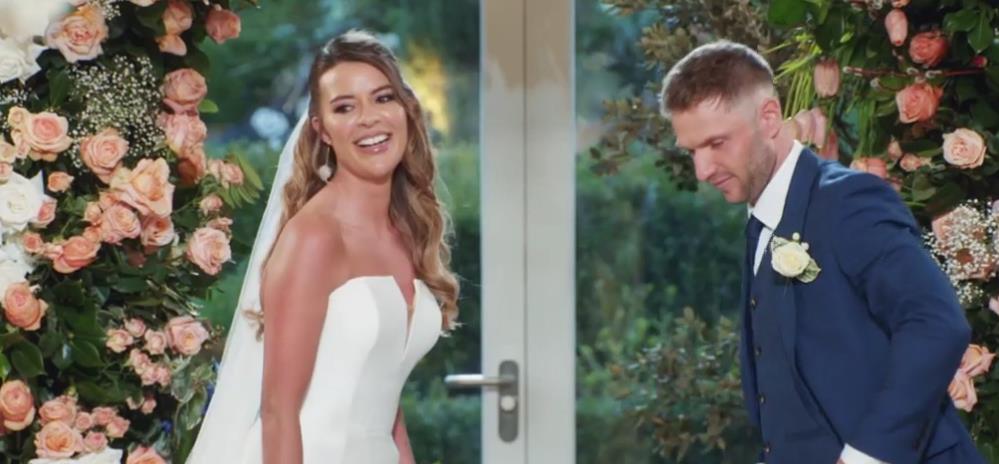 Defending her decisions
When asked about concerns of being labeled "fame hungry," Laura defended her participation in dating shows, including MAFS UK. She stated that as long as her intentions were genuine, appearing on a show did not change that. She also emphasized that her previous dating show experiences, such as Celebs Go Dating, were not with the expectation of finding a lifelong partner.