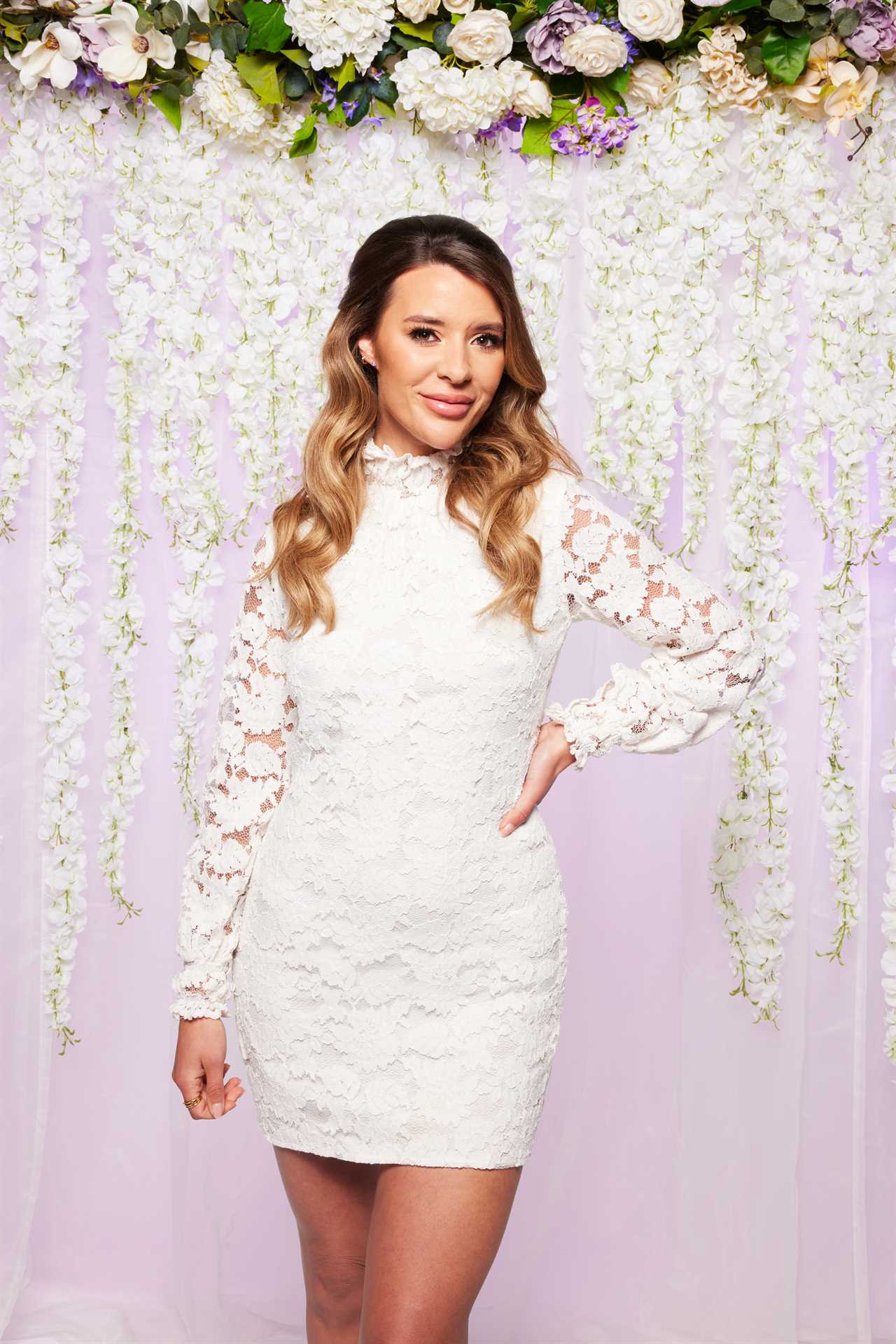 Laura Left Fuming with New Husband
It seems like the newlywed bliss is already wearing off for one Married at First Sight UK bride. Laura, a 34-year-old star on the E4 dating program, threatened to leave the show after being left unimpressed with her new husband, tennis coach Arthur.
"Very Firm Criteria" Not Met
As the couple sat down for their first official dinner together, Laura made it clear that her expectations were not met. Coming face-to-face at the altar, she looked glum and insisted that her "very firm criteria has not been met."
Vows from the Internet
The real issue arose when Laura discovered that Arthur had simply taken his vows from the internet. As a finance manager who had put effort into making her vows special and meaningful, she was appalled by his lack of effort. Arthur confessed that he had based his vows on ones he had found online, confirming this in a conversation with one of Laura's bridesmaids.
Threat to Leave
Fueled by anger and disappointment, Laura made a threat to walk away from the dating program. During a conversation with her bridesmaids, she insisted that she wanted to leave. It remains to be seen if this threat will be carried out.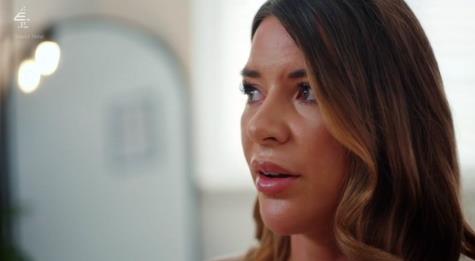 High Maintenance and After a Certain Lifestyle
Laura had made it clear from the start that she had certain expectations for her potential new husband. Describing herself as "high maintenance", she expressed a desire for someone who lived in the Chelsea area and had a taste for the finer things in life. This led to accusations from fans that she was chasing fame and an appearance on Made in Chelsea, a reality TV show.
Criticism from Fans
As Laura made her debut on Married at First Sight UK, fans were quick to criticize her motives. One fan online commented, "This babe wants to be on Made in Chelsea so bad," while another suggested that she had failed auditions for the show. A third fan simply stated, "Laura babe??? This isn't Made in Chelsea."