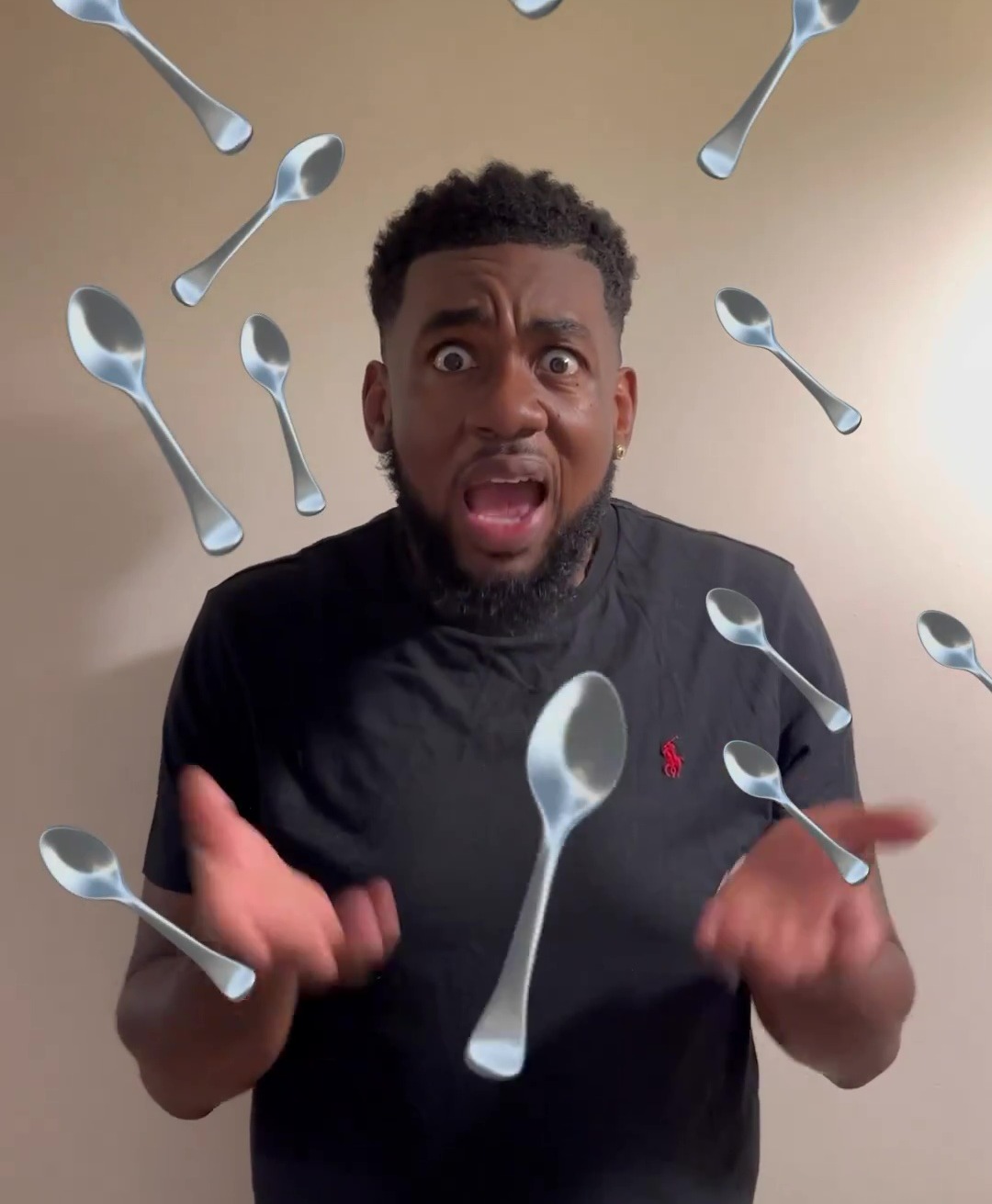 Terence Edwards, star of the hit show Married At First Sight UK, has fired back at his wife Porscha Pernnelle following a heated argument at the first dinner party of the series. The 40-year-old posted a clip of himself surrounded by silver spoon emojis, making a not-so-subtle reference to the fallout with Porscha during their honeymoon.
Explosive row at dinner party
The drama unfolded as Porscha, 36, and Terence sat down for a meal together at the dinner party. The clash between the couple quickly escalated, resulting in heated scenes on the show.
Cheeky post from Terence
Terence took a swipe at his wife with a cheeky social media post. The clip showed him surrounded by silver spoon emojis, seemingly alluding to the argument he had with Porscha during their honeymoon.
Clash during the honeymoon
The tension between Porscha and Terence started during their honeymoon in Morocco. Porscha couldn't seem to stop bickering with Terence, particularly over his request for her to use his serving spoon. After he called her "childish" for refusing, Porscha stormed out, declaring, "I can't stay here."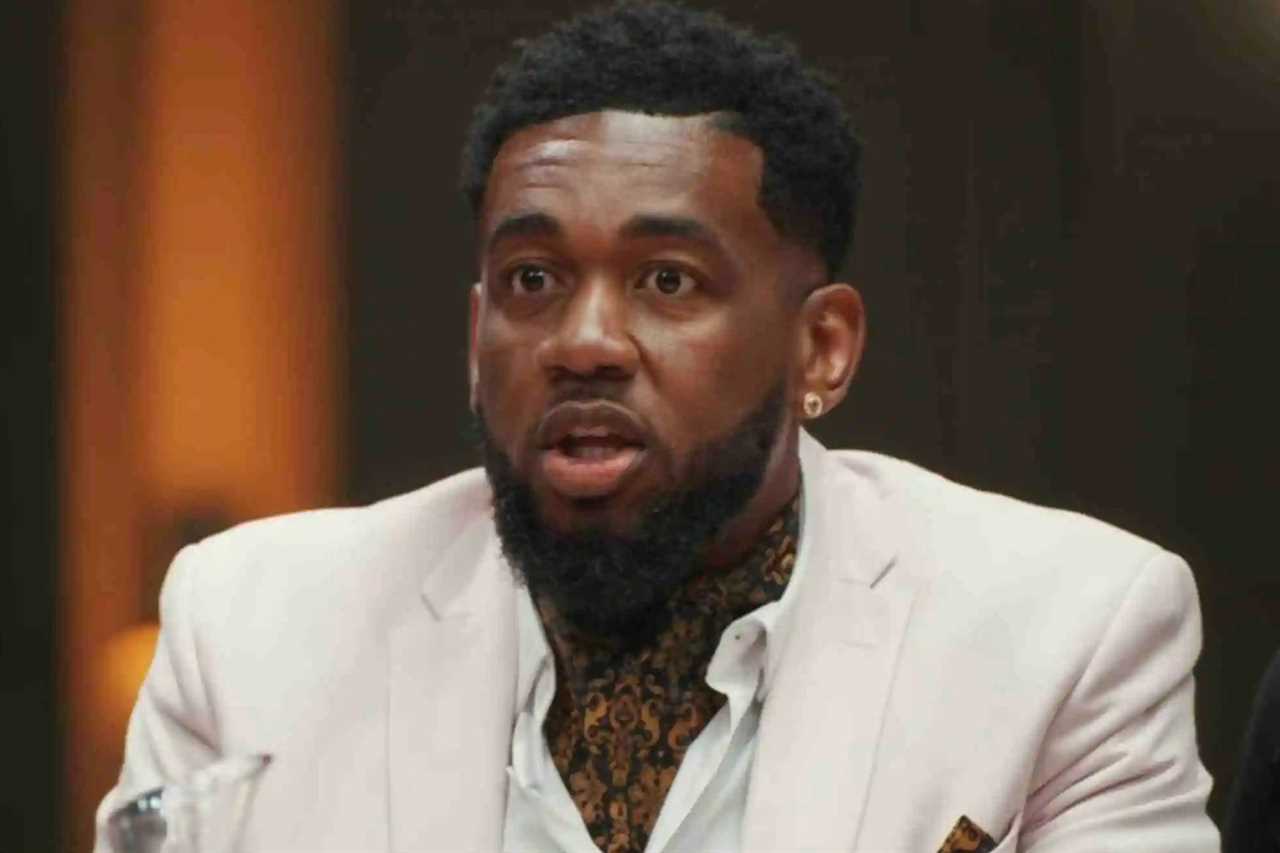 Trouble at the dinner party
The couple's clash continued at the dinner party, with Porscha accusing Terence of being disrespectful for ignoring her when he arrived. The argument erupted at the dinner table, adding to the already explosive atmosphere.
Porscha accused of being a "gold digger"
Following their argument, some fans of the show branded Porscha a "gold digger." This came after Porscha made unreasonable demands of Terence during a conversation about finances while they were enjoying a relaxing pool session. Porscha questioned whether Terence could financially support her, despite having children, and expressed a desire to be spoiled by a partner.
The question didn't sit well with viewers, who felt Porscha's demands were unfair.
Concerns about Terence's past
The situation took another turn when Terence admitted to having cheated on two of his exes. This revelation left Porscha worried that she could become unlucky number three.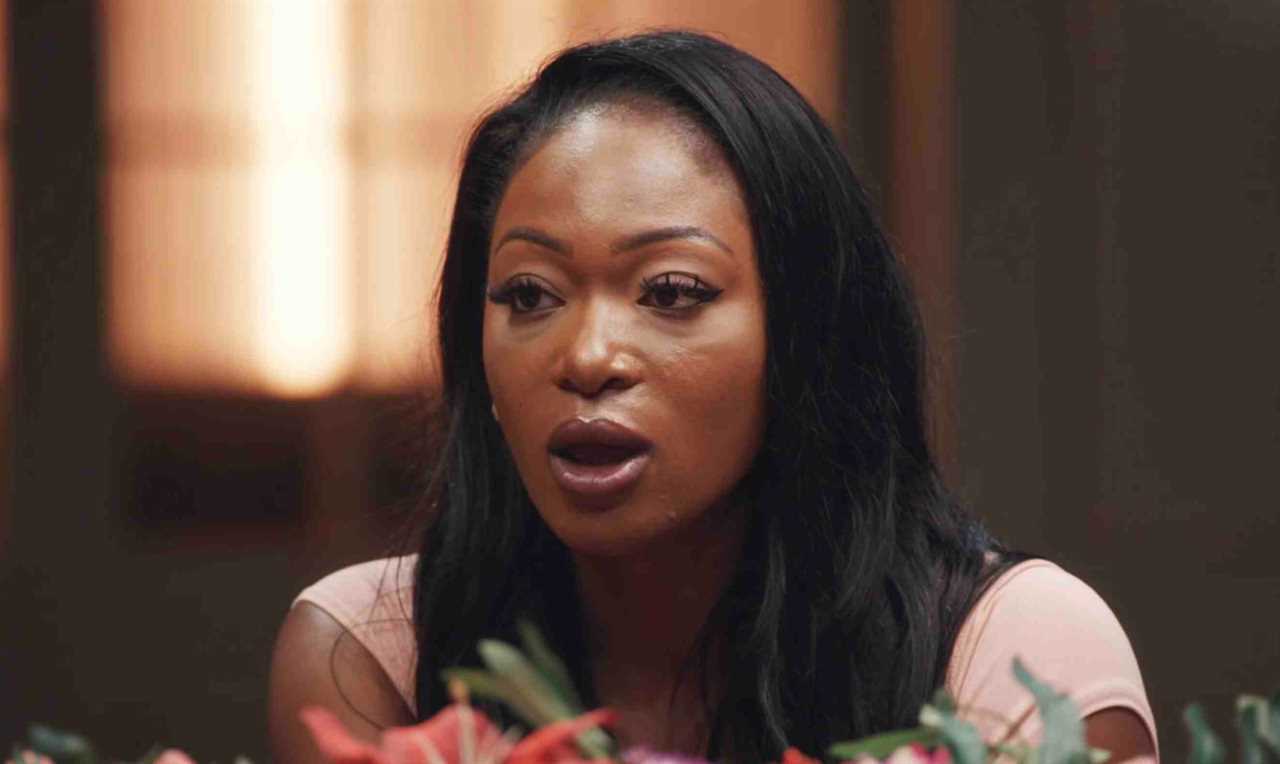 With tensions running high and heated arguments intensifying, it remains to be seen how this couple will navigate their relationship on Married At First Sight UK.


Did you miss our previous article...
https://thecelebreport.com/television/christine-mcguinness-in-tears-as-she-splashes-out-on-brand-new-85k-land-rover