ICONIC entertainment show Challenge Anneka has been pulled from Channel 5 after just TWO EPISODES following a ratings disaster.
The classic show which was rebooted for the network has aired on Saturday evenings for the last two weekends but will now not continue as planned.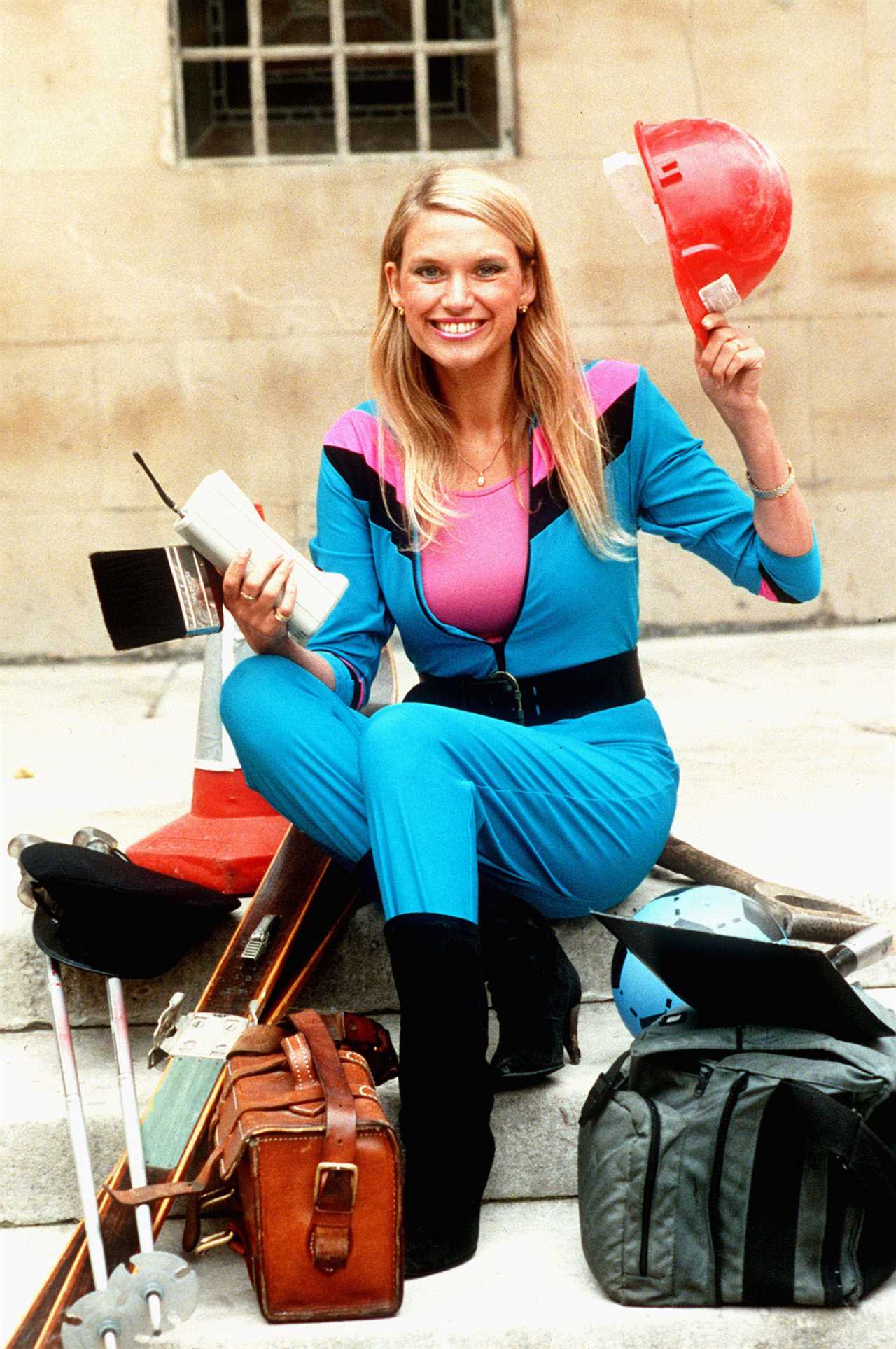 The original series was a huge hit for Anneka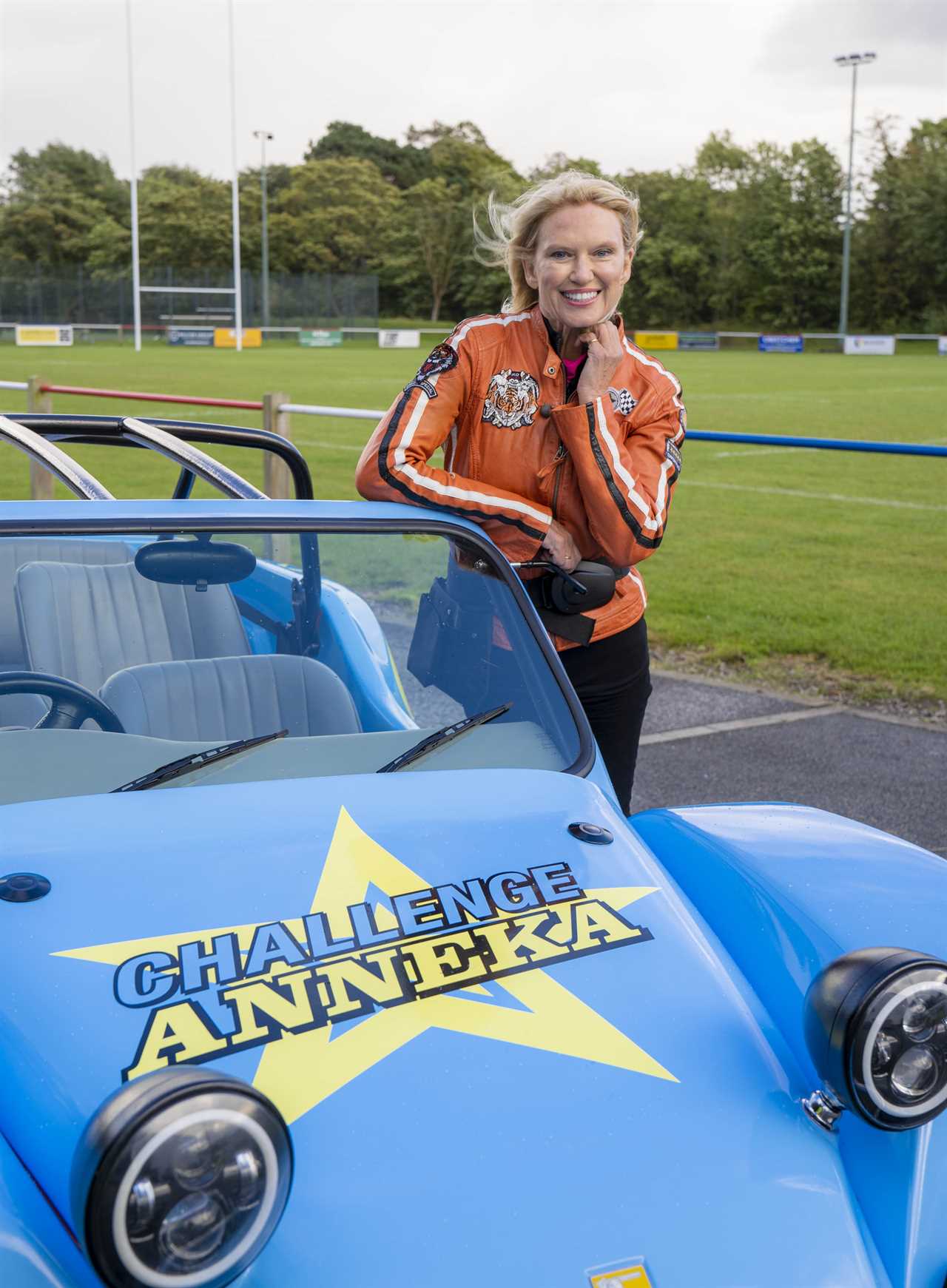 But the reboot couldn't find the same success

Anneka Rice, 64, agreed to return for the Channel 5 revival of the show, which was hugely popular with viewers during its run from 1989 to 1995.

However, it appears to not have been the ratings hit it once was.

The latest episode of the programme is believed to have pulled in just over 400,000 viewers.

This is a far cry from its competitors Saturday Night Takeaway, which drew over 4 million viewers, and Starstruck, which brought in 2.2 million in the same timeslot.

Only two episodes have aired of the programme out of the scheduled four, meaning half of the series is yet to be screened.

The programme was expected to continue across the next two Saturdays however that now seems to not be the case after Channel 5 bosses pulled it from the schedules.

A Channel 5 spokesperson told The Celeb Report: "The first episode of Challenge Anneka was enjoyed by 1.25 million / 10% viewers, but Saturday evenings are always highly competitive, especially at this time of year.

"The public and critical reaction to Challenge Anneka's return has been amazing and we have decided to preserve the remaining two shows and reschedule them soon."

This Saturday was expected to feature Anneka tasked with building seven shops, a village green and an onsite cafe as part of her latest project.

According to listings, the broadcaster will now be airing a selection of royal documentaries in its place.

Zara & Mike: The People's Royals will now air at 8:30pm followed by Fergie & Meghan: Inconvenient Royals at 9:30pm.

Anneka's show originally aired on BBC One between 1989 and 1995 where it became a fan favourite.

ITV first attempted to revive the show in 2006 before Channel 5 commissioned the programme once again last year.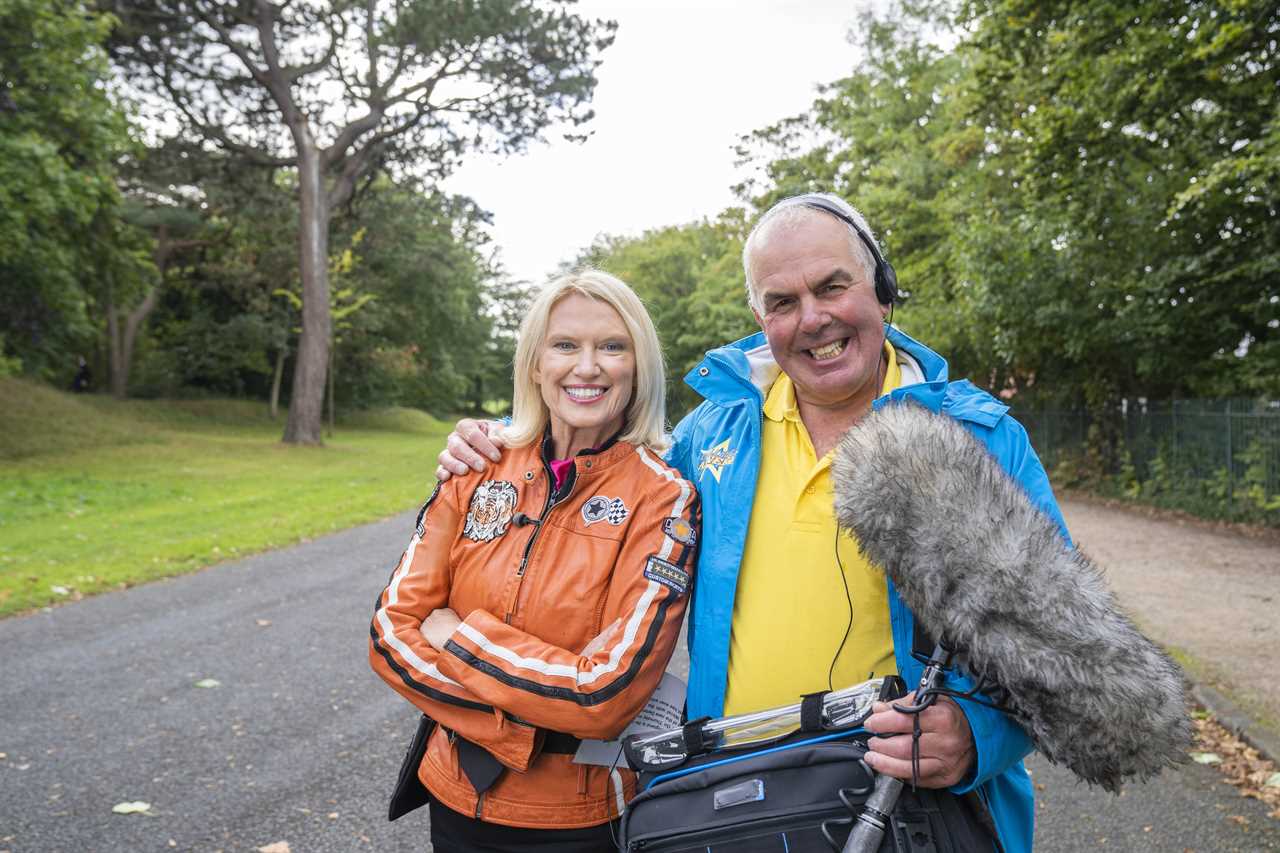 The show will not continue as planned
Did you miss our previous article...
https://thecelebreport.com/television/hollyoaks-star-jessamy-stoddart-reveals-hair-is-falling-out-in-clumps-after-birth