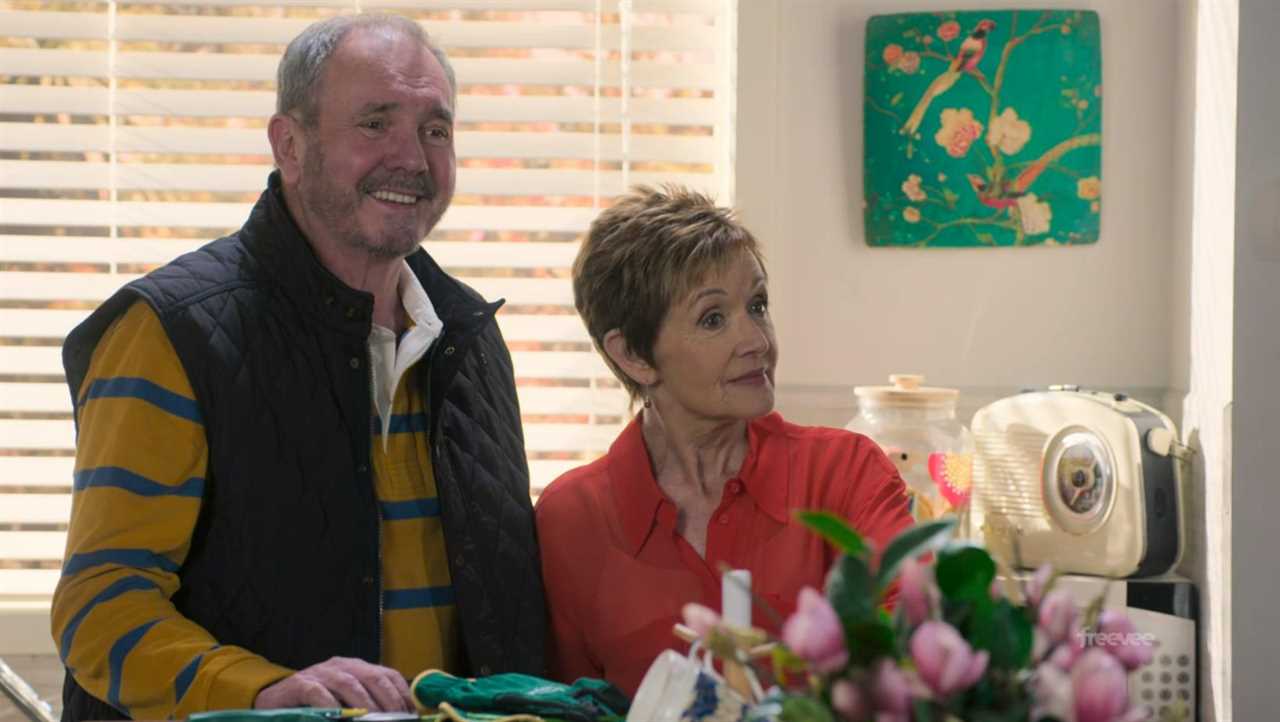 Beloved Australian soap opera returns to screens with a surprise
Neighbours fans have been left scratching their heads after the show's highly anticipated return featured a 'nonsensical' time jump. The soap opera, which aired its comeback episode on Monday morning, has fast-forwarded two years into the future. But it wasn't just the time jump that left viewers confused; a shocking twist at the end of the episode also left fans open-mouthed.
The unexpected twist that had fans in disbelief
As the episode concluded, viewers were stunned to see Terese preparing to marry who they believed to be Paul. However, as she walked down the aisle, it wasn't Paul waiting for her, but Toadie. The reveal left fans in shock, especially considering that Toadie was previously married to Melanie in the last episode on Channel 5, suggesting they had split since then.
Fan reactions on social media
Understandably, fans took to social media to express their confusion and disappointment. One viewer said, "It's so lovely having Neighbours back! Just watched it and I'm totally confused. Whyyy? Those 2 getting married? Wtf?" Another wrote, "WHAT WAS THAT... Terese and Toadie?! Absolutely confused, that was so random considering how it ended last time." A third fan pointed out an error, commenting, "And Susan said there has been a 2 year gap since the show ended which is wrong." And a fourth viewer summed up their confusion by stating, "Neighbours is back today and after that episode I'm truly confused af."
Neighbours now available on Amazon Freevee
If you're eager to catch up on the latest adventures in Ramsay Street, you can now find Neighbours on Amazon Freevee.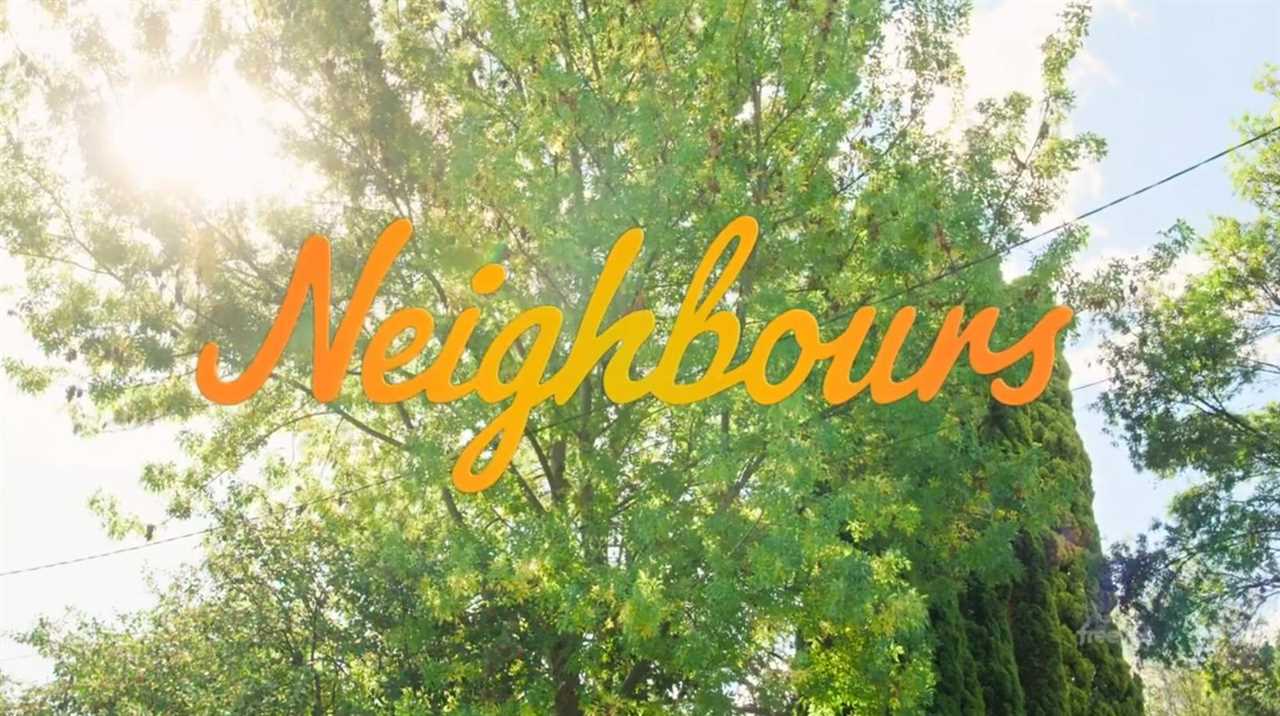 Did you miss our previous article...
https://thecelebreport.com/television/awkward-moment-gmbs-susanna-reid-grills-richard-madeley-over-russell-brand-interview